How to fix a dripping tap
Stuck with an annoying drip but can't agree with him how to fix your tap? It might be time to get a professional into the rescue. Here's why.

Stuck with an annoying drip but can't agree with him how to fix your tap? It might be time to get a professional into the rescue. Here's why.
Taps drip from time to time. The internal parts, particularly on cheaper models, can decay quite quickly and, of course, both kitchen and bathroom taps get used thousands of times a year. But a dripping tap needn't be a total disaster, and many of us feel that we can – and should – fix them ourselves without calling for help.
But not everyone has the time to fix a dripping tap. You may well have had a go yourself but couldn't quite work it out or got distracted by our busy lives. That's where professionals come in – whether it's a plumber or the general handyman, who is ideally suited to smaller jobs like this.
Diagnosing the problem
Let's face it a lot can go wrong when you try to fix your leaky tap. For a start, you'll need to identify what the actual problem is. In most cases, if the tap itself is dripping, then it's usually a case of a washer having degraded or, in the case of a tap with a ceramic disc valve (most modern mixer taps) you'll need to replace the whole cartridge. You can pick these up at DIY stores for less than a tenner. If the tap is leaking from the spout, however, it's more likely to be that it's the O-ring at the base of the spout that needs replacing.
Before you start to diagnose the problem, you'll have to turn the water feed to the tap off and let any excess in the tap run out. Otherwise, once you take the tap to bits, you'll end up with an exciting fountain in the kitchen. You'll then need to disassemble the tap itself. It's then a question of locating the faulty part, replacing it, and building back up again.
Sound complicated? It can be – and as with any DIY task, it's fine until something unexpected happens. Homeowners tackling jobs like this can struggle to turn the water supply off properly (or even find it in the first place) or struggle to identify what elements of the tap have actually degraded. Plus you'll need to ensure you have the correct spare parts (O rings, washers, ceramic valves and so on) on hand ready to install. In some cases disassembling the tap itself can be tricky – even trying to locate the grub screw can be a challenge. Also, working on taps requires adjustable spanners and smaller screwdrivers, the likes of which not all homeowners possess. All of this while trying to do the job in a rush with the challenges of modern life.
See the tradespeople we've checked and recommend for your job
When to get a professional in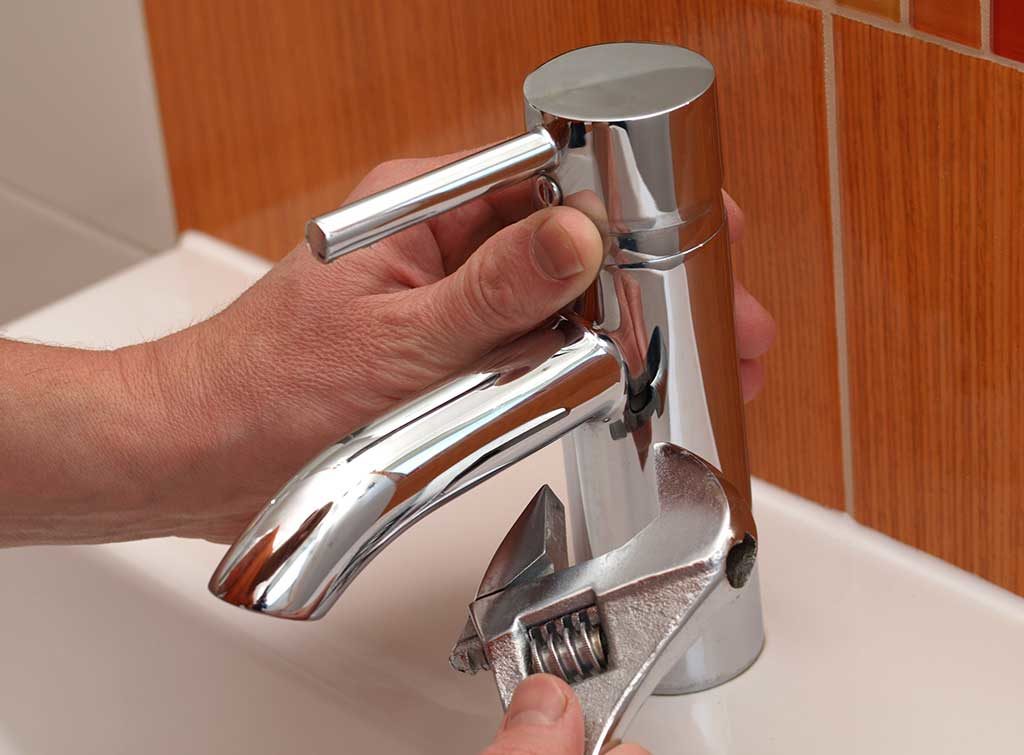 That's why sometimes it's best to use a professional to come to the rescue for jobs like this and others we're detailing in our Home Repair Rescue series. They have all the tools, can do the job much quicker than you and, thanks to their years of experience, can handle any unforeseen outcome. And the good news is that, for jobs like this, it's not a huge expense. Replacing the parts in a tap has minimal materials costs and is a job that should take no longer than an hour. A handyman will typically charge somewhere between £50 – £100. So, for the cost of a meal out with the family, you'll be able to take care of one of those annoying little jobs around the house without having to worry about it.
In most cases, the best professional for a job like this is a local handyman or home repair service. While replacing taps tends to fall within the remit of the plumber, the reality is that most plumbers would struggle to fit a smaller job like this in with their busy schedule of central heating installations. Some plumbers try to dedicate a day every so often to these kinds of tasks, so even if they are happy to take it on, you might need to wait a while.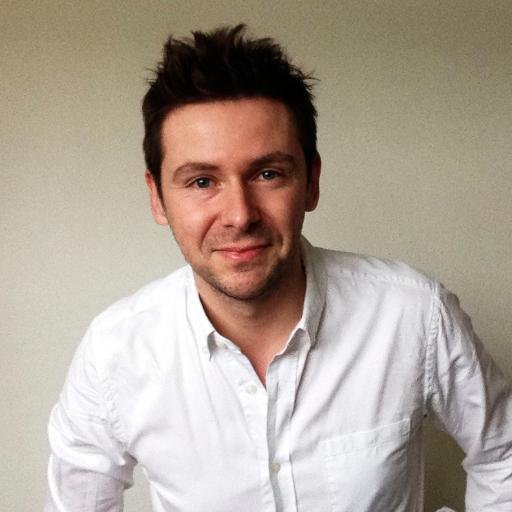 Jason is a guest writer for Checkatrade. He is the former editor of Homebuilding & Renovating magazine, Jason is an experienced self-builder and has just finished renovating a 1960s home. Jason is also a regular in the seminar theatres and Advice Centre at the Homebuilding & Renovating Show