How to repair a brick arch
Restore your home's best feature with our guide on how to repair a brick arch. Learn about repairing cracked bricks and prices.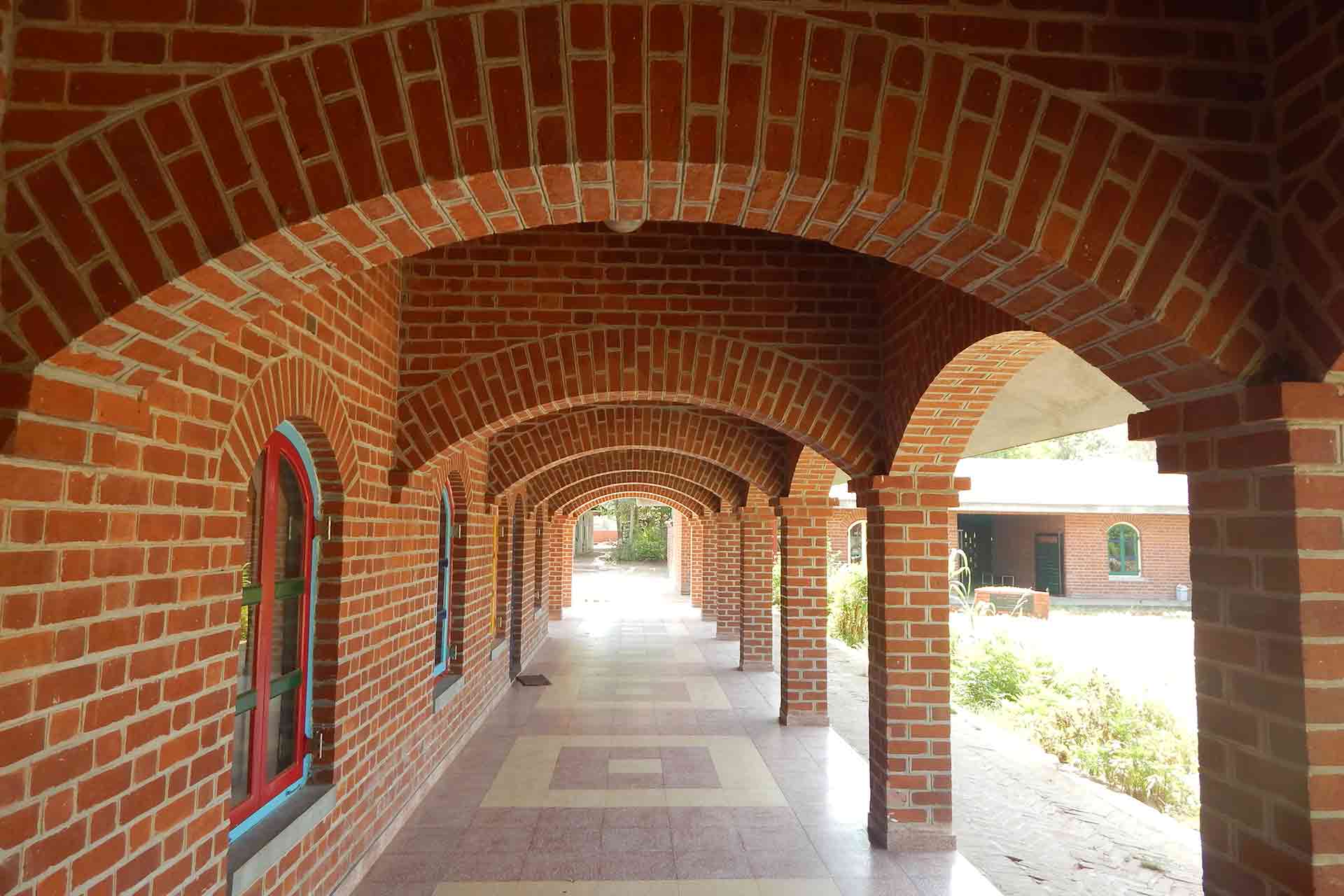 Brick arches are very impressive especially considering they have been used for hundreds of years. Whilst they are incredible to see, unfortunately, these arches aren't always structurally sound and over time they can become damaged and unstable. This is a real issue, especially if the arch itself is supporting the upper walls in your home. As such, knowing how to repair a brick arch can be an essential skill to have.
If your brick arch has become damaged, you're curious about whether cracked bricks can be repaired, or are just unsure about brick arch repair costs, this is the perfect guide for you.
How to repair a brick arch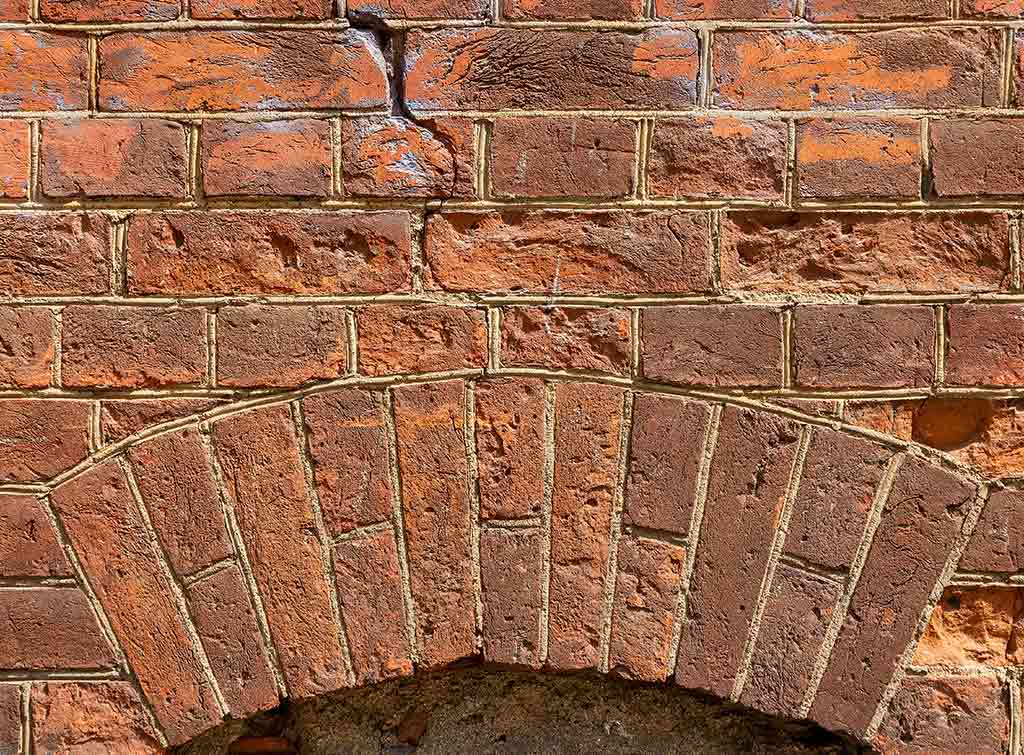 Brick arches are common throughout the UK and as well as being visually stunning, can help to support upper floors in our homes. When properly installed, these arches can last for years and years, although eventually, they may need repairing.
If your arch becomes cracked or starts to fail, you'll need to know how to repair a brick arch to salvage this magnificent piece of architecture. It's so important not to delay repairs as over time the arch may become more and more unstable.
While it's possible to fix a brick arch yourself, this is definitely not recommended, especially if your arch is supporting your home. Remember, minor cracks can be filled but major structural movement is a cause for concern and should only be repaired by a professional.
How to fix a cracked brick arch
Cracks can appear in brick arches as a perfectly normal reaction to settling. As with the walls and ceiling inside your home, this is not usually a reason to worry. Alternatively, deeper cracks caused by subsidence or those caused by thermal cracking will need to be addressed.
Wondering how to fix a cracked brick arch? Well, again, this should be done by an expert to ensure your home is properly supported and secure. The arch may need to be reinforced or have movement joints installed to save it from further damage. Hiring a structural engineer can help to assess your arch and create a plan for how to salvage this beautiful feature.
See the tradespeople we've checked and recommend for your job
Are brick arches self-supporting?
Brick arches are surprisingly strong once completed and often play an integral part in the construction of your home. This means that generally, brick arches are self-supporting as long as they are correctly installed. Unless fitted by a qualified professional, these arches are prone to cracking and failing over time with potentially dire consequences.
Can cracked bricks be repaired?
Bricks are made to be strong and stable, it's why so many homes are constructed using them. Plus, they bring colour and style to buildings with a traditional feel. Unfortunately, bricks are subject to cracking, although generally, they're designed to last for years to come.
Before worrying if this happens to the walls of your home, know that cracked bricks can be repaired and restored back to their former glory. This is usually done using a mortar and a trowel to fill the crack effectively and put your mind at ease.
I'm worried about damage to my brick arch!
Firstly, try not to get too concerned, it's usually possible to repair your brick arch, making it stable and strong once again. However, the repairs are best left to a builder with the knowledge and expertise. If you do notice damage to your arch, it's best dealt with sooner rather than later to avoid future issues.
Thankfully, our free search feature is the best way to remove the stress of trying to find a qualified professional. Just input your postcode for a range of trusted experts who would be happy to help with your brick arch problem.
Another way to get help and support if your arch becomes damaged is to use the Homeowners Alliance website. With expert advice and guidance, this is the perfect place to learn more about how to repair your brick arch.
How much does brick arch repair cost?
The chances are that you hadn't predicted your brick arch would need work before you noticed the damage. So, if you're working on a budget, it may help to know the average brick arch repair cost. If your brick arch is damaged by spalling (where part of the brick surface falls away) the average cost of repair is from £12 – £26 per brick.
To further explore the price of repairs, our spalling brick repair cost guide and our house repair cost guide are both full of handy information and considerations.
Which trade should you use for the job?
When it comes to brick arch repair, you don't want to risk hiring the wrong professional and making the issue worse rather than better. Initially, it may be worth contacting a structural engineer to check the severity of the damage. They can draw up plans for repairs that can be implemented by a builder. Remember to use our search feature to easily find experts in your area.