How to tell if your gas engineer is working legally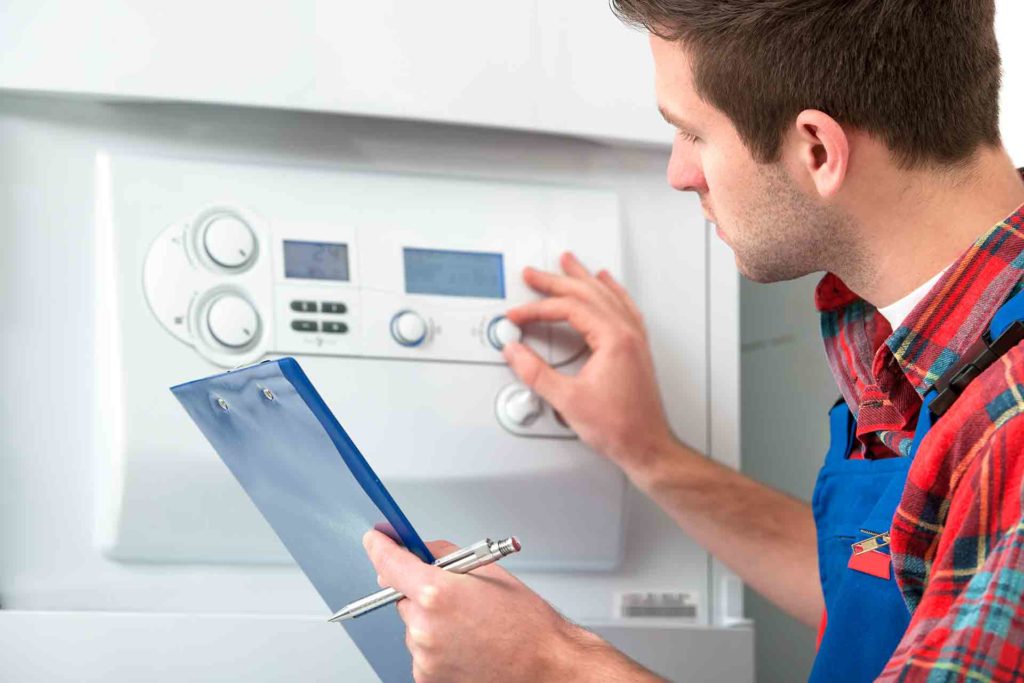 In this article, we'll cover:
Did you know that gas engineers are the only tradespeople where it is compulsory for them to be part of a registration body in order to carry out work legally? If not, you're not alone…
Research carried out by Gas Safe Register found that more than half (52%) of those surveyed admit that they have let a tradesperson into their home without checking if they are qualified.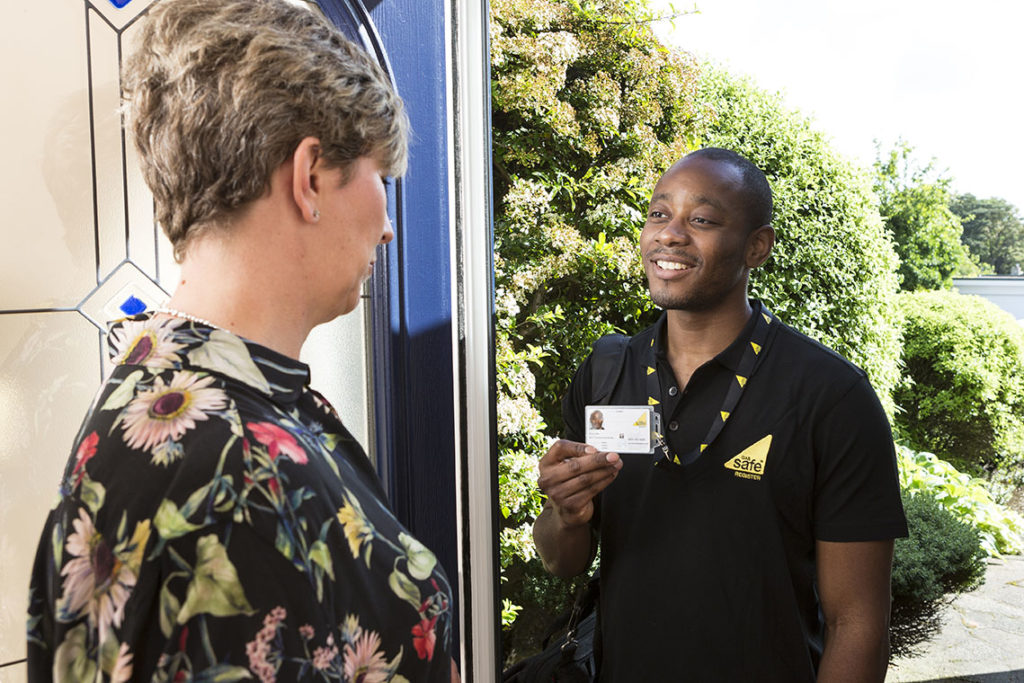 The research also identified the factors that make people trust a tradesperson, which are:
Personal presentation (44%)
How official they look (43%)
Body language (25%)
Personality (22%)
A friendly face (18%)
Trusting gas engineers without checking they are on the Gas Safe Register could leave you and your family at risk from illegal gas work and dangerous appliances. Unsafe gas appliances can cause gas leaks, fires, explosions and carbon monoxide (CO) poisoning.
Find Your Local Gas Safe Engineer
Don't cut corners with gas.
How to make sure you're using a qualified Gas Safe registered engineer
Only employ a suitably qualified Gas Safe registered engineer when having gas work carried out in your home. Gas Safe Register is the official register for legally qualified engineers. You can find a registered engineer in your area by visiting the Gas Safe Register website at www.GasSafeRegister.co.uk or by calling on 0800 408 5500.
Always ask to see your engineer's Gas Safe ID card. Make sure you check the back of the card, which will state which gas appliances they are qualified to work on.
If you suspect that someone is an illegal fitter or are worried about gas work carried out in your home, please contact Gas Safe Register.
Follow Gas Safe Register's top tips to keep you and your family gas safe:
Know the symptoms of CO poisoning; headaches, nausea, breathlessness, collapse, dizziness and loss of consciousness.
If you smell gas or think there might be a gas leak, call the free 24-hour national gas emergency number immediately on 0800 111 999.
Never attempt to work on a gas appliance yourself, always seek the help of a qualified Gas Safe registered engineer who can work on your gas cooker, boiler or fire in a safe way.
Be aware of the signs of unsafe gas appliances; if the flames on the gas hob are yellow or orange and lazy, rather than being a crisp blue flame; dark staining on/around appliances; pilot lights that frequently blow out; increased condensation inside windows.
Good jobs, guaranteed
Get covered when you book with Checkatrade.