Working from home is becoming more and more popular among today's workforce, as the increasingly interconnected nature of our world means it's an absolute breeze to stay connected to the office, wherever you are.
Staying connected is the easy part – staying focused is a little trickier. Without the oversight and encouragement of colleagues and managers in the same space as you, you may well become distracted, damaging your professional reputation if this bleeds into your work.
This post will draw upon some expert advice to explain how a home office can be an oasis of concentration in even the busiest homes.
Step #1: Find the perfect space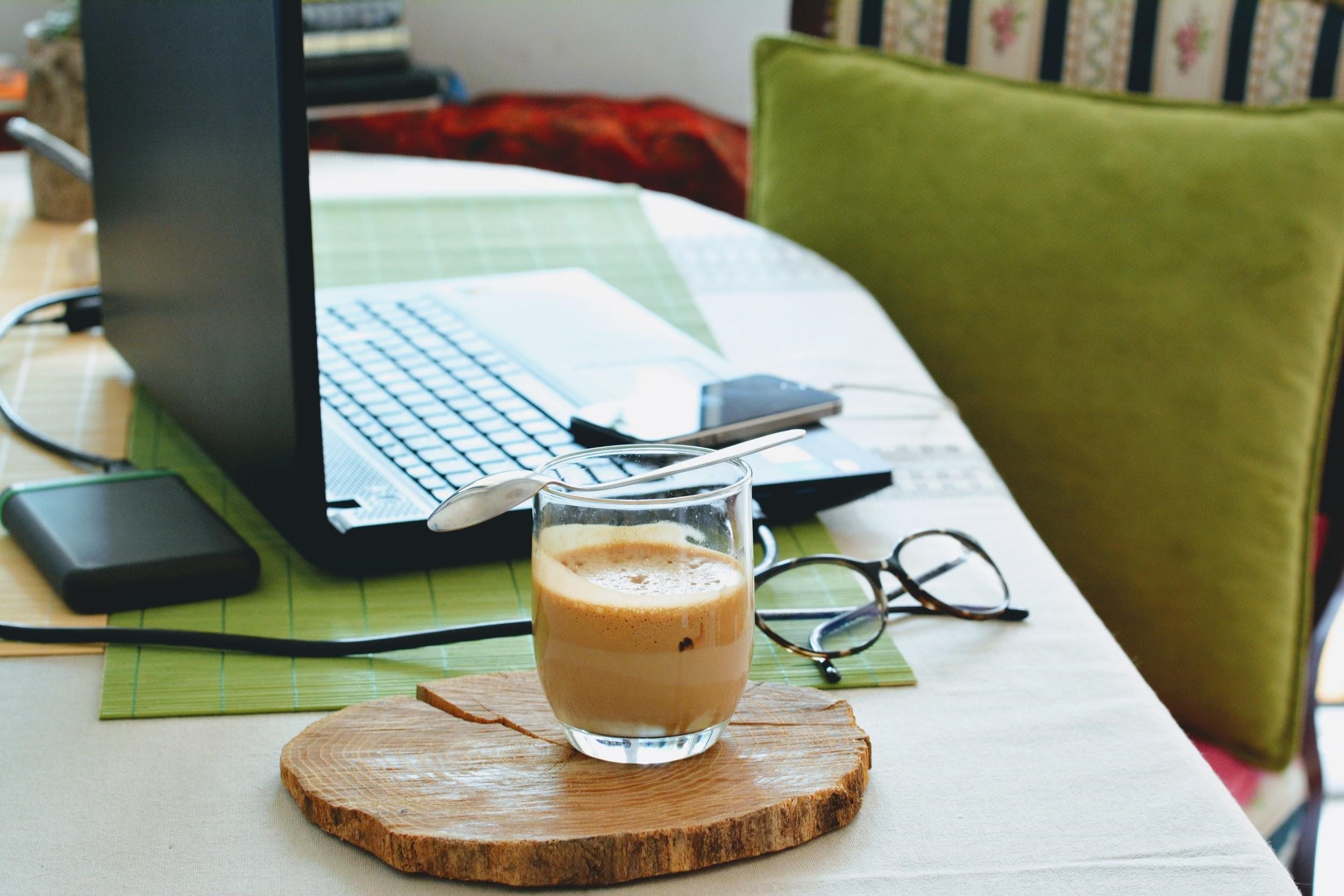 You'll need to find the quietest area of your home, no matter what kind of residence you have. An upstairs spare bedroom can easily be transformed into a home office with the addition of a desk and a few extra power outlets. Make sure you're as far away as possible from high-footfall areas of a family home, such as the kitchen and living area – especially if you're working a few extra hours after your children have returned home from school.
A lot of natural light is also essential, thanks to its mood-boosting properties – nothing is more demotivational than a harshly lit, windowless room – you want your office to feel inspirational rather than like a prison.
Fortunately, that can be remedied with a home overhaul – just make sure you've hired a reputable contractor for the work to ensure your home office's genesis is a smooth and streamlined process.
Step #2: Craft a comfortable setup
You'll be spending hours at a time in your home office, so you'll need it to be as comfortable and as seamless as possible. Make sure you've got a desk chair that's appropriate to your posture, and a desk that provides enough space for everything you need.
What you need obviously depends on your profession. If you're learning how to trade on the currency market, you'll need a large array of monitors that will keep you updated on all manner of market fluctuations – alongside a television showing a business news channel, such as Bloomberg, around the clock.
If your job is more on the admin side of things, make sure you have ample room for filing cabinets and other general storage – very important if you administer your own business from home.
Find an interior designer near you
Step #3: Keep work and home separate
It might be tempting to unplug your laptop from your monitor setup and reply to those emails while horizontal on the sofa – but you should avoid this at all costs. Firstly, if you're not using your home office, there's no point in investing money into it – and secondly, blurring the lines between your workplace and your home is a dangerous game that can lead to laziness and a lack of focus in the long-term.
Treat your home office door (and the walk to it) as your commute to your workplace. Make sure you don't have any devices that receive work emails lying around the house, lest your clients make the mistake of believing that working from home means you're always available.
If your budget stretches a little further, why not build a summerhouse that also serves as an office at the bottom of your garden? This tangible separation of work and home has a number of benefits. You might have to dodge slugs on your morning commute, but with mains electricity and internet, you'll be able to focus away from the temptations that might arise during a day at home.
Image: Unsplash
Whatever kind of job you're doing from home, it needs to be done in comfort and in peace, so this should be at the forefront of your project. Add a dash of your own creativity to this process and you'll be well on your way to home office nirvana.
Author bio:
John James is a content writer for Learn To Trade, the foreign exchange education and learning specialists – offering a range of training courses to help people understand the currency trading market, as well as its opportunities and risks.
Find an interior designer near you
Tell us what you think
What others think of this cost guide:
Need More Information?
Related posts