Whether you're improving your home for your own benefit or are seeking out ways to make affordable improvements before you sell your property, there are a variety of ways in which you can make those additional touches which will give your property that 'WOW' factor.
You might be looking to create that rustic, homely feel within your property, or perhaps are striving to make your home look as modern in design as possible; the possibilities truly are endless.
But, how much will it cost to redesign my home?
It might feel like redesigning the interior decor of your home is a mission, but this doesn't have to be the case. You could do as much or as little as you like, working on any sized budget, to improve the appearance of each room in your home. Whether you're looking to employ a local tradesperson to come along and redesign your home from top to bottom, or are merely looking to invest in some new furnishings to mix things up a little, there's a way to impress on any budget.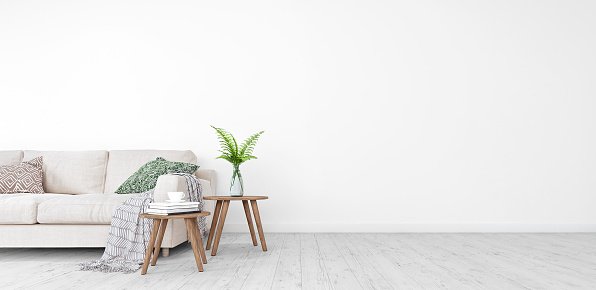 See the tradespeople we've checked and recommend for your job
Looking for affordable home design ideas?
Look no further, and you have come to the right place. Below are our top 10 affordable ways to give your home that 'WOW' factor, for less.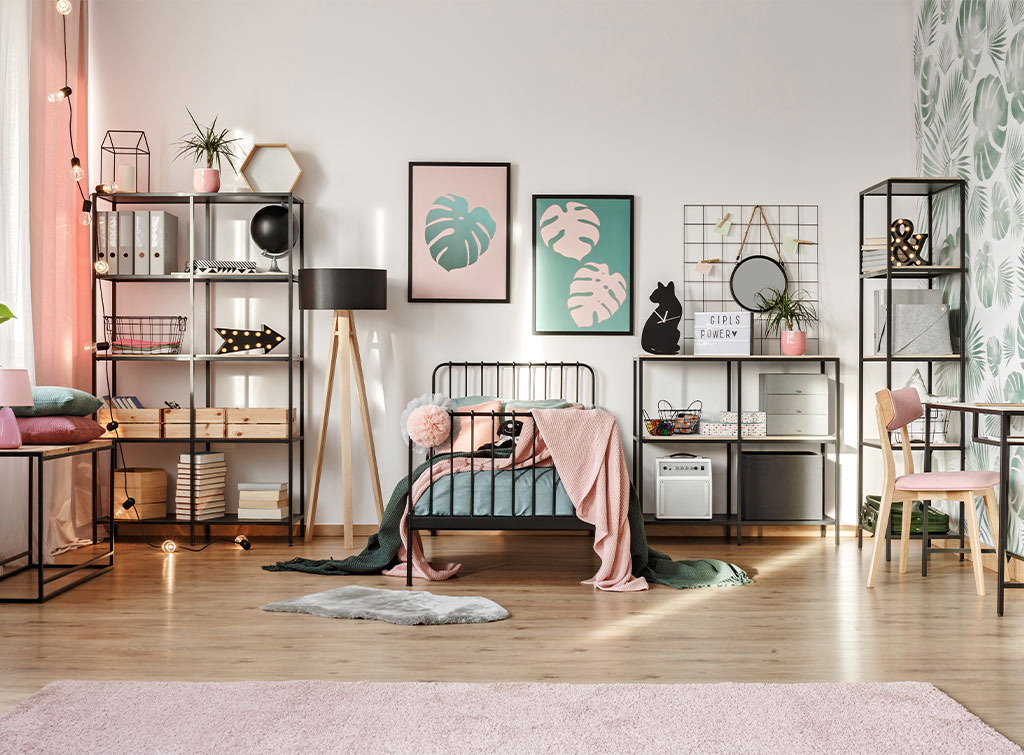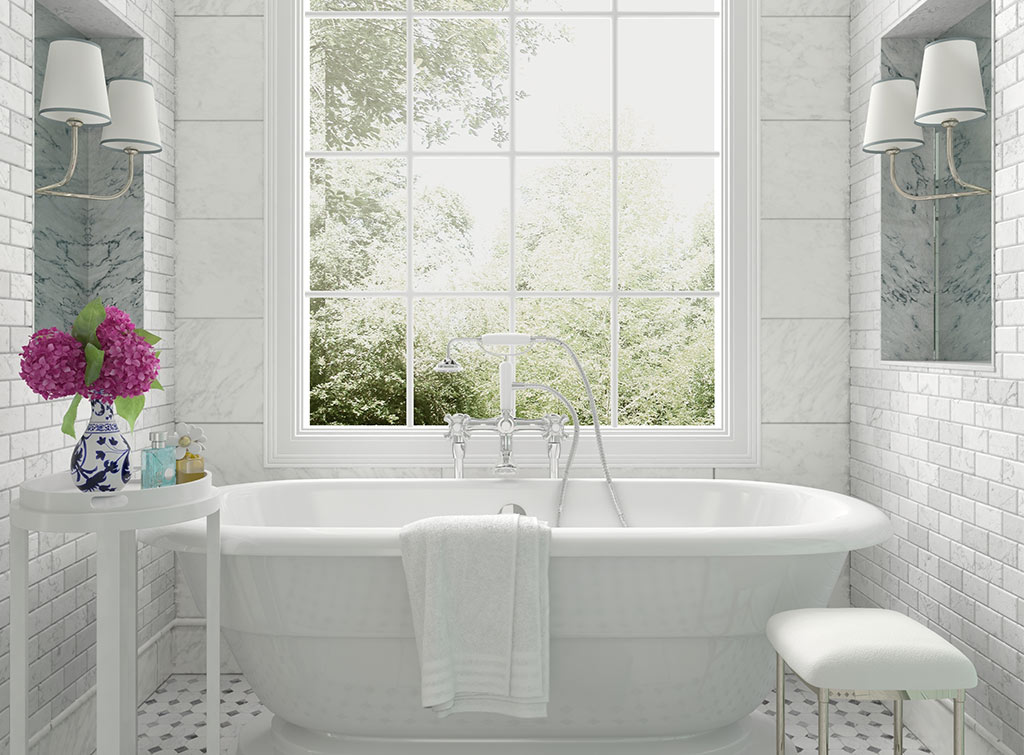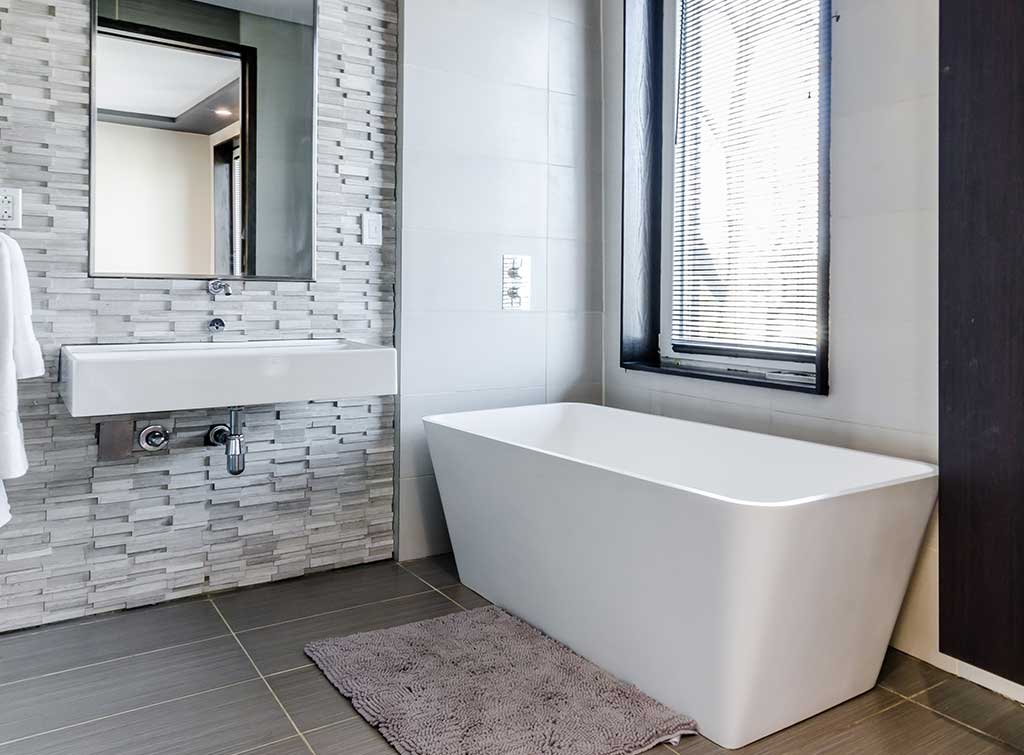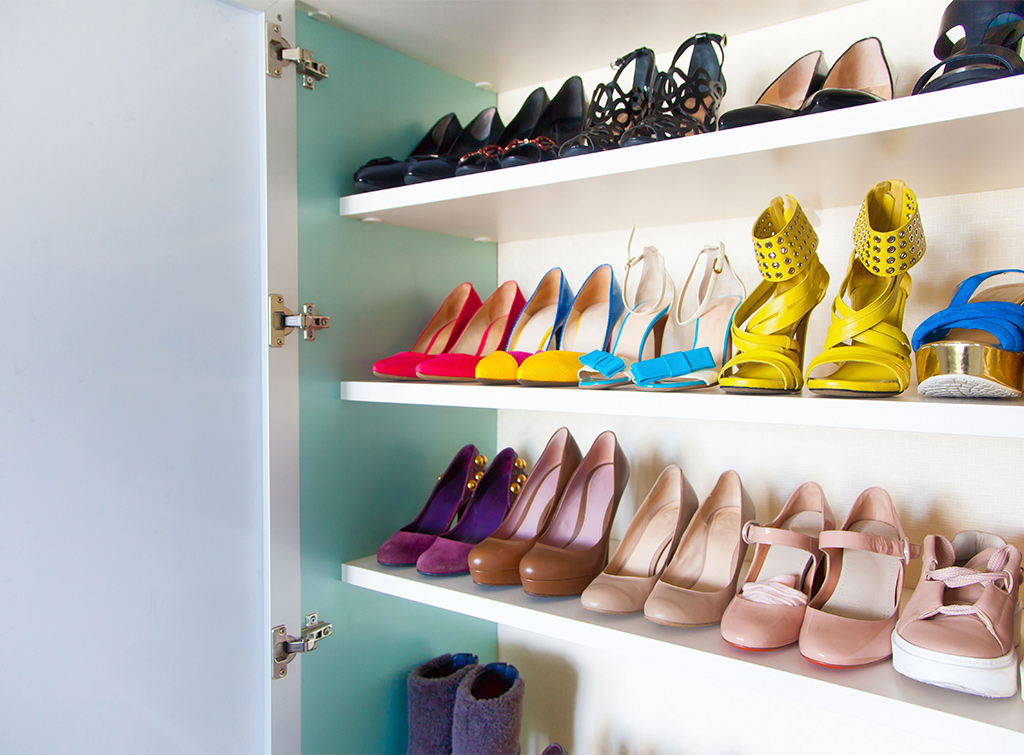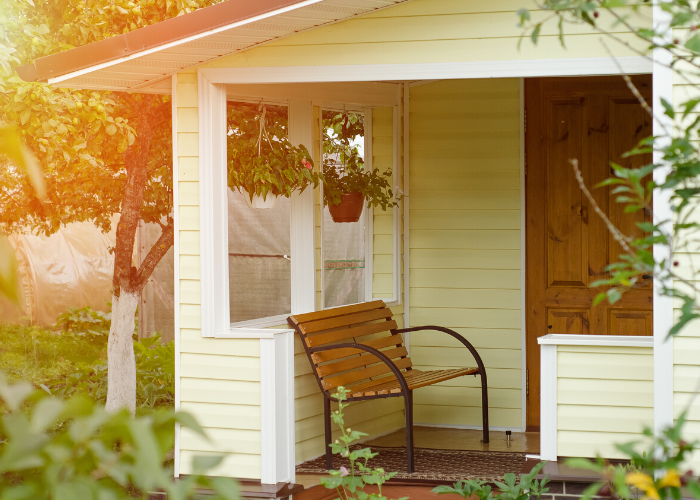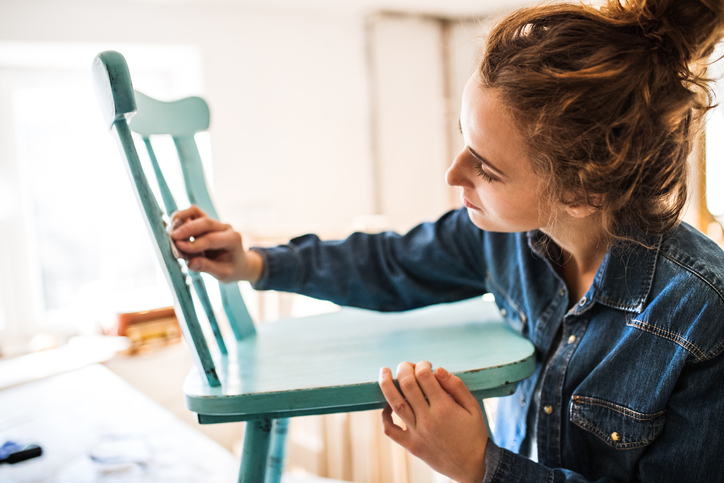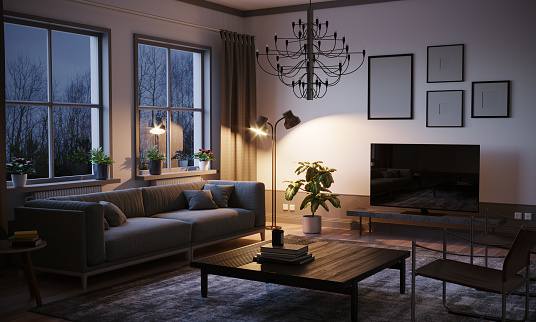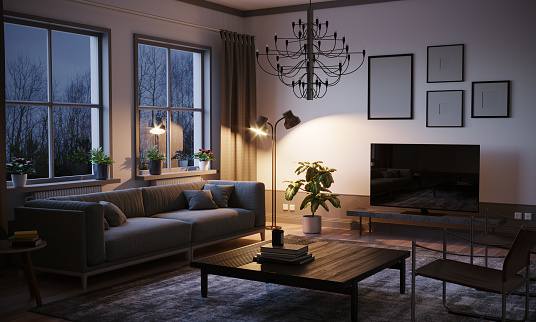 1 – Play with colours
Exploring the full range of colours available will offer you the opportunity to discover what works best for each room of your home. Much of the time, we sit with neutral tones which, although classy, can become tiresome rather quickly. Don't be afraid to be bold when choosing colours, particularly in bright spaces where they can truly pop. When paired with a neutral tone, smaller amounts of particularly bold colours can be an excellent addition to your home.
2 – Fresh paint can make a world of difference
Is the paint on your walls beginning to look a little tired? Cracked and fading paint won't do anybody any favours. Give every room a lick of new paint, and you'll be surprised by the difference that even updating your existing colours can have on your home. Why not go through and gloss any skirting boards and freshen up your doors, as this will truly cover all bases and give every surface a new lease of life.
3 – Hang art or photographs
Have you a large empty wall which just looks a little bare and lonely? Why not invest in a large canvas print – these can be picked up affordably, and you could even get your own photographs printed onto them, to truly personalise your home. Hanging standard photo frames is also key to making your home your own. Invest in getting frames which match your theme and are each consistent – or mix things up and make a bold statement with alternative framing. Whatever you choose, the addition of photos and other art pieces will make all the difference.
4 – Lighting is key
Lighting is one of the most important elements when it comes to decorating your home. More often than not, rooms don't allow in enough natural light and, particularly when the nights draw in, you need to have a suitable lighting system for every room to make it pop. There's nothing worse than a yellow dark and dingy light in a bathroom, making your white appliances look dirty, and the room look smaller.
Whereas, bright white light as the only source in your living room might be great during the day; but a little too bright in the evenings. It's important to consider your own preferences and the shapes, sizes and uses of each room when you're planning to install new lighting.
It might be that a dimmer switch in the living room is the solution, or perhaps investing in some additional lamps and fairy lighting so that you can adjust the mood for those movie nights. Whatever you choose to do, using the right lighting can make all of the difference.
5 – Spruce up your bathroom
The bathroom is often an underestimated area within the home. There are several ways in which you can affordably upgrade your bathroom, to turn what could otherwise be a plain and lifeless space into something special.
Why not purchase some succulents from your local garden centre to keep on your window sill, adding a touch of greenery which will stand out alongside the traditional bathroom 'whites'. You should also never underestimate the power of a mirror, as they can help to make spaces look much larger and brighter.
6 – Declutter your spaces
Clutter can quickly build up without us even noticing, stacking things up in corners and just simply getting used to them being there. Take some time to clear out the clutter. Do you really need to keep those old items you'll never use again? Are you actually holding onto things which provide no purpose?
If you have a lot of unused belongings, why not consider taking them to a charity shop or disposing of any that might be considered junk? Invest in some storage boxes to keep those things you do need neatly, either tucked under the bed or stacked up into one neat corner as opposed to the array of possessions which was there before. You'll be surprised by how quickly you'll fall in love with a room again once the clutter has disappeared. Not only does it make for a cleaner, tidier space, but you'll find that it makes the room look much bigger than ever before.
7 – Add some greenery
Adding plants to your home is one simple way of making any space feel bright and lively. With so many different varieties of houseplant available, there really is something for everyone; whether you're green-fingered or not! For those who need something really hardy, succulents could be the answer as they require little light. Alternatively, look into investing in artificial plants, which will last a lifetime.
8 – Repurpose what you already have
Have you got old furniture which is beginning to look a little sorry for itself? Often, it's possible to repurpose furniture that you already own, rather than continue to keep investing in new products for your home. That tired wooden chest of drawers could get a neat sanding down and a lick of white paint to give it a brand new lease of life. Or, how about adding new cushions to your sunken old dining chairs? There are so many ways in which you can refurbish older furniture on a budget, to bring them back to life.
9 – Accessorise your home
There are so many accessories available to purchase, from ornaments to cushions, throws and much more. Choose a colour scheme or theme you prefer from room to room and purchase these affordable additions which can make a huge impact on the appearance of your property.
10 – A new set of curtains can make a world of difference.
Curtains can often make or break a room, particularly when they're a larger set which is an obvious focal point. Choosing curtains which complement the existing colour scheme of the room, with a design which is eye-catching yet pleasing, can help to complete the overall appearance of a room. Simply changing to a new set of curtains in a different colour or pattern can make the entire room feel new again.
Taking it a step further
These top interior design tips above are a great way to help you to bring your home to life. But, if you require a bigger job to be completed or could do with a little more guidance, why not invest in hiring a professional? Whether you look to employ an interior designer to guide your decisions, or simply wish to use a professional tradesperson to complete any of the painting and decorating works you'd like to implement – getting the job done right first time will make the entire process much less stressful.
See the tradespeople we've checked and recommend for your job
Tell us what you think
What others think of this article:
Need More Information?
Related posts