Nurturing allotment ideas
We've put together these inspiring allotment ideas for the green-fingered growers of the UK. Let us help you hone your skills and design your perfect allotment to get the most out of your plot.
Growing your own veg is a fruitful endeavour, and it doesn't need to be hard. As long as you have time, patience and enough land to plant your seeds, the rest will flourish.
See the tradespeople we've checked and recommend for your job
Like what you see? There's more where this came from. Check out Checkatrade's blog for more tips, ideas, how-tos, and inspiration.
Inspirational allotment ideas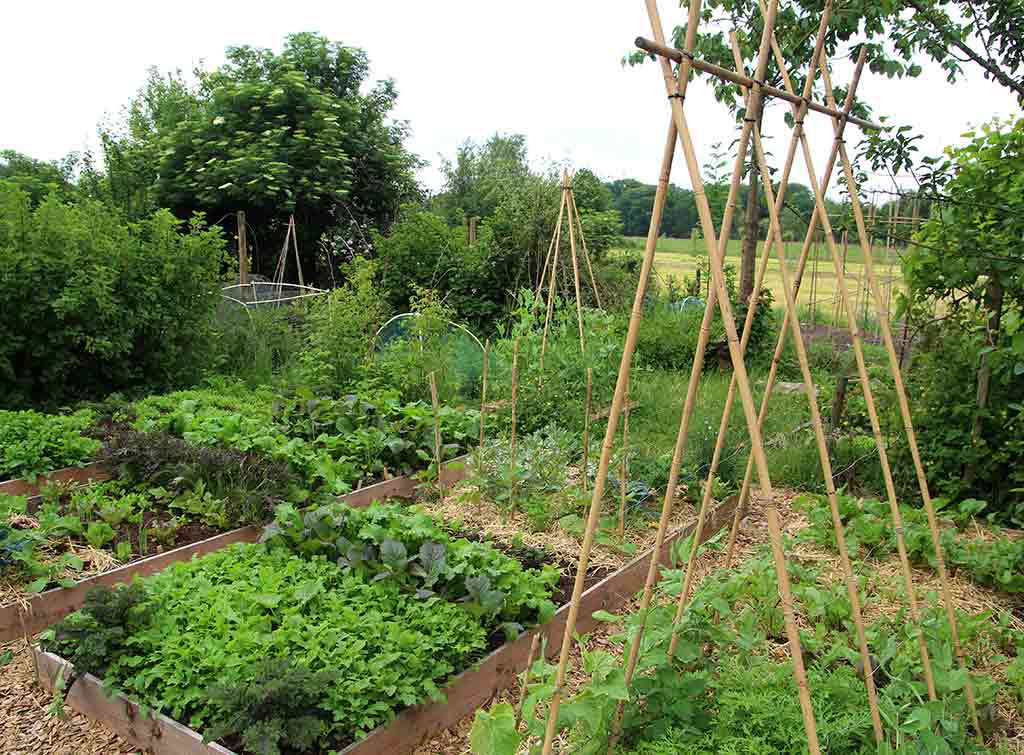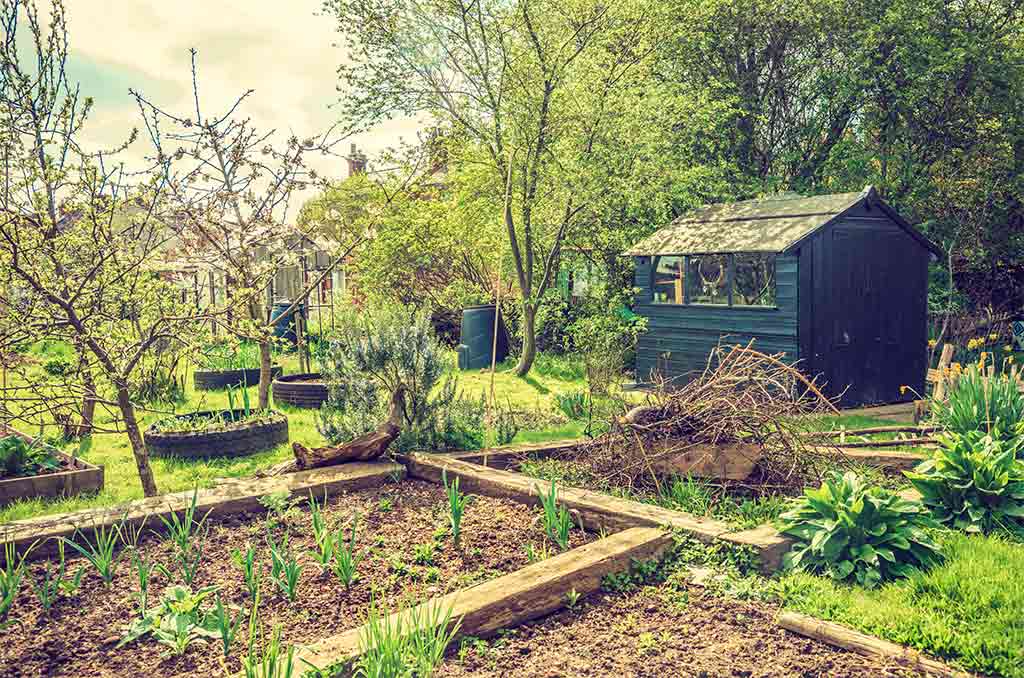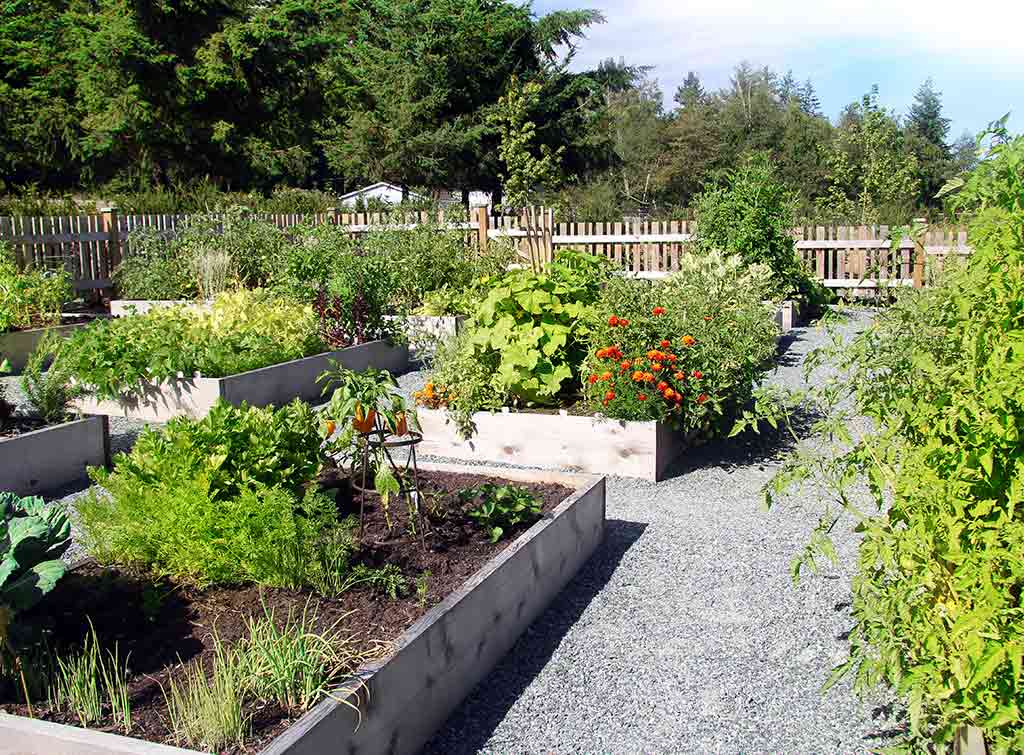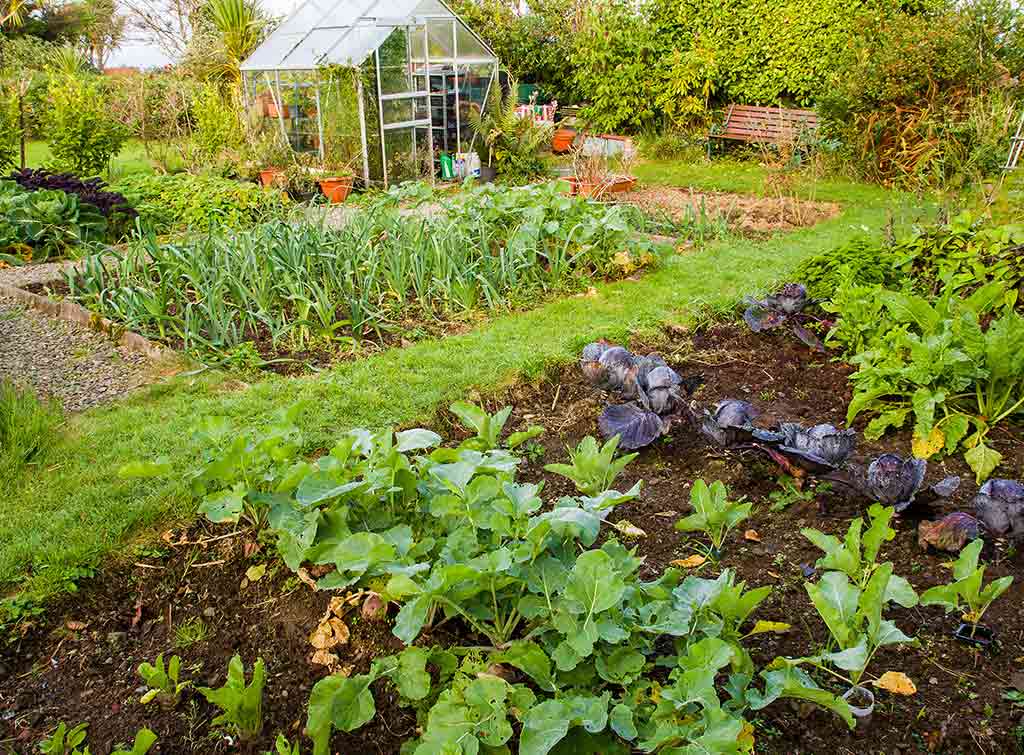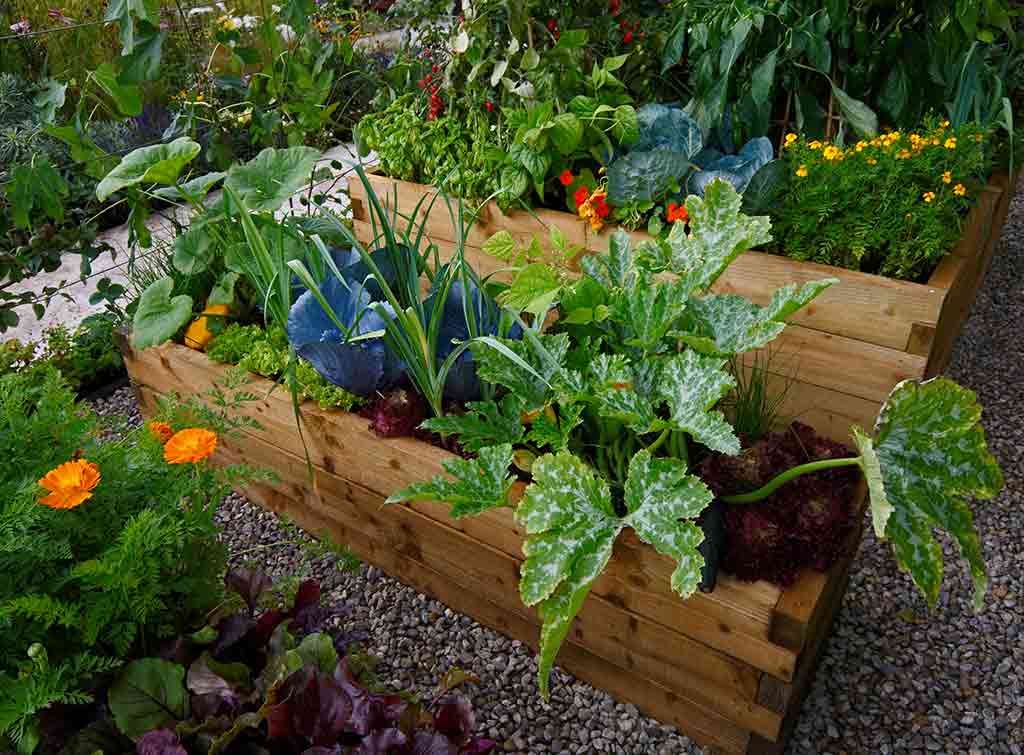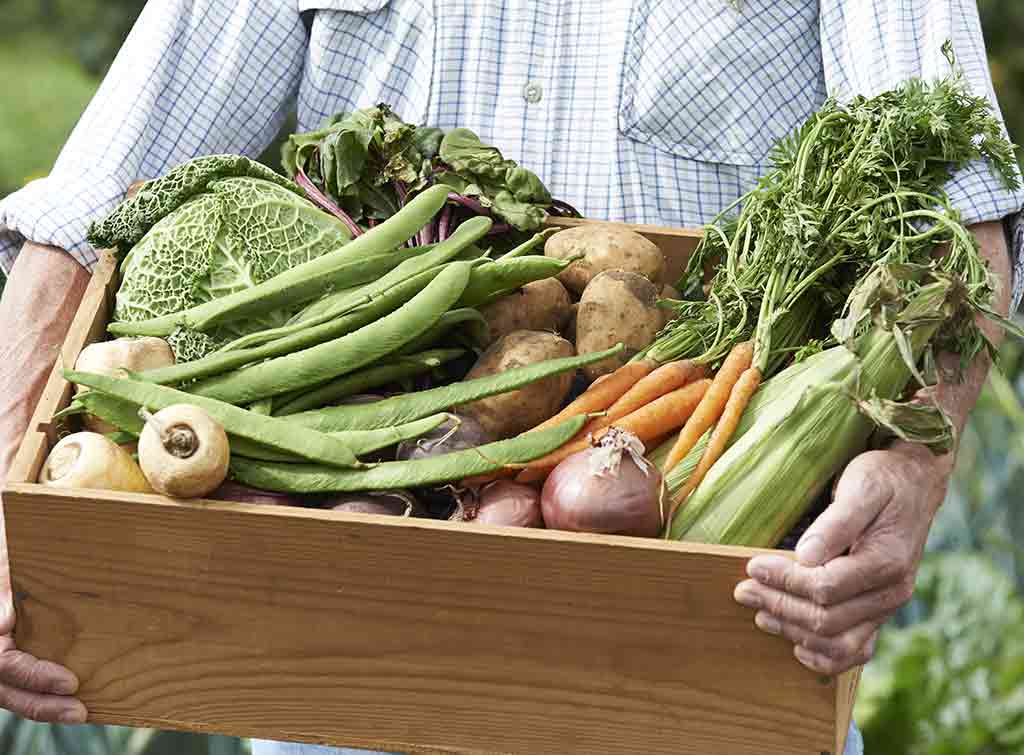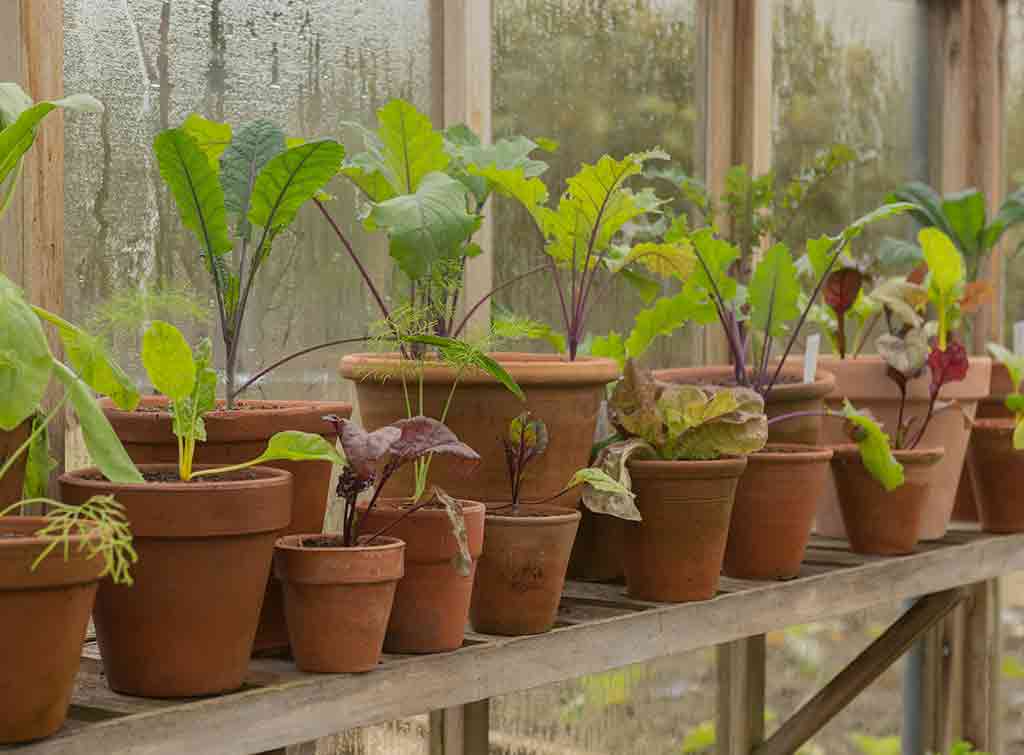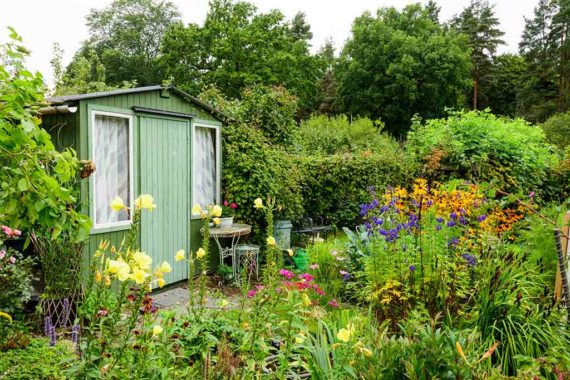 Allotment design ideas
When it comes to designing your perfect allotment, the first thing to consider is the type of food you're looking to grow.
Ground vegetables such as cabbage, potatoes and carrots will need protecting from slugs, while vine growing veg like beans, cucumbers and tomatoes will need protecting from birds.
This lovely layout pictured is a great idea for most growers. Slightly raised and protected beds allow you to build walkways between them and keep everything looking neat and tidy. Consider adding a popadome for extra protection from pests.
Allotment ideas for beginners
Before you get started on your veg patch, you need to make sure the soil is fertile. The owners of this wild garden have prepared the soil before sowing and used recycled wood to separate their vegetables.
To do this, you'll need a decent fertiliser, soil feed and strong hands. Be sure to de-weed, rake, and churn the earth ready for growing. Then, leave it two weeks before using a hoe to rid yourself of any germinated seeds before you begin sowing.
Cool allotment ideas
A vegetable patch doesn't have to be a wild addition to your garden. There's lots you can do to make your allotment a special place to visit.
Raised beds are a fan favourite, while gravel paths and picket fences make the area look calm and tranquil. Consider adding a few hanging baskets and wooden signs for extra interest, and don't forget to stay on top of your weeds! An overrun garden is not an attractive one.
Benches to sit on and arches to support plants are also lovely additions to your allotment. Consider lattice designs so you can grow climbing plants such as wisteria that weave across them.
Garden allotment ideas
If you're looking for more subtle garden allotment ideas, consider installing flower beds instead. This keen gardener has cut out patches in their grass to grow their fruit and veg. The borders and edging they've opted for are subtle and attractive, while the greenhouse and potted plants at the back are where the magic happens.
Another trick is to plant your vegetables in rows. That way, when they grow, they create uniformed lines that look pretty and neat.
Small allotment ideas
Raised vegetable wooden containers are great for small allotments. They're compact, attractive and easy to install.
The trick with smaller garden spaces is to build upwards, not outwards. So, if you'd like a greenhouse, find one that's tall and attaches to a wall. Mini polytunnels and greenhouses are also useful additions to your small allotment, while potted flowers can be added to inject a burst of colour to break up the green.
Vegetable box allotment ideas
There's nothing more rewarding than harvesting the plants you've spent months nurturing. Boxes and trugs are worth using to hold all the food you unearth.
After you've eaten your wares, it's time to prepare the barren soil for new life. If you haven't propagated any of your fruit or veg, then it's a case of starting over with preparing the soil and sowing the seeds.
Greenhouse allotment plants
Most allotment owners will have a greenhouse and composter in their growing arsenal. Greenhouses offer protection from the environment and composters make environmentally friendly soil fertilisers.
The reason a greenhouse is such a staple part of an allotment is the chance for propagation. It allows cuttings and seeds to grow in a warm environment all-year round, which means your fruit and veg is less likely to run out. You can grow seedlings early in the season or adapt a microclimate to cultivate exotic plants or less seasonal produce.
Flourishing allotment with tool shed
This garden is a beautiful example of what care and hard work is able to achieve. They've used their allotment to grow flowers and give nature a helping hand. We're pretty sure the bees love it here!
Another lovely addition is the shed and small garden table and chairs. There's no doubt this is a lovely place to sit on a spring or summer's day.
See the tradespeople we've checked and recommend for your job
Tell us what you think
What others think of this article:
Need More Information?
Related posts