If like many parents, you need to dedicate time to homeschooling right now, it's important to get the home learning environment right.
The good news is that you don't have to spend a fortune to adjust your setup for home learning. With a few simple hacks and easy solutions, you can create a dedicated space where your child can focus – and which prevents your entire house being turned into a schoolroom.
We'll look at a few of these clever solutions here, to help you create the ideal homeschooling setup for your family.
See the tradespeople we've checked and recommend for your job
Homeschooling setup ideas and solutions
De-clutter with smart storage
Worried that your whole home is being taken over by homeschooling? Invest in some smart storage, which allows you to sweep everything away at the end of the day. Get everything out of sight and you can keep school life separate from home life.
Storage cubes are a good idea for items you need to keep within reach, like school supplies.
Keep it informal with comfy cushions and rugs
For younger children in particular, a comfortable space to read and learn through play can be really important.
It's good to mix things up occasionally, so leave the desk for a while and create a cosy reading snug or spread out on cushions on the rug.
Create an easy-clean space for messy projects
Let's face it – painting sessions and craft projects are always going to get messy. Create a dedicated space for these activities, one that's easy to clean up. For example, a large wipe-down table that won't be damaged by paints, pens or glue.
Remember to include some storage here too, so you can keep all your craft materials organised and accessible.
Get the desk right
Whether you'll be working on a proper desk or the kitchen table, the right ergonomic setup is crucial. You both need to be comfortable, and the desk positioned in the right place for your child's learning needs.
Consider compact or corner desks, DIY desks or even a space-saving cabin bed with a desk underneath.
See the tradespeople we've checked and recommend for your job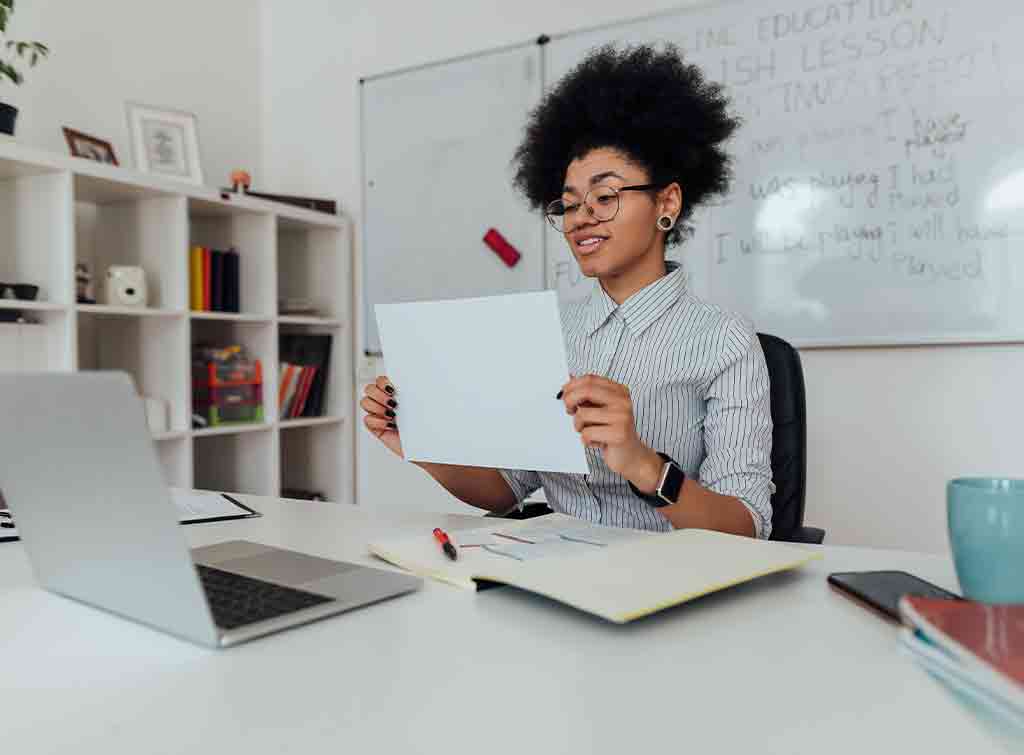 Create an independent home learning space for older children
While your little ones will love learning with mum and dad, teens may prefer to have their own space. This means a proper desk, tech setup and anything else they need for their lessons. Crucially, give them a space where they can close the door for a while.
Let the light in
Lighting is key. Get as much natural light into your schoolroom as possible. It'll help your child stay alert and ready to learn, as well as boosting everyone's mood.
And if you want, you can even use lighting to create a particular mood in each area. For example, cosy lights in your reading snug.
Inject some style
If your current homeschool setup feels a little babyish for your style-conscious teens, let them help to pick out accessories. If you're redecorating, perhaps they can choose the wall colours too. You'll end up with a stylish study space that anyone can use, whether for home working or home learning.
Include fun accessories
A good home learning space is interactive, flexible and of course, fun. An easy, low-cost way to tick all these boxes is a blackboard or whiteboard. Pair with colourful chalks or pens and you have a whole new way to draw, explore and explain ideas.
Types of home learning environments
While obviously important, homeschooling isn't all about academic work. Your child will also need different kinds of spaces for a range of activities. These include reading and storytime, practical work, arts and crafts, and learning through play.
If space and the layout of your home allows, you should ideally try to create separate areas for:
Focused academic work – such as a desk or table in a quiet spot
Reading and storytelling – a comfortable, relaxing and distraction-free space
Crafts, practical activities and longer projects – ideally, a large tabletop space where you can spread out and perhaps leave materials out for a few days.
While defining a specific use for each area, it's also handy to have each homeschooling space close together. This means you can all move easily between them.
See the tradespeople we've checked and recommend for your job
Things to consider before changing your homeschooling setup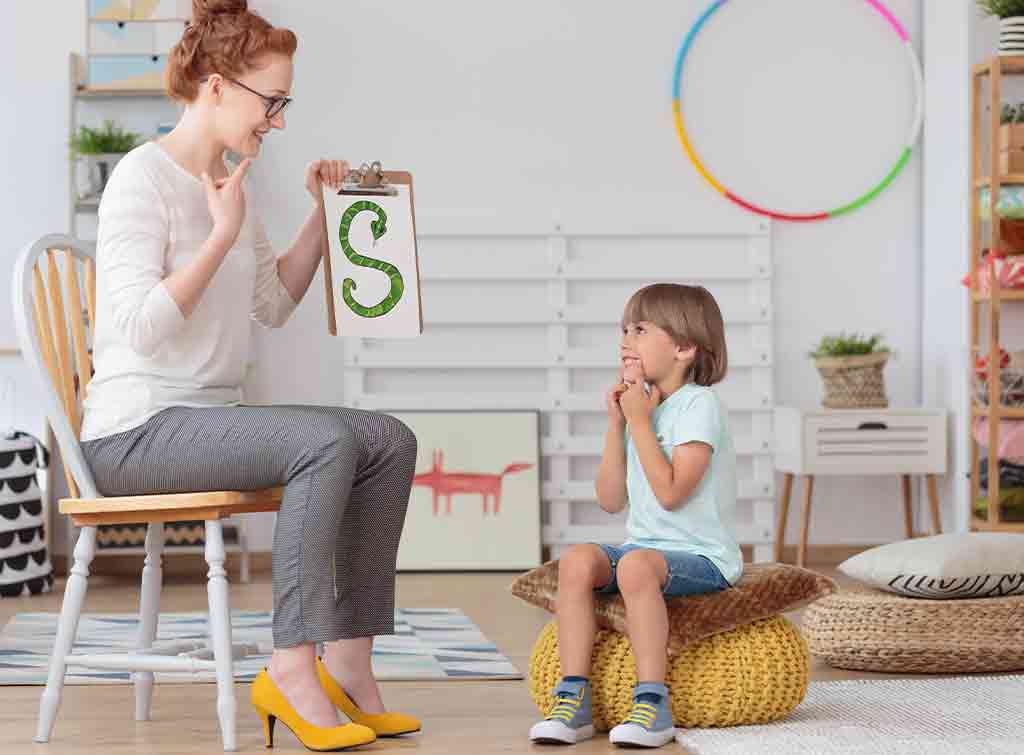 Before you start rearranging furniture and hitting the internet for new stuff, it's worth assessing your existing setup. What's working well, and what are you missing? Is schoolwork overflowing into family life too much?
Here are just a few of the key things to bear in mind:
You don't need to spend a fortune on specialist furniture or even make your space look like a classroom. All you need is a well-organised space that works for you, using whatever furniture you have available.
Prioritise comfort. You and your child will likely be spending a lot of time in your home school space, so a good chair is essential.
Don't forget about aesthetics! A splash of colour, some pictures on the wall and a houseplant or two will make homeschooling more enjoyable. And make sure to include a dedicated space for proudly displaying your child's academic and artistic work.
If you need to brighten up a spare room for homeschooling, you can always bring in a painter and decorator to give it a lick of paint. Use our painter and decorator cost guide to work out roughly how much the job will cost.
Looking for more home improvement hacks and inspiration? Check out the Checkatrade blog for a whole world of exciting project ideas.
See the tradespeople we've checked and recommend for your job
Tell us what you think
What others think of this article:
Need More Information?
Related posts