5 tips for renovating your leasehold flat
As the nights draw in and summer holiday memories fade, we're spending more time indoors. And it's at times like this we start hatching plans for home improvement projects, fuelled by the new series of Grand Designs and BBC2s Great Interiors Design Challenge. But if you're living in a leasehold flat or leasehold property, then…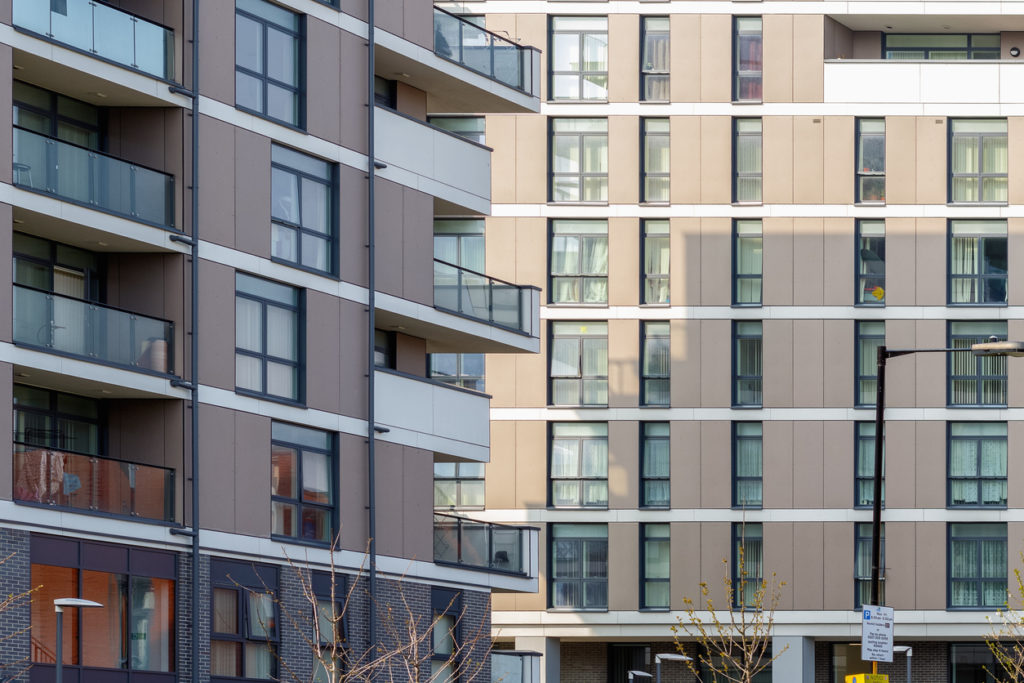 As the nights draw in and summer holiday memories fade, we're spending more time indoors. And it's at times like this we start hatching plans for home improvement projects, fuelled by the new series of Grand Designs and BBC2s Great Interiors Design Challenge.
But if you're living in a leasehold flat or leasehold property, then you need to think twice before getting your sledgehammer out.
We've asked the property advice website the HomeOwners Alliance to give us the top things we need to think about before we start:
Check your lease
Firstly, check your lease to see if you are allowed to make any alterations (some leases may stipulate you only need permission for major works involving plumbing or electrics, others may state you require permission for any work.)
Get permission from your freeholder
Next, consult your freeholder. What the freeholder (or landlord) will want to know is that any renovations you intend to make will improve the property and not hurt its value. If you own a flat, it's also possible to own a share of freehold, which means you own the freehold with your neighbours. But in these cases, the same rules apply – you need to check the terms of your lease to see whether permission is required and you may need the freeholder's permission to carry out works.
Find Your Expert
Our tradespeople are interviewed and checked
Budget for additional legal costs
It is essential to factor in some additional contingency budget when renovating a leasehold property. It's likely the freeholder will want to have their own checks done on your proposals which could involve instructing a surveyor to check over your plans – and you'll have to foot the bill. Prices will vary depending on which surveyor is appointed and how big the project is.
You could also face an administration fee for the granting of a License for Alterations, and you'll have to pay your freeholder's solicitor cost for the legal work involved in this. According to Schedule 11 of the Commonhold and Leasehold Reform Act 2002 all charges should be reasonable, so if the fees quoted seem extortionate, you can challenge them.
 Assign some budget for legal fees
Without stating the obvious, some projects will carry bigger fees than others and will require further legal assistance. A loft conversion is a case in point. If you live in a flat in a converted house, you may have exclusive access to the loft and therefore have plans to convert it into living space. However, it's important to remember that even though you have access to it, that doesn't mean you have any legal rights over it.
You'll need to seek permission to convert the loft, and the type of documentation you'll require will depend on whether it is included in your current lease. If it isn't, your freeholder's solicitor will need to draw up a Deed of Variation to grant you the lease of the space.
If in doubt, seek advice
If you don't get consent from your freeholder before undertaking any works they could make you put the property back to how it originally was, with you having to foot the bill.
It could also cause problems when it comes to sell your home when you may be asked for evidence of written consent.
If you're looking for advice, the HomeOwners Alliance can help. Become a member and get tailored advice from their membership team, or find a leasehold solicitor through their trusted panel.