Build peace of mind with a builder's insurance backed guarantee
Providing peace of mind and protection against insurance claims is essential in the construction industry. Building warranties and insurance backed guarantees are used throughout the industry for both residential and commercial properties. These insurance policies let the owner or buyer of the building know that the building work carried out has been done to a…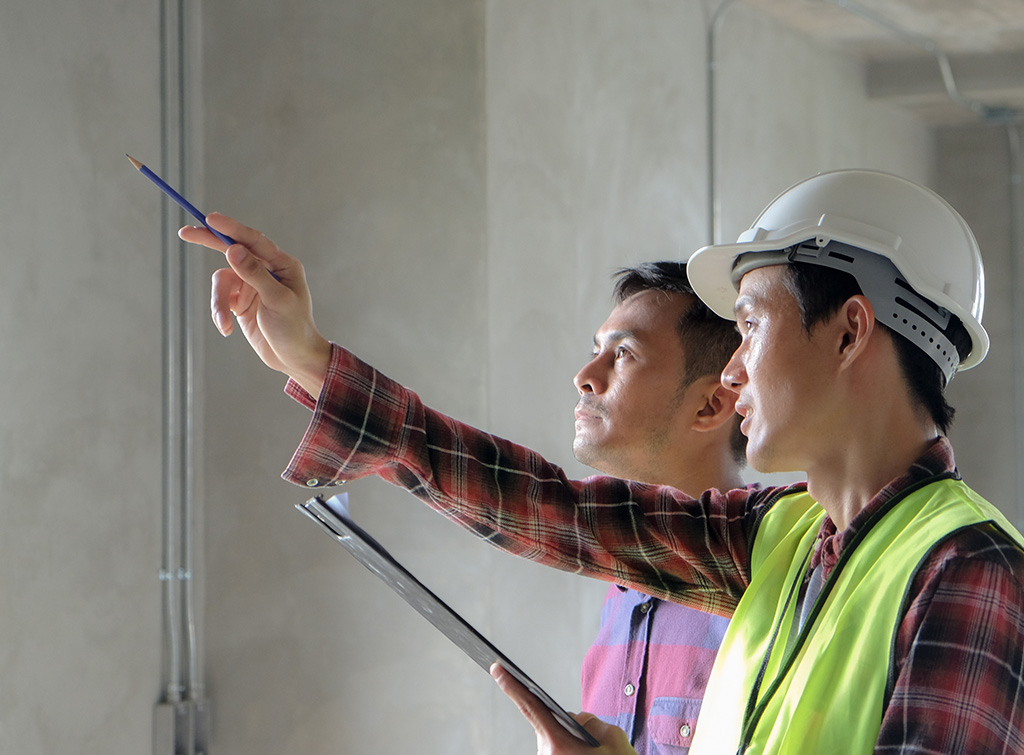 Providing peace of mind and protection against insurance claims is essential in the construction industry. Building warranties and insurance backed guarantees are used throughout the industry for both residential and commercial properties. These insurance policies let the owner or buyer of the building know that the building work carried out has been done to a set standard.
A building warranty or insurance backed guarantee provides protection not only for tradespeople but also for consumers. A builder's structural warranty can be used to cover a vast range of construction projects. These include new builds, extensions, renovation work, conversions, and one-off projects.
So, when you're looking for a builder, it's important to ask if they offer a builder's insurance backed guarantee.
What is a builder's insurance backed guarantee?
A builder's guarantee is a comprehensive insurance policy. It is provided by a developer to the owner or buyer of a property where work is being carried out.
Designed to provide peace of mind that a building has been constructed to a high standard, the vast majority of policies cover structural walls, roofs and foundations, as well as other core building and renovation work.
Providing cover for ten years, a builder's guarantee also takes into account any associated risks. This includes damage caused by inadequate design work, poor workmanship, or other components that impact the basic foundations of a property. It also covers defective waterproofing and any drainage concerns.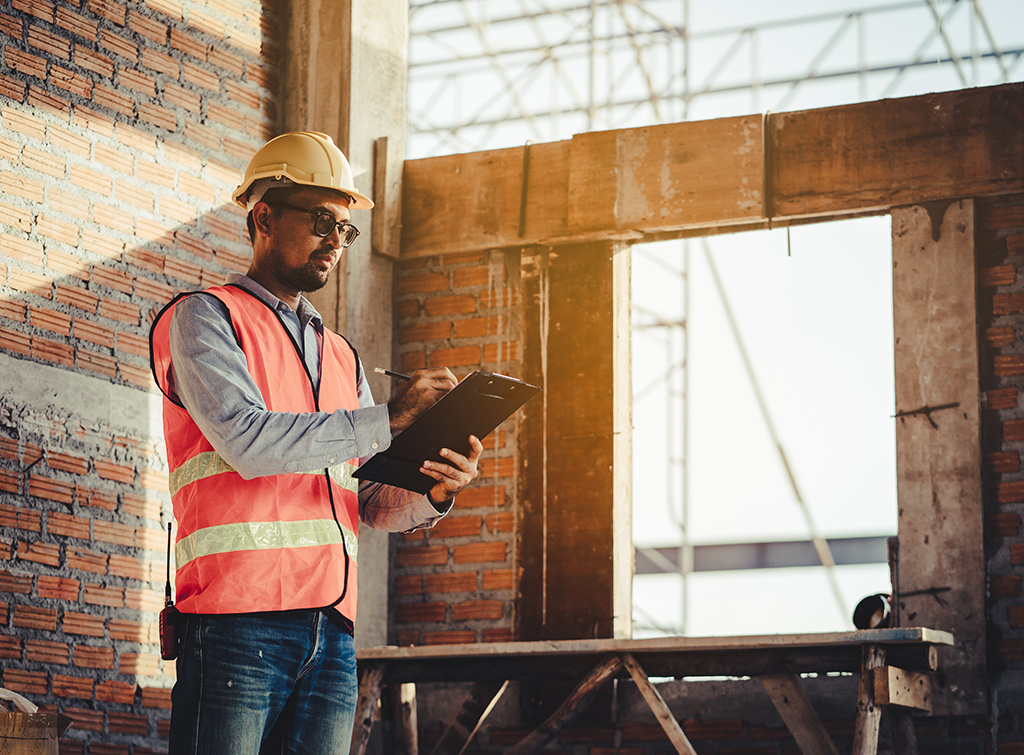 What type of properties are covered?
A builder's guarantee can cover the following types of properties:
Custom builds
Residential buildings
Affordable housing developments
Commercial premises
Although most insurance providers cover the same elements of a property, policies can vary. It's definitely worth doing your research and asking your builder or developer what is covered. Commercial property warranties also offer longer cover than residential properties.
What don't builder's guarantees cover?
Over time, any property will succumb to everyday wear and tear. However, it will be up to your policy provider to determine whether or not this wear and tear has been caused by the fact that the property was not built to the warranty provider's standards.
Any issue that has caused damage to a property as a result of the builder failing to comply with the warranty provider's standards will be covered.
Find a local builder
Do you need a builder's warranty if you are buying a new build property?
Yes. It's a common misconception that homeowners buying a new build will not need a builder's warranty. In fact, many new builds can encounter issues within the first ten years.
Having a builder's warranty is also a condition of the vast majority of mortgage applications if you're buying a new build. You should also make sure that you have suitable insurance. A builder's warranty will only cover issues caused by the builder being at fault, so ensure you're covered for all eventualities.
If you decide to sell your property, the warranty is then transferred to the new owner of your home.
What should you do if you spot a defect in a property?
As soon as you think you may have noticed a defect with any building work, contact the builder as quickly as possible. This way, a resolution or any remedial work can be completed before any further damage is caused.
You should always keep a record of all calls and communication.          
Of course, when it comes to building work on any property, it certainly pays to call in the professionals. Here at Checkatrade, we have a hand-picked selection of trusted construction professionals who specialise in all different trades and construction work. They all work to the Checkatrade Standard – a set of specifications that demonstrate their commitment to service and quality, so you can trust in the work they do.
Check out our Checkatrade search to find a vetted and monitored professional today.