Emergency Matters: What to do when your fence is blown down
Nobody can change the weather, and after a high wind storm, the sight of a blown down fence panel can create an overpowering wave of instant stress. You know you cannot leave it as continuing bad weather could cause further damage and now your property is left with reduced security and lack of privacy. My…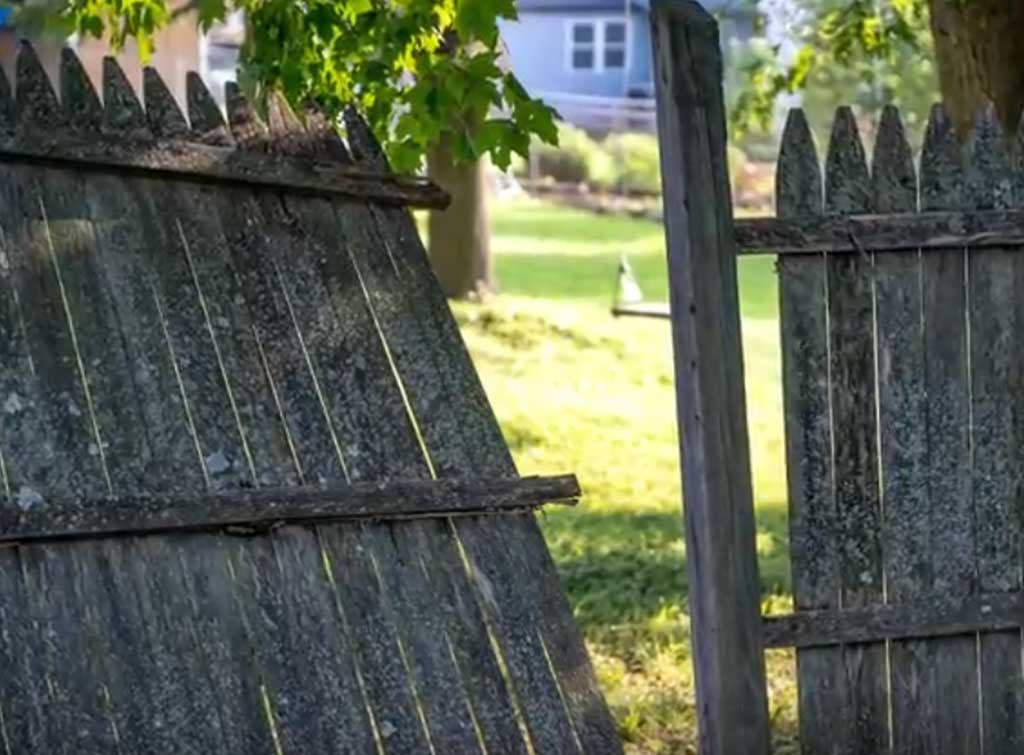 Nobody can change the weather, and after a high wind storm, the sight of a blown down fence panel can create an overpowering wave of instant stress. You know you cannot leave it as continuing bad weather could cause further damage and now your property is left with reduced security and lack of privacy.
My fence has blown down – What should I do?
Before working out how to fix the fence ensure that any blown down panels have been moved to safety and prevent them from causing further obstruction or hazard to others.
So, here's what to do about fixing your blown down fence. Let's start with some first aid essentials – this will minimise the risk of any further damage:
Stop further damage! Firstly, to minimise the risk of further damage, if the fence panel is down but undamaged, remove any loose nails and fixtures and move the panel to a safe area – make sure it's not leaning on another part of the fence as it may cause another area to become weak
Check over the rest of the fence to ensure it's securely intact and not going to create further problems – if other areas look problematic prevent the risk by removing loose panels
Protect what you can! Make adjustments to the surrounding area – moving things like garden furniture and plant pots will ensure that accidental damage is limited
If you have pets, we recommend creating a temporary fixture of metal wire fencing across the problem areas to stop them from getting out
No time, no tools and short on skills? Then we recommend you search Checkatrade.com to find your local fencing expert and let the experts fix your problem within hours.
Find a local fencer
Time to get your fence fixed
Once everything is under control and you've done all you can to prevent any further damage, then it's time to get your fence fixed. Don't just try to repair the damage by fitting the panel incorrectly as a temporary fix – this could be a waste of time and money as well as having the potential of causing more unnecessary problems. As we know, fixing a fence is not a one-man job so we advise this should not be attempted on your own.
No matter the size of the job it's time to call a professional in. Make sure you use a qualified professional who comes with good recommendations – using a trusted tradespeople site like Checkatrade means it's simple to find local, thoroughly checked professionals along with recent reviews of their services at the click of a button.
Thinking about tackling the job yourself?
If you have the right tools and feeling brave you could have a go at repairing your fence. It's not an easy job and if in doubt we always recommend using a Checkatrade expert.
Watch our simple film to help size up the job and then decide if you are up to the challenge.