Looking after your blinds, curtains and shutters
As the summer sun starts to appear, it's the perfect opportunity to make sure you keep your blinds looking at their best, care for your curtains and clean your shutters. Here's our top tips: Blinds Roller blinds. Roller blinds are a practical blind solution as all they need is a regular wipe from top to…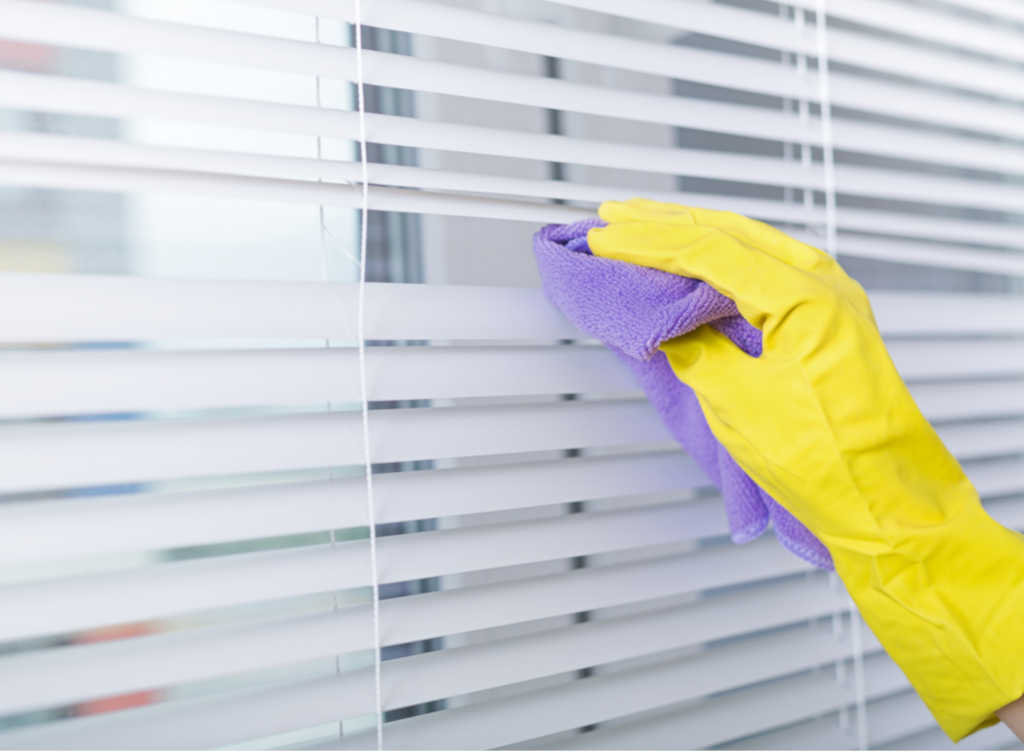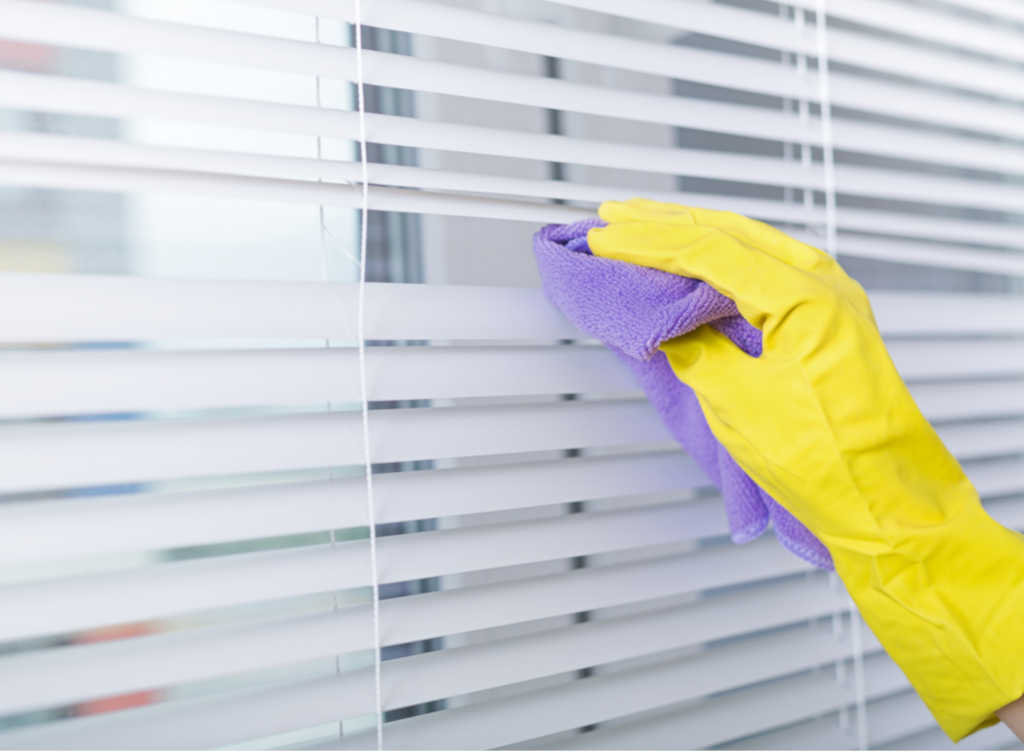 As the summer sun starts to appear, it's the perfect opportunity to make sure you keep your blinds looking at their best, care for your curtains and clean your shutters. Here's our top tips:
Blinds
Roller blinds. Roller blinds are a practical blind solution as all they need is a regular wipe from top to bottom using a damp clean cloth. For stubborn stains, try a fabric stain removal product and if over time you find the sidewinding mechanism becomes stiff, lubricate it with a professional silicone spray – following manufacturing instructions.
Roman blinds. Keep your roman blind clean and dust free by using a hoover with a specialist upholstery attachment. Open the blind fully and carefully brush the fabric downwards, paying extra attention to the bottom and side edges of the blind. These attract the most dust due to being in regular contact with your window seal and frame. Remove stains with a clean, damp cloth by gently rubbing the affected area until the stain begins to lift.
Vertical blinds. Vertical blinds need very little maintenance as they don't trap dust and dirt very easily. A clean, damp cloth will clear excess grime from most vertical blinds. Pay more attention to the headrail where the operating mechanism is as this can gather dust.
Venetian blinds. While practical, Venetian blinds are prone to gathering dust and stains. Regularly cleaning them for just a few minutes a week with a duster followed by a damp cloth will help prevent build up.
Find Your Expert
Find a recommended, reliable and professional tradespeople in your area now
Curtains
To keep them at their best, curtains need a regular clean. We suggest:
Weekly vacuum. Hoover curtains from top to bottom with the upholstery tool from your vacuum cleaner.
Annual wash. You can get away with washing your curtains every few years, but it's worthwhile aiming for an annual curtain clean.
Be sure to check the cleaning instructions and to make sure they are not dry clean only.
If your curtains are suitable for handwashing here's a guide to prepare and wash them to keep them in tip-top shape:
Remove all hooks and weights.
Shake to get rid of dust.
Soak curtains in cold water.
Wash carefully, according to fabric type. You can hand wash, but make sure detergent is thoroughly dissolved before dipping them in. Do not rub or wring them out.
Rinse thoroughly. Squeeze out as much as you can or use a short washing machine spin on a delicate programme.
Iron curtains while they are still damp. Iron them lengthways, on the wrong side and hang them still slightly damp so that they drop to the right length.
Dust and clean your curtain tracks, windows and window sills before putting the curtains back.
Shutters
Don't overdo it. Wooden shutters don't do well with excess water so avoid using excessive amounts of water or liquid cleaning solution. Just a little product will do the trick.
Lightly dust. Use a clean, dry cloth or feather duster. Tilt your slats to the open position and wipe each one from the centre to the outer edge.
Clean stubborn stains. For sticky or ground on stains which you can't get off with a dry cloth, rub lightly with a damp cloth to lift the excess. Don't rub too hard, but just enough to lift the mark and then wipe away any excess with a clean, dry cloth.
Hoover your slats. You could choose to clean your shutters with a hoover if you have a soft upholstery attachment. Clean your slats in the same way you would with a duster, opening your slats to clean each one, or closing the slats and brushing over the entire shutter. You can also use the attachment to clean the frame surround lightly.
Find Your Expert
Find a recommended, reliable and professional tradespeople in your area now