What is customer advocacy and how can you use it to build your brand?
Building your brand is key to a successful business and one of the best ways to create brand loyalty (alongside traditional marketing techniques) is through customer advocacy.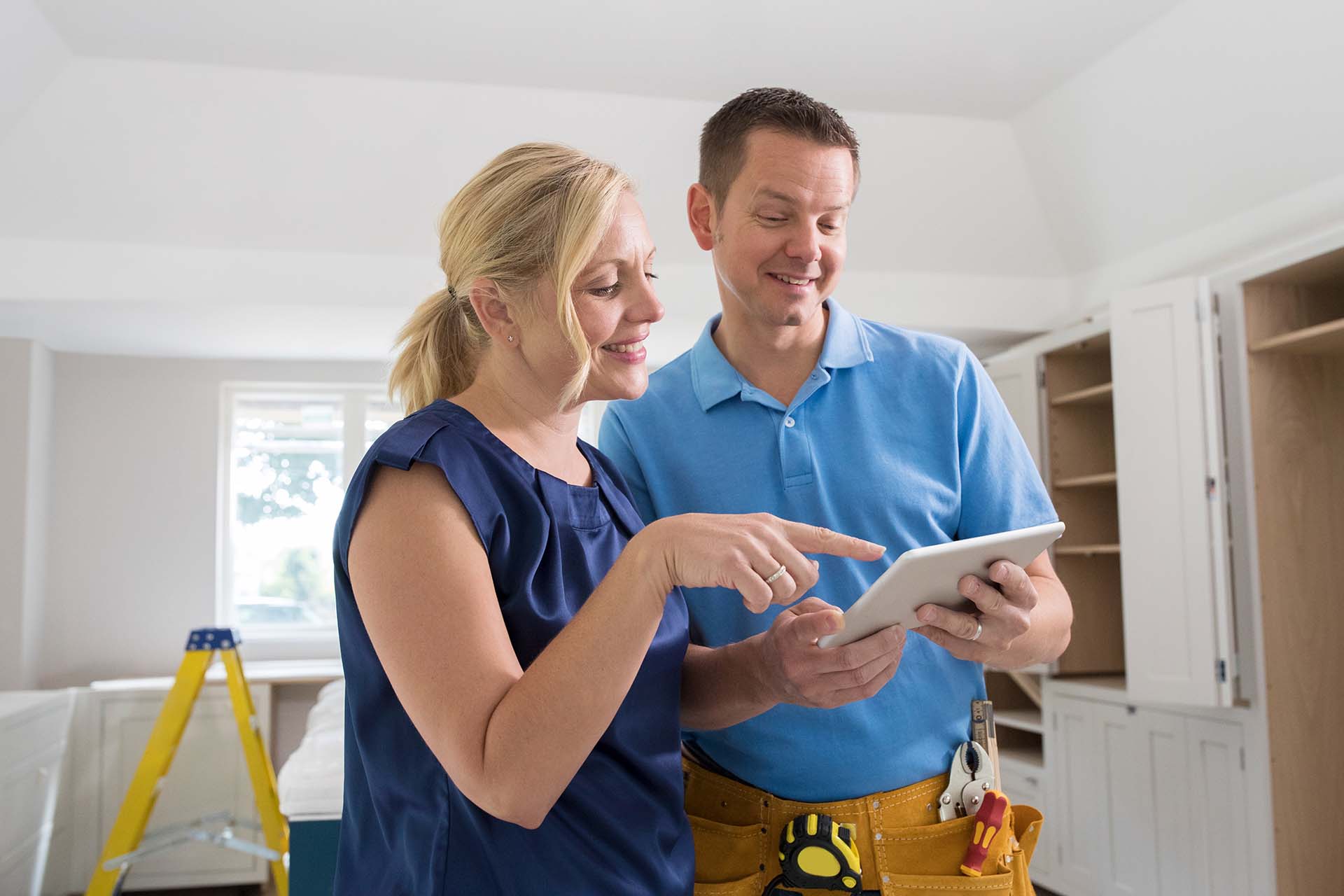 What is customer advocacy?
Customer advocacy is when previous customers promote your products or services.
Customer advocates can boost your brand with things such as:
Reviews
Blog posts
Case studies
Backlinks
Word of mouth marketing
Customer advocacy is often more effective than other marketing techniques because it is coming directly from someone who has experienced your products and services.
Your advocates are the loyal customers who have had such positive experiences with your brand that they want to tell the world about it and promote your business.
Why branding matters
In our free eBook Accelerate!, we explain that branding matters because it's the first sign of what your business is.
Chapter 2 reminds readers that branding tells people whether you are premium or low-cost, cutting edge or traditional, customer-centric or focused on efficiency. People make decisions fast and first impressions count, so ensure your branding conveys the message you want it to.
Customer advocacy vs traditional marketing
When compared to traditional marketing, customer advocacy has one main benefit – customer focus. While traditional marketing is still important in building your brand, customer advocacy is a more direct and relevant method of attracting new customers.
People trust other people more than they trust companies. Recent research from Checkatrade reveals the power of reviews with half of adults (46%) admitting they NEVER purchase anything online without checking reviews first*.
Traditional marketing is essential in promoting brand awareness, but to build trust, customer advocacy is crucial.
Why is customer advocacy so effective?
People trust other people. When a consumer is selecting a company to build an extension or re-tile a bathroom, the first thing they'll do is some online research.
If they find a company with great customer reviews, they're already halfway to signing up. As a trader, harnessing the power of customer advocacy can have a hugely positive impact on your business.
Coupling customer advocacy with your own marketing
As we explain in Chapter 2 of our FREE eBook Accelerate, setting aside a few hours each week to work on marketing can pay dividends, literally.
It could lead to a deluge of new jobs, or a refined selection of higher-paid ones which prise open profit margins without lumping on additional cost.
Whatever your goals, marketing is a brilliant way to build a business fast. The good news is that there are plenty of ways to spread the word, so you can pick and choose the mix that suits you best.
How can you use customer advocacy?
It all starts with building relationships with customers. Good customer service examples include little things like saying hello with a smile when you see them. And when you provide a product or service for a customer it should always meet or exceed their expectations.
When a customer is pleased with the service you have provided, they will often tell their friends and family about how their experience was. Then, you can ask them to leave you a review on your Checkatrade profile. When the next person is looking to have work done, they may come across that review and be more inclined to contact you over someone else.
This is an example of customer advocacy working and bringing you new customers as a result.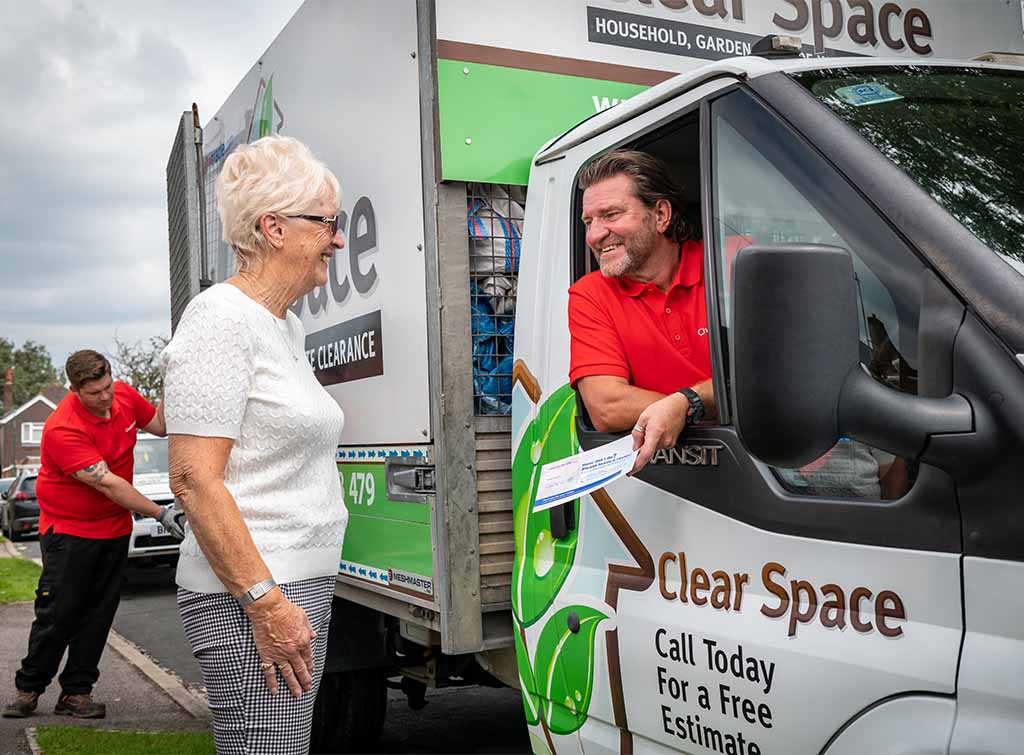 Why do your customers want to become advocates?
Engaging with your customers at every stage will improve the likelihood of them wanting to become advocates.
Financial rewards may seem like the best way to encourage customer advocacy, but generally, this encourages competitiveness amongst advocates and this does not have your brand at its centre.
Customers should want to advocate for your business because they love it. To encourage customer advocacy, you can:
Connect with customers before, during, and after sales
Provide customers with exclusive access to new products and services
Offer rewards and discounts for repeat customers
Be easy to communicate with
It's important to remember that customer advocacy is a two-sided relationship. When your customers love your brand, they are already advocates without realising it.
Who are brand advocates?
To truly understand customer advocacy, you must know what brand advocates are not. In short, brand advocates are not influencers, bloggers, or brand ambassadors. They are not people who are paid or incentivised to promote your brand.
Brand advocates are your everyday customers. They are people who have had a positive experience with your brand. They are your loyal customer, repeat customers and those who leave you 5* online reviews. Brand advocates are happy to promote and recommend your brand to their friends and family.
In the digital age, they are an increasingly integral part of any business.
Key questions to ask yourself
To build a new brand, or develop an existing one, Chapter 2 of our free eBook Accelerate! says you have to ask yourself some questions, mainly about the nature of your business and the type of customer you want to attract. So:
Who is your ideal customer?
What characteristics do you want them to see in your business?
Is your approach low-cost or high-end?
What is your ultimate objective: to grow big or stay relatively small?
Generally, how do you want to be known?"
Boosting customer advocacy
Customer advocacy is all about trust, and online reviews play a huge part in this, especially when people know they are legitimate. As a Checkatrade member, any prospective customer will be able to easily see all your previous reviews on your profile.
8 out of 10 people would choose a tradesperson endorsed by Checkatrade compared to one that isn't endorsed**. Being a Checkatrade member shows that you're trustworthy and having reviews from previous customers will further show this.
FAQs
How do you get customers to advocate your brand?
Build trust, engage with your customers and exceed their expectations.
How do you use customer advocacy?
Provide your customers with a platform to share their experiences with your business. This could be through online reviews on your own site, on independent review sites or as a Checkatrade member.
How do you build a customer advocacy strategy?
Constantly engage with your customers. Focus on customer care and create a strong relationship between your customers and your brand. Building a customer advocacy strategy is an ongoing process that should be regularly reviewed.
What is the role of a customer advocate?
To promote your company, create awareness of your brand, and recommend your products and services based on their own positive experiences.
*Consumer Research. 2,000 British adults were surveyed online between 13th-16th July 2021 by OnePoll on behalf of Checkatrade.
** Deep Blue Thinking 2021 Trade Perception Survey