Excellent customer service relationships – develop your style
3 proven tips to provide excellent customer service – and get customers coming back for more! Image source: unsplash We've all been there. We've all experienced terrible customer service at some time in our lives. When you're the victim of bad customer service, and you've received no satisfaction at all, what do you do? Most…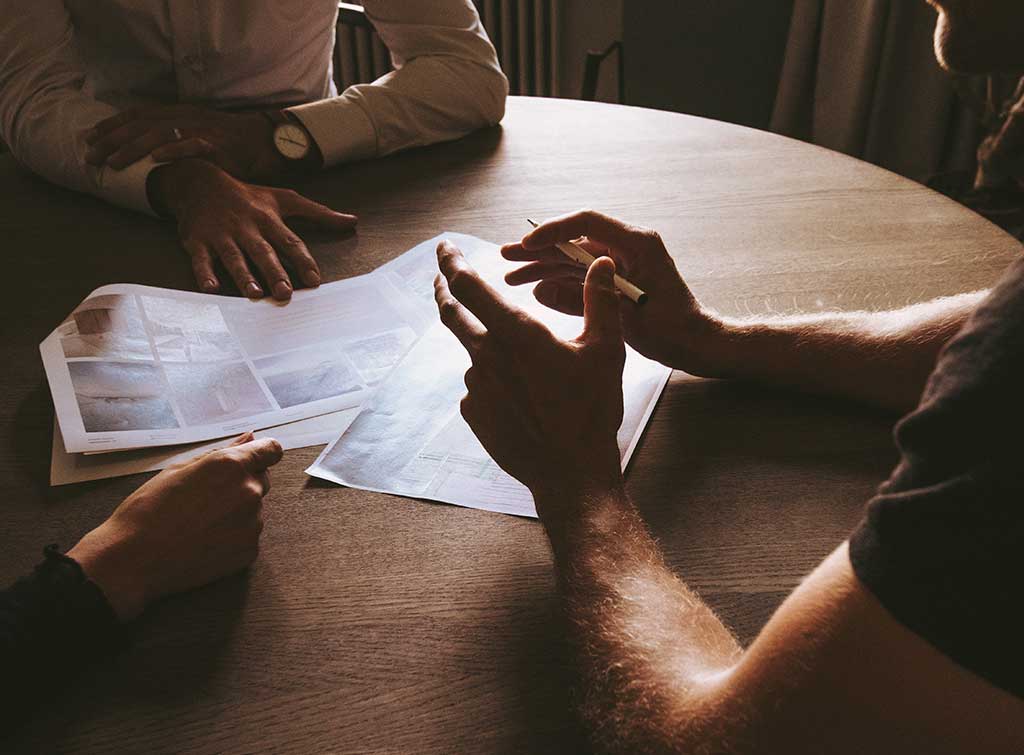 3 proven tips to provide excellent customer service – and get customers coming back for more!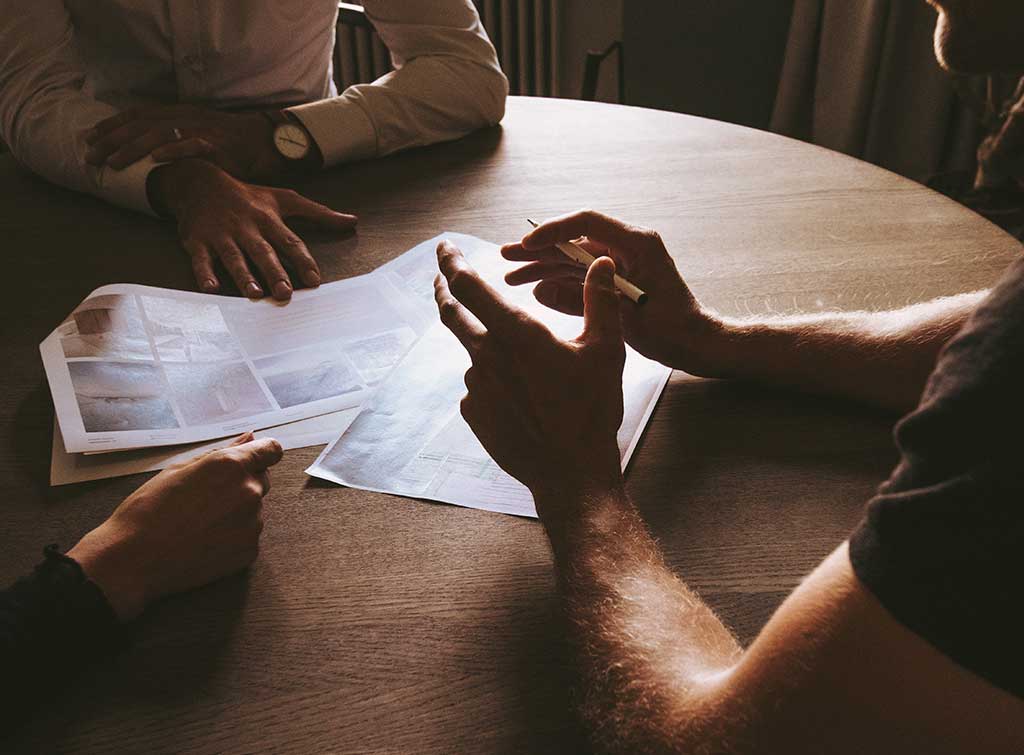 We've all been there. We've all experienced terrible customer service at some time in our lives.
When you're the victim of bad customer service, and you've received no satisfaction at all, what do you do? Most of the time, the only thing you can do is sever ties and end the relationship when the job's done. In fact, 91% of customers who have received unsatisfactory service, leave without even complaining.
You know how it feels to be on that end. Now you're on the other end of the scale. You're the provider of a service and people are your business.
You can't avoid them.
Perhaps you've been yelled at, sworn at or even threatened in the past – whether it was your fault or not.
So how do you deal with that and stay positive? How do you provide mind-blowingly fantastic customer service, which will take your customer-contractor relationship to the next level?
Here are three proven tips for providing killer customer service (and have customers coming back for more).
1. Dazzle them with your words
Keep lines of communication open at all times. Whether it be via phone, text, or email, your customers need to know they can rely on you for answers when they have questions.
Keep your language simple and easy to understand. If your company provides detailed service quotes, consider breaking them down into simple segments of work. Allowing customers that are less knowledgeable about the contractor world to understand the service you are providing easily. Rather than using industry-related jargon and terminology that will confuse your customer, take the time to explain complex terms, make sure you're on the same page to avoid misunderstandings.
Delays and setbacks happen. Keep customers in the loop. Extraordinary customer service lies in transparent communication with periodic updates.
Most of all, make every word meaningful. Give your target audience the useful information that they're looking for. If your company offers bundle plans for multiple products, for example, describe your products clearly and concisely to make it easy for them to choose.
2. Hit them with the "WOW!" factor
There are many people out there performing the same kind of work as you, right? So how do you stand out from the crowd?
Give them that little bit extra. Look for ways to wow your customer, and go above and beyond what's expected of you.
How?
Seek insights from your own experience that may be applied to other areas of your customer's business (without telling them how to do their job). Look for ways to complete the project ahead of schedule or add an extra inclusion they may have wanted but couldn't afford.
Customers are relying on you to deliver the service that they paid for. Once you've finished the original job to perfection, you can move on to adding anything extra. Reliability is essential – customers will come back to work with you again and again if you are trustworthy.
Upon completion of your project, ask your customer to fill out a client satisfaction survey, or, casually ask them face-to-face. Some of the feedback may be challenging to take, but it will go a long way to improve future customer relationships. Take advantage of existing customer feedback tools such as Checkatrade, which allows customers to easily fill out feedback forms and either post or submit them online.
Providing customers with the option to provide feedback helps build trust and credibility. For the best results, try to have customers provide feedback shortly after the completion of your job.
Image Source: Pxhere
3. Bring it home with technology
Step 1. Don't panic
You don't need to be skilled in technology to make it work for you. You can always hire someone to take care of the 'technical stuff' for you.
Consider direct messaging apps or a Chatbot on your website to answer any FAQs. Use the camera on your phone to record video or take pictures of a current project to track progress and ensure constant feedback, preventing time-intensive calls.
Consider implementing Customer Relationship Management (CRM) software.
How can CRM help you?
● Organise your customers by category (and store contact information)
● Follow up leads, customer enquiries, past sales or web visits using automation software
● Measure sales analytics and forecasting (who/where/what/how much)
● Utilise communication platforms such as email, phone, WhatsApp (great for sharing images and quote advice), live chat, social media, forums and IM.
One of the most important things you can do for your customer? Thank them for choosing to do business with you. Be kind and authentic.
Are you ready to take your customer-contractor relationship to the next level?
By following these three proven tips for providing killer customer service (and have customers coming back for more), you will build customer confidence and foster long-lasting relationships with your current customers and continue to attract new business by referral.

Johanna Cider often writes about business, career and technology for numerous sites while also running her own personal blog, Musings of Johanna.