The benefits of partnering up with other trades
It makes sense personally and professionally to partner with other trades you can count on to make your on-site life easier. Let's look at how.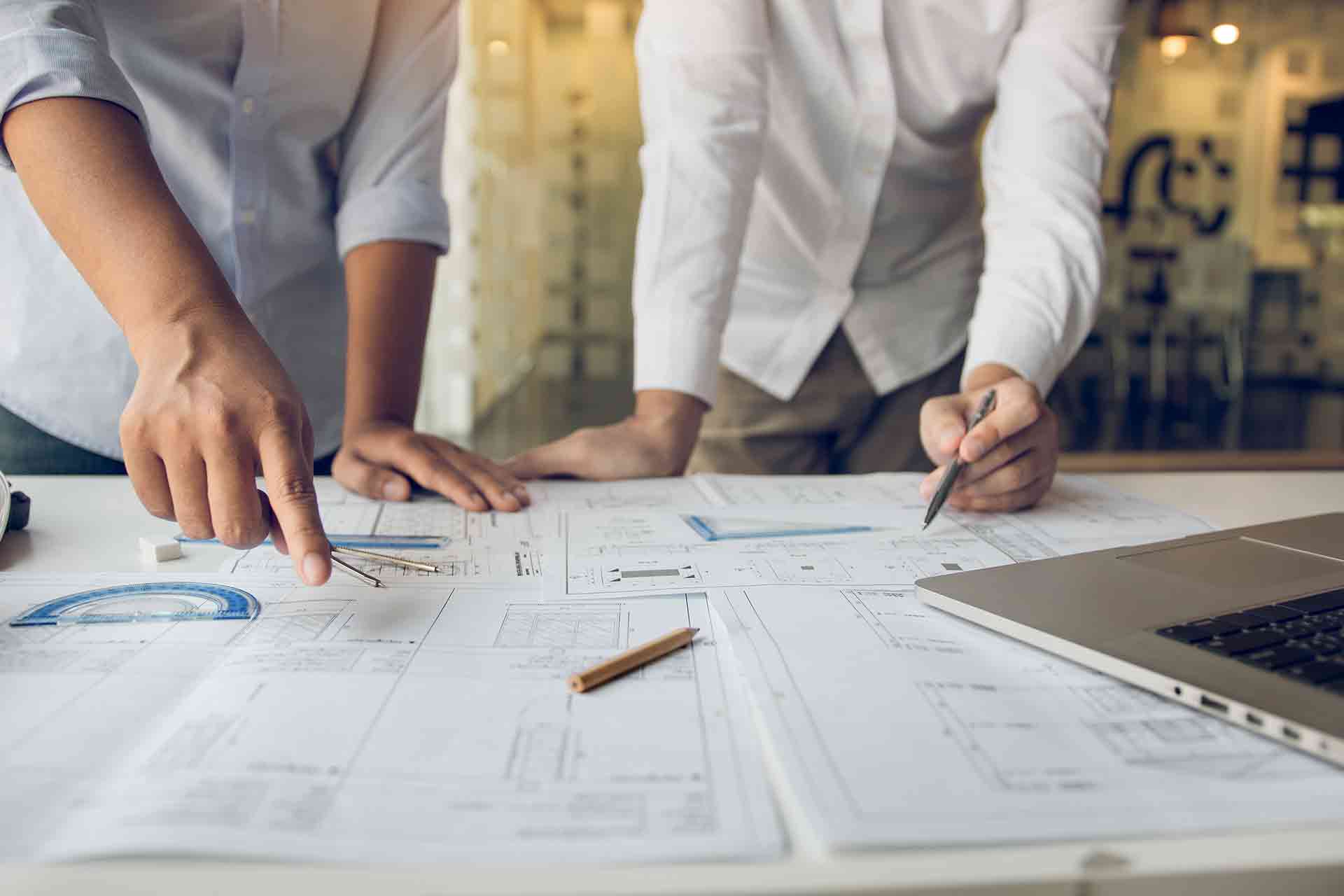 The benefits of partnering with fellow tradespeople
More hands on deck for big projects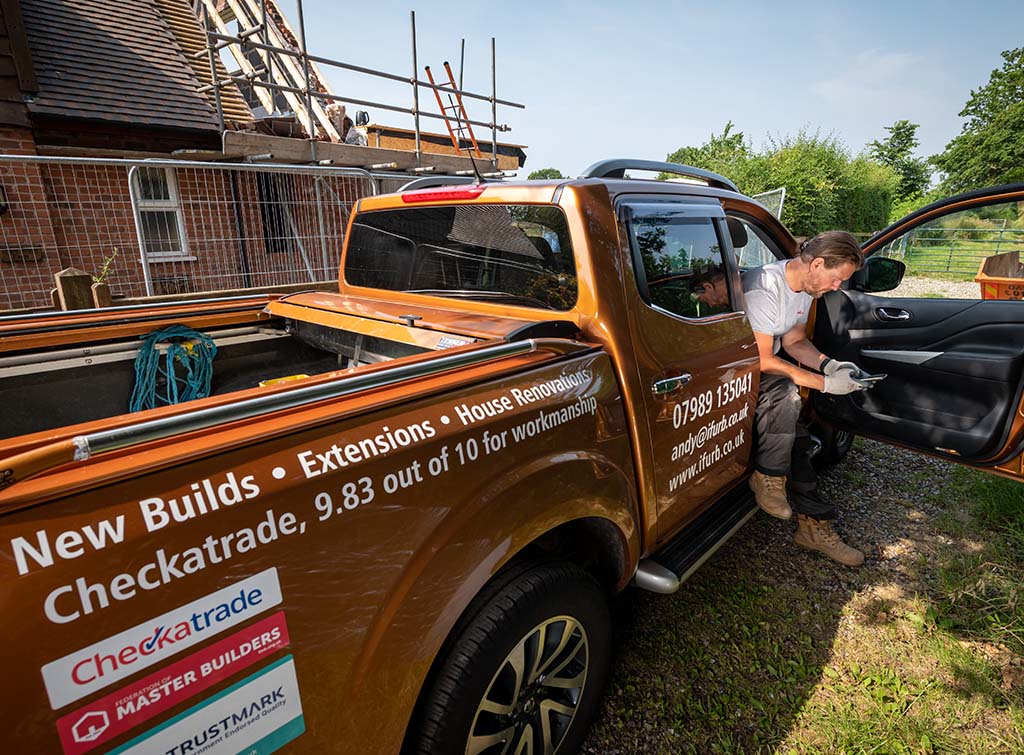 With big jobs, you're more than likely going to need to work in tandem with, or around, other trades. Having a good working relationship with other tradespeople can be a great help and allows a project to run smoothly.
Some projects require the coordination of trades to complete things professionally, so getting to know other tradespeople can help everyone involved with scheduling and project management.
A nice referral opportunity
Partnering up with other trades offers up the opportunity for referrals.
If you can build a good working relationship with other businesses you come into contact with, you can get to know their work and be in a great position to recommend them and they can return the favour.
Share business advice, tips and stories with your trade buddies – and get them in return
Building a trade buddy network can help in all sorts of ways. Not only can you give each other a heads up about new business opportunities, but you can also share information about anything business-related.
It could be anything from advice on financial matters, supply issues, or something as simple as where to get the best lunch in a new area!
On a really basic level, it can sometimes be reassuring to chat with someone else who knows what it's like to be in a similar job and share stories.
Want to join our trades community?
Only members can be a part of the Checkatrade trades community
Start our checks
Partnering with other trades to boost your business
By building up your own network of trade colleagues, you also have the opportunity to offer your customers an upsell, which can benefit everyone involved.
Here's an idea on how you could refer and upsell
If you know a cleaner or specialist cleaning company who could go to your customers after you complete your messy work, maybe there's an opportunity to form a package, a business partnership, or even a referral program.
You can refer them work and you pay them a discounted price for their services and build this into the price you charge your customer.
Referrals from trusted members make sure your customer is well taken care of
Partnering up with other trades also means your customers are well taken care of even after you've finished the job with them.
Examples of some potential trade partnerships
Builders and waste clearance
Kitchen and bathroom fitters
Plumbers and specialist cleaning providers
Surveyors and architects or landscapers
Window, door and conservatory specialists and landscape gardeners
Appliance repairer and electricians
Gardeners and window cleaners, or fencing specialists
Gardeners and driveway specialists
Carpenters, flooring specialists & plasterers, window and door
How can you connect with other tradespeople?
Now you've decided it would be beneficial to partner up with other trades, how do you find people you want to connect with?
If you're working on a job that involves a number of trades, ask the client for details of the other trades and get in touch with them, or simply start a conversation with them on site.
You could ask previous customers if they already use other trades and if they would recommend them if they have had a good experience.
You could also find new trades to partner with by looking online, on social media, and in the local press. Make sure to check out their reviews, and see if they're a fellow Checkatrade member.
Make use of the Checkatrade Community
Another great and convenient place to scope out potential trade partnerships is by taking advantage of the Checkatrade Community.
The trades community is a private online community for Checkatrade members. Here you can meet other trades, join in with conversations, share tips and advice, and get updates from Checkatrade.
The Checkatrade trade community is just one of the many Checkatrade member benefits.
For more information about how being a Checkatrade member can benefit your business check out these blogs.
Want to join our trades community?
Only members can be a part of the Checkatrade trades community
Start our checks