How to inform your customers of material shortages and price rises
Whether it's lasting effects from the pandemic or supply chain disruption, material shortages are a frustrating problem for any trade business that can leave you feeling left in the dark with a problem that is out of your hands.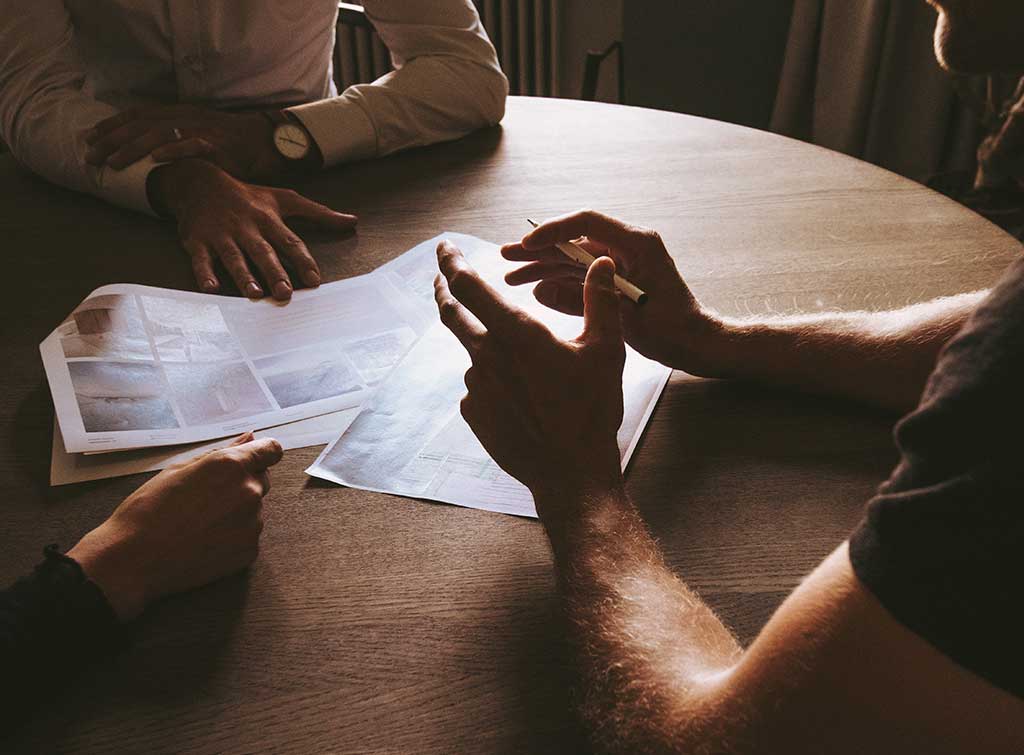 Unfortunately, these shortages can cause delays in your service and/or force you to hike up your prices as the market changes. This is obviously a very stressful situation to explain to your clients as you don't want to disappoint them.
If these difficult circumstances sound all too familiar, then read on as we take you through everything you need to know about material shortages and how you can best navigate the problem with your customers.
Why is there a shortage of building materials?
There are several reasons behind the current limited supply of building materials. Of course, the pandemic played a big part in this as the forced closure of mills and factories interrupted many supply chains. Not to mention these factories are still facing a lack of raw materials as a result of a global shortage. This makes procuring building materials such as timber, cement, steel and concrete all the more challenging.
As restrictions eased and the construction sector bounced back, demand has skyrocketed to the point where supply chains can't keep up. This has created bottlenecks across the globe with container shortages and port delays as shipping lanes become increasingly busy. Brexit has also caused complications with increased UK administration slowing down imports and exports across the country. There are also tougher restrictions on foreign workers which have created a shortage of lorry drivers for transporting materials that come in and out of the UK.
Our partner CHAS has done a deep dive on the broader factors that are directly impacting supplies, it is a worthwhile read and explores the broader economic and legislative pressures that will continue to impact the construction industry in 2022.
Why is the price of building materials going up?
With the demand for building materials at such a high in comparison to the limited supply, it's inevitable that prices would rise. Plus, with ports being overwhelmed to meet demand, there are also increased shipping costs to contend with. For instance, the cost of shipping a 40ft container from Asia to North Europe was more than five times the price in 2021 compared to the previous year. To make matters worse, due to Brexit surcharges are now placed on materials coming into the UK, which hikes up costs for businesses even further.
How much have building materials increased in 2021?
The prices of materials rose every month in 2021, reaching a 7-8% increase overall. But the rising costs of materials has been more dramatic in certain areas, with timber seeing an increase of 50% and cement reaching 30%. For more information on the increasing price of wood and how this affects trade business, you can check out our article here.
Rising material costs resulted in the price of building work soaring 24.5% by October in 2021 as trade businesses were forced to raise quotation costs.
Will construction costs go down in 2022?
With demand remaining high and shortages continuing, it's hard to see building material costs falling anytime soon. That being said, by winter of 2021 there were signs that supply had improved in some areas and prices weren't at the same peak as seen earlier in the year. While the situation is slowly improving, there's no guarantee that building costs will go down and you'll need to do your best to plan accordingly.
How do I inform my customers?
Being upfront with your customers is very important in this situation. Not only does it help them to understand and empathise, but it can also help to ease the pressure of expectation in these stressful conditions.
At the end of the day, clients will always appreciate honesty. So, before you go about raising your prices, it's best to notify your customer base and clearly explain why you're having to do so. This can be in the form of a polite email, or a text message if you tend to keep in contact via telephone. It's also a good idea to post an update on your website and social media platforms if you use these, so you can ensure everyone is aware that prices can fluctuate and delays may happen in the current climate.
You should also make sure that you stay in regular contact with your customers so you can let them know about any further changes down the line or while on the job. This will help to show that you value their business and you're doing your best to stay on top of any setbacks.
How can I work around shortages and price rises?
While the issues might be out of your hands, there are still ways you can look to work around them and limit the impact on your business going forward. When quoting completion dates for your projects, try to outline that these dates are estimates only. This can really help to give you a bit of leeway with customers and avoid causing disappointment.
Quoting
You should also make sure that your quotations have a clause that allows for price adjustments or variations. With material shortages causing plenty of cost fluctuations, you need to be able to adapt to any changes over the course of your projects without going back on your word. Just make sure that the customer is made fully aware of any clauses or estimations and why you're having to insert these. After all, you don't want to give them a reason to doubt your reliability or cause any legal issues.
Inventory
Along with being prepared for changes, it's important to have a good idea of where you're at in terms of stock. Keeping a close eye on your inventory and a detailed stock plan will allow you to know where you stand when you approach a project. This way, you can manage accordingly and avoid being caught off-guard by material shortages. As a part of planning, you could consider alternative materials and keep these stockpiled to use as substitutes in certain scenarios.
Having a good trade relationship with your suppliers will also be crucial for your business. If you haven't already, it's probably best to have written agreements in place that outline a minimum quantity of stock delivery and price caps. With these in place, you're less likely to face unexpected shortages or price hikes.
For more handy tips on overcoming supply and cost headaches, read our article here.