How to start a structural engineering firm
More and more professionally qualified structural engineers are striking out and setting up their own small businesses. Follow the steps below to get started and grow your career: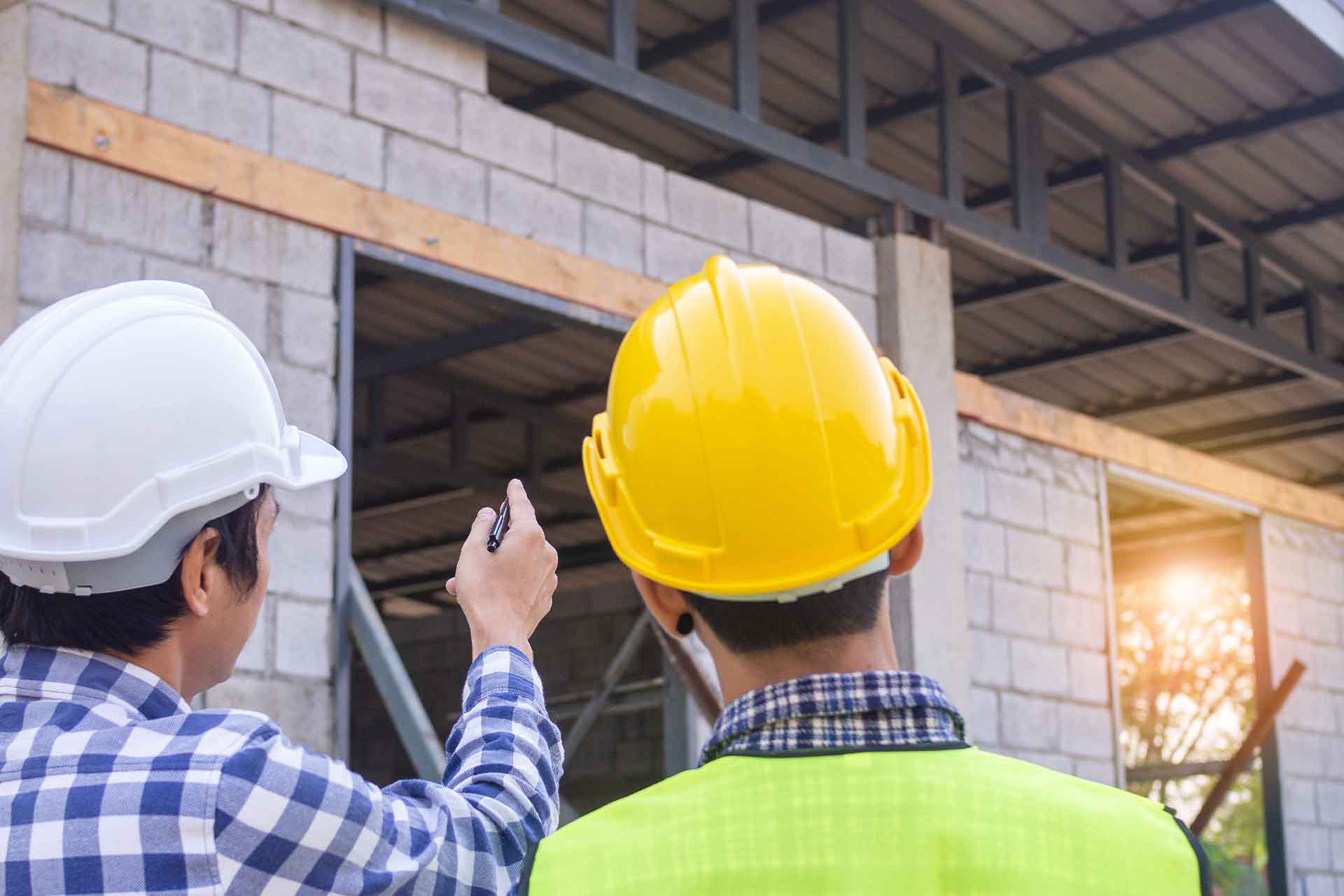 Demand for civil and structural engineering expertise is growing rapidly, making now a great time to start your own structural engineering firm. Homeowners, developers, builders, and architects are all looking for solutions to their built environment problems.
What skills do you need to be a self-employed structural engineer?
While it's important to have the right skillset to impress clients with your work, you'll also need certain qualities to run your business. Here's a checklist of the essential skills:
Good knowledge of engineering science and technology
Strong numerical skills
Excellent building and construction knowledge
Strong knowledge of building design and materials
Strong thinking and reasoning ability
Management skills
Ability to network
High standard of customer service
How much money does a structural engineer make a year?
Structural engineer salaries range from £25,000 for a graduate in the initial stages of their career to £85,000 for a technical director with 10+ years of experience.
As a self-employed structural engineer, your salary will vary because you're in charge of your prices and volume of business. This unique position gives you the potential to maximise earnings. For example, finding a niche in the market can allow you to set a premium rate for your services. Marketing your business well can also result in a plethora of work opportunities.
For more information on how much you should be charging, visit our guide to structural engineer costs.
Why should I start my own engineering firm?
Running your own engineering company provides the freedom of being a business owner. This way you can choose your own projects and who you want to work with. Due to modern technology, a structural engineering consultancy can be set up with as little as a phone and a laptop.
How important is membership of a professional organisation?
Membership of a professional body such as the Institution of Civil Engineers (ICE), or the specific body for structural engineers (ISTRUCTE), is very important. Building contractors and architects hiring structural engineers will only work with those who are professionally qualified at Chartered-Member, Technician, or Associate-Member level of the Institution of Structural Engineers.
Becoming a chartered engineer also grants access to a range of courses, training and professional information in order to maintain your professional qualifications.
How do I start a structural engineering firm?
Starting a structural engineering firm is a big decision but is achievable for those with the required qualifications. There are several steps you'll need to take to build a strong reputation and provide a great service for clients.
Business plan
A business plan sets out your goals and the strategies you'll use to achieve them. Comprehensive market research is crucial for a strong business plan as it will show who your target audience is and how you can attract clients.
As a structural engineer, you already possess a valued and in-demand skillset. Ensure your business plan plays to your strengths, and focuses on the skills and expertise you are confident will make your business successful. If your passion is weather-proofing buildings, for instance, make this the standout service in your plan.
Finances
As with any new business, it's vital you carefully look after your finances. You should always monitor your income and expenditure to prevent financial difficulties. Your rates must be competitive, however putting them too low can leave you out of pocket.
If your start-up costs are high and you take out a business loan, be sure to consider the interest rate. Also, taxes and VAT must be accounted for.
Marketing strategy
The best marketing tool for your new structural engineering firm is word of mouth. Your technical knowledge, reputation for delivering on time and on budget, allied to your approachability and communication skills, will all ensure your main method of getting new business will be referrals.
Digital marketing can also be really effective in connecting with potential clients. Not only will Checkatrade membership give you access to millions of people online, you can use the platform as a website and to gather customer reviews. A smart and easy way to advertise online, you can even use the app to manage every element of your membership and profile.
What hours can I expect to work if I set up my own firm?
As a business owner you are very much your own boss so you can set your own hours. However, being a business owner doesn't mean you only have yourself to answer to. Clients can be very demanding and they don't always keep to a nine-to-five timetable.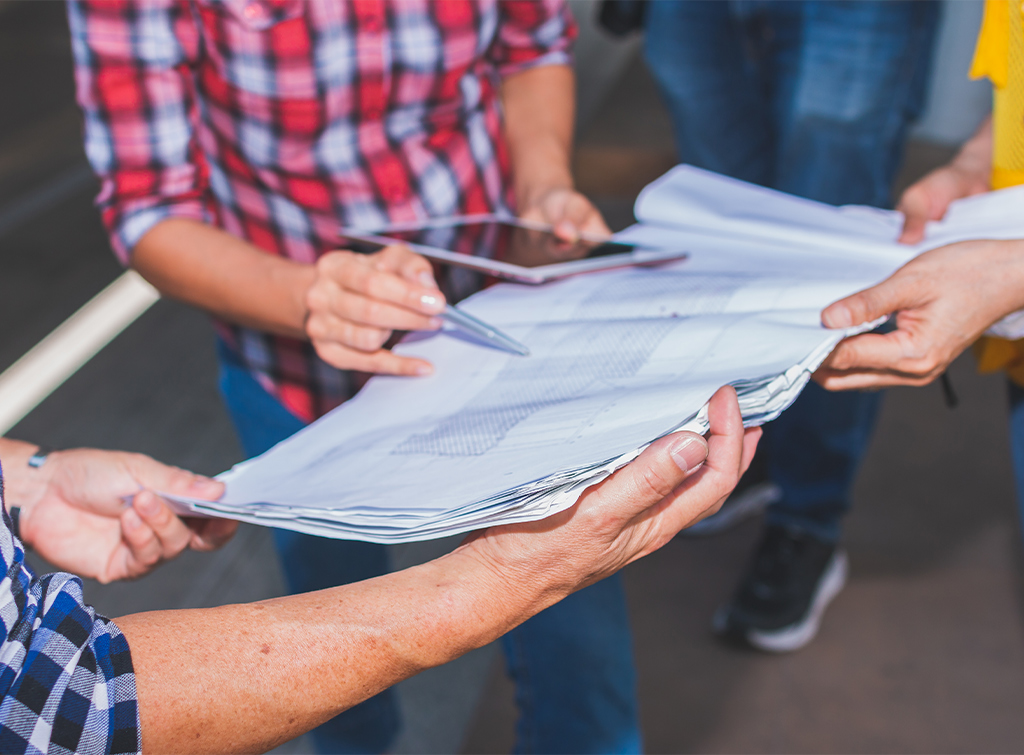 FAQs:
What sort of work does a structural engineer do?
Homeowners, developers, builders and architects look to structural engineers to deliver pragmatic and economic engineering solutions. Very often, structural engineers are brought in as trouble-shooters when a project goes wrong and a developer or architect needs to find another way around a problem without going over budget.
How long does it take to become a structural engineer?
To become a professionally accredited structural engineer requires you to complete a three-year-long undergraduate degree (BEng) and a one-year Master of Engineering (Meng).
Is it hard to become a structural engineer?
Studying to become a structural engineer will require hard work and dedication, both during academic study and during your career. However, it is a very rewarding occupation that makes an enormous contribution to the built environment, communities and people's lives.
How long does it take to start a structural engineering business?
You'll first need to qualify and then gain experience as an employee. Most people would want several years' experience under their belt before launching their own venture.
You can expect the first few years working as a self-employed structural engineer to be spent establishing a customer base, growing your reputation, and securing a good cash flow, with the rewards coming in thereafter.
What education is needed to become a chartered structural engineer?
A solid education is needed to become a structural engineer, specifically very good grades in mathematics and physics. MEng and BEng degrees offer a sound academic base, whilst it is also possible to enter the profession via an apprenticeship.
Initial professional development (IPD) is vital for structural engineers. The early stages of a structural engineer's career should also include workplace development.