Last updated on March 31st, 2022
Cost to check home lifts
Check home lifts costs vary in price, depending on what type you own. Here's what you can expect to pay to keep yours in perfect condition.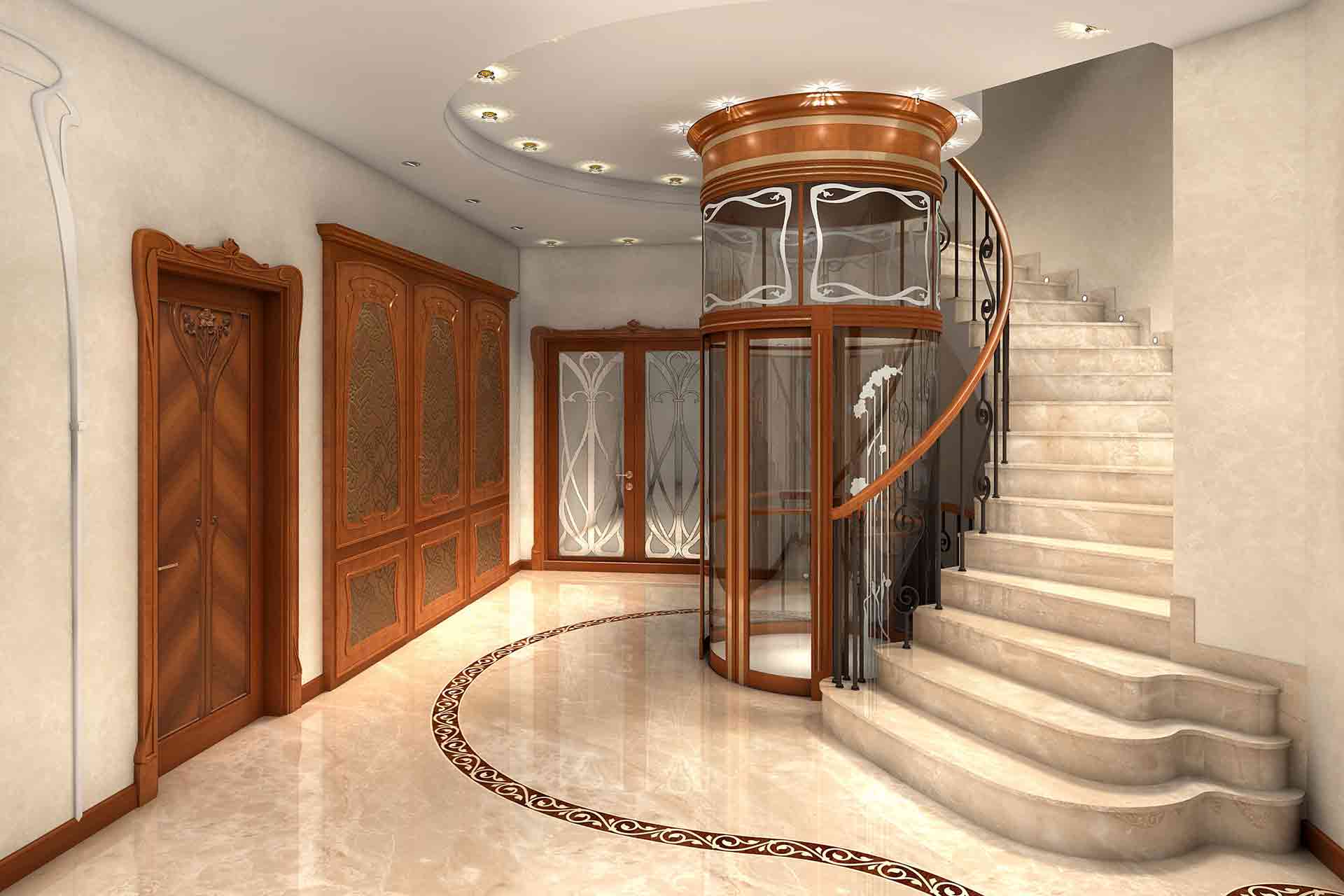 Maintaining your domestic lift or stairlift regularly is as important as regularly servicing your car to make sure it works properly. As well as the cost of installing a home lift, you'll have to factor in the costs of checking and testing it frequently to keep your domestic lift in tip-top condition.
Lift servicing may also stop other expensive repairs from being performed, thanks to early fault-finding before a more complex issue strikes.
| Cost provided item | Unit | Range - Low | Range - High | Average cost |
| --- | --- | --- | --- | --- |
| Domestic lift maintenance | Per inspection chamber | £77 | £650 | £600 |
| Home lift | Maintenance call | £70 | £100 | £92 |
| Home elevators | Annual inspection certificates | £19 | £115 | £100 |
| Lift servicing | Per hour | £40 | £57 | £60 |
Cost to check home lift
The cost of checking your home lift depends on which product you own. There are four types of domestic lifts, including traction home lifts, vacuum domestic lifts, hydraulic house lifts, and non-hydraulic home lifts.
Lift owners could be looking at paying out around £600 to maintain a lift. However, costs can vary – you can expect to pay anything from £77 through to £650. But this depends on where you live, which lift maintenance company you select, and the scope of what needs to be done.
A crucial part of being a lift owner is having lift checks carried out, so yours runs perfectly for as long as possible.
Maintenance calls cost £92 while annual inspection certifications vary from £19 right through to £115.
See the tradespeople we've checked and recommend for your job
How to test home lift
When carrying out a lift check, your lift maintenance provider will perform several checks including but not limited to:
Worm and other gearing
The components of the main drive system
Governors
Safety gear
Suspension ropes and chains
Overload detection devices
Hydraulics
Buffers, overspeed devices, and braking systems
Earth bonding, earthing, fuses, safety devices, and other electrical devices
Lift doors and landing together with the interlocks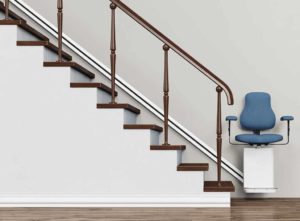 A guide to lift regulations UK
You have a duty of care, whether your lift is used by employees in an office, restaurant, library, warehouse, or by residents, visitors, or the public. If you're self-employed or an employer and offer lift equipment for use in a public environment or at work, you're required to abide by the UK lift regulations.
These legal requirements offer a framework to make sure your lift is being used safely at all times and involve three key things:
Risk of manual handling
PUWER
LOLER
You can find more detailed information about this on GOV.UK.
FAQs
How often should a lift be tested?
A lift should be tested:
Twice a year (once every six months) if it's used to carry people.
Once annually if it's used to carry loads or following an examination scheme.
Straight after any serious incident like failure or damage to the lift, extended periods of failure, or an exceptional change in performance conditions that'll have an impact on the quality of its operation.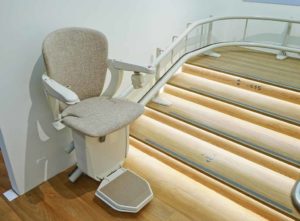 How long does a lift service take?
A typical lift service takes roughly three hours, although it can take as little as one hour. This depends on how old it is, what type it is, its condition, and where you live.
How do domestic lifts work?
A domestic lift is made up of the below components:
Lift car
Oil reservoir (with valve)
A ram
A motor (powers the pump)
A pump
The above components work in unison to produce a pressure-based system.
Once you press a hydraulic lift's 'up' button, the:
Motor triggers the pump.
The pump starts pumping oil from the reservoir.
Oil transfers through the pipework beneath the lift car.
The pressure of the oil causes a piston or ram (located beneath the lift car) to push the lift car upwards at a steady pace.
To go down, the process works in the reverse order:
A valve opens to the oil reservoir, enabling oil to flow in at a steady speed.
Gravity propels both the ram and lift car downwards.
Oil's pushed through the pipework into the oil reservoir at a steady pace.
See the tradespeople we've checked and recommend for your job