Last updated on February 3rd, 2023
Cost to install a phone line
If you're switching to a new internet provider or want to upgrade to superfast broadband, you may need a new phone line installed. You'll definitely need one if you're moving into a new build home, or if you just want a second phone line in another room.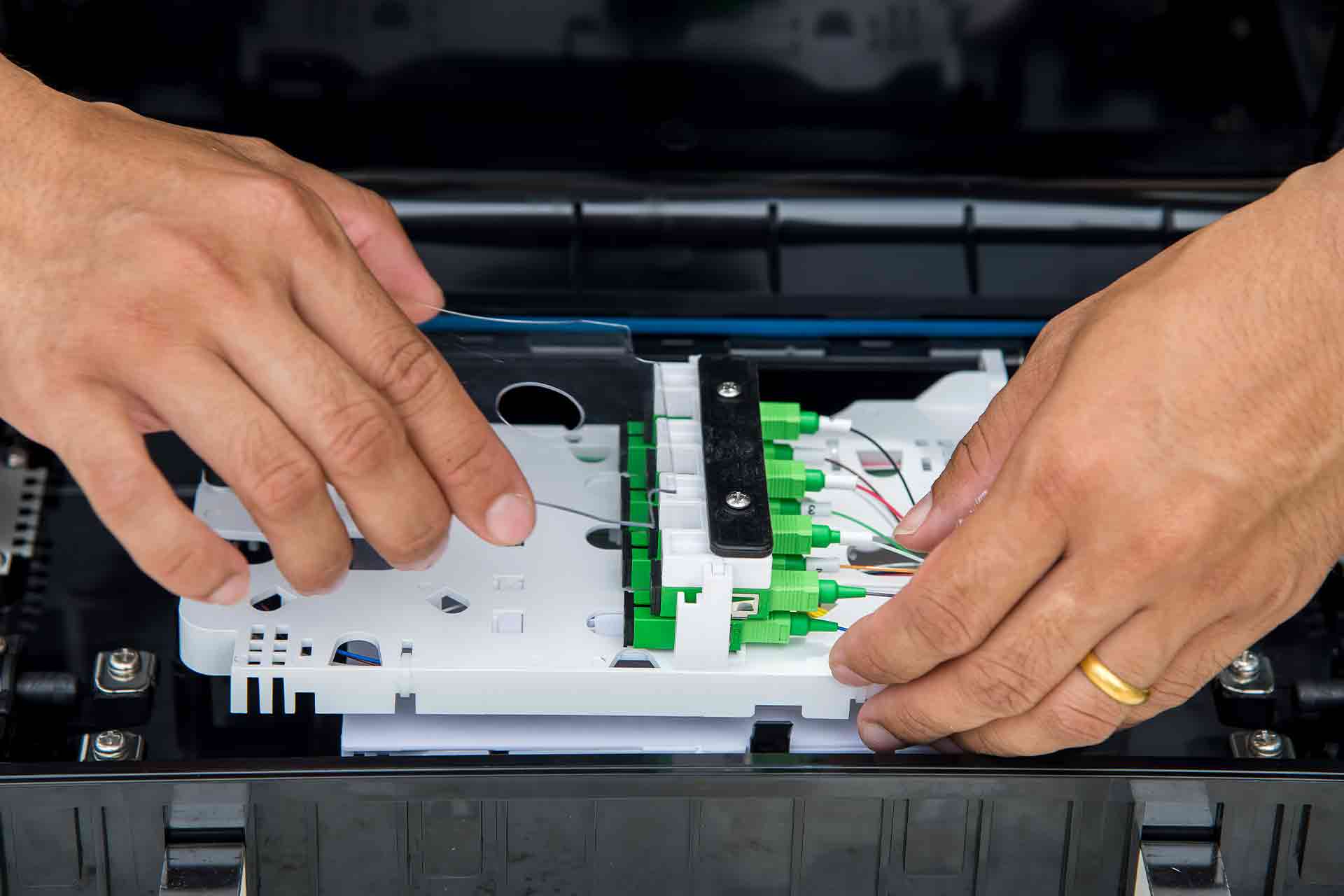 In this guide, we'll look at the average cost to install a phone line. We'll also cover how long it'll take and whether an engineer will need to come out.
If you've cut your phone line and you're looking to replace it, make sure you check out our cut phone line repair cost before going ahead with a new installation.
How much does it cost to install a phone line?
The average new telephone line installation cost depends on a few key factors. For starters, the network or internet service provider (ISP) you're going with and how 'easy' the installation is:
Easiest – remote re-connection of an existing phone line, typically £70
Medium – physical reconnection of existing landline, typically £140
Complex – New landline, e.g. remote new build or rural connection. You or your intended provider will need to speak to Openreach about options and costs. Typically this could cost £1,000+
In some cases, broadband providers will often offer discounts on options 1 or 2 or roll the price into your monthly agreement.
See the tradespeople we've checked and recommend for your job
Telephone installation cost
If you're getting a phone line installed just for broadband internet, there are two main costs. These are the telephone installation costs listed above, then the cost of the broadband package on top of that.
But if you just want a new phone line so you can make and receive calls, the only other cost is the price of buying a new phone. You can pick up a home handset from around £10 online (from retailers such as Argos). Then, you simply need to connect it to the line.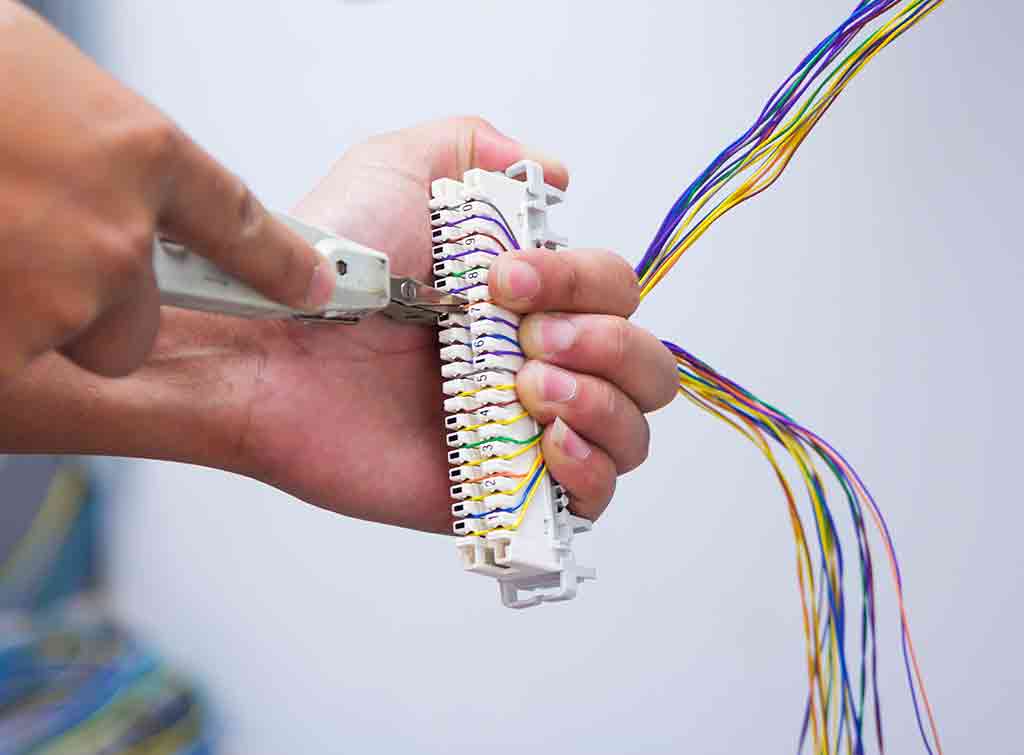 FAQs
How long does it take to install a new telephone line installed?
It should be a relatively quick and easy job to install a new phone line. It should only take a couple of hours to connect your home to the network, install a phone socket and carry out some speed and signal integrity tests. If a phone socket or other manual work is needed, this means an engineer will need to come to your house. If problems occur or additional work is needed, it can of course take longer.
How do I know if I need a phone line installed?
Not every home needs a new phone line installed. It's always worth checking whether you have a BT master socket already, and seeing if there's a dial tone by plugging in a phone handset. If you do hear a dial tone, you have a phone line installed but still may need to pay an activation fee to your new provider. If this is the case, get in touch with your new provider and they'll let you know how much it will cost.
Do you need a phone line installed to have internet?
No, a number of options are now available to homeowners requiring internet access. One option is mobile broadband. This is where providers use mobile signal coverage to give internet access to homeowners.
Note, if you want the complete Sky TV package with all the benefits (e.g. live tv pausing, channel recordings etc), you will need a landline connection.
See the tradespeople we've checked and recommend for your job