Last updated on March 31st, 2022
Cost to remove a burglar alarm
We all know how important security is, but every now and again there might be an occasion where you're looking to remove a burglar alarm.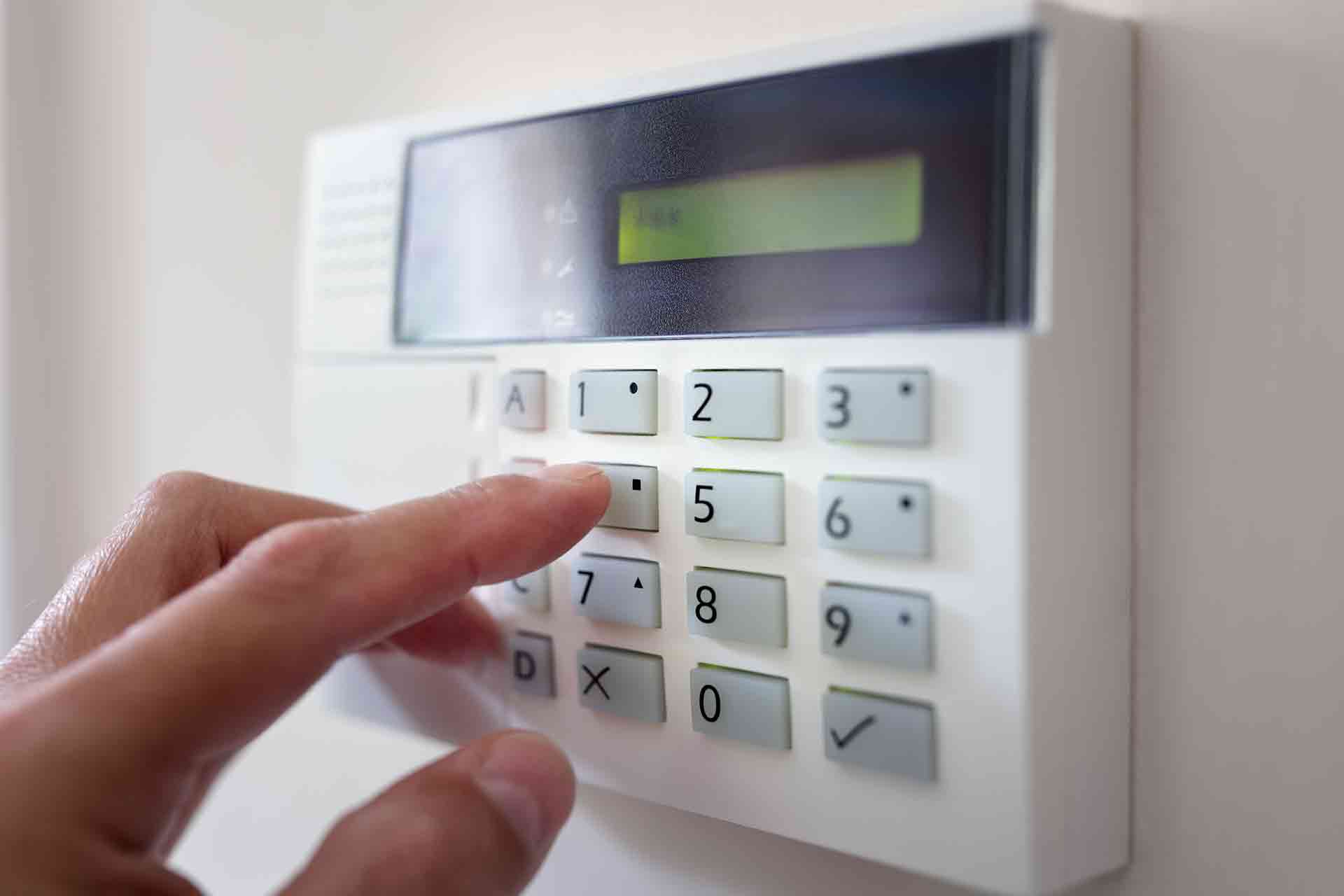 Why? Well, if you're moving house, you might want to take it with you. Or, more commonly, you might be looking to invest in a more modern solution, like a smart alarm or wireless system.
If this all sounds a bit familiar, read on to discover the cost to remove a burglar alarm.
How much does it cost to remove a burglar alarm?
| Item | Average cost |
| --- | --- |
| Electrician cost per hour | £45 |
| Electrician cost per day | £225 |
Let's start with the easy bit. If you have a wireless burglar alarm, it shouldn't cost you anything to remove. That's because you can just unscrew it from the wall yourself.
On the other hand, if your burglar alarm is wired in, you'll want a professional to safely disconnect it for you. Many people assume that you need to get the alarm company to remove a burglar alarm, but it's likely to be a lot cheaper to work directly with an electrician (although make sure you notify the alarm company that the alarm is being removed, so they don't think the alarm is being tampered with!).
An electrician's average hourly rate is £45. That said, many electricians will have a minimum charge or will charge you for at least half a day. The average day rate for an electrician is £225.
Burglar alarm removal cost factors
All in all, the total cost to remove a burglar alarm will depend on a number of factors:
The extent of the job.
The cost of labour in your area.
How much work you have for the electrician.
Because most electricians will charge you for a minimum of half a day, you might find it's more cost-effective to get your burglar alarm removed if you have a number of jobs for the electrician to complete at once.
Can I save on the cost to remove a security alarm by doing it myself?
If you don't have prior experience, we'd recommend against removing a wired-in burglar alarm yourself. There's always a safety risk involved when you're working with electricity and electricians are highly skilled professionals.
That said, if you're looking to reduce the burglar alarm removal cost, you could get an electrician to safely isolate the power supply before removing the burglar alarm units yourself.
See the tradespeople we've checked and recommend for your job
FAQs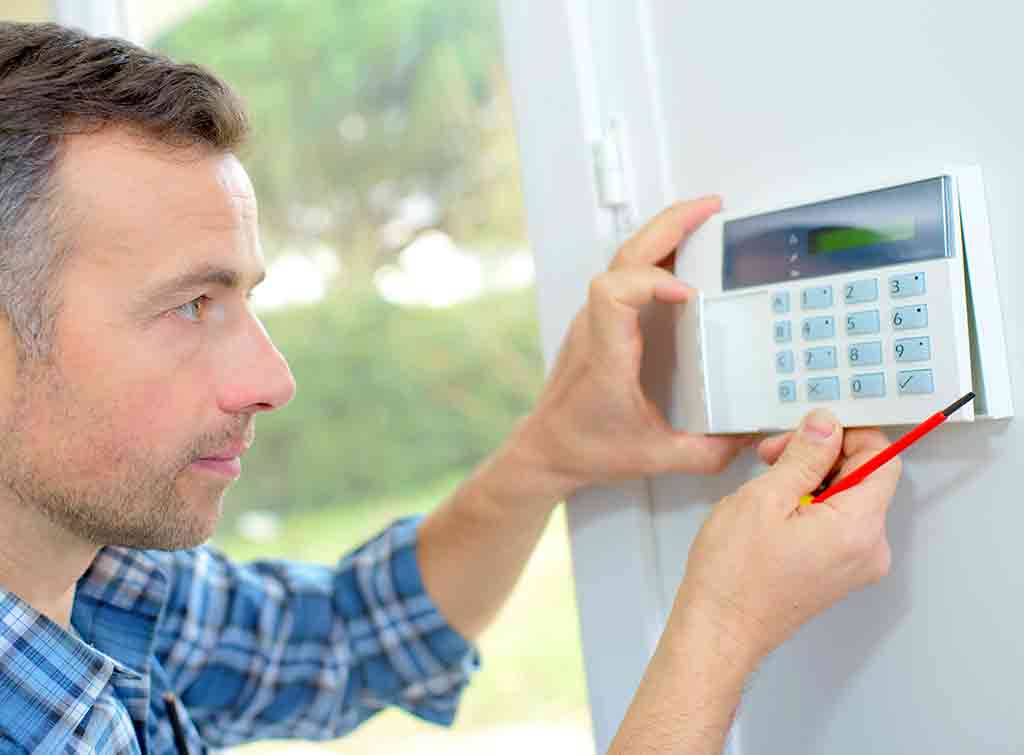 Do I need to contact the alarm monitoring company?
Yes, you should always contact your alarm monitoring company to notify them of your plans to remove your burglar alarm. This is because if an electrician starts removing it without their knowledge, your alarm company might think it's being tampered with and the police may be called out to your home.
How much does it cost to install a new burglar alarm?
The starting cost to buy and install a new burglar alarm is £500 +VAT. However, the cost can vary a lot depending on the kind of burglar alarm you choose. Read our burglar alarm installation cost guide for a full breakdown.
See the tradespeople we've checked and recommend for your job