Last updated on December 5th, 2022
Domestic sewage treatment plant installation cost
A domestic sewage plant installation is a serious project. It's critical that it is carried out correctly and that the flow of sewage is contained safely. A job of this stature requires professional expertise and can be a significant investment.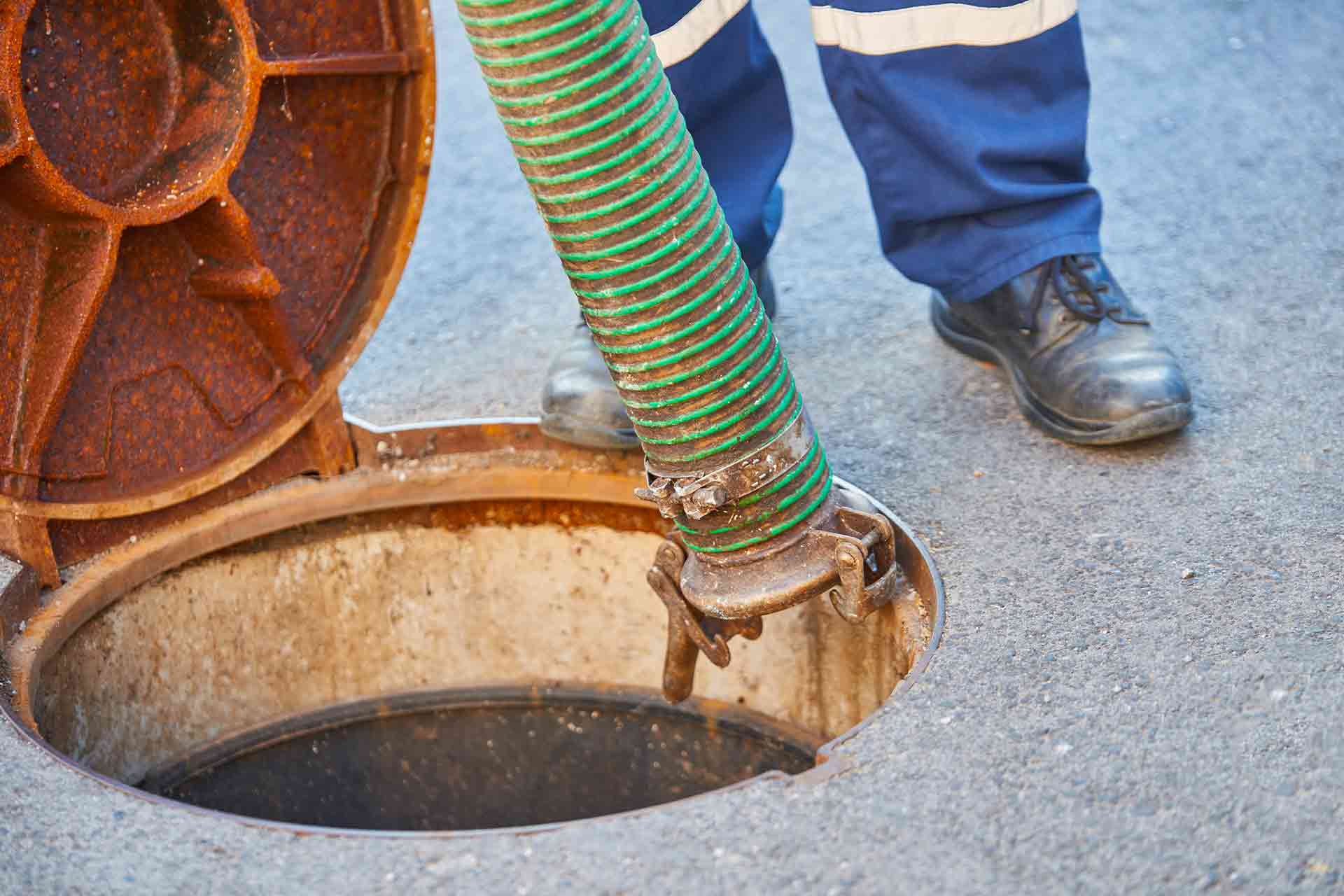 If you've been considering getting a domestic sewage treatment installed, read on. We've put together a practical guide to the average domestic sewage treatment plant installation cost along with key considerations.
Ready to get going? Gather quotes and connect with tradespeople using our free search tool.  
How much does it cost to fit a sewage treatment plant?
On average, the domestic sewage treatment plant itself ranges in price from between £2,500 – £5,000, depending on the system you opt for. Most firms offering treatment plant installation will provide a quote for both supply and fit, which will sit at around £9,000-£11,000. However, fitting costs will differ depending on requirements; for example, whether you need to replace an old system or are installing one from scratch.
| Item | Unit | Cost |
| --- | --- | --- |
| Domestic sewage treatment unit | 6 person (unit only) | £2,500 - £5,000 |
| Domestic sewage treatment unit | 8 person (unit only) | £3,500+ |
| Simple sewage plant installation (drainage ditch available and no adverse ground conditions) | Labour + Materials | £9,000 - £11,000 |
| Complex sewage plant installation complex (discharging to ground) | Labour + Materials | £11,000 - £13,000 |
See the tradespeople we've checked and recommend for your job
How to budget for domestic sewage treatment plant installation cost
There are many factors that influence domestic sewage treatment plant prices. Ultimately, the size of the plant itself will determine the overall cost. For example, a six person domestic sewage treatment plant costs between £2,500-£5,000, whereas one for eight people will cost £3,500+.
However, it's worth getting a specialist to assess the land before progressing with the project.  If you require sizable changes to your land or agriculture, this will increase the price of the job. Furthermore, if you opt for a more technologically advanced sewage management system, this will cost more than an entry-level system.
When budgeting for a domestic sewage treatment plant, it's best to leave a buffer in case of additional costs. Fitting costs will vary, and if you aren't well versed in the installation of sewage treatment plants, it's best not to work to a ballpark figure. A professional will be able to inspect the ground conditions and requirements and suggest a system that best suits your needs.
It's also a good idea to budget ahead for running costs, which will usually be around £240 for the year. This will include servicing, running costs and emptying.

See the tradespeople we've checked and recommend for your job
FAQs
Do domestic sewage treatment plants smell?
Sewage treatment plants only smell if they aren't serviced regularly. If you have had one installed and are noticing a foul smell, call a professional company to have it emptied. You should make sure to get it emptied at least once a year to prevent the bad smell from returning.
Do sewage treatment plants need emptying?
Yes. If you are having a domestic treatment plant installed, make sure you budget for the costs to have it serviced. At least once a year, you will need to have your sewage treatment plant emptied to remove the build-up of sludge and wastewater.
Can I install a domestic sewage treatment plant on my own?
As there are several key components in a domestic sewage treatment plant project that are critical to a successful install, we do not recommend completing this install on your own. Not only would the labour be intensive, but specialist equipment and expertise are also required for a job of this size.
See the tradespeople we've checked and recommend for your job