Last updated on August 31st, 2022
Fibreglass roof cost guide
Thinking about renovating your roof for curb appeal and longevity? We've put together a fibreglass roof guide to help you budget for the job.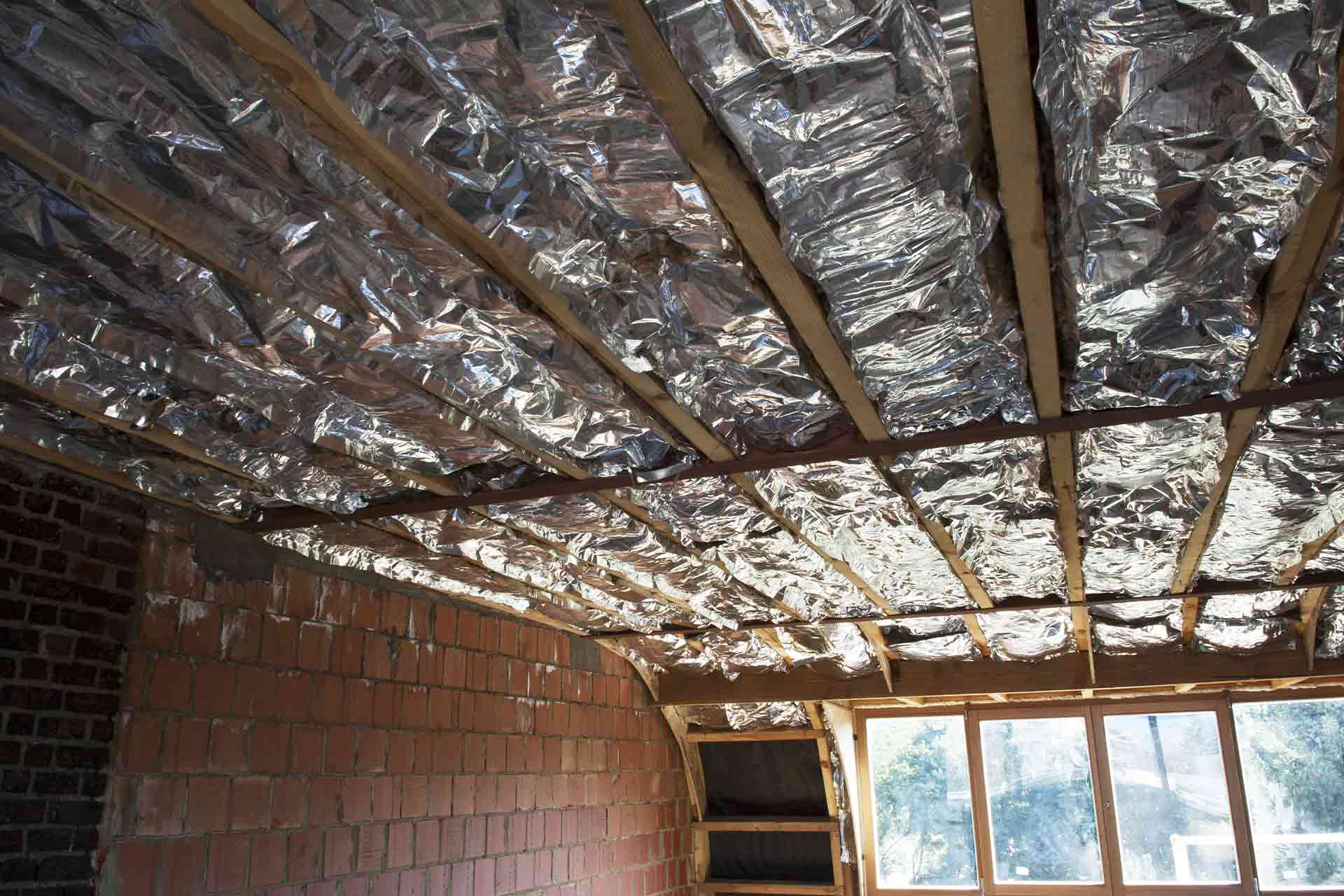 High durability, high performance and a strong visual appeal are just three of the list of benefits that come with fibreglass roofing. Unsurprisingly, in recent years this type of flat roofing solution has seen a rise in popularity. But how much does fibreglass roof cost to install?
Ready to hire a professional? Use our free search tool to get quotes from vetted tradespeople in your area.
Fibreglass roof cost
Also known as a GRP flat roof (standing for Glass Reinforced Polyester), fibreglass roofing is made from strengthened plastic and fine glass fibres. Fibreglass roofing is common on bay windows and garages.
| Cost provided item | Unit | Average UK cost |
| --- | --- | --- |
| Insulated GRP flat roof | Per m2 | £210 |
| GRP roof covering only | Per m2 | £36 |
Although it's more expensive than felt, fibreglass roofing is environmentally friendly and lasts around 25 years before it requires replacing. What's more, the fact that it is prefabricated makes for an easier installation and professional repair.
The first step to calculating the total price of installing a fibreglass roof is to measure the area. Although prices will vary geographically, you can expect a professional roofer to charge around £210 per m2 on average for a fibreglass roof.
Fibreglass roof cost per m2
The average fibreglass flat roof cost in the UK is £210 per m2. If you're just after a GRP roof covering, this will set you back around £36 per m2 on average. Inevitably, prices will vary depending on a range of factors, including:
The roof size
The roof specification
The build-up
The required roof finishes
FAQs
How long will a fibreglass roof last?
Fibreglass roofs are made from highly durable materials. If well maintained, they will last for at least 25 years – if not longer. While it is the most expensive flat roofing material, it's also the most resistant to damage and easy to repair. In most cases, the upfront investment is well worth the cost of installation.
Can you recoat a fibreglass roof?
After several years, recoating your fibreglass roof will further enhance its longevity. The two primary coatings used on GRP flat roofing are acrylic paint or a gel coating. If you're stuck wondering which option is best, acrylic paint is more durable and has a stronger hold to the roof's surface than gel. Nevertheless, both options still provide sufficient protection on the roof.
Can a fibreglass roof leak?
Fibreglass roofing is highly weather-resistant in nature. Unfortunately, even the smallest crack can cause water to spill through a fibreglass roof during periods of heavy rainfall and high winds. To keep your property protected from water damage, be sure to check your roof regularly for pinholes that could potentially lead to leaks.
Can I install a fibreglass roof by myself?
Unless you have experience in roofing, we do not recommend a fibreglass roof installation.
There are so many problems you could encounter by attempting a task like this if you have no experience. Not only would a botched install lead to spiralling costs, but it could also be a threat to the health and safety of those under the roof. In this instance, we highly recommend contacting and working with a professional roofer or tradesperson.
See the tradespeople we've checked and recommend for your job