Glass block wall cost guide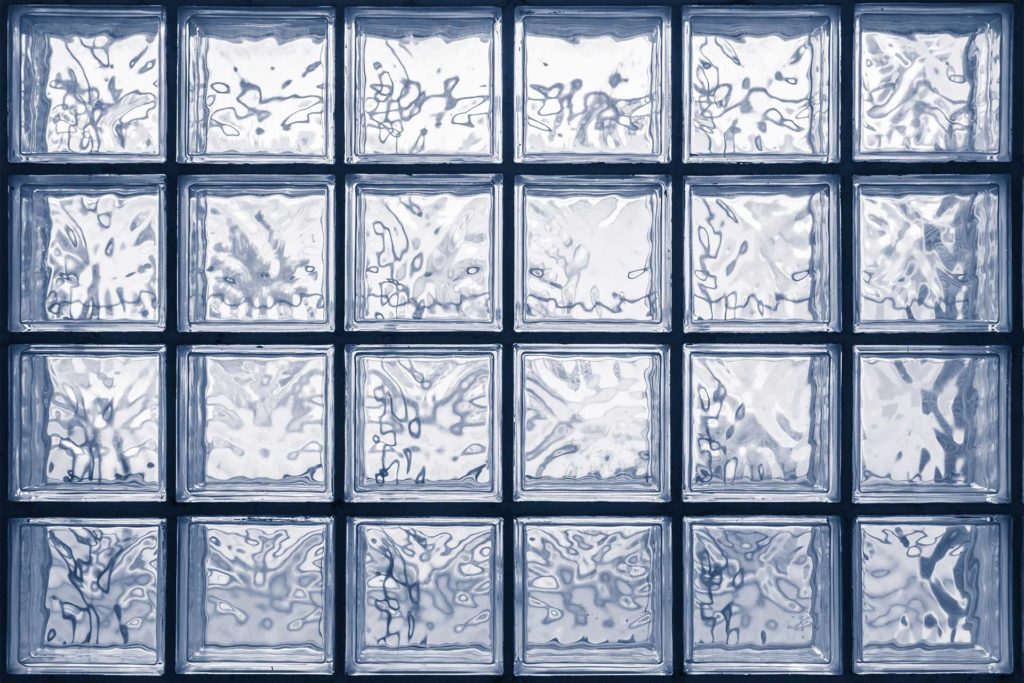 In this article, we'll cover:
For decades, people have been using glass block walls to create partitions within the home without blocking the light. In fact, with a variety of colours and styles to choose from, they can make a truly unique feature. So, how much does a glass block wall cost? We'll break it down for you here.
How much does a glass block wall cost?
The total glass block wall cost can be hard to calculate as it depends on a number of factors. Here are some of the main ones:
| Item | Unit | Cost - low | Cost - high | Average cost |
| --- | --- | --- | --- | --- |
| Glass block installation | Per hour | £25 | £45 | £35 |
| Glass block cost | Per block | £7 | £67 | £37 |
| Glass block shower wall | Materials and labour | £1,000 | £2,200 | £1,600 |
Size: The bigger the glass block wall, the more expensive it will be.
Type: Glass block walls can be purchased as individual blocks or as a pre-fabricated wall. Individual blocks installed in brick-and-mortar style will be more flexible but more expensive.
Assembly type: If you're installing individual blocks, you'll have to choose how to hold the blocks together. Mortar is the cheapest, followed by silicone and vinyl is the priciest.
Material: Clear glass is the cheapest option, but you could splash out on coloured glass or (most expensive) acrylic.
Style: Similarly, you could opt for effects such as frosted, wavy or diamond-patterned glass. These will cost more than clear glass.
Supplier: Suppliers range in price a lot depending on their speciality. Some offer noise filtering blocks or blocks with enhanced thermal efficiency. Others specialise in high-end interior design.
Average glass block wall price
To find the average glass block wall price, you'll need to factor in both materials and labour. For the glass blocks themselves, you could pay anything from £7 – £67 per block. And for labour, you can expect to pay between £25 – £45 per hour.
This means that to install a glass block partition wall that's around 10 blocks high and 10 blocks wide, you could pay around £700 – £1,800. At the other end of the scale, if you're installing a small glass block window, the job could take just between one to two hours and could cost as little as £300 – £400.
Find a glass block wall installer near you
Glass block shower wall cost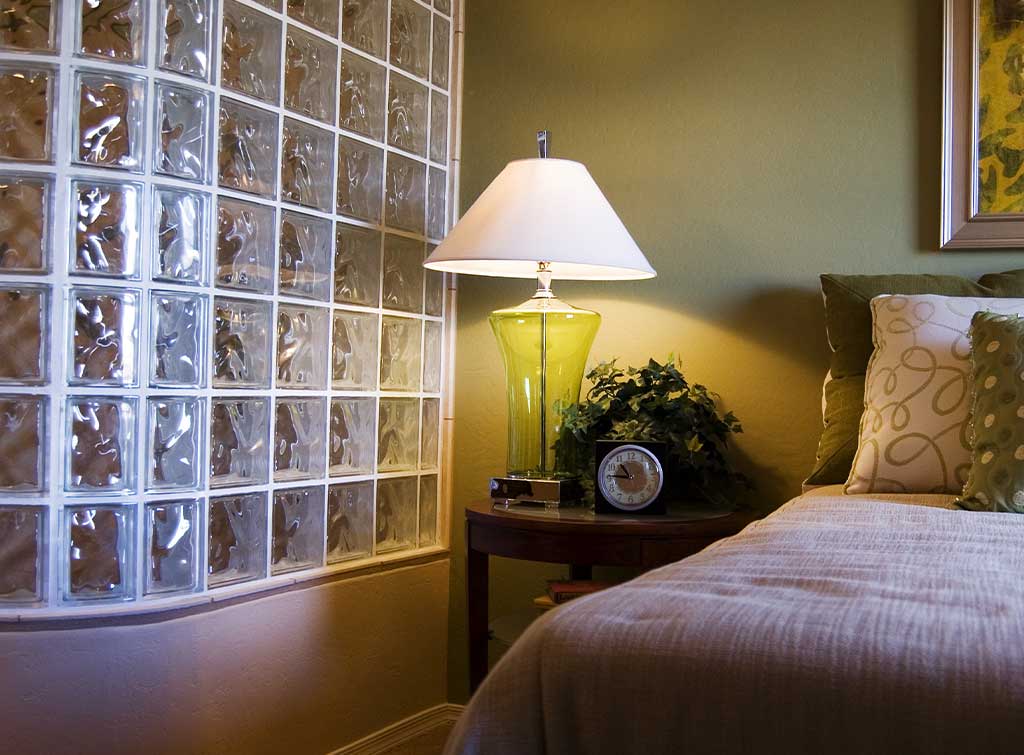 Glass block walls are popular as shower walls as they provide a stylish aesthetic that can tie in with any bathroom. Not only that, but they're waterproof, noise-resistant and easy to clean.
Ideally, your glass block shower wall should reach the ceiling so that water can't escape. Regardless, it should be at least 80 inches high.
The typical cost for a glass block shower wall that's made from wavy individual glass blocks and built in a curve is around £1,000 – £2,200. It's likely to take around one to two days to install.
Glass block wall cost summary
The cost of a glass block wall will depend on the aesthetic you're going for and the materials used.
Labour costs tend to be around £25 – £45 per hour.
The average glass block shower wall will take around one to two days to install.
Find a glass block wall installer near you
Good jobs, guaranteed
Get covered when you book with Checkatrade.