Last updated on March 31st, 2022
Lawn mower repair price list
Check out our comprehensive lawn mower repair price list for the year!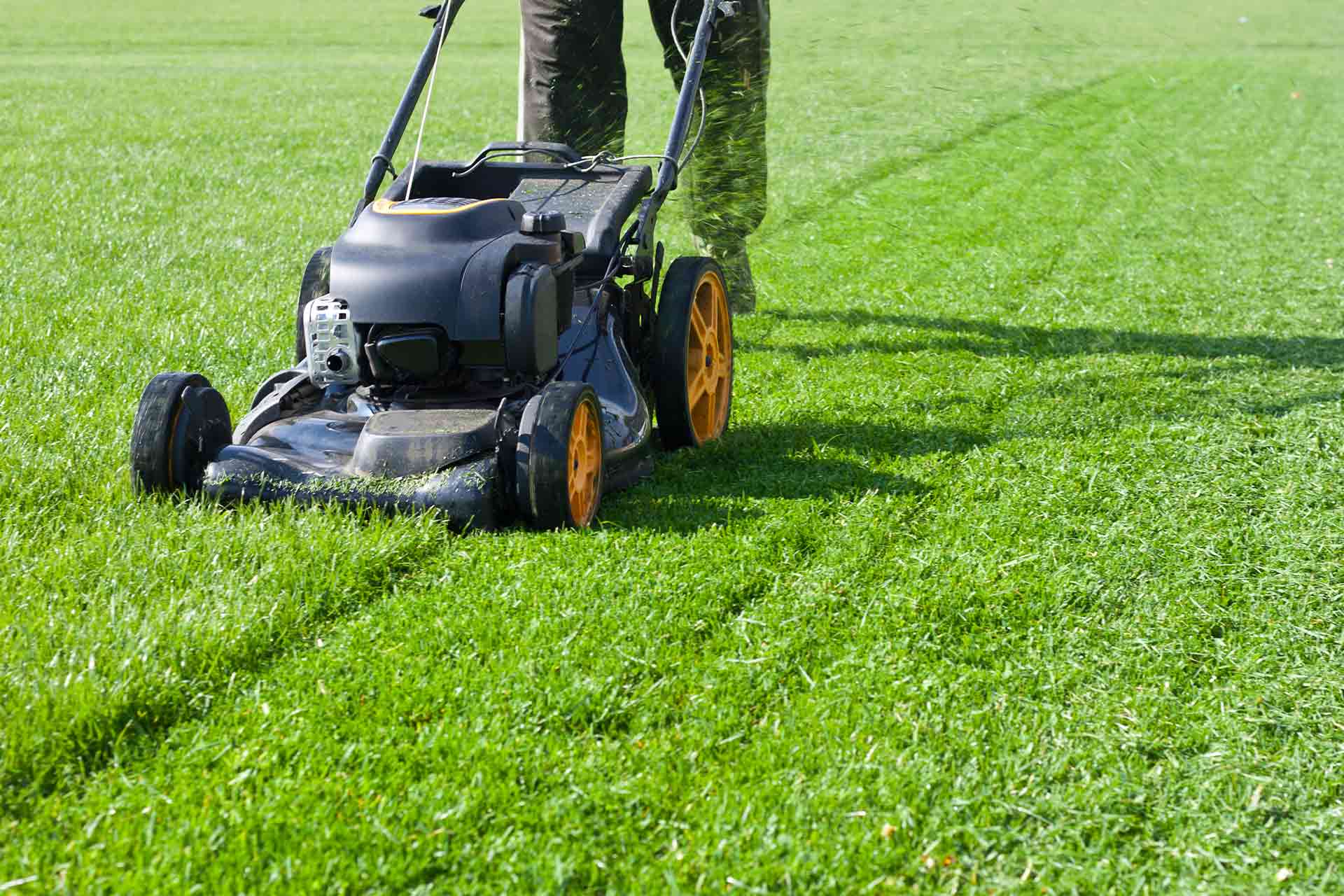 A broken lawn mower can really put a spanner in the works when it comes to maintaining your lawn. And, as with any piece of machinery, they're not cheap to replace. So, should you consider getting your lawn mower repaired instead? And how much would this cost? Here, we'll outline the typical lawn mower repair price list to help you come to a decision.
| Job | Unit | Rough cost |
| --- | --- | --- |
| Motor repair | Materials | £20 - £100 |
| | Labour per hour (p/h) | £30 - £50 |
| Rotary pusher repair | Materials | £80 - £500 |
| | Labour (p/h) | £30 - £50 |
| Replacing transmission / overhaul repair | Materials | £250 - £1000 |
| | Labour (p/h) | £30 - £50 |
| Tuneup | Materials | £10+ |
| | Labour (p/h) | £30 - £50 |
| Servicing | Parts and labour | £80 - £500 |
What does a lawn mower repair cost?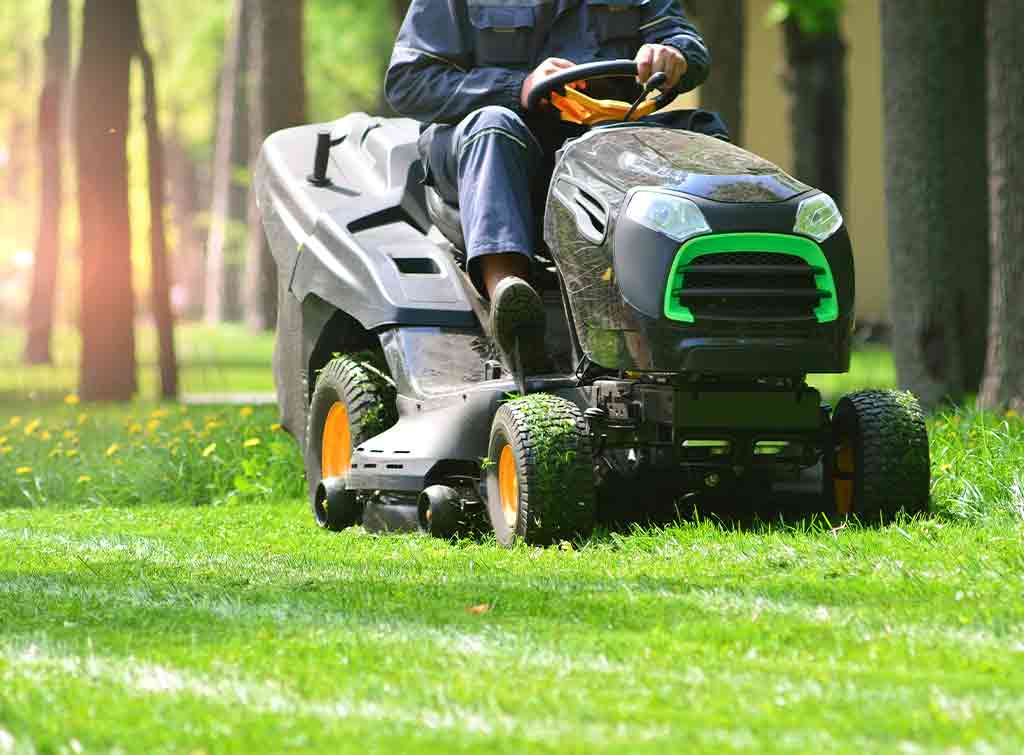 The cost to repair your lawn mower will largely depend on the severity and complexity of the repair, along with the age, model and type of mower. There's a host of issues that can occur with a lawn mower after a few years of trimming the lawn. Unexpected bumps, debris or accidents can wreak havoc on your mower. For this reason, you'll usually find you're charged by the hour for labour. The average labour cost sits at roughly £30-£50 per hour.
The rest of the lawn mower repair cost will come down to the price of the materials required. A motor repair from a trusted tradesperson will be around £20-£100 to supply the parts. However, for a rotary pusher repair, the material cost is much dearer, sitting at around £80-£500.
Lawn mower tune-up cost
A tune-up is like a car service. It mainly focuses on changing or cleaning the air filter and spark plug, and replacing the oil. It's a great solution to keep your mower in tip-top condition.
The average lawn mower tune-up cost is around £60. This includes at least £10 for the oil, filters and plugs, and an hour of labour on top.
What does a lawn mower crankshaft repair cost?
The cost of repairing a lawn mower crankshaft will vary depending on the severity of the damage and repairs required. You could be looking at a cost anywhere between £200-£800.
Could I repair a bent crankshaft myself?
Theoretically, you could repair a bent crankshaft yourself. However, in doing so, you could invalidate your warranty. For that reason, we'd recommend getting a professional to carry out the repair for you. Alternatively, you could consider carrying out the repair yourself and then getting the lawn mower serviced by an authorised service centre. Just make sure you check the terms on your warranty first.
What does it cost to service a lawn mower?
| Mower type | Service cost |
| --- | --- |
| Ride-on mower | £400 - £500 |
| Petrol rotary mower | £150+ |
| Electric cylinder mower | £90+ |
| Petrol chainsaw, strimmer, leaf blower | £90+ |
| Robotic mowers | £80 - £150 |
The cost to service your lawn mower will depend on the type of mower you own. Check out our table to see rough costs.
What's included in a mower service?
There's a host of checks, cleans and changes carried out during a lawn mower service. Here are some of the activities a service will usually include:
Startup and test run
Check overall condition
Check battery
Check tyre pressure and condition
Inspect belts, pulleys and fuel lines
Clean or change air filter
Check blade condition and sharpen if needed
Renew spark plugs
Replace oil
And more!
Still interested in repairing your mower? Enter your postcode below and find a trusted lawn mower repairer near you!
See the tradespeople we've checked and recommend for your job