Last updated on August 30th, 2022
Office cleaning cost guide
Regular office cleaning is hugely important for a number of reasons. Employers have a duty of care to maintain a healthy and hygienic working environment, and a clean, fresh workplace can also boost staff morale and productivity.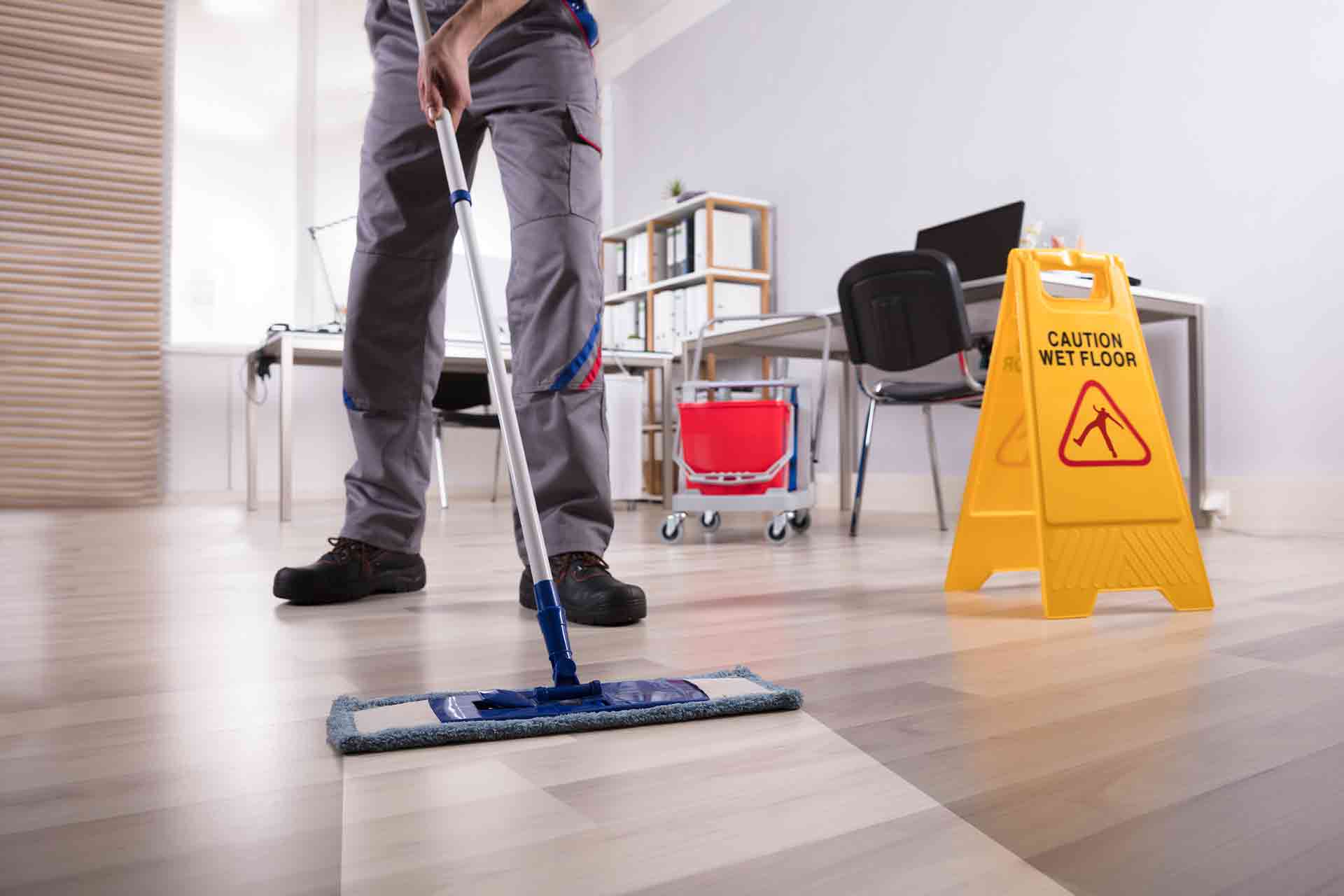 Smaller businesses and start-ups often manage cleaning themselves at first. But when your company grows, hiring a professional cleaning service can be the most time and cost-effective way to keep your office as clean as it should be.
If you're starting to look for a professional office cleaning service, take a look below for an idea of the costs involved.
Office cleaning costs by the hour
Per hour, it can range from around £30 - £120. Most professional cleaners or cleaning companies will charge by the hour, basing their prices on how long it will take to cover all the required cleaning tasks in your office space. In some cases though, such as for large or multi-floor offices, they may charge by the size of the space (per square foot or metre).
| | Average cost |
| --- | --- |
| Office cleaning cost per hour | £30 - £120 |
Office cleaning cost calculator
If the cleaning company charges by the hour, the only way to work out how much it'll cost to get your office cleans is to have an inspection or a site survey. The company can walk around the space and, using their experience, estimate how long it'll take to clean.
If the company charges by square metres/feet, it's time to get the tape measure out. You can estimate the rough cost yourself after taking a few measurements, but you'll still need to get a quote from the company.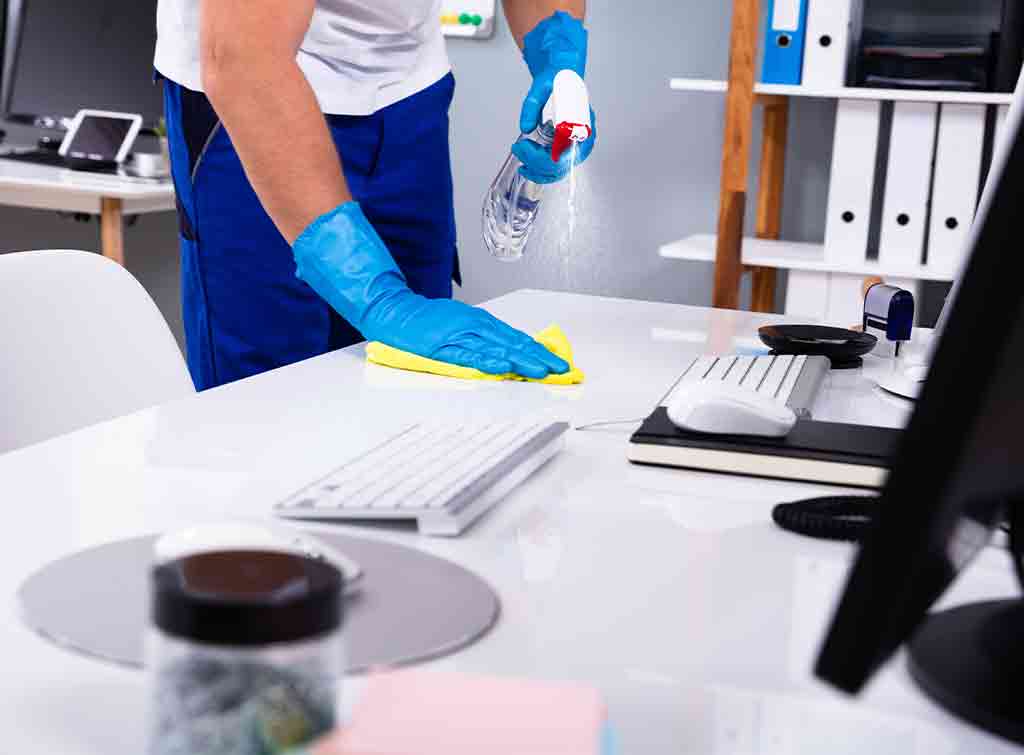 What else can affect office cleaning costs?
Office cleaning can cost more if you have any electrical or other specialist equipment in need of attention. The same goes for materials (i.e. curtains or blinds) in need of cleaning.
Another key factor is the number of bathrooms, kitchens and windows you have in your office, as these are areas that tend to take longer to clean. You'll also need to think about the frequency of cleaning you require.
Sometimes, your office may need a deep clean. As this requires a more thorough level of cleaning, it will inevitably take more time (and perhaps even involve specialist cleaning products/processes) and cost more.
FAQs
What should I look for in an office cleaning company?
While price is of course important when choosing an office cleaning company, it shouldn't be the only factor to base your decision on. You should also make sure the company is adequately insured, experienced and has a good reputation, as well as a suitable health and safety policy.
Will a local cleaning company be cheaper?
It's not always the case, but a local cleaning service will usually be cheaper than one based further afield. This is down to the travel time, as it could cost more if your cleaning company has to travel a long way to get to your office.
See the tradespeople we've checked and recommend for your job