Last updated on March 31st, 2022
Sub floor ventilation cost guide
If your sub floor void causing a problem, sub floor ventilation installation costs are quite affordable. And, it doesn't take much time to install.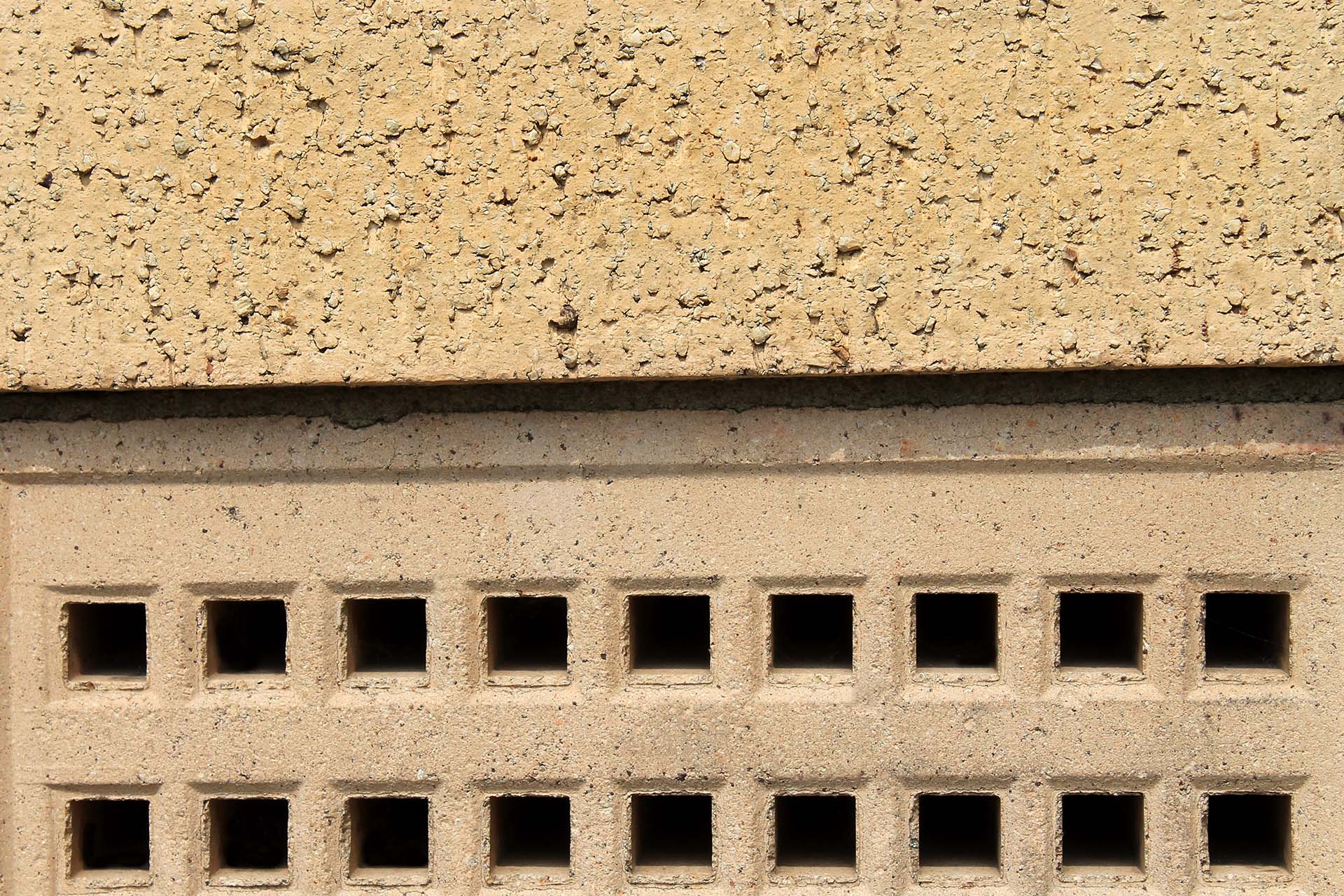 If you've been ventilating your house properly and you're still getting damp and moisture damage in your floorboards, it could be that you need to improve your sub floor ventilation. The installation cost isn't very high, and it will help you keep damp and moisture out.
As a homeowner, you'd be constantly fighting against damp. If it's allowed to settle anywhere, it will end up causing problems. Damp can get into wood, plaster, fabric and slowly degrades them or causes rot and mould. You and your family may even start facing health issues.
Fortunately, once you've determined that it's your sub floor void that's causing the problem, sub floor ventilation installation costs are quite affordable. And, it doesn't take much time to install.
Sub floor ventilation installation cost
| Cost provided item | Unit | Range - Low | Range - High | Average cost |
| --- | --- | --- | --- | --- |
| Suspended floor insulation | | £770 | £1,000 | £885 |
| Fitting 7 air bricks (labour and material) | | £450 | £1,200 | £825 |
| Mechanical ventilation and heat recovery unit | | £2,000 | £4,000 | £3,000 |
| Negative pressure extractor fans | | £30 | £450 | £240 |
| Positive pressure ventilation fans | | £300 | £500 | £400 |
The sub floor ventilation cost will widely vary depending on what's required. A suspended floor insulation will cost anywhere from £770 – £1,000, while fitting 7 air bricks costs can range anywhere from £450 – £1,200.
Unfortunately, you can't foresee these kinds of expenses, but you can't postpone getting the mould and rising damp fixed until you have sufficient funds. It's vital to stop this as soon as possible to prevent floor moisture from causing a lot of harm fast.
To find a solution to best suit you, it's best to speak with ventilation experts – you can find ventilation professionals that your neighbours recommend easily by searching your postcode here on Checkatrade.
See the tradespeople we've checked and recommend for your job
What is a sub floor void?
A sub floor void is the region underneath a ground floor, suspended timber floor. The size of this region varies considerably from zero, in which floor joists touch the substrate underneath, to an object you can crawl beneath. Usually, its actual size is roughly 300-400mm in depth (from the floorboards' undersides to the substrate underneath). Find out more about the cost of floor insulation by heading to our expert guide.
Passive air vents cost
If you need an air vent but without moving parts or any noise, passive air brick's a great option. What's more, it doesn't cost anything at all to run it and they're incredibly straightforward to install, not to mention small and fast. The cost of passive air vents starts from around £20 and is designed to reduce, if not eliminate, condensation and mould.
What are sub floor ventilation airbricks?
Sub floor ventilation airbricks are a special kind of brick featuring holes to enable the circulation of fresh outdoor air underneath suspended floors and inside cavity walls to stop moisture from accumulating due to damp or cold air resting in empty spaces or voids.
Positive pressure ventilation system cost
You can expect to pay around £400 to have a positive pressure ventilation system installed by a trusted floor installer, however, costs can go right up to £500, while on the lower pricing scale, you can pay £300.
See the tradespeople we've checked and recommend for your job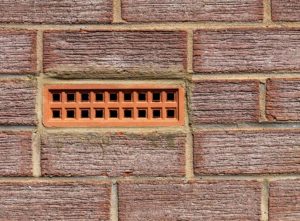 Sub floor ventilation installation quotes
Finding a tradesperson shouldn't be difficult. We're here to help – we always advise getting at least three quotes from our trusted tradespeople.
Our request a quote feature is great for getting quotes from the tradespeople all your neighbours are talking about. Simply post details about the job you want doing and we'll send it out to local tradespeople in your area.
FAQs
How do you calculate sub floor ventilation?
You can calculate sub floor ventilation using the below formula:
Multiply subfloor length x width x height
This will give you your sub floor ventilation area in metres squared.
Does a suspended floor need ventilation?
Yes, because ventilation prevents the build-up of moisture within the floor structure.
See the tradespeople we've checked and recommend for your job