uPVC flush casement windows prices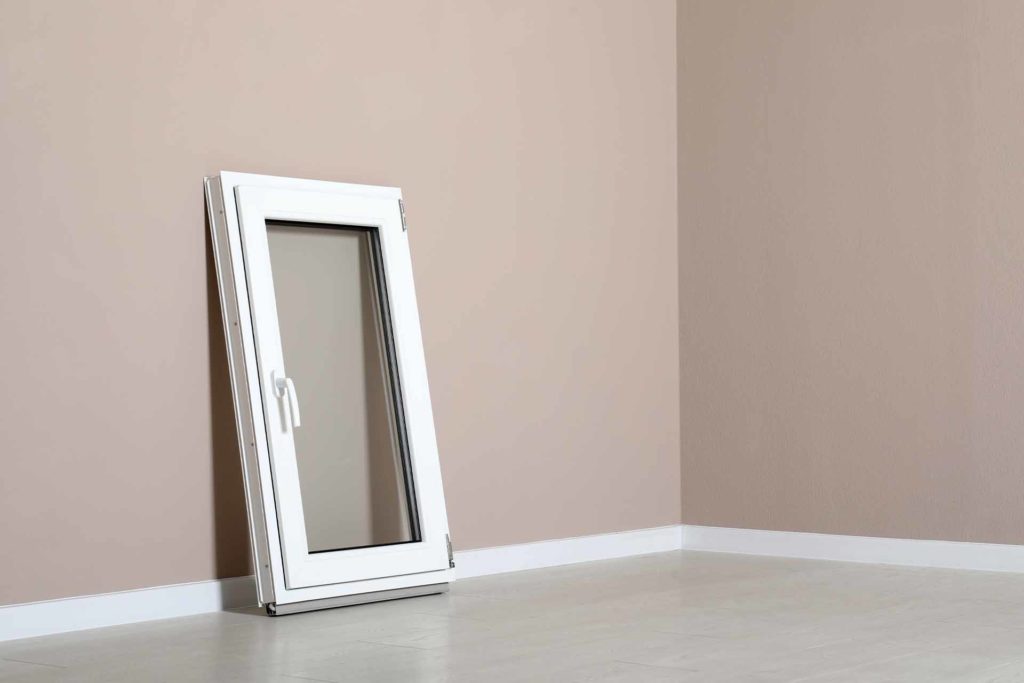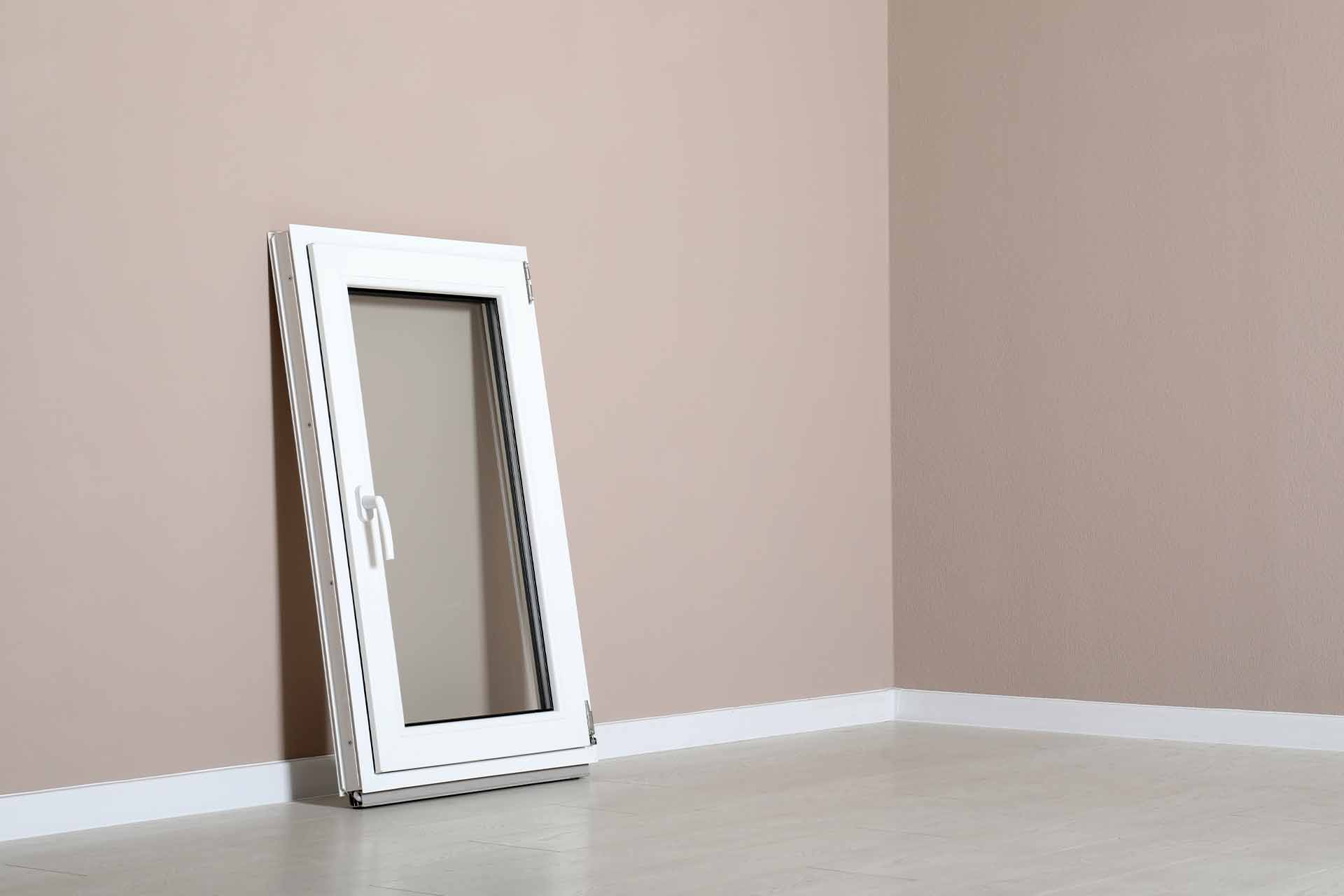 In this article, we'll cover:
Flush casement windows sit flat with the frame and have been popular since the 19th century. They complement historic properties really nicely. That said, more and more people are choosing them in modern homes because of their symmetry and straight lines.
We've put together this uPVC flush casement windows price guide to give you an idea of how much you'll need to pay to install these types of windows in your home.
Flush casement windows prices
| Cost provided item | Unit | Range - Low | Range - High | Average cost |
| --- | --- | --- | --- | --- |
| Flush casement windows prices | (Window and installation) 600 x 900 mm | £250 | £350 | £300 |
| Flush casement windows prices | (Window and installation) 1,200 x 1,200 | £350 | £450 | £400 |
| Flush casement windows prices | 940 x 1600 mm | £450 | £550 | £500 |
| Full house uPVC casement | 3 bedroom, 12 windows | £5,000 | £6,500 | £6,000 |
The overall flush casement windows cost will depend on the style, frame size, and the number of windows you'll require. Not only this, you need to factor in the installation cost.
For a 600 x 900 mm uPVC casement window, you're looking at around £350. For a 1,200 x 1,200 uPVC flush casement window, the average cost for the window and installation is about £450.
A 940 x 1600 mm uPVC flush casement window will set you back about £500 or if you need uPVC flush casement windows fitting in your entire home, you're looking at around £6,000 in total for the installation and supply. This figure is based on a three-bedroom home that needs 12 windows installing.
Factors affecting uPVC flush casement windows prices
Costs range considerably and depend on your location (capital cities like London will be pricier), and how many windows you purchase.
If you'd prefer timber casement windows, take a look at our timber windows cost guide. You'll notice they're more expensive than uPVC casement windows.
If you need to install new double glazing in your uPVC flush casement window(s), check out our specialist cost guide on this.
For instance, the average double glazing cost for new uPVC casement windows is around £400 per window, which is less expensive than the double glazing cost for wooden or aluminium windows.
You may decide to fit the window yourself, but fitting a window is a professional task, so it's crucial it's done correctly. Not only could it end up costing more to fork out for shoddy workmanship, but poorly fitted windows can end up costing more in energy bills costs.
For the best results in fitting your uPVC flush casement windows hire a window fitter. That way they'll most definitely help save you money in energy bills, reduce draughts, and keep warm air inside and the cold air out.
Find a uPVC flush casement window fitter
When you book a professional window installer through Checkatrade, you can see their profile as well as their previous customer testimonials. Even better, those reviews and ratings are from your neighbours and checked by us to make sure they're authentic.
Additionally, if you hire one of our members to install your uPVC flush casement windows, we guarantee their work, which gives you the extra peace of mind and comfort that you and your windows are in safe hands.
Find window fitters your neighbours recommend
FAQs
Are flush casement windows more expensive?
Yes, flush casement windows are more expensive than conventional casement styles. But, this isn't to say they're not worth the higher price.
Flush casement windows have an elegant, one-off design and finish flush with the exterior window face. When shut, the window sash is aligned with the outer frame, creating even, smooth external contours.
Are flush casement windows good?
Most definitely. Flush casement windows, as mentioned above, sit flush within the frame to create a flat, smooth surface on the outside with zero overlaps.
Sophisticated and stylish, with simple, clean lines, these window types are desirable because they fuse traditional style with the innovations of contemporary design.
How much more do casement windows cost?
Casement windows typically cost between £250-£450, depending on which size you plump for. Compared to aluminium and timber casement windows, uPVC flush casement windows cost slightly less.
Do flush casement windows leak?
No, because unlike the flushed casement windows of centuries ago, modern casement windows have an extra layer of sealing. Many moons ago, flush casement windows didn't feature this extra layer of sealing, so whenever it rained, damp would work its way inside. This caused unpleasant effects, namely dampness.
Find window fitters your neighbours recommend
Good jobs, guaranteed
Get covered when you book with Checkatrade.