Last updated on March 31st, 2022
Water leak detection cost
Mould patches, damp or increased water bills indicate a possible leak. If this is the case, it's best to reach out to a local water leak specialist who can detect and stop the leak.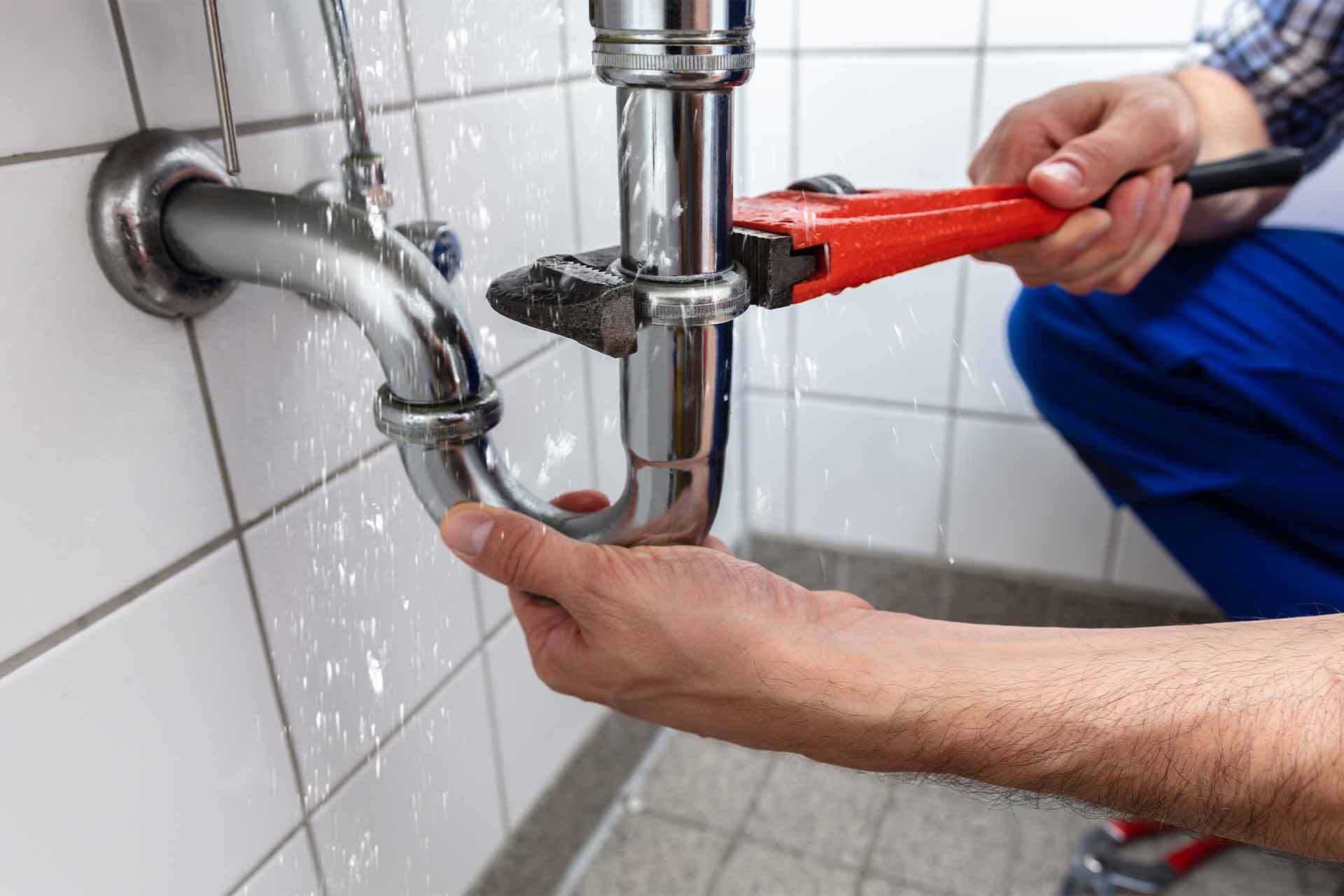 If you suspect you have a water leak, this can be a real headache. Often, a leak is discovered far too late once it's caused substantial damage to your ceilings, floors, or walls.
But there are a few ways you can check if you have an issue. Mould patches, damp or increased water bills indicate a possible leak. If this is the case, it's best to reach out to a local water leak specialist who can detect and stop the leak.
| Cost provided item | Range - Low | Range - Low |
| --- | --- | --- |
| Standard leak detection | £80 | £1,600 |
| Infrared camera water leak detection cost | £150 | £1,000 |
| Acoustic device leak detection | £1,000 | £1,500 |
| Tracer gas leak detection | £250 | £2,000 |
| Main water service line repair | £330 | £1,500 |
Cost of water leak detection
You'll pay between £80 – £1,600 for leak detection in the UK. On average though, you can expect to pay around £500. But this depends on a range of factors such as:
Where you're based
How large the leak is
Which service you choose
If you have a leak, getting a water shut valve fitted will save you a lot of bother and headaches, as it enables you to stop the water flow through your property while everything's being fixed.
Domestic water leak detection equipment
Most plumbers will use the following equipment:
Tracer reels and utility trackers
Acoustic listening and correlation
Tracer gas
Infrared cameras
Borescope cameras
Water main leak detection cost
Repairing your property's main water service line can cost between £330 – £1,500. You can expect to pay £50 – £170 per hour in addition to materials for most water line repairs. Materials include new sections of water pipe, bushings, and valves. If you need further information on the cost of fixing a leaking water pipe, be sure to check out our cost guide.
See the tradespeople we've checked and recommend for your job
Water dye for leak detection quotes
Your local plumber will use a highly concentrated, toxic-free water dye to detect leakage from fixed pipework, ceilings, bathrooms, flat roofs, drains, toilets, and swimming pools. Water dye can also identify leaks in cavities and voids.
Thermal imaging for water leak detection
Thermal imaging, otherwise known as 'thermography', uses measurement cameras and infrared imaging to detect and measure thermal energy produced from an object. These clever cameras expose problem areas that we can't see with our own eyes, identifying hidden water leaks.
Using a thermal imaging camera can detect hidden moisture and water problems and saves resorting to more vicious testing techniques. Thermal imaging cameras can't distinguish moisture within the wall, however, they can find the subtle temperature differences and patterns to discover the existence of water.
Is using an infrared camera for water leak detection effective?
Yes, using an infrared camera to find a water leak is incredibly effective because it senses and translates the radiation emitted by objects into thermal pictures. These pictures allow a water leak professional to gain a glimpse into the temperature differences within the wall cavity. In turn, it reveals the existence of water.
FAQs
How much does it cost to detect a water leak?
As mentioned above, the average cost to detect a water leak is £500. For a more detailed breakdown, have a look at our cost table above.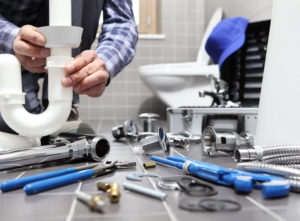 How are water leaks detected?
A plumber can detect and fix a water leak efficiently using specialist equipment.
It's good to keep an eye on the following to stop a potential leak getting any worse:
Monitor your water bill
Check cupboards located beneath bathroom, kitchen, and laundry sinks
Look for puddles underneath the bases of toilets, showers, and underneath dishwashers, washing machines, and water heaters
Watch the water meter
Keep an eye out for patches of greener grass in the garden
Is there a tool to detect a water leak?
Yes, a plumber will use a range of tools to detect a water leak, including:
Thermal imaging cameras
Video inspection tools
Listening discs and ground microphones
How do you find a water leak in your house?
Here are some ways you can find a water leak in your house:
Monitoring your water usage frequently
Spotting a decrease in water pressure when you're having a shower or filling up the bath
Noticing when your water heater or boiler switches on
See the tradespeople we've checked and recommend for your job