Last updated on August 25th, 2022
Cost to zombie proof your home
If you're anything like us, The Walking Dead has left you wondering - what's the first thing you'd do if you were faced with a zombie apocalypse? This guide is for those of you who would do the only sensible thing there is – zombie-proof your home!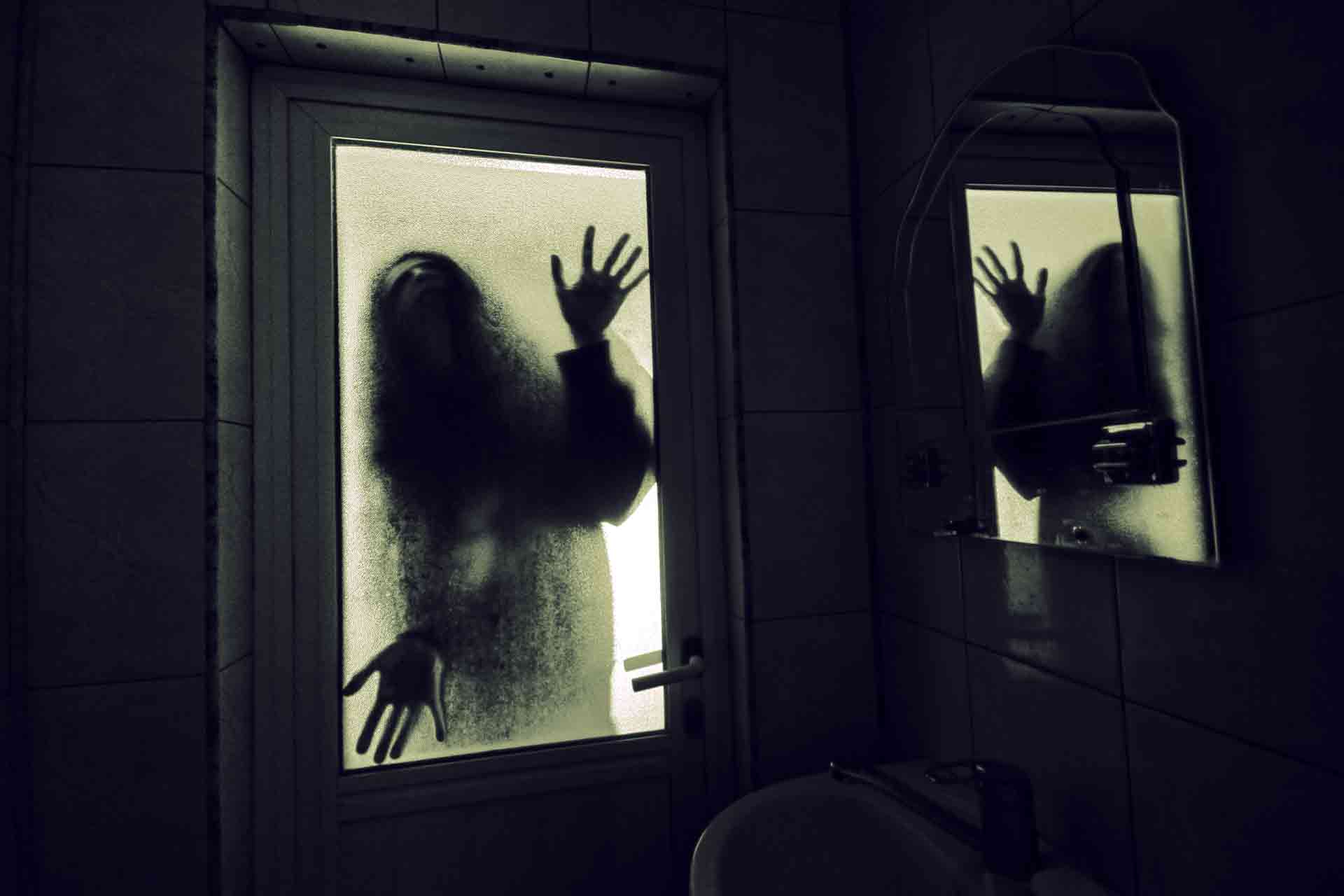 Where to start
If you Google 'zombie-proof homes', you'll come across swathes of futuristic-looking bunkers.
Now, as effective as they might be, these just aren't going to be a realistic option for most of us. For starters, you'd need to acquire a decent amount of land before you could even think about building anything.
So, to save time and money, why not start by zombie proofing the home you currently live in? Here's how much it would cost.
| Cost provided item | Unit | Average UK cost |
| --- | --- | --- |
| Barbed wire fencing materials | Per metre | £4 |
| Fencing installation | Per day | £250 |
| Plastic coated chain link fencing with concrete posts (180 cm high) | Per metre | £6 |
| Boarding up a single window | 1.5m2 | £100 |
| Boarding up a house | 6 windows and 2 doors | £800 |
| Steel door | Materials and installation | £1,475 |
| Single electric gate | Materials and installation | £4,000 |
| Electric gate service | Per year | £1,000 |
| Landscaper (for growing fruit and veg) | Per day | £185 |
| Water bowser hire | Per week | £210 |
Fencing
If you're seriously going to keep those zombies out, you'll need to put up multiple layers of defence. So, a high, durable fence is a necessity.
You can get hold of plastic-coated chain link fencing with concrete posts for around £6 per metre (at 180 cm high, this is the absolute minimum requirement when there are zombies on the loose!).
If you're not on a tight budget, however, we'd recommend paladin or palisade metal fencing which is a bit more durable.
Barbed wire is also a must. This will set you back around £4 per metre, once you take into account the added cost of brackets.
Legally, barbed wire should be well maintained and shouldn't cause harm to people or animals, but we're not sure zombies count. You might also have to put up signs to avoid being held accountable for any injuries, but we think it's safe to assume that zombies can't read… right?
Windows and doors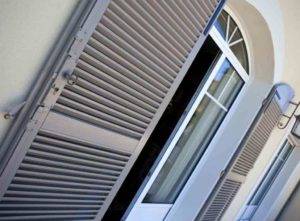 Unfortunately, if we're talking World War Z style zombies, your security fencing isn't going to hold them back for long. So, boarding up the weaker areas of the home, such as windows and doors, is vital.
You can expect to pay around £100 to board up a single window. Or, if we're talking about boarding up a whole house of six windows and two doors, you're looking at around £800 in total (including hiring a joiner for the day). Plus, don't forget to place barbed wire or anti-pigeon spikes on ledges so that zombies can't climb in.
If budget isn't a barrier, you could instead look at reinforced doors and windows. You'll pay around £1,475 for a steel door installed by a specialist door company.
Access
Don't forget to put together an exit strategy in case the worst happens and your home does get infiltrated. Of course, an underground escape route is standard, but we can't help feeling it's a bit OTT. Instead, an electric gate will probably be a lot more realistic.
You could easily pay up to £4,000 to get a basic single electric gate installed, or more for a vehicular or double gate clad in timber. Plus, don't forget to budget around £1,000 per year to get your electric gate serviced (and an extra £300 per year to pay for the inevitable damages that zombies will cause).
Make sure that you also have a plan B in case the gates get stuck. Worst comes to worst, barricading yourself in the basement (which you could convert into a panic room) is a pretty safe bet – as long as you have enough supplies!
Food source
Of course, once you've nailed your zombie proof home, you're going to want to avoid leaving it as much as possible. So, it's vital to stock up on essentials. But on top of that, why not create your own food source?
It costs £185 to hire a landscaper for the day, which is a great way to kickstart your journey into growing your own fruit and veg.
We'd also recommend hiring a water bowser. Then, once the zombies arrive, you'll have a backup source of drinking water, as well as a way to water your veggies! These tend to cost around £210 a week (but we doubt anyone will come chasing once the apocalypse has started).
Zombie proof home cost summary
Zombie proofing your current home is more cost-effective than building a designated bunker.
Keep zombies from climbing up fences or ledges with barbed wire, at around £4 per metre.
Boarding up windows and doors is vital and will cost around £100 per 1.5m2.
Get a landscaper to help you grow fruit and veg for around £185 per day.
See the tradespeople we've checked and recommend for your job