Balcony planning permission – Everything you need to know
Unsure if you need balcony planning permission? Explore our informative guide including helpful tips for Juliet, Velux, rear balconies and so more.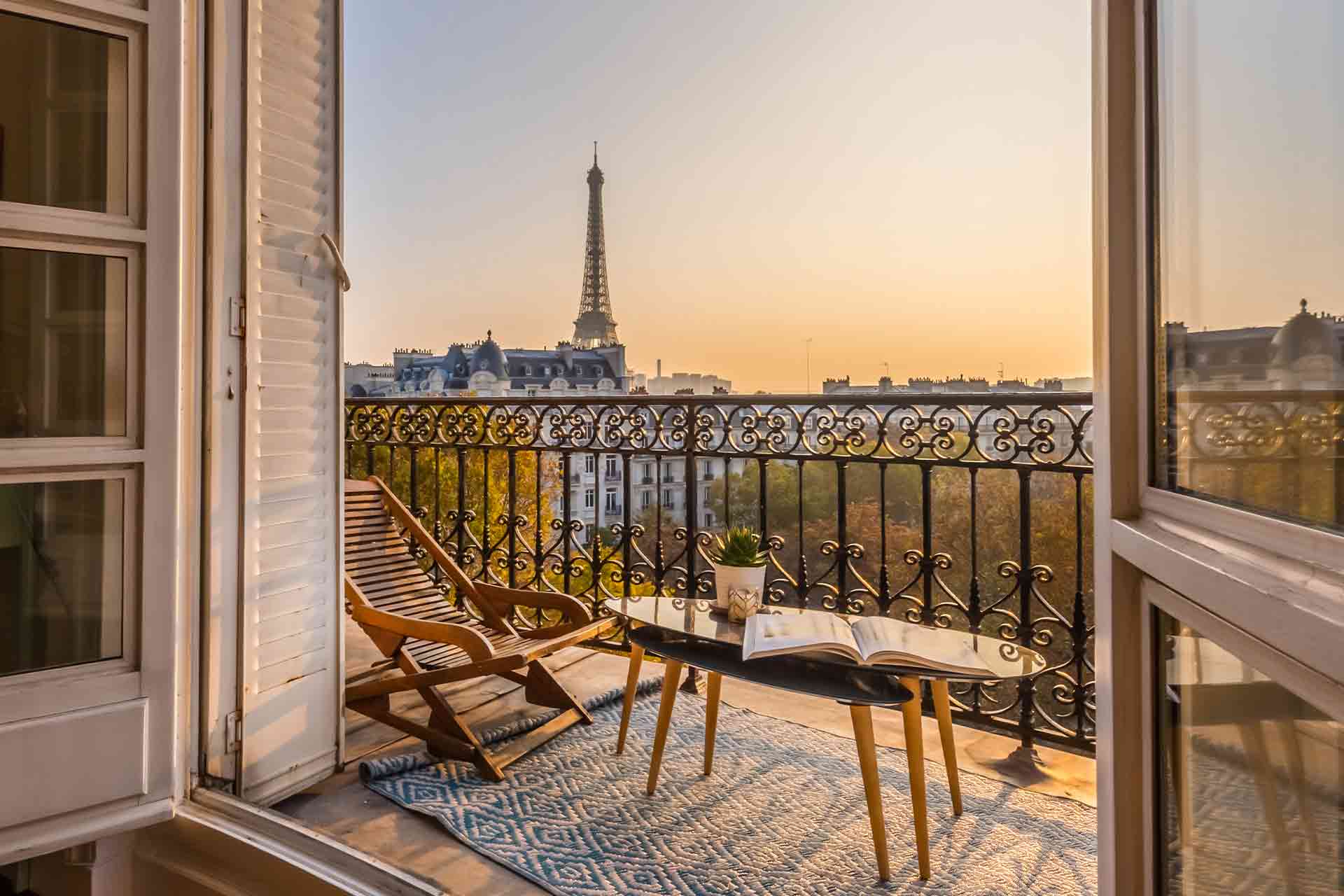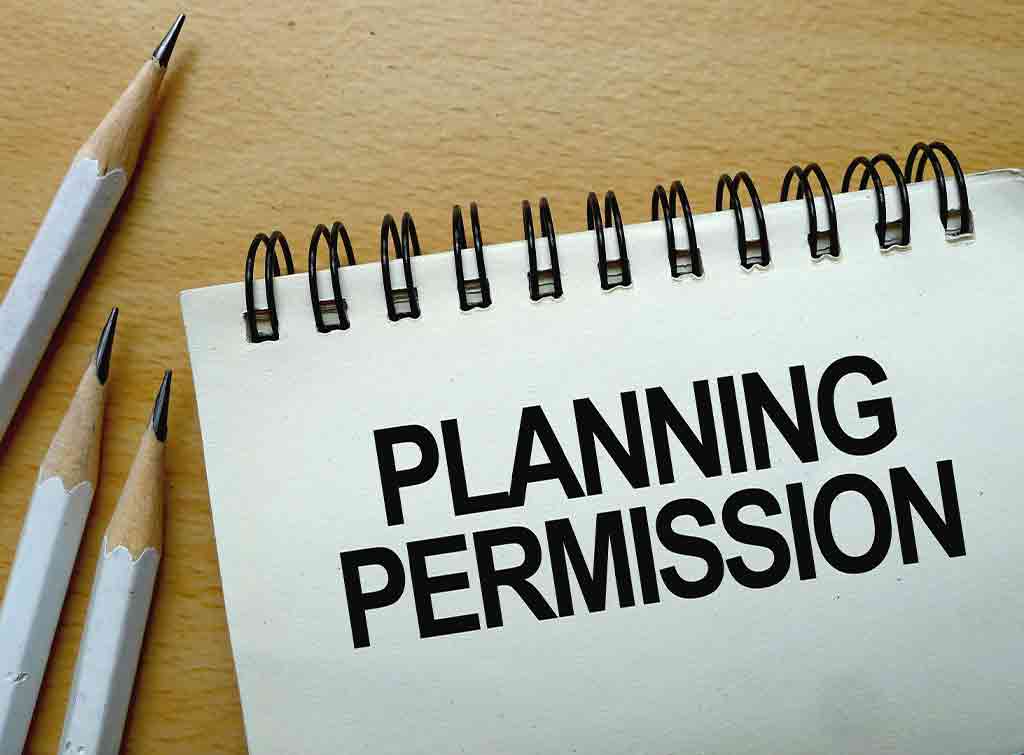 For many homeowners, having a balcony is an aspiration and a great step towards their ideal home.
There are many benefits to owning a balcony, including extra light, better ventilation and fantastic views, so it's no surprise that they're so desirable. However, there is general confusion over the subject of balcony planning permission.
Keep reading to delve deeper into the legal world of building balconies. We will be answering a number of frequently asked questions, like:
Does a balcony require planning permission?
Building a new balcony can be tricky due to the complicated area of planning permission. In fact, even the planning regime for flats and maisonettes differs in many ways from houses.
The permitted development rights which apply to many common projects for houses do not apply to flats. As such, you should always check with your Local Planning Authority before carrying out any work.
So, do I need planning permission for a balcony?
In short, yes, you will need planning permission.
The UK Government has excellent planning guidance on their website and your local council can also provide further guidance. Key things to consider include:
Neighbours: Frustratingly for anyone living nearby, balconies can let you see into their gardens. Speak with neighbours first to understand their concerns and agree on a location that doesn't impact on their privacy.
Loss of light: Solid floored balconies can cause the rooms and garden areas below you to become dark and overshadowed.
A lack of precedence: If you are the first in your area to add a new balcony there may be no precedence in place which can make it more challenging to get planning permission.
A listed property: There are rules in place regarding alterations to listed properties.
Matching the property: If your new balcony won't match the general design of your home this can be an issue when applying for planning permission. Planning officers may also insist they be installed at the rear.
Fall prevention: To stop falls you must have a guarding rail that's at least 1,100 mm high. It must also be narrow enough that a 100 mm diameter sphere cannot pass through it.
See the tradespeople we've checked and recommend for your job

Submitting balcony planning permission
After considering the above, you will need to submit your balcony planning permission application to your local planning office.
Once it has been validated, your application will be passed to a case officer. Local residents will be contacted and allowed 21 days to raise any concerns.
You can expect to hear back on the decision in less than eight weeks.
Could I build a balcony without planning permission?
While not every project, renovation or change to a property will require planning permission, it is important that you don't proceed without looking into this. It's never a good idea to go ahead with a project without approval, or at least exploring whether you require planning permission or not.
If you do decide to build without the right legal permissions, you will have committed a planning breach. You would then need to submit your plans retrospectively. If these are approved, then you are in the clear. If, however, your application is rejected you may have to undo the changes you've made at great personal cost.
Velux balcony planning permission
Velux balconies can look fantastic in homes with loft conversions as these are installed on your roof. But, will you need Velux balcony planning permission? In general, new roof lights or skylights will not normally require planning permission based on the guidance here.
Having said this, according to the planning portal, there are limitations on the proposed development of loft conversions. And, these must not include verandas, balconies or raised platforms.
The Government's technical guidance states that: "A balcony is understood to be a platform with a rail, balustrade or parapet projecting outside an upper storey of a building. A 'Juliet' balcony, where there is no platform and therefore no external access, would normally be permitted development."
Please note that you should always speak to your local planning department before undertaking any work. If you live in a flat, listed building or designated area (conservation area, national park, Area of Outstanding Natural Beauty, etc.) you should check with your Local Planning Authority before carrying out any work.
Do you need planning permission for a rear balcony?
Often there are different rules regarding planning permission for a balcony at the rear of a home than at the front. If your planned balcony doesn't totally fit the design and period of your home, you may be asked to build at the back of your property instead of the front.
Another factor is whether your new balcony will overlook the neighbours' gardens. If there is less visibility at the rear of your house, then this may be a better placement option.
Do I need planning permission for a balcony on a flat roof?
Flat roofs make excellent balconies, giving you a space to relax and enjoy the views. However, you may be wondering about flat roof balcony planning permission, more specifically, if you need it. Generally, planning permission will be required if you're looking to convert or modify a flat roof.
If you are interested in adding a flat roof, you will need to consider a few important factors. Your balcony will need to be able to support foot traffic. This means it should be safe, durable and robust. Adding the below safety measures will prevent accident and injury:
Non-slip coatings can be created using fibreglass GRP, polyurethane or silicone with grit embedded in the outer layer.
Hand and guard rails to prevent falling.
Paving slabs and tiles to create a strong long-lasting surface.
In addition, when applying for flat roof balcony planning permission similar restrictions apply as those covered in our 'do I need planning permission for a balcony' section.
Do I need planning permission for a Juliet balcony?
Commonly referred to as balconets or balconettes, Juliet balconies comprise of a set of French doors on a higher floor of a building, with a railing for safety. These are a great way of infusing a room with light and air without the need for expensive structural changes.
In most cases these balconies are considered Permitted Developments, meaning Juliet balcony planning permission is not necessary, but there are some exceptions:
If the Juliet balcony has a floor, no matter how slim, it will be considered a raised platform and will need planning approval.
If the property is listed or within a conservation zone, you will almost certainly require Juliet balcony planning permission.
If Juliet balconies are uncommon features within the local area, planning permission may be required. Alternatively, you may be asked to restrict Juliet Balconies to the rear of your property.
Do I need planning permission for a small balcony?
If your home is quite small, a large balcony would look out of place and cast a wide shadow. Despite this, you do still have the option of building a small balcony. The size of the balcony you decide to construct has little bearing on planning permission and you can expect to go through a similar process as you would with any other sized balcony.
For more information, please see our 'do I need planning permission for a balcony' section.
Do you need planning permission to replace a balcony?
If you are lucky enough to already own a balcony, over time it may become unstable and worn. In this case, building a replacement is a great option. But do you need planning permission to replace a balcony?
While it is always worth checking with your local planning department before undertaking any work, planning permission is required if:
You are building something new.
You are making a major change to your building.
Your building is listed, or you live in a conservation area.
Need help?
If you are confused or unsure as to whether you need balcony planning permission, it is a good idea to speak to your local planning department or go to the dedicated UK government page for planning permission.
If you are planning to hire a tradesperson to build your balcony, our free search feature can instantly connect you to trusted, local professionals in your local area. This can make the whole process a breeze. Alternatively, for more information, please see our planning permission cost guide.
FAQs
How much does balcony planning permission cost?
Costs vary between regions of the UK but a typical application to install one or more balconies on a home costs approximately £172 – £206. This amount can increase depending on the size of your property and the extent of any renovations.
How much would a professional charge to apply for planning permission?
Charges for site assessments and helping with pre-application advice might run from £300 to £1,000, and progressing a planning application for you, will likely cost anywhere from £750 to £2,000.