The difference between building regulations and planning permission
Explore the difference between building regulations and planning permission with our in-depth guide. Including building control, exceptions and costs.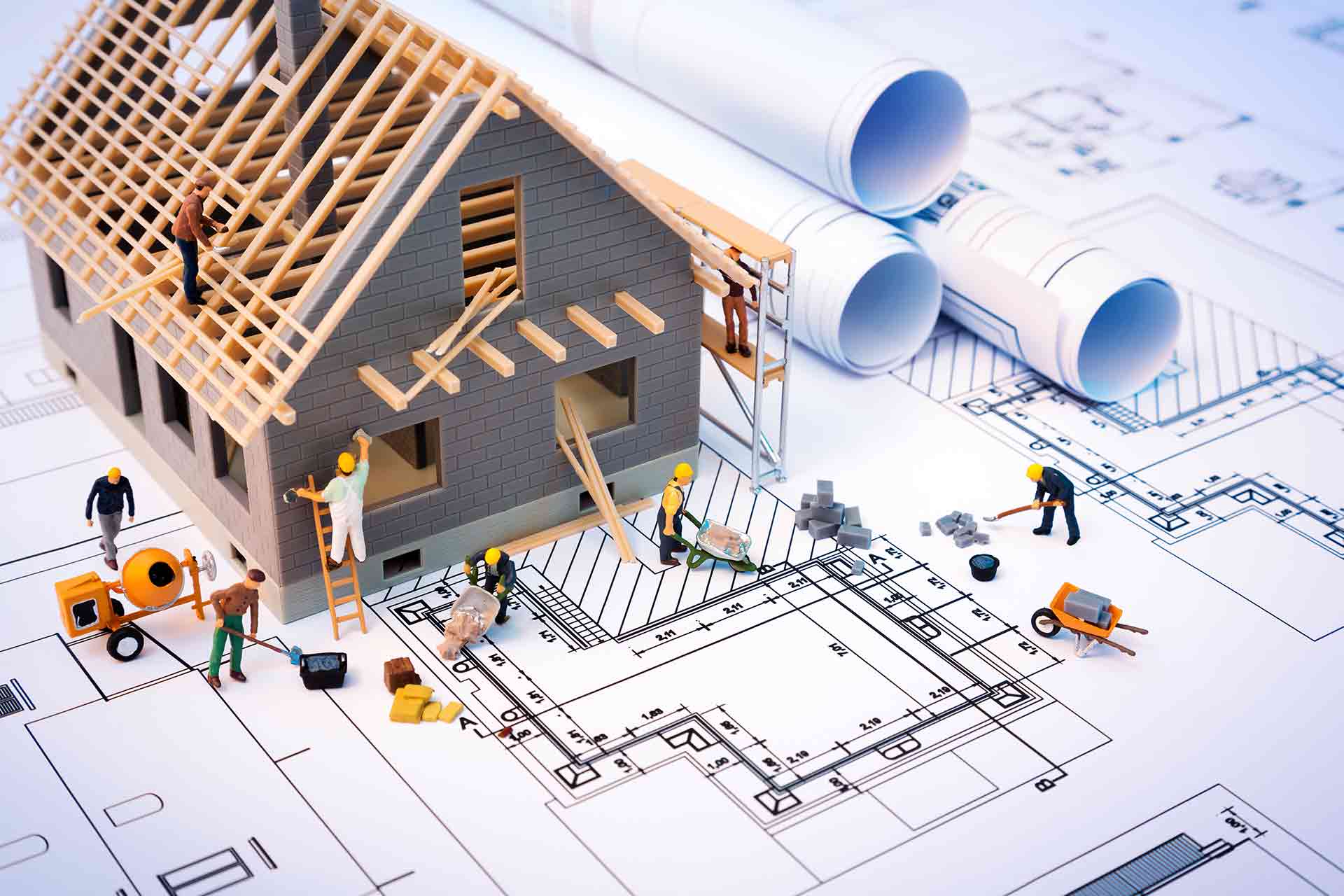 Home renovations are on the rise, with many people developing, improving and expanding their properties. It's true that all renovation projects need planing from your side, but you might be wondering if you legally have any steps to follow for your home improvement project, like building regulations or planning permission.
Then you might think, what is the difference between building regulations and planning permission?
Today we'll be talking about planning permission, building control, and building regulations. We'll compare them and tell you all you need to know and how to proceed with your home improvements.
What is planning permission?
Planning permission is a type of approval given by your local authority to complete certain home improvement projects. It's in place to prevent developments that are inappropriate and is often only needed for large scale renovations.
When it comes to home remodelling, particularly extensions and new builds, it's likely that you will need to apply for planning permission before your project can begin.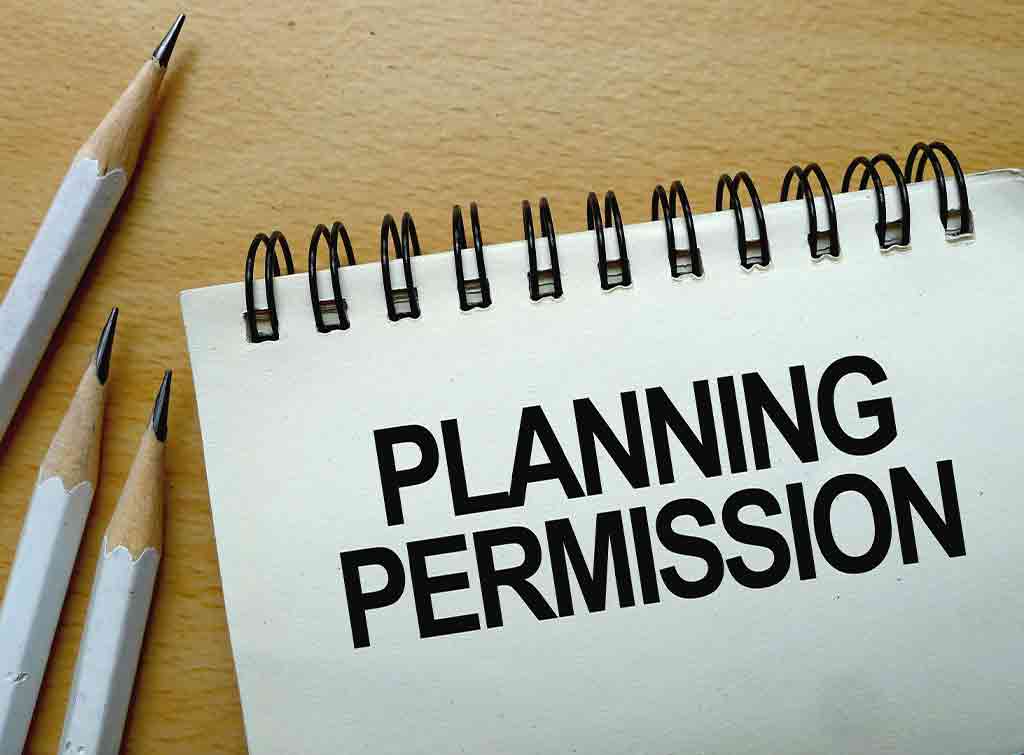 It can be frustrating waiting for planning permission when you are keen to start your home improvements, but going ahead without approval could cause future issues (more on this later). Over 80% of applications are approved so it's unlikely your plans will be rejected.
If your plans are rejected, there can sometimes be ways to overturn the rejection by taking certain steps.
What are UK building regulations?
As well as planning permission, you'll need to ensure your home renovations comply with building regulations. UK building regulations include a set of standards that are designed to keep you and your property safe. They also ensure your home is a healthy environment to live in and that it meets efficiency standards.
Building regulations cover everything from fire safety to ventilation and the structural integrity of your home. While some scenarios mean you are exempt from building regulations, generally, you'll need to ensure your home is compliant with the latest guidelines.
See the tradespeople we've checked and recommend for your job
What is building control?
Generally, a Building Control Inspector working for your local authority will review your proposed alterations and decide whether to grant you approval. While building regulations ensure that your renovations are safe and efficient, it's the job of building control to assess and enforce these rules.
When you decide to start a home improvement project, you'll need to ensure your alterations meet the minimum standards set out under building regulations. When discussing building regulations, you may have heard the term building control being used.
What is the difference between building regulations and planning permission?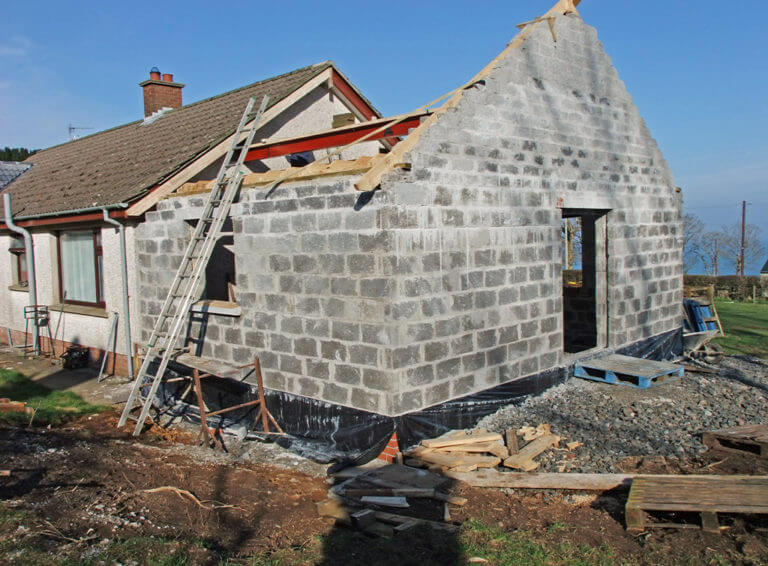 The key variance between the two is that planning permission controls the development of our homes and cities, while building regulations ensure our properties are safe and efficient.
You may need to apply for either or both of these permissions depending on the scale and type of plans you have. There are also certain scenarios where neither will apply, usually for smaller renovations and internal alterations.
What is the difference between planning and building control?
The difference between the two is simply that building control governs the building regulations approval process, and planning control governs the planning permission approvals process.
What happens if you build without planning permission?
Well, this depends on whether or not planning permission was needed. If it was, and your local authority finds out about your renovations, you'll need to apply for retrospective planning permission.
Our retrospective planning permission guide covers this subject in more depth but essentially, this is a process where you submit a late application for approval. If your local authority says ok to your changes then you won't need to take further action.
On the other hand, if your application is declined you may be forced to undo any alterations you made, which you'll need to pay for yourself.
What do you need planning permission for?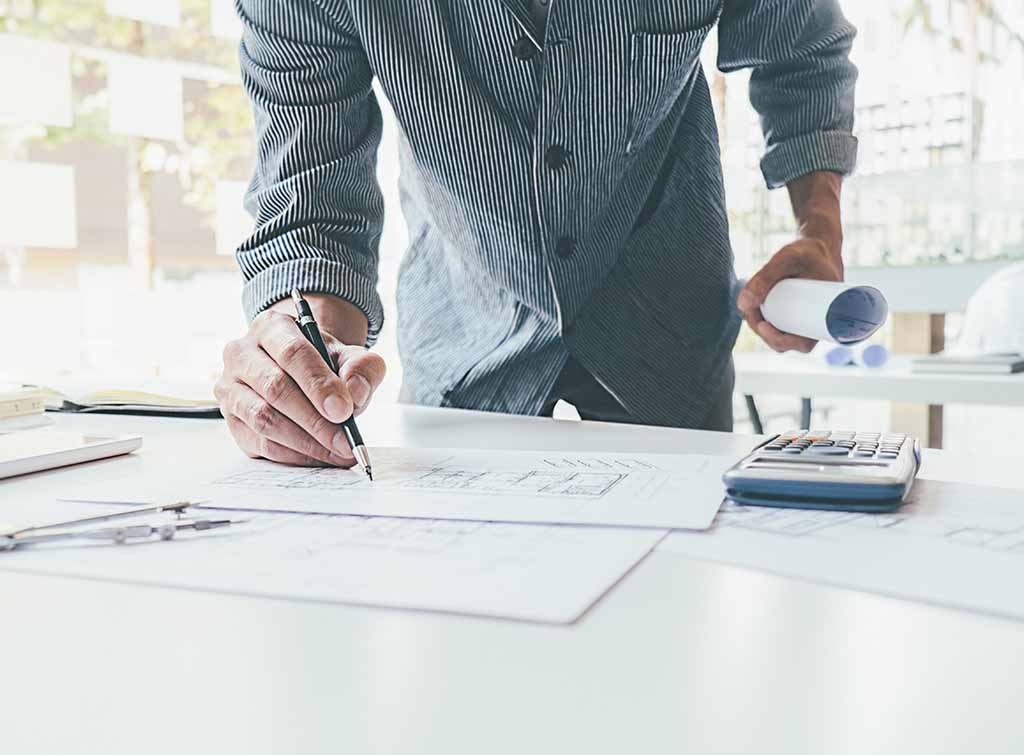 We use our homes for relaxation, socialisation and more people than ever are choosing to work from home. This means a high demand for extensions, layout changes and remodelling, all of which may require planning permission.
Wondering what you need planning permission for? You'll need this if you plan to:
Make extensive changes to your home
Add a new structure to your property, like an extension or a garage
Start using any structure on your land for another purpose
Why do I need building regulation approval?
With all these rules to follow you may wonder why you need building regulations approval, and really, the main reason is for your own safety. If these standards weren't in place homes could be remodelled in ways that affected their structural integrity causing accidents and damages.
Planning a home improvement project?
Unless you plan to do the work yourself (we'd advise against this for large jobs) you'll need the assistance of a range of professionals. To save yourself a lot of time, our free search feature can help you to find experts on your doorstep. Even better, you can see who your neighbours have used and recommend.
Need the services of a wide range of tradespeople?
It might be easier and quicker for you to use our request a quote feature. It's actually a really simple process, post as many jobs as you need and we'll send these on to three professionals recommended by your neighbours. They'll either ask for further information or they'll send you a quote.
If you want more information on how to find a good tradesperson, check out our hiring guide.
How much does planning permission cost?
If you're planning to make big changes to your home, you'll probably need planning permission and unfortunately, this isn't free. Thankfully the cost isn't too high, although the process can take a few weeks, so make sure you plan ahead when scheduling in any alterations.
If you're curious about application prices, our planning permission cost guide is packed with advice and all the important costs. For example, the price to enter a planning permission application for a new single dwelling house in England is £426