How to clean skirting boards with minimal fuss
Knowing how to clean skirting boards in the best way and save precious time is a matter of thinking outside the box.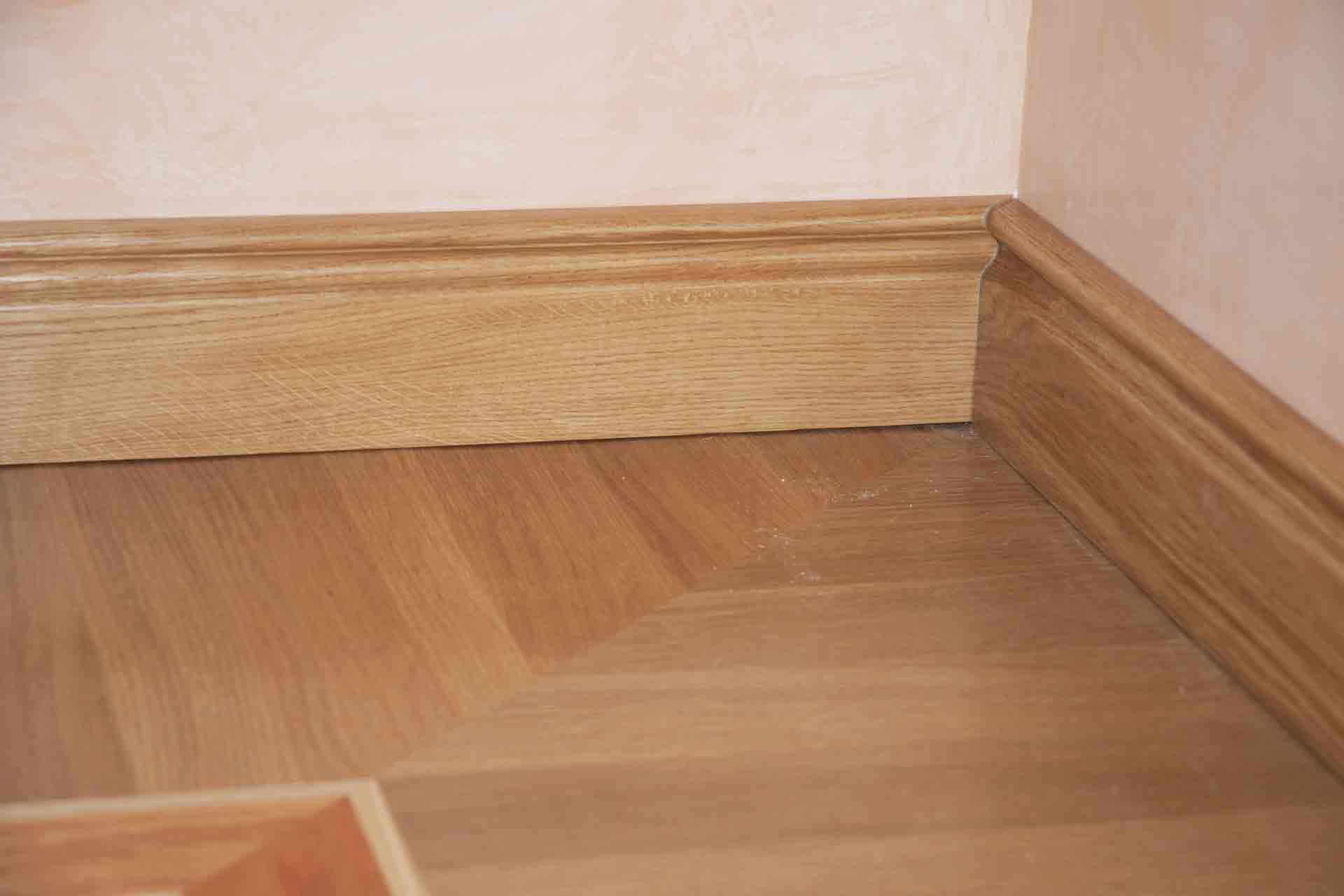 Let's discuss how to clean your skirting boards with minimal fuss. Ever looked at your baseboards, seen the grime, and thought 'wow, that's a full day's work,' and backed away slowly?
Knowing how to clean skirting boards in the best way and save precious time is a matter of thinking outside the box. Make like Mrs Hinch, keep your skirting boards fresh and clean by following our expert tips.
How to keep skirting boards clean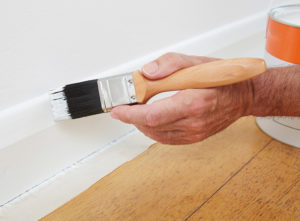 Keeping your home spick and span isn't rocket science. Like all good mottos that actually mean something, prevention is better than cure. When it comes to your skirting boards, regular maintenance is the difference between baseboards of grime and baseboards that shine.
Follow these methods to avoid a build-up of unsightly dirt.
Regularly dust and vacuum your skirting boards
Using an angled brush attachment on your vacuum is a great way to stay on top of dust build-up. Simply run the vacuum around your skirting boards once a week to avoid caked-on grime.
Use luke-warm soapy water
Stains happen. Whether it's a spill, mud splatter, or scuff, your skirting boards are the barriers that surround your floor.
Keep an eye out for splatters and wipe them off as they happen. Use luke-warm soapy water to avoid peeling the paint or removing it altogether.
Invest in a skirting board mop
There's a tool for everything, and for your baseboards, there's a microfibre mop. This is a must have designed specifically to provide maximum cleaning for minimal effort.
Top tips
To prolong the cleanliness of your skirting board, rub a tumble dryer sheet over them to help repel dust and keep them looking shiny.
Use cotton buds to get into hard-to-reach corners and gouge out those stubborn areas of dirt.
Keep a small sample pot of the paint your skirting boards are coated in for any required touch-ups.
Hiring a cleaner will mean your skirting boards will be sparkling all year round.
See the tradespeople we've checked and recommend for your job
How to clean your skirting boards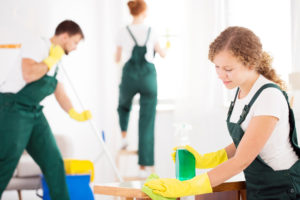 It's all well and good understanding how to wash skirting boards using the right tools, but in terms of the cleaning method, knowing how to clean dirty skirting boards is about mimicking an expert technique.
So, don your armour of marigolds and raggedy clothes and read on to discover the method guaranteed to bring you the cleanest results.
Dust down your skirting boards using a baseboard microfibre mop or good old-fashioned dusting cloth (don't use polish spray).
Vacuum the area to avoid any dust immediately reattaching itself.
Add a cupful of washing powder to a lukewarm bowl of water and stir to combine.
Take a sponge or cloth and submerge it into the liquid.
Ring it out so it's damp and not soaking wet.
Wipe along the baseboards, rinsing and repeating steps 4-5 as many times as needed.
Dry the skirting boards with a clean towel or highly absorbent kitchen paper.
Rub a dryer sheet across the baseboards to keep them fresh and shiny. This will also repel dust for longer.
Top tips
Use a magic eraser for tougher scuffs and stains
Dry paintbrushes also make good dusters for harder to clean corners
Use white-wine vinegar (1:2 parts water) and three drops of washing up liquid to clean more filthy skirting boards.
Cost to clean your skirting board
Cleaning your skirting boards is usually part of a deep-clean service. However, most cleaners are happy to include mopping your baseboards in their regular clean, which averages £45 for a 3-hour visit. When hiring a professional, make sure you've discussed the areas you'd like them to focus on and what other parts of the house you're happy to get less attention.
For more information, read our house cleaning cost guide.
Did you find this article helpful? If so, there's more where this came from. Read our blog for more how-tos, expert advice, and tricks and tips.