How long does it take to rewire a house?
Ever wondered how long it takes to rewire a house? Protect your home & family with our guide. Covering timescales, benefits & prices for a house rewire.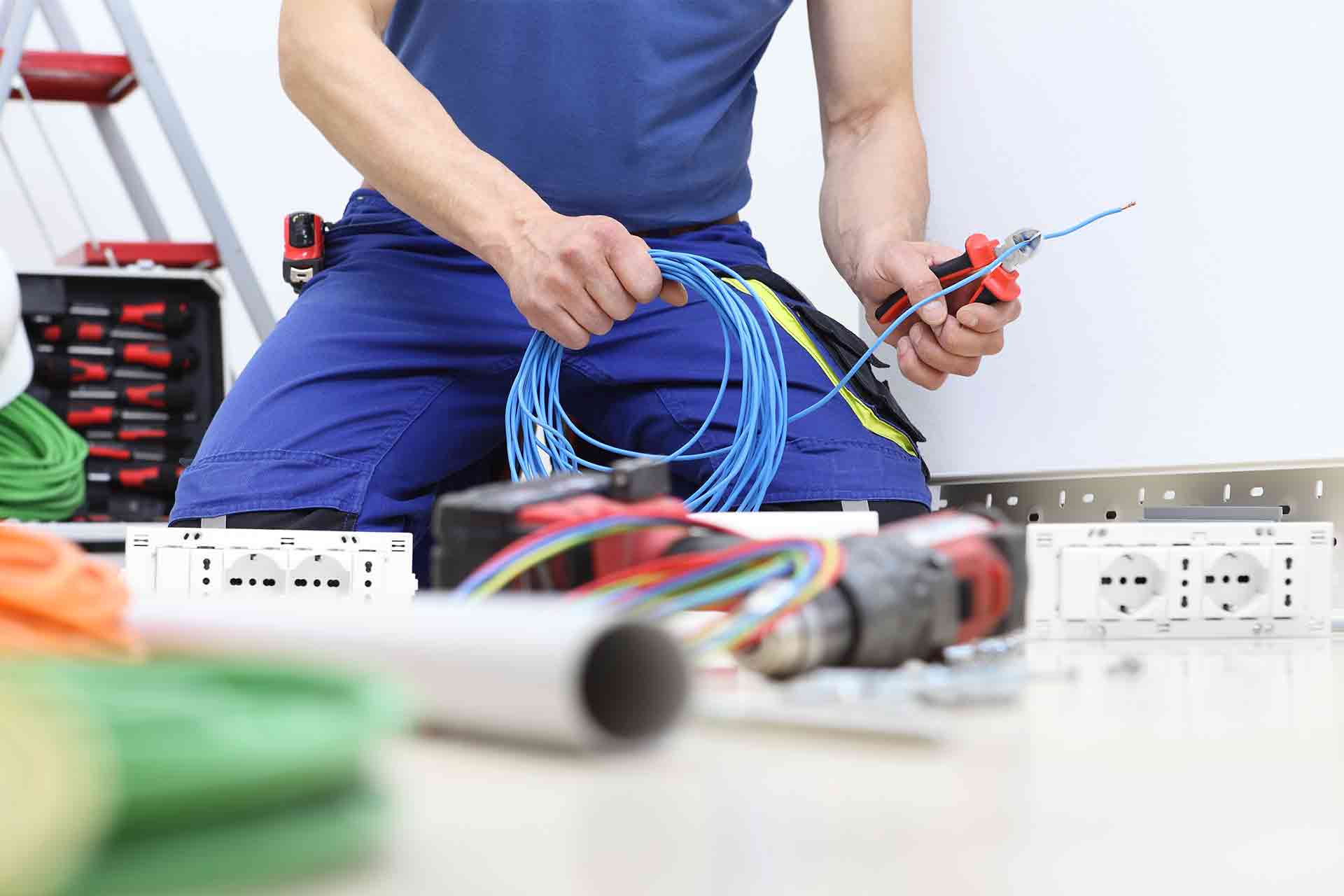 It's all too easy to forget that not long ago, electricity was considered a luxury, and not the necessity it is today. Nowadays, electricity is found everywhere, travelling throughout our homes thanks to extensive wiring. There's a range of benefits to rewiring your home (more on this later) leading many to wonder "how long does it take to rewire a house?"
We'll be answering this, along with how the size of your home affects the rewiring timescales. Plus, we'll be covering why it's better to hire an electrician to rewire your house and how much professional rewiring costs.
Why rewiring is important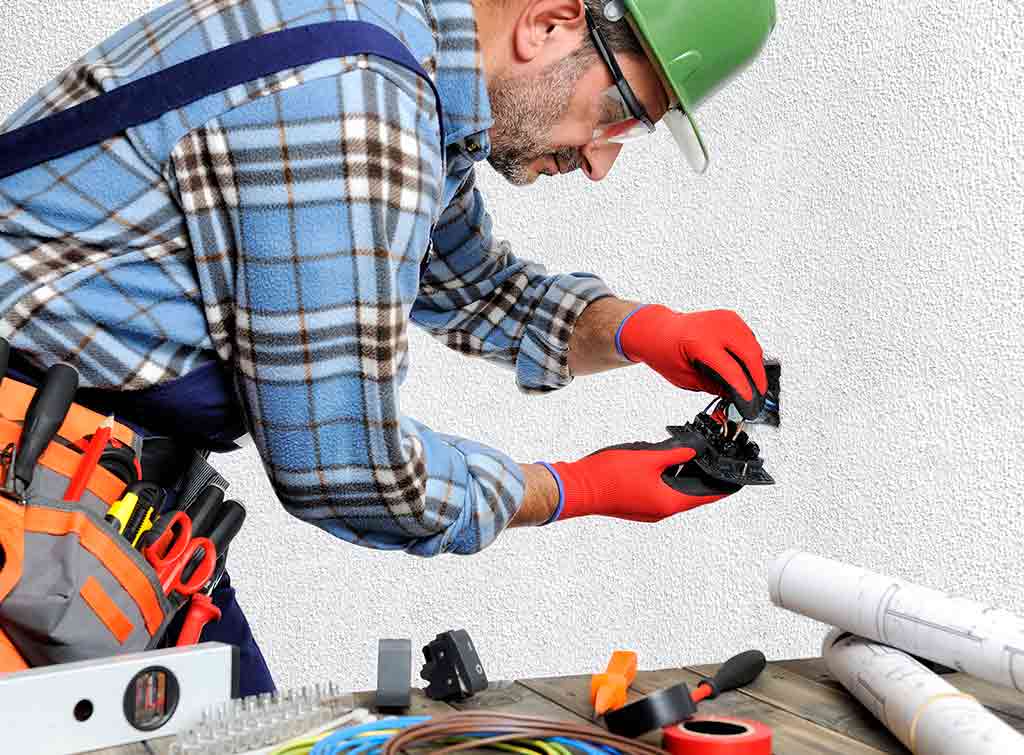 Were you aware that the wiring in our homes can become damaged or degraded over time, opening us up to potential dangers? If not, you may have never considered rewiring your home.
In essence, rewiring is crucial to keep you, your family and your property safe! Other reasons to rewire a house include:
To ensure your wiring and electrics fully comply with regulations
To alter the location of any power sockets or light switches
To install different types of smart technology
To add value to your home
To increase the energy efficiency of your property
To change any fittings and fixtures
One of the most important things to consider when calculating how long does it take to rewire a house is whether your home has asbestos. This can cause big delays during your project. You should also take into account the complexity and size of your home as these factors can influence timescales.
See the tradespeople we've checked and recommend for your job
How long does a full house rewire take?
Rewiring a home is a complicated and time-consuming job. Generally, a house rewire will include:
Removing old wiring and replacing it with new wiring
Rewiring the electric circuits in your home
Moving or installing new sockets
Rewiring lighting circuits
Installing new smart technology
Installing new black boxes on any switches or power sockets
With so much to do, it's no wonder this job can take such a long time. It's also difficult to give exact timescales as the duration of a house rewire will depend on a range of factors.
Usually, this project will take between 5 and 10 days, although this doesn't account for any necessary finishing decoration works.
How long does it take to rewire a three-bedroom house?
Three-bedroom homes are very common, especially for families with children. In general, the larger and more complex your home, the longer it will take to rewire.
Rewiring a three-bedroom house will typically take between 6 and 10 days providing your home has 2 bathrooms.
How long does it take to rewire a 2 bedroom house?
Rewiring a two-bedroom house is quicker and less difficult than working on a three-bedroom house. This is good news for any smaller families who are looking to rewire their homes. Having said this, not all two-bedroom homes are small and the larger the property the longer the rewiring process will take.
For a two-bedroom house, you're likely to be looking at between 4 and 5 days.
Professional house rewiring services
Getting your home rewired is always a good idea for older properties or those experiencing electrical issues. It can prevent electrical fires and will help to keep your family safe. It's crucial your home rewire is done by a professional as any mistakes can cause significant damages to your house and its inhabitants.
What's more, if the rewiring is not completed to the required certificated/safety standard, your house insurance could be affected. This means if there are any issues with the electrics, your home insurance may refuse to pay out your claim. In addition, the householder is responsible for any accidents or issues caused by faulty work.
Need your home to be rewired? Why not use our free search feature to instantly connect with a range of trusted professionals? You can rest assured that whoever you pick has been fully vetted and will provide excellent, safe results.
How much does a professional charge to rewire a house?
Hiring an expert to rewire your home will give you peace of mind and ensure the job is done to the highest standards. Due to the difficulty of rewiring a whole house, as well as the time required to do the work, the cost of professional rewiring can be quite high. Although it's important to remember that the safety of your family is well worth the investment.
The average cost for a full house rewire is between £3,000 and £10,000. If you'd like to look further into rewiring your home, our rewire house cost guide is bursting with information and tips.