Protect your money with guaranteed trades
With the recent price hikes, making sure any home improvement projects we pay for are done well and don't cost us more in the long term is key.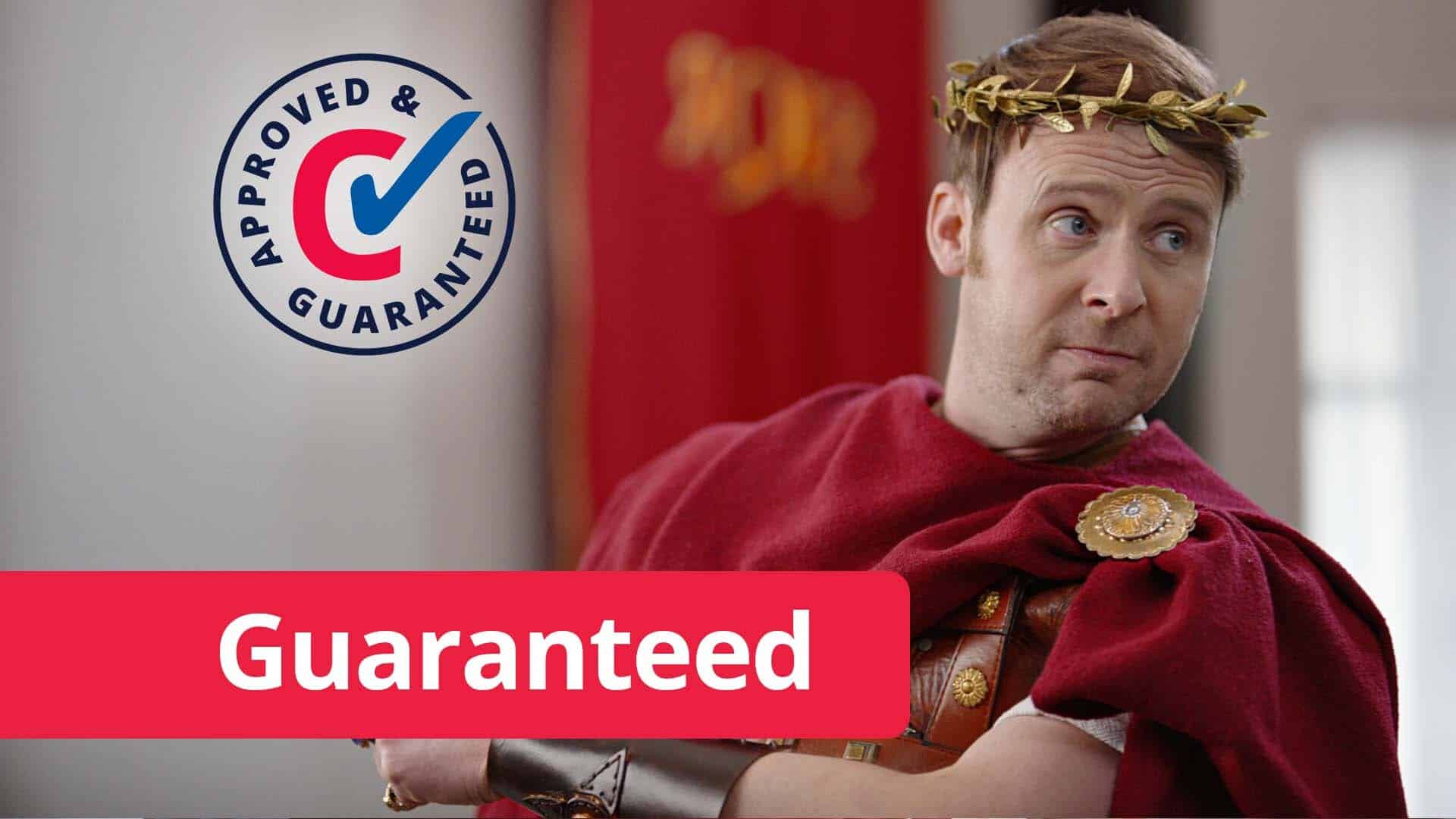 It's no secret the cost of living is rising. With UK inflation reaching a 40-year high in April 2022, along with food and fuel costs bumping up the Consumer Prices Index (CPI) from 7% in March to 9% in April, it's an expensive time to be alive.
However, the need to improve our homes hasn't gone away. If there's one thing the pandemic taught us, it's how valuable our homes are. Creating an extra room with an extension, turning a spare room into a gym or home office, or revitalising our outdoor space with a new garden design are all tempting projects.
A shoddy job can cost you way more than the price of a job well done.
Wouldn't it be great if there was a guarantee in place to help you should you need it if your project doesn't go to plan?
There is. Keep reading!
Protect your money with guaranteed trades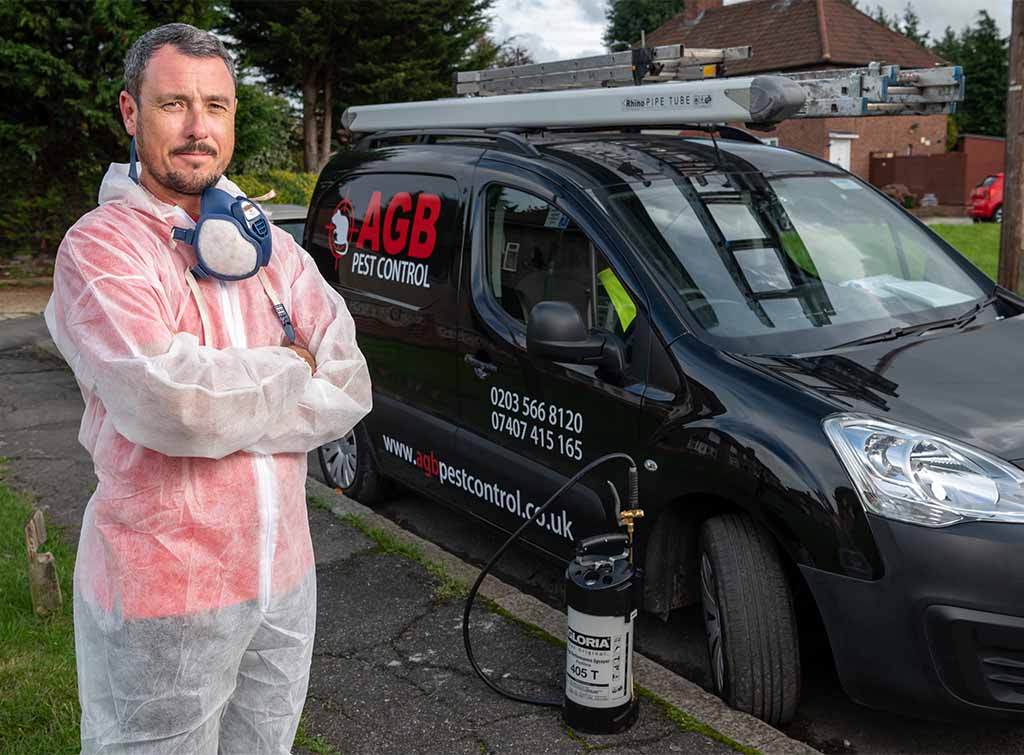 Money is tight so your budget needs to be airtight. Consequently, any tradesperson you work with needs to be a safe bet and well worth investing your hard-earned savings into.
Let's set the scene
You've saved up £37k or more for a new side extension on your terraced house. You then go through the rigmarole of sorting out party wall surveyors, learning what your local planning restrictions are, and reassuring yourself a side extension falls under permitted development.
After that, you've managed to find a contractor who agreed to build your project. You part with money and it's not long until you realise you've hired a rogue tradesperson. Sadly, they've massively underdelivered and overcharged.
What's worse is that you've run out of money to fix the issues your rogue tradesperson created and now they're nowhere to be seen.
We'd like to say this is a made-up horror story, but sadly, over 6.7 million Brits have befallen rogue traders in the last year. Read our guide for how to spot the cowboys.
How to protect your money before starting a project
Separate the cowboys from the trusted professionals
One way to scare off a cowboy is to talk about a contract. This holds them accountable, legally and financially, so if they try to brush off the need for a contract or smooth-talk their way out of signing one, run a mile.
Figure out a realistic work plan
Break down the work you're looking to have completed and work out a realistic and appropriate work plan. It might be worth getting advice from an expert at this point to help with project management.
Make sure you know what you want to spend and set a realistic budget. And don't forget to factor in the rising costs of materials. Prices might go up because of supply issues.
Finally, be specific about the work you require and add what types of material, colours, or finishes you're hoping for in your brief.
Gather several quotes and compare testimonies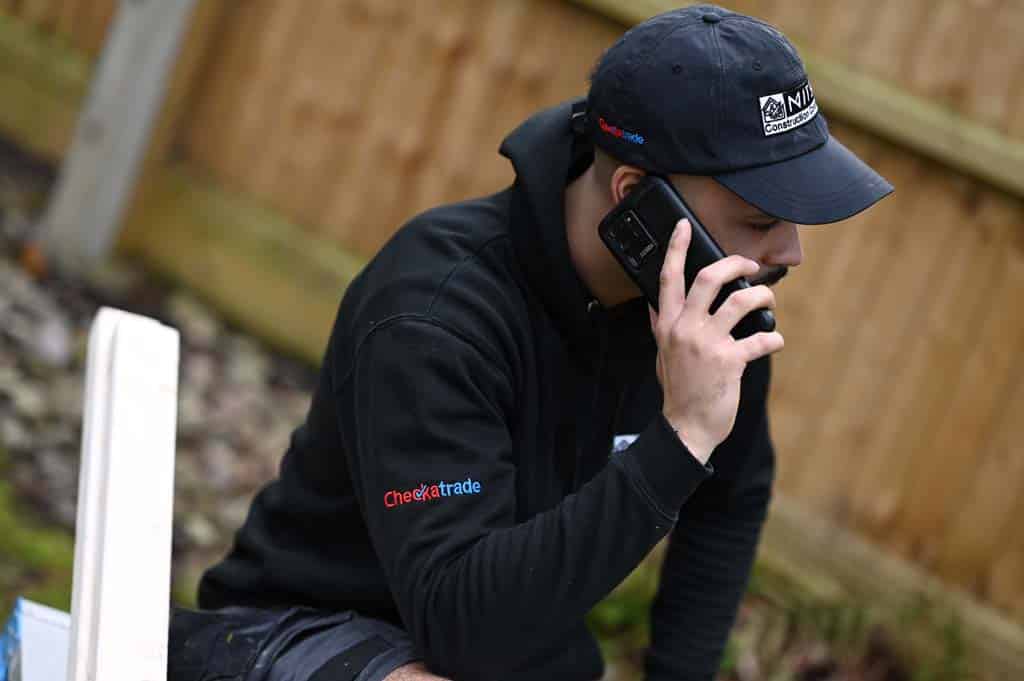 The market is really unpredictable at the moment. Many tradespeple are in demand while others are not.
We advise requesting around 3-4 quotes as soon as you've written down your work plan and brief.
Before you commit to a contractor, check their references and reviews, and speak to any friends or family who may have worked with them before.
Alternatively, hire a Checkatrade tradesperson, who's checked by us and guaranteed for the rare times issues can't be resolved between you.
Make sure both parties have a written contract
Contracts protect you and the tradespeople you hire. They're also vital in the unfortunate event something goes wrong.
At the very minimum, a contract should include the costs, expected timescales for each stage of the project, and information about how potential disputes will be dealt with.
Understand and agree to costs upfront
It's reasonable for your tradesperson to ask for a deposit on materials that need to be bought in advance. However, only pay for completed work in terms of labour.
Furthermore, a degree of flexibility is required when it comes to waiting for your favourite tradesperson to become available.
Due to the labour shortage, UK tradespeople are in demand. This means they might not be able to immediately work on your project. Materials are also taking longer to source, so remain communicative and transparent to avoid disappointment.
Benefits of Checkatrade's guarantee
We're so confident in our tradespeople, we guarantee them.
When you book one of our members through our site, we strive to make any rare and unfortunate issues right. One way we do this is through our 12-month guarantee, which is free and covers you for sub-standard work (T&C's apply). Even better, there are no hidden charges or excess fees. This means you can rest easy up to the value of £1,000.
Did you find this 'Protect your money with guaranteed trades' article useful? If so, check out our blog for more expert advice.