Service charges and maintenance fees: What you need to know
Confused about service charges and maintenance fees? Explore our dedicated guide covering your rights, what service charges include and commercial charges.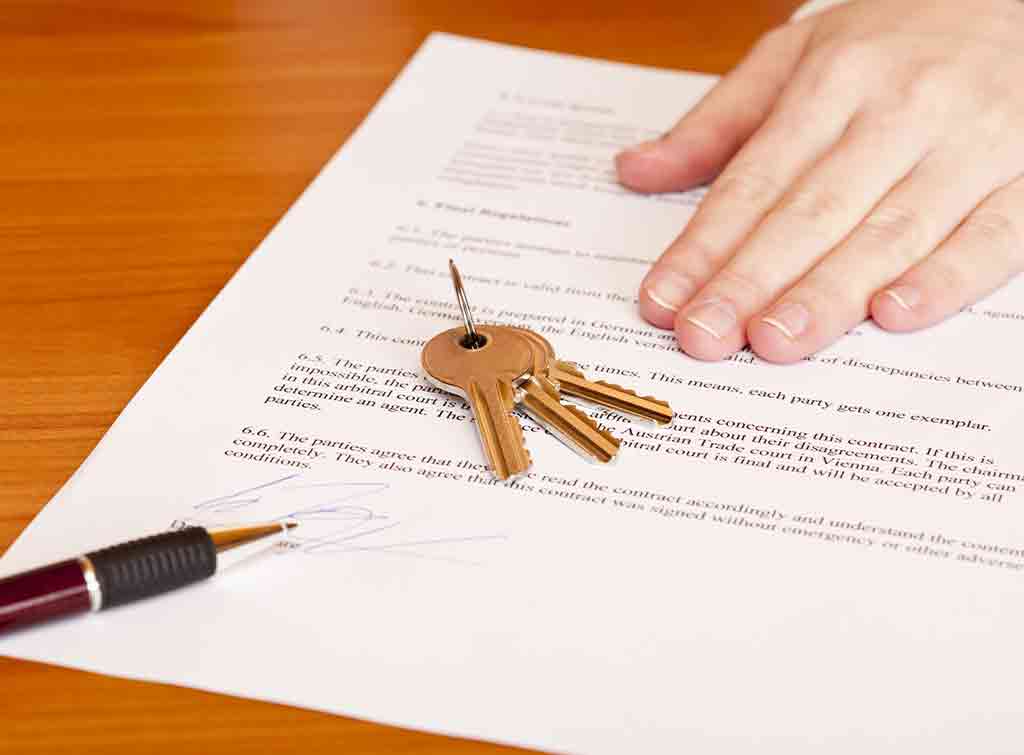 Wondering about maintenance and service charges? These charges are part of the agreement between a tenant and a landlord, with many leaseholders also required to pay these fees. But what are service charges? Generally, they are a monthly fee that covers the maintenance and upkeep of your home.
If you are considering moving to a home with a monthly service charge, then this guide is an ideal resource for you. We will be looking into exactly what service charges are, with more on tenant's rights and flat maintenance fees.
What do service charges cover?
Although these fees may seem frustrating, they are essential for the upkeep of your home and building. Service charges can cover any of the following:
Property maintenance
Building insurance
Community garden maintenance
Electricity
Gas
Rubbish removal
Cleaning communal areas
Building repairs
What your service charges actually cover will be agreed upon in your contract as well as the amount you will need to pay and when it should be paid by.
See the tradespeople we've checked and recommend for your job
Average service charges for flats
It is difficult to accurately calculate the average service charges on flats as these figures can largely vary. The amount you can expect to pay will depend on the location of your flat, what is covered by the charge, the size of your flat and how often you are expected to pay.
So, it is best to speak directly with your landlord about service charges before agreeing to sign a lease. The average service charge on flats is £1,500 per year.
Average flat maintenance charges
Maintenance charges are the same as service charges and will be discussed with you when you lease a flat. Covering the maintenance for your flat, the surrounding building and any communal areas, these charges are important to keep your home looking and functioning at its best.
Generally, the average maintenance charges for flats will be below £5,000.
Service charges summary of tenant rights and obligations
While service charges are usually compulsory, as a tenant you do have certain rights and obligations to fulfil. There are situations where you have the right to stop paying your service charges, but you will be obligated to pay on time and in full as long as the important conditions are met.
For a more thorough summary of tenants' rights and obligations surrounding service charges, please click here.
See the tradespeople we've checked and recommend for your job
Service charges in commercial property
As well as residential properties, commercial properties can be subject to service charges. As part of a contract between the landlord and commercial tenant, service charges cover any essential maintenance of the property for a set price.
These service charges can include any of the following:
Cleaning
Lighting
Heating
Security
Air conditioning
Insurance
Rubbish collection
Does housing benefit cover service charges?
A safety net for those struggling financially, housing benefit is designed to cover the rent on your home. In certain circumstances your service charges may be covered but only if:
Paying the service charge is a condition of you living in the home.
The service charge is not classed as ineligible.
Generally, the following charges are considered ineligible and would not be covered by housing benefit:
Water
Electricity
Gas
Food and drink
Personal care
Freehold house but with service charges
While it is less common than for leasehold properties, some freehold properties will still be subject to service charges. This may be the case for certain estates or communities and any service charges will be made clear at the time you purchase your house.
These charges can cover maintenance of roads, communal parks, community gardens, street lighting and more. Often a residents management company will be set up to manage these charges and arrange any necessary maintenance. You may also be restricted in home renovations, including but not limited to:
External house alterations
Decorating externally
Adding TV satellite dishes and aerials
Useful tips for moving house
If you are considering moving to a new property where service charges will be a part of your contract with your landlord, it may be useful to know more about the prices involved. Moving house can be very time consuming, however, you always have the option to hire a professional moving company to do the work.
In fact, this may be cheaper than you think. Depending on the size of your home as well as the number of possessions you own, you can expect to pay an average of £55 per hour. For help with the packing and removal of your belongings, it will cost from £650 for a one-bedroom property to £1,400 for a four-bedroom property.
Sounds good? Why not use our instant search feature to find a range of trusted professionals in your area? Or, check out our guide on the cost of moving house for more information.