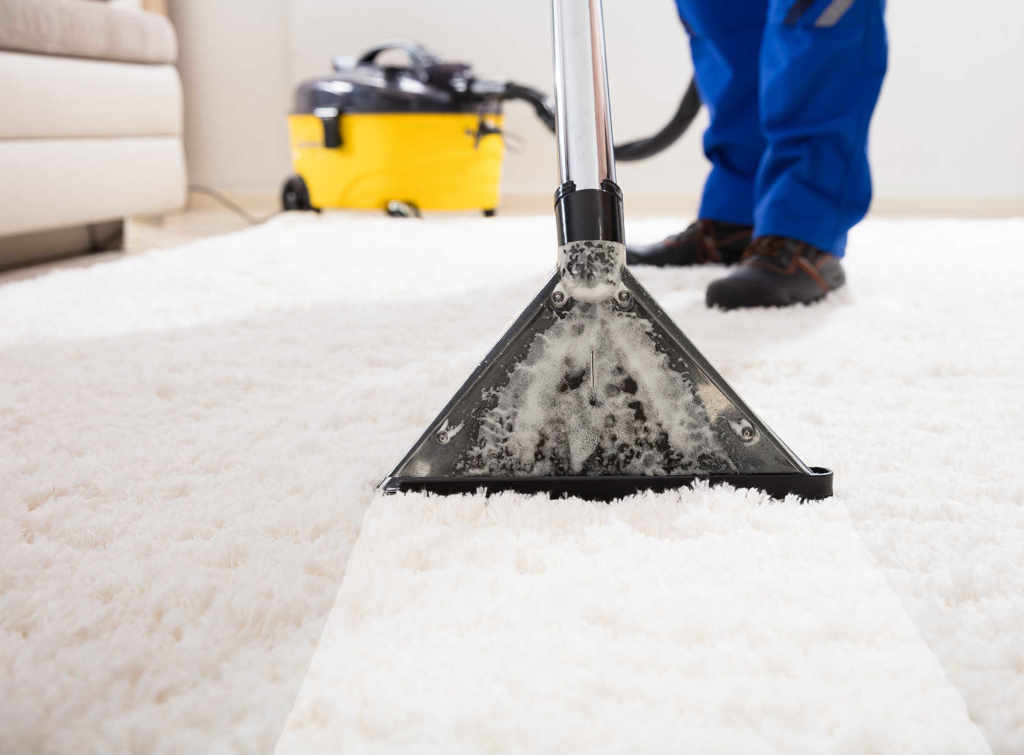 Find Your Expert Carpet Cleaner
When they are brand new, carpets are full of colour, soft and fluffy to walk on. Over time, they can start to look faded and flat or become coarse. Keeping your carpets looking and feeling their best with the right care and upkeep is easy and can help to extend their lifespan. Here's our advice:
Choose your colour wisely. Lighter shades are easier to clean than you think, and they don't show dust. Darker shades canshow every single speck of dirt and be harder to keep looking new.
Take off your shoes. Carpets take a lot of strain so try to avoid shoe prints. Leave your socks on when you can though – walking on the carpet in bare feet will actually leave behind natural oils which can attract dirt and grime.
Hoover more frequently. Little and often is the key when it comes to keeping carpets clean. Try to get into the habit of hoovering the house by fitting it around your normal routine. If you have pets, you should invest in a vacuum cleaner especially for pet hair.
Don't sit still for a spill. Acting quickly will help to eliminate lasting damage from liquids. Blot drops with a tea towel or good quality kitchen roll but whatever you do, don't rub or scrub.
Stubborn stains. Many stains can be removed with a carpet stain remover purchased from your local supermarket, but for those stubborn spots and stains, contact one of our Checkatrade carpet professionals.
Use furniture cups. Bulky items of furniture can result in ugly indentations. Where possible, use furniture cups and try to rotate your furniture every few months. For existing indentations, use a few ice cubes at a time to fill up the dent and let the carpet fibres absorb the water gradually. The carpet will absorb the moisture and become fuller to reduce the indentations.
Avoid direct sunlight. Use blinds and curtains to protect your carpets from colour fade caused by sustained direct sunlight.
Call the pros in for carpet cleaning. There are many carpet cleaners on the market, but does anything work as well as a professional carpet cleaner from Checkatrade? They know how to prepare, preserve, and treat all kinds of carpets, giving you ultimate peace of mind.
Find Your Expert Carpet Cleaner
Tell us what you think
What others think of this cost guide:
Need More Information?
Related posts