How to hang wallpaper
It's the most visual of DIY jobs – so why risk having a go when getting an expert in gives guaranteed results?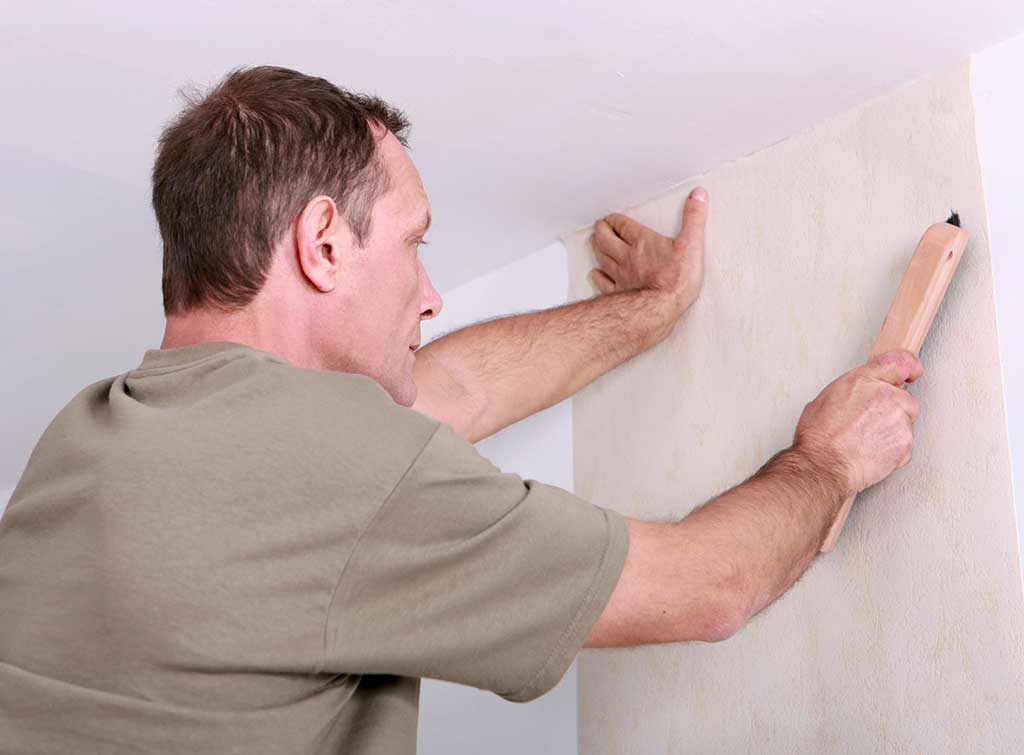 It's the most visual of DIY jobs – so why risk having a go when getting an expert in gives guaranteed results?
How do you wallpaper a room? Well, if you've done it many times before, or if you've got all the time in the world to learn, then it's something that you can do to a pretty good standard yourself. But even the most competent DIYer will know that their job is at best going to be a 95% quality – and with something like wallpapering, you'll be staring at the imperfections for years to come.
What can go wrong?
There are many mistakes that amateur decorators can make when hanging wallpaper. Despite what appears to be the proper application of paste, wallpaper sometimes doesn't stick to the walls – this might be because the plaster itself hasn't been prepared properly and is absorbing the paste. Excessive wastage is another issue – amateurs rush to measure and cut. Air bubbles, that classic bane of the DIY wallpaper enthusiast, are often caused by trying to smooth freshly applied wallpaper down from the top rather than out from the middle.
Most wallpaper is heavily patterned and matching up the patterns can be difficult for the amateur – and that's not to mention the intricate detailing you'll need to get right as you start cutting around difficult features like fireplaces.
One of the most common problems that amateur decorators face when hanging wallpaper is the application of the paste itself. The wallpaper is soaked in the glue and during this time it can expand and then shrink when applied to the wall. If the paste hasn't properly soaked into the paper, it might not stick to the wall effectively.
If you're considering wallpapering an older home, you'll also need to take a view on how to cover existing walls which may be uneven or poorly plastered. But if you've never done it before, how do you know whether the walls need lining paper or not? And if so, which type of lining paper? It's also highly possible (likely, even) that the walls themselves might not be exactly straight. How will you account for this in your pattern?
See the tradespeople we've checked and recommend for your job
Top tips from one of our Checkatrade experts
Morley Lane of M J Lane Decorating Services highlights that he spends considerable time working out where the pattern should start and finish on a wallpapering project. There are a huge number of things to consider, for example:
What is the main feature on the paper, sounds very simple, but far from it on some papers.
What are the walls like that are to be papered, do they need sealing, sizing and lining?
Balancing the pattern so you don't have half a flower for instance on one end of a wall, and a full flower on the other end of the same wall.
Trying to get a consistent pattern around the room. Even when the patterns do not meet, often it is essential to splice the paper, so the patterns match, this is highly skilled.
Morley also notes that to keep his skills relevant and up to date that despite the years of his experience, that he and his colleague Sam who won "Apprentice of the Year", still go on training courses at the prestigious "Dulux Academy".
When to get a professional in
Difficulties like this can usually be overcome by the experienced DIYer with plenty of time on their hands to both research and carry out the job. But our busy modern lives mean that projects like wallpapering end up fitting into weekends and the odd rushed day off. Considering the importance of doing a good job – there's no hiding from bad wallpapering – it pays to get a professional in to do it well. When you consider the cost of high-quality wallpaper – cheaper wallpaper can be under £10/m2 but designer wallpaper can cost above £50/m2 – then it's an expensive job to get wrong if you end up wasting too much. Big wastage is a classic amateur mistake.
A good local decorating contractor will have years of experience in all aspects of wallpapering and be able to handle the kind of unforeseen problems that old houses can bring. Most importantly, with this highly visual finishing job, you'll get a result that you can be proud of for years to come.
Hiring in a local decorating contractor is an investment with a clear reward. For a start, you'll avoid having to worry about any of the issues described above. You'll end up with a stress-free experience, allowing you to get on with other things. The cost of professional decorators to install wallpaper does vary depending on your location and how busy the local decorators are, but most would expect to be able to decorate four walls in an average-sized room (4 x 4m) in around 3-5 days. This allows for lining paper to be installed, and the finished paper to be hung. As a result, you should expect to be paying between £600- £1,000 for the labour, plus the cost of the wallpaper itself. A smaller single feature wall job can usually be completed in a day (which may be split into two half days) and as a result is likely to cost in the region of £200 – £300.
See the tradespeople we've checked and recommend for your job
Our highly rated Checkatrade tradesman Morley Lane of M.J. Lane Decorating Services shares below his personal insights about why it's important to call in a professional decorating expert for many of the more challenging wallpapering tasks.
Professional decorators should be able to provide advice not just on how to navigate the trickier elements of a wallpaper job but also give you tips on the best types of wallpaper to choose. Many will be able to provide testimonials from previous clients and show you pictures of their work – but the key is in skill, experience and outstanding customer service. All of which is worth waiting for – why rush a job that you'll be spending the next decade looking at every day?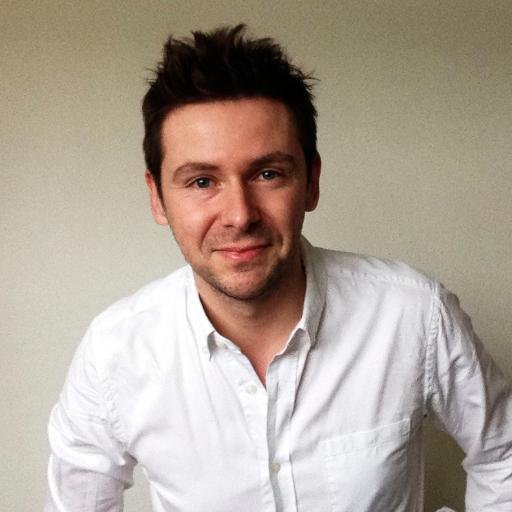 Jason is a guest writer for Checkatrade. He is the former editor of Homebuilding & Renovating magazine, Jason is an experienced self-builder and has just finished renovating a 1960s home. Jason is also a regular in the seminar theatres and Advice Centre at the Homebuilding & Renovating Show