How to repair lintel 5 different ways
If you've noticed cracks above your windows or doors, you may be wondering how to repair lintel.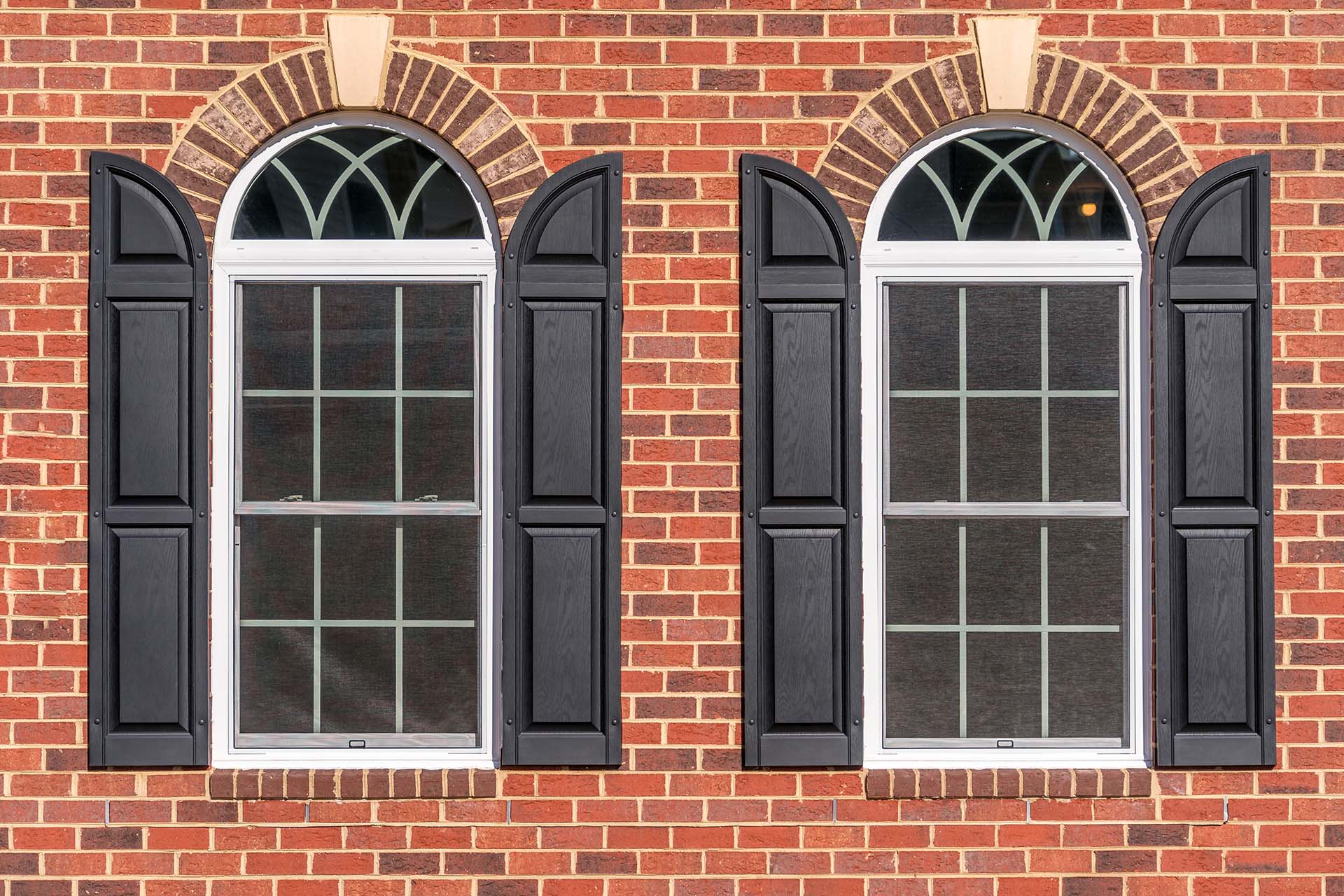 If you've noticed cracks above your windows or doors, you may be wondering how to repair a lintel. Thankfully, most modern lintel repairs are cost-effective, quick, and non-invasive to the exterior façade. Read our 'How much does lintel repair cost?' guide for more information on pricing up your project when it comes to these repairs or replacements.
Because of the seriousness of lintel failure and the likelihood of an imminent foundation collapse, we highly recommend hiring a structural building inspector to identify the underlying cause of the cracks. They'll be able to assess the seriousness of the issue and recommend the best course of action.
Nearly all lintel fixes will require a professional builder to resolve, so make sure you know exactly what's required before sourcing relevant quotes. When you hire one of our trusted professionals, you're able to see their profile and view their customer reviews. Even better, those reviews are from your neighbours and checked by us to make sure they're legitimate.

What are lintels?
Lintels act as load-bearing structural supports that sit above your windows and doors. They can be made from a range of materials such as brick, concrete, timber, stone, steel, and concrete with steel rods (which are the most common).
There are several reasons lintels suffer from wear and tear, including damp and age deterioration. However, they usually last decades, so if you're seeing cracks, corrosion, or other worrying signs, it's time to take action.
See the tradespeople we've checked and recommend for your job
How to identify underlying lintel issues
Before you repair the lintel, it's worth working out the root cause of the issue. Here's an easy way to identify underlying issues:
Cracks in lintels made of stone are usually because there's rot in the inner timber lintel or there's a weakness in the materials initially used.
When buildings settle, cracks might appear above or below your lintels.
Rust in iron fixings inside your lintels will cause cracks in the joints (common in bay windows).
If a lintel is poorly seated, cracks in the padstone supports will appear. This can be on a small area with one obvious crack.
If there are any cracks in corbels under oriel windows, these will need to be inspected. Hire a local structural engineer your neighbours trust.
Regardless of how well you look after your lintels, they do require maintenance from time to time. Cracks are usually a sign they're losing their structural integrity, which is caused by natural deterioration (adverse weather conditions), foundation and wall issues caused by shifting ground levels, or missing lintel because the people who originally built your property used metal frames instead of lintels.
Read on to learn how to fix these common issues.
See the tradespeople we've checked and recommend for your job
How to repair lintel
Tools you'll need for the job
A structural engineer
A professional builder
How to repair a cracked brick lintel
'Remedial steel bar systems' are good for repairing traditional brick and brick arch lintels. You need to remove selected segments of the pointing and then insert the RSBS across the entire length of the lintel. Depending on the damage/issue, the brick arch lintel might need 'pinning' in position too. Essentially, you're repointing all these segments so the repairs are invisible.
How to repair a concrete lintel
Steel rods are generally used for repairing/reinforcing concrete lintels. However, they both increase the lintel's strength and contribute to its failure over time. This is because rainwater corrodes the steel, making them expand and crack the lintel.
It's worth hiring a professional with a specialised concrete repair system. Most builders will remove the cracked sections, remove the rust from the steel rods and reshape the entire structure with concrete. Lintels can be repaired within a day with a quick-curing solution.
How to repair cracked metal lintel
Similar to steel rods, metal suffers from corrosion caused by damp and rust. In turn, this expands the lintels and causes cracks in the surrounding masonry. The best thing to do here is to repair the existing lintel by supplementing or replacing it. This method also requires you to stabilise the brickwork above the lintel.
How to repair timber lintel
Lintels made of timber are more likely in older properties. Although they're able to last as long as their hardier steel or concrete alternatives (if maintained properly), they do suffer harsher consequences when it comes to dampness. For example, woodworm infestations.
Some professionals offer resin and steel rod repair solutions for timber lintel repairs, which are both cost-effective and stop you from having to completely replace your lintels.
How to repair cracked stone lintel
For older buildings such as Victorian townhouses, stone lintels are commonplace. As a result, most homeowners want to maintain their property's original appearance and features.
To do this while repairing the lintel, you need to support your brickwork, remove the existing stone and remedial steel pipework, and leave the 'feature' brickwork and internal brickwork in place.
Then, to strengthen and repair the original stone lintel, set and bond the sections together, cut two channels (aka chases or grooves) at the back of the lintel and then grout in stainless steel bars to reinforce the original structure.
See the tradespeople we've checked and recommend for your job
FAQs
Can you fix a lintel?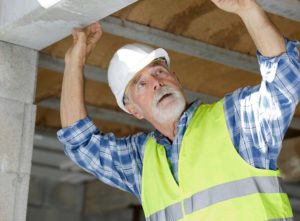 If you're a professional builder or incredibly confident DIY'er, you can repair lintel by:
Cutting into the mortar between the bricks and above the lintel;
Inserting props and masonry supports;
Removing the current bricks;
Removing the damaged lintel;
Replacing the lintel;
Replacing the bricks; and
Admiring your handiwork.
How do you fix a rusty lintel?
The best way to fix a rusty lintel is to cut it out, remove it and replace it. The new lintel will need to be painted with quality exterior paint, then sealed and protected from the elements. Alternatively, use a galvanised metal version that lasts longer than steel.
Is a cracked lintel safe?
If you've noticed your lintel is cracked, do not overlook this tell-tale sign that something is wrong. It indicates movement and suggests the masonry above the window has failed. When this happens, the threat of collapse is very real.