Materials price rise across the UK in 2022
The cost of materials has risen and continues to rise weekly and even daily in some cases.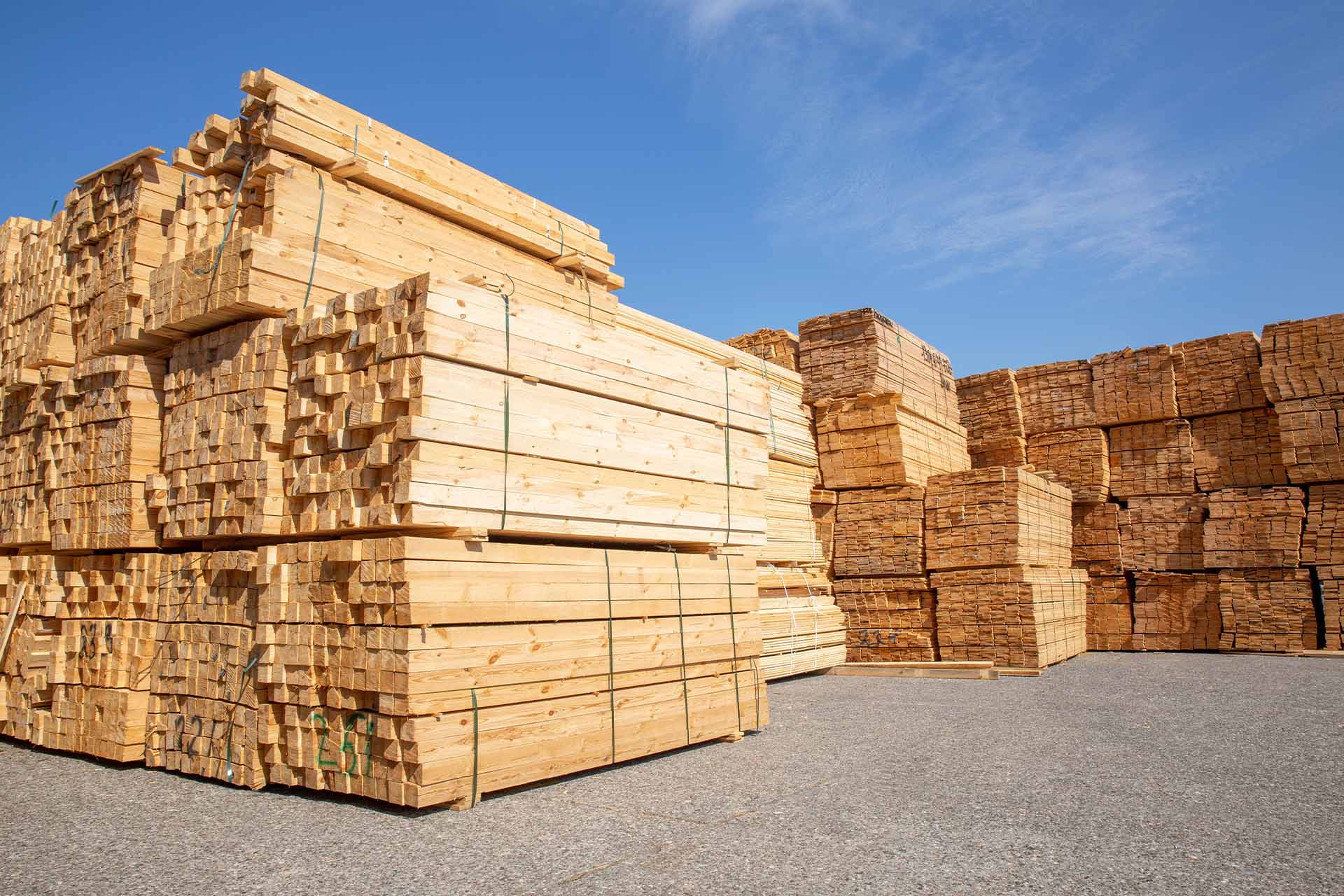 Why is the cost of materials so high?
Prices for building materials across the UK have been soaring over the last year. Increased demand and supply issues as a result of Brexit and lockdowns are just a few of the factors that have caused prices to fluctuate massively.
What does this mean for home renovation projects?
Mike Fairman, CEO of Checkatrade, said:
"The current global raw materials shortage has had a profound impact on the UK trade and construction industry. Soaring demand, the impact of Brexit, continued pandemic recovery and shock factors like forest fire threats in North America are all reasons behind the shortages we have seen.
Our recent consumer research* has revealed that awareness of the shortages is low, with only a small percentage of Brits (22%) claiming to have heard of the shortages and understanding how they could affect them. However, many have already experienced its impact, with 21% of respondents* experiencing delays in either their jobs being started or completed due to a shortage of raw materials.
The property and home renovation market has been booming over the last year and demand shows no sign of slowing down – in fact we've had 49% more consumer searches so far this year than in the same period last year**.
With this in mind, we'd recommend that homeowners factor potential future shortages into any upcoming projects they plan to undertake on their homes.
In particular, they should make sure to speak to tradespeople when planning a project to discuss timelines and should be careful to use reliable sources such as Checkatrade to find vetted, reviewed tradespeople.
We know our trade members are keen to work with their customers to find ways to overcome these issues, including trying to find alternative materials that could be used."
What material costs have been affected?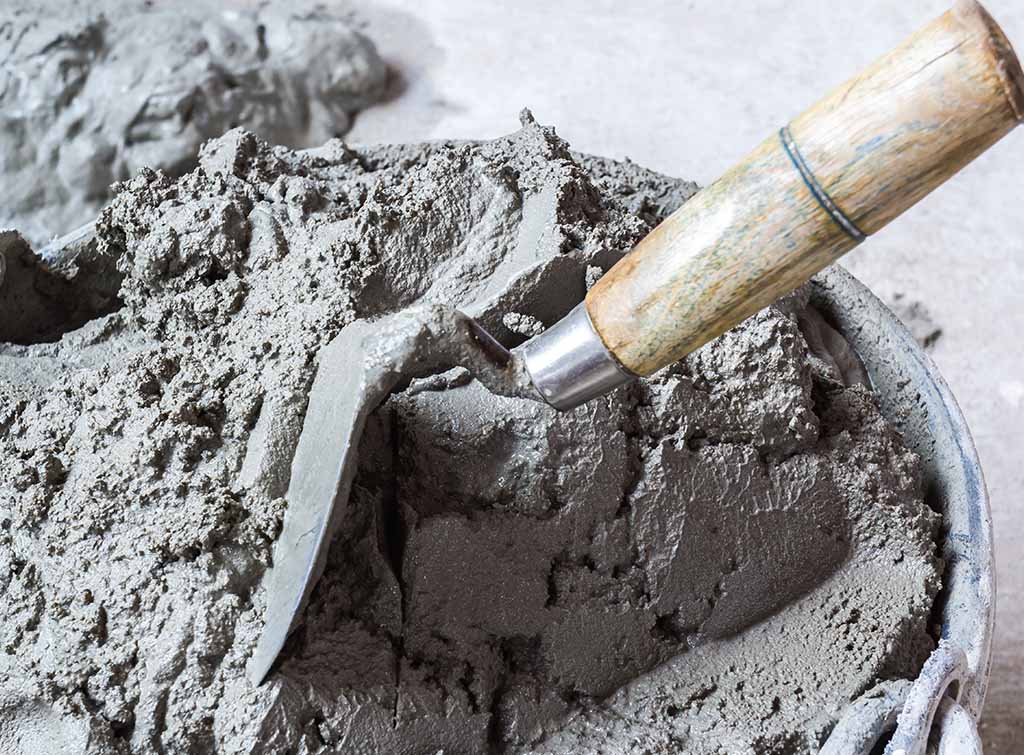 There is a range of materials that have increased in price due to the shortages, such as:
Cement
Insulation
Plywood
Roof tiles
Some materials will be easier or harder to get hold of, depending on where you are in the UK.
When getting quotes for your project, it's always worth asking tradespeople if they're having trouble getting hold of any materials and what this will mean for your work.
What do material shortages mean for consumers?
The shortage of materials is having an impact on a wide range of jobs across the board.
The main things to consider when booking in work is that you could be facing:
Longer waiting times
Higher quotes
Quotes changing (prices can change quickly when the job is quoted in advance)
Checkatrade member, Neil Rogers of Honeywood Joinery said, "I was told by my local merchants if you're pricing up a job and it's longer than a month away, add on another 15-20% on your price for more timber inflation prices."
One way to combat rising prices and shortages is to get a quote for all the materials before starting any work and pay for them upfront. You can then store them until the work begins.
It's also worth seeing if there are any alternative materials that you can use.
What do material shortages mean for tradespeople?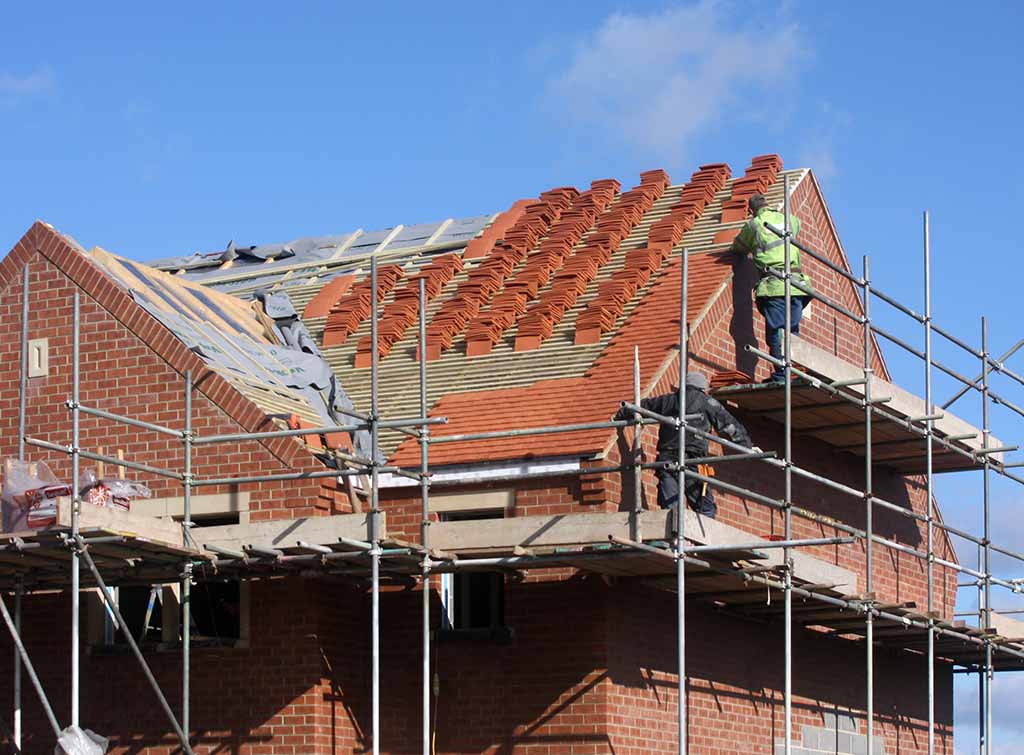 The shortage of materials and rise in demand is causing just as many headaches for tradespeople.
It's making it harder to accurately price jobs and causing scheduling issues on projects of all shapes and sizes.
If you're quoting or planning for a job, you can help overcome these issues by:
Ensuring all designs and plans are signed before ordering materials and being less flexible on revisions.
Buying commonly used materials in advance and working with other tradespeople to share materials where you have excess supply.
Separating the cost of materials and labour on jobs to make it clear to customers where the increased cost is from.
Providing an estimate instead of a fixed quote, with a caveat that prices may change based on the market rate.
Putting time limits on quotes, or charging the material costs directly to the customer at the time of purchase.
Building longer lead times into jobs.
Utilising alternate composite or PVC materials where traditional materials are not available.
You can also join Checkatrade to receive discounts on products and access our member's community to see their tips.
Will building materials come down in price?
It's hard to say if/when materials will come down in price. For as long as the demand is high and the supply is short, the prices will be higher. Be sure to check in with your tradesperson throughout the process from quote to build and get advice from them on the best way to plan your project.
Key takeaways
Material costs are fluctuating at a rapid pace, so factor in extra costs to your budgets and plans.
There are shortages of materials which may affect if a tradesperson can take on your job, or do it in the time frame you are hoping for.
Get multiple quotes for your project to find the tradesperson that's right for you.
---
*Research conducted by Opinium on behalf of Checkatrade. Total sample size was 2,003 UK adults. Survey conducted online between 4th June and 8th June 2021. Includes just the respondents who have experienced delays in starting/completing home improvement projects over the last 12 months
**Data captured between 1 January – 31 July 2020 vs 1 January – 31 July 2021