HETAS Certificate: What you need to know
The Heating Equipment Testing and Approvals Scheme, or HETAS, is a national organisation set up to ensure consumer safety when it comes to the safe, efficient and environmentally responsible use of biomass and other solid fuels.
In this article, we'll cover:
HETAS is the only specialist organisation that approves biomass and solid fuel heating appliances, fuels and services in England and Wales. This includes the registration of installers and servicing businesses. Under the Competent Person Scheme (CPS), an installer registered with HETAS can self-certificate their own work, which means they don't need to carry out Building Notice applications.
When is a HETAS certificate needed?
Solid fuel and wood biomass appliances and systems are subject to certain requirements of Building Regulations. This means that the local authority in an area must be notified by law of any installations that take place.
If an installer is registered with HETAS they can provide their customers with a compliance certificate without the need for time-consuming Building Notice applications to the local Building Control Department. This improves the efficiency of work, builds customer trust and shows the value of a HETAS certified business.
HETAS Certificate of Compliance
Customers in England and Wales who use a HETAS registered installer will receive a HETAS Certificate of Compliance. This demonstrates the installation they've carried out complies with relevant Building Regulations. The HETAS certificate is important as it can be required to validate home insurance and also during the home selling process. It can be provided in both physical and digital formats.
Once the customer receives the HETAS Certificate of Compliance completed and signed by the registered installer, it'll then be passed onto HETAS. The organisation will notify the relevant local authority within 30 days of job completion.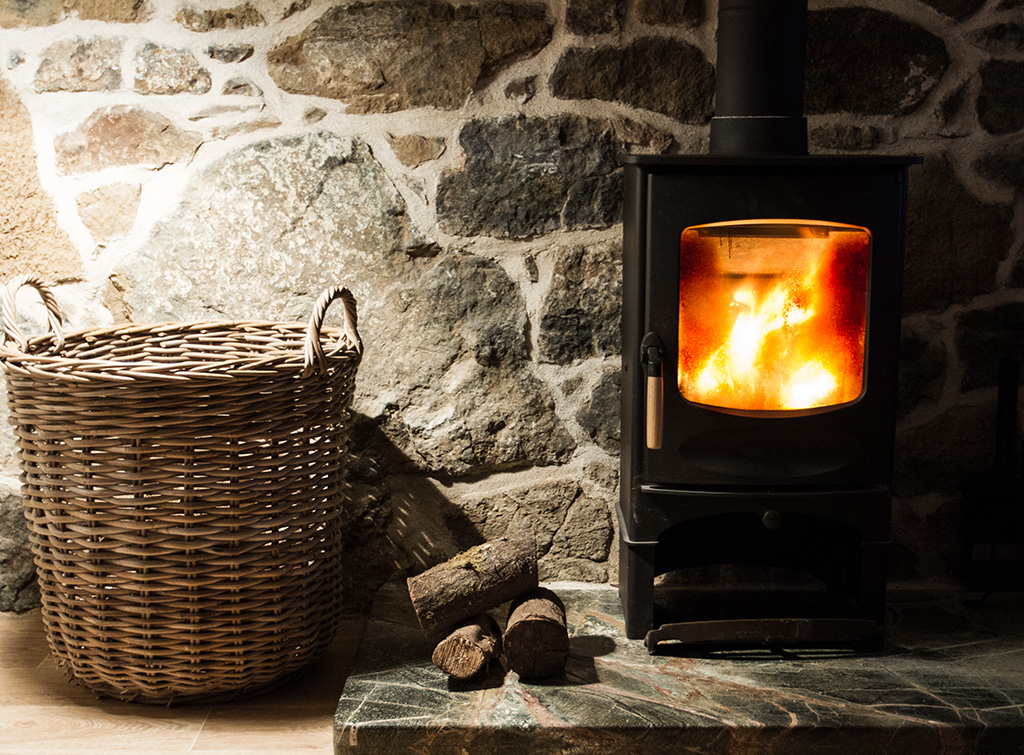 What you need to know about installing log burners
If you're an installer of log burners or other solid fuel heating appliances, they must meet certain Building Regulations. The HETAS website outlines all of the standards that each of the elements must meet. This covers the ventilation, the flue and the hearth.
If you're not a registered installer, it can cost as much as £300 to have someone from Building Control inspect the installation, and there's no guarantee the work will be passed. This can be a timely and costly process, so it makes sense why customers would want to opt for a HETAS registered installer.
How to get a HETAS Certificate
To become HETAS registered and be a member of the Competent Person Scheme (CPS), you need to download and complete the relevant application from the HETAS website here.
Once your application is passed, you'll then be able to provide your customers with a HETAS Certificate. This can attract more customers and boost your business substantially. By investing in your skills and becoming registered, you'll be able to offer your customers peace of mind that their installation is safe, legal and compliant.
The HETAS registration is something customers look out for when considering getting a professional to install a solid fuel burner or wood burner in their home. Those registered with the Competent Person Scheme (CPS) are likely to see an increase in leads especially with the growing demand for renewable energy solutions.
Find out more about how you can become a trade member and grow your business here.