Understanding keyword intent and keyword research
Getting your head around all things digital marketing? The word 'keywords' has likely come up in your research or from doing your own PPC marketing. Here's what you need to know about keywords for Pay Per Click.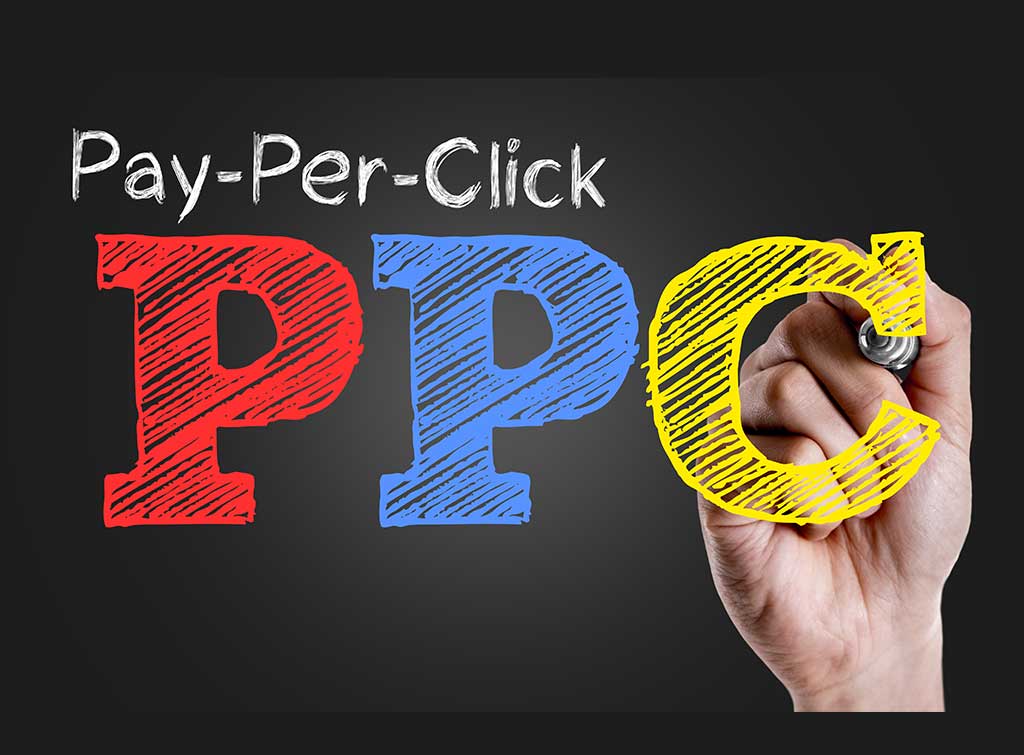 Pre-learning points
Here's a breakdown of some digital marketing terms we'll be saying throughout this guide.
Keywords – Keywords are what people type and search for online to get their solution. Also known as search phrases. Google is hit with millions of searches a day. From this search data, there is really useful information, like what words people are searching for online.
Keyword research – There are many tools available that can give you a lot of keyword information around certain topics. Knowing what people search for online is a real game-changer for your marketing. You can then work to 'rank' your website, social media pages or business listing for the searches people do.
SEO = Search Engine Optimisation – SEO is the tactic to getting your business found online when people search on the likes of Google. You want to appear when people search for relevant things related to your business, services or product.
PPC = Pay Per Click – Similar to SEO, PPC is a paid tactic to make sure you appear at the top of searches on the likes of Google. You will pay to be there, bidding on keywords and competing with your competitors to appear above them. Charged when someone clicks your website link.
Now, over to our SEO Manager, Jon!
Keywords for SEO and PPC
There's a big crossover when it comes to SEO and PPC for keyword research. They can be treated separately but can also be very useful learnings for each other too.
Getting the keywords and intent wrong of your SEO or PPC could mean you see no results whatsoever, and waste valuable time and money on trying to get your website seen. However, there are great rewards from a little keyword research.
Already doing SEO or PPC?
If you find a specific keyword performing well for SEO, you can start using that keyword and landing page for your PPC campaign and 'double down' on it. It also works the opposite way – PPC keywords for SEO.
If you use a keyword for a PPC campaign that brings in a lot of conversions, you can use it for SEO and build a page around it and optimise for it to capture organic traffic from it too.
Keyword intent is essential to your keyword research
You need to understand the intent behind the keywords that you want to appear for. The intent is the action that is driving the search for the keyword.
There are three different behaviours that drive searches, these are:
1. Informational
Keywords that are aimed around an answer to a question, or knowledge on a topic.
Example search: Different Window Types
In the example, the intent behind the keyword is to find out more about the different types of windows.
2. Navigational
Keywords that try to find a specific website or place.
Example search: Window Experts in Portsmouth
In this example, the intent behind the keyword is to a specific company in Portsmouth, and the user is trying to navigate to them or their website. These are often called Branded keywords.
3. Transactional
Keywords around products/services with the intent to purchase.
Example search: Skylight Installation Company
In this example, the user is trying to find a company that performs Skylight installation potentially to buy. It may also be informed as they may only be searching for potential providers and working out the cost.
Knowing the intent isn't always straightforward
The last example above wasn't the best. The purpose behind it was to show that it isn't always obvious what the intent is behind a keyword, so how can we work it out?
The answer is actually straightforward and often missed by people performing keyword research – Google it.
When you Google the keyword, the results will tell you what the intent is.
If you see lots of results around selling the product/service, you know it's transactional.
If however, you see lots of results providing information on the query, then it's informational.
So, now you know the different types of keywords and how to identify them.
Putting your new keyword intent understanding to the test
For most PPC campaigns, you're going to want to focus on the Transactional type of keywords. Simply because they're the ones with the high chance of converting.
The easiest tool to use for keyword research is the Keyword Planner tool found within Google Ads. There are several different tools out there that do keyword research and provide additional information such as difficulty, intent etc. – but they mostly cost money.
As a small business, you likely can't justify the monthly cost of £100+ just for a keyword research tool like Ahrefs or SEMrush.
Doing keyword research in Google Ad's Keyword Planner
The Keyword Planner in Google Ads will give you information such as Search Volume & Cost Per Click. It will also group related keywords to the one you searched. This is great for building your initial Ad Groups, but as you do manual research into their intent, you may find yourself starting to remove them.
It's not a good idea to just select all of the high search volumes and just press go, although it is tempting.
Research the other paid & organic results for the query and determine if the Ad Group is actually related to the intent.
For example; Keyword Planner suggested the keyword: Double Glazing Cost 4 Bed House, for our Ad Group on Double Glazing. It's got a low search volume, and it's a pretty cheap CPC. I might be very tempted to add it to my Ad Group because my Cost Per Acquisition would be really low and might get some good leads.
But, when I do manual research, I find that most of the results are information blog posts and cost guides.
So is the intent behind that keyword really to get in touch with a company and book a job?
Probably not quite yet, but it might be worth bidding on that keyword anyway especially if the CPC is low. As I mentioned above, you might get a lead from it worth quite a lot of money.
Testing is important
At the end of the day, it is worth testing everything.
If you test it, and you don't get any leads, you can later remove the keyword from the Ad Group, and you might find that you spend £10 and get ten enquiries, with each quote worth over £500 each!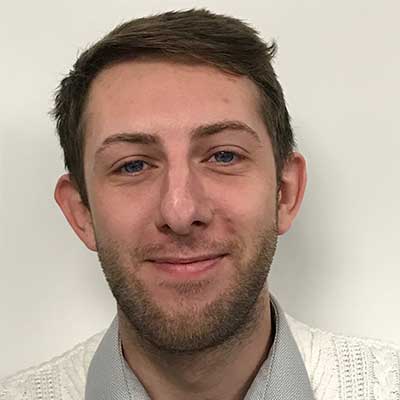 Jon is an experienced SEO Manager who specialises in website optimisation and digital marketing. Over the last 5 years, he has developed an in-depth knowledge of search engine workings and has helped businesses with their short and long term goals.
Thank you for your wisdom Jon!
Nervous about using your budget for Google paid ads?
The problem with Google users is that you don't know what position the person searching is in. Are they in a position to take that extra step after searching to go on and find and contact tradespeople online?
You have to ask yourself, are these people searching on Google looking for inspiration for their renovation on the likes of Pinterest? Are they looking for a cost guide to start budgeting for their project? Or are they specifically looking for experts to help them as soon as possible?
No one knows, unfortunately. On Google, it's hard to know what position the customer is in. However, a platform like ours is known for listing thousands of tradespeople across the UK – people come to Checkatrade specifically to get a quote and book tradespeople.
Google searcher intent vs Checkatrade searcher intent
Google is an information machine.
Checkatrade is the place for homeowners to find trustworthy tradespeople to complete their projects. It's also the place for trade professionals like you to win more work.
You could say people using Checkatrade are further along in their buying decision making than those searching more broadly on Google.
PPC isn't for you?
Let's get your business seen by homeowners online
Get started
Explore moving your PPC budget into Checkatrade
We're slightly biased, but there are more benefits to becoming a Checkatrade member.
Sure, we send you jobs over regularly – last year, Checkatrade created 4.65 million jobs for tradespeople*. That's a lot of work for tradespeople up and down the UK.
There are some really nice extras for members:
You get a great reputation just by being a member
You get useful discounts and benefits
You get an awesome member profile
Want to join?
Easy, get started below. There's just one catch, you'll need to pass our checks. Only the best of the best get through them!
PPC isn't for you?
Let's get your business seen by homeowners online
Get started