What is the Association of Fencing Industries?
Simply put, they are the recognised trade body for tradespeople that work in fencing. The aim of the Association of Fencing Industries (AFI) is to promote safety, quality and professionalism.
It is an act of trust when homeowners take on your trade business.
When it comes to working on their house, often for families, people need that extra peace of mind. A fence does that by helping enclose a space.
Building this trust is why membership with Checkatrade and other trade associations like AFI is key to trade success. Adhering to industry standards and membership of trade bodies is not just 'nice' for your business, it is essential.
Why trade associations matter
No matter how skilled you are within the fencing industry. No matter how long your business has been trading. Poor installation work affects the reputation of all tradespeople. That means a customer's bad experience with a rogue trader can indirectly affect your reputation too.
When fencing work is carried out incorrectly, it can not only look bad, but also lead to property damage during severe weather. Being part of an association such as the AFI can therefore help improve trust for your customers.
Like Checkatrade, organisations such as the Association of Fencing Industries exist to help customers find tradespeople they can rely on.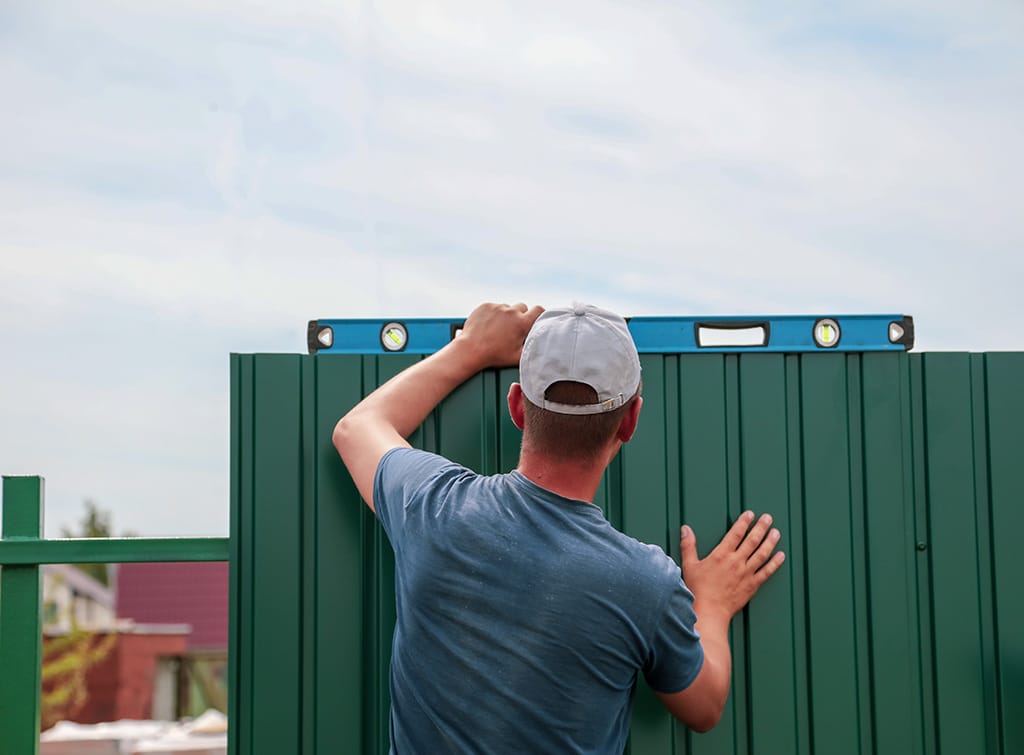 What is the Association of Fencing Industries?
Unlike many other trade associations in the UK, having a dedicated organisation for fence contractors is a more recent development.
It is a professional trade association that represents all fencing contractors and suppliers with the British Standards Institute's B/201 (Fencing Standards) committee, the National Highways Sectors Scheme committees and the FISS/CSCS committee.
There are strict criteria for entry. That means members of the Association of Fencing Industries adhere to the Code of Practice.
Different standards need to be met by people who want to join the AFI's Certified Contractor Scheme (CCS). There are 4 different stages of certification level and require evidence that the fence contractors meet the requirements.
Moreover, these are:
General
Commercial
Major Projects
Specialist
At Checkatrade, we want to help protect homeowners from rogue trades and put them in touch with trusted and skilled professionals. By becoming a member of the Association of Fencing Industries, you can help build trust with your customers.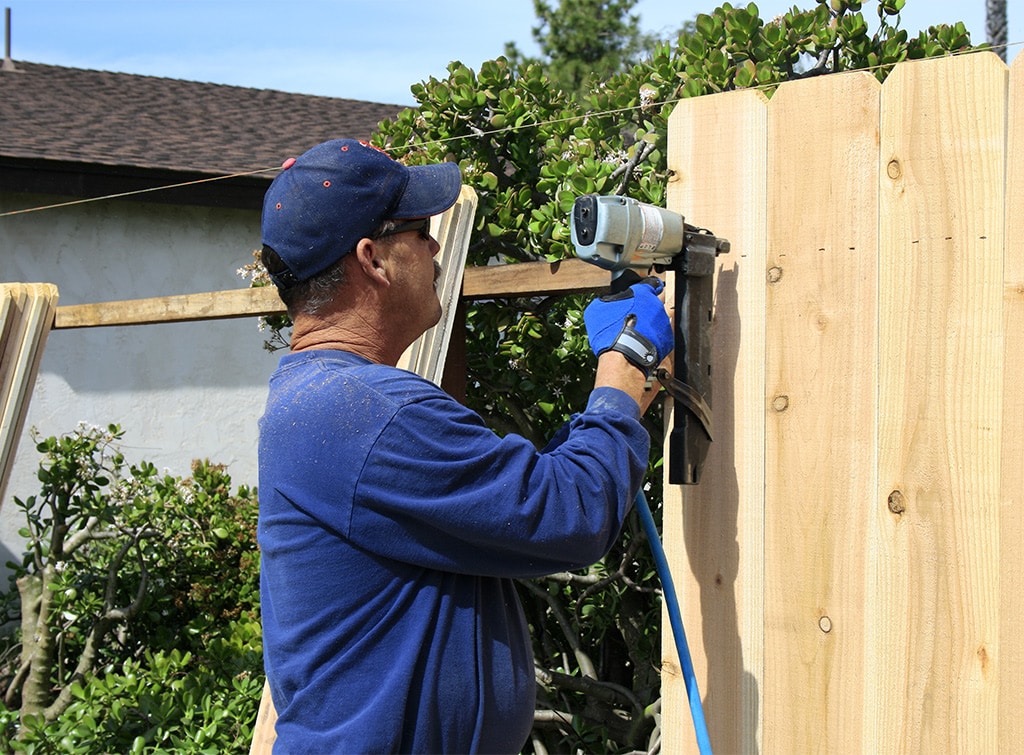 How do you get an AFI membership?
To begin the application process for the Association of Fencing Industries, individual contractors and companies start by filling out their online form. This is available on their website and is a basic way to start the application process, which will be followed up more specifically by the AFI.
So what does membership cost? There is an annual membership fee which differs based on turnover and the type of membership you want. Full membership starts from £220+VAT for companies with a turnover up to £220k.
The cost of membership varies if you have a higher rate of turnover, are a fencing supplier, or are only seeking to join AFI as an Associate or Affiliate.
Trade members of the AFI:
Agree to a 14 point Code of Practice
Get listed on the AFI member search
Enjoy a range of benefits and discounts
Once you've passed the AFI checks membership will be granted, with the official membership year running from January 1st to December 31st.
By submitting documents to be vetted and ensure compliance, AFI members also submit to the Codes of Practice. The Association itself is regularly working towards guiding legislation and making conditions better for fence contractors.
Get more fencing jobs with Checkatrade
Homeowners are regularly looking for work in your area
Sign up today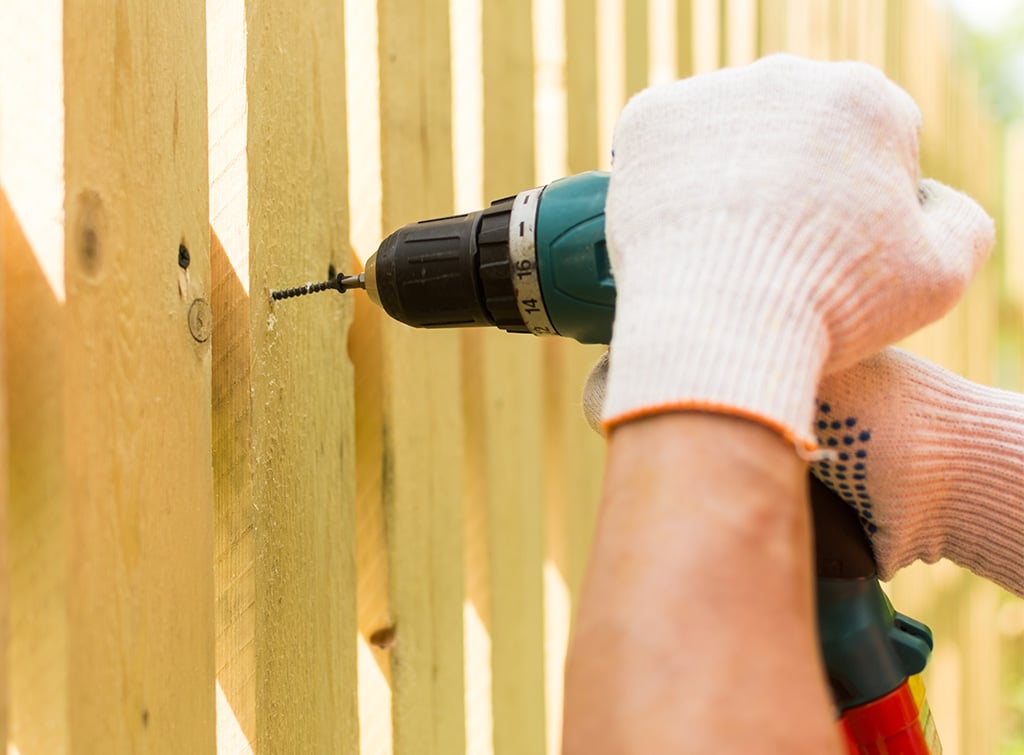 What are the benefits of being an AFI member?
The AFI is committed to the highest standards of safety, quality and professionalism within the industry. Members can access a broad variety of benefits.
These benefits are listed on the AFI website. They do change, so it is worth checking out what are the most current. Currently* these include:
Discounted fees with CHAS
Access to Certified Contractors Scheme
Discounted contract and legal support
Access to Safe Digging portal
Reduced fuel costs
10% discount on exhibitor space at Landscape trade show
As well as many benefits, members can also use the logo, get extra training, advice and support.
Once a person, firm or company joins the AFI they are also then able to become a member of the various subgroups.
These subgroups are specific to certain trade niches, and include:
Association of Safety Fencing Contractors (ASFC)
Gate Automation and Access Barrier Association (GAABA)
Electric Fence Association (ESFF)
Agricultural Fencing Association (AFA)
Environmental Noise Barrier Association (ENBA)
Different conditions will need to be met to ensure compliance with the different rules of the subgroup associations. Guidance on the specifics can be discussed with an AFI representative, or by checking the Terms and Conditions page of their website.
How can homeowners find members of the AFI?
Here are some of the things that homeowners are looking for when hiring someone in the fencing industry:
Business registered with a trade accreditation body, such as the AFI
Checking the credentials of any tradesperson coming into their home
Asking to see an ID badge or checking accreditation
Get a few quotes from other tradespeople
Agree exactly what will be carried out in contract form
Get the customer to agree to costs before starting
If you have a membership with the Association of Fencing Industries (AFI), people can find you through a dedicated search tool on their website.
The interactive mapping tool means that people wanting to check for reliable fence contractors have somewhere to go. All current AFI members can be found on the map.
At Checkatrade, we ensure all of our members have the correct accreditations to carry out their field of work. A membership with the AFI can help us see you as a quality and trusted tradesperson.
Checkatrade member profile pages have the ability to show off their accreditations and awards, and that can include a badge showing AFI membership. It all works together to show to people they can rely on the quality of your work.
Get more fencing jobs with Checkatrade
Homeowners are regularly looking for work in your area
Sign up today
* List correct as of October 2023