How to become a tree surgeon
Becoming a tree surgeon might sound like a lofty ambition, but it's a role that many people in the UK would be perfectly suited for. In this article, we assess what's required to start working in the field. Do you need qualifications to be a tree surgeon? Although there are no specific qualifications required to…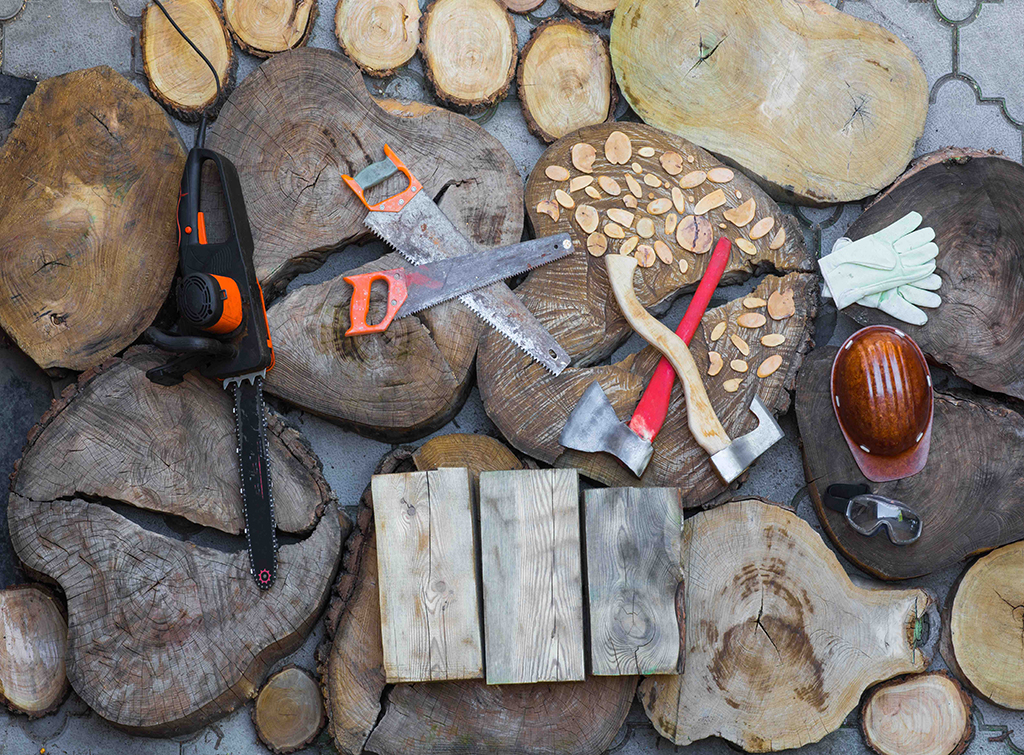 Becoming a tree surgeon might sound like a lofty ambition, but it's a role that many people in the UK would be perfectly suited for. In this article, we assess what's required to start working in the field.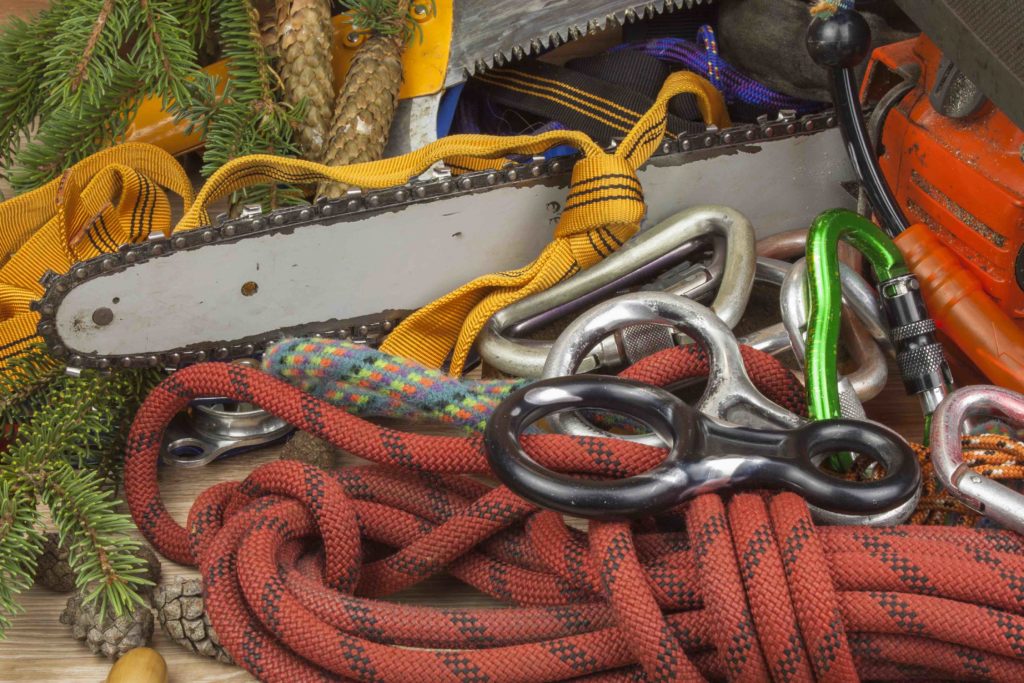 Do you need qualifications to be a tree surgeon?
Although there are no specific qualifications required to start working as a tree surgeon, it's highly recommended anyone in the field have qualifications in the necessary practical skills. These include City & Guilds NPTC and Lantra qualifications.
Those looking to become a tree surgeon will need to learn basic tree-climbing & aerial rescue, chainsaw competency (on the ground and in a tree), felling small trees, and an understanding of how to work safely at height. First Aid skills are also a must.
All Check a Trade recommended companies are fully NPTC qualified, ensuring highly skilled professionals that are experts in the field. Also, many companies insist their employees have these qualifications to meet health and safety requirements, and for their insurance cover to be valid.
How do you become a tree surgeon?
Most people entering the arboriculture sector will choose to learn on the job, often as an apprentice. Alternatively, it's possible to build up experience in similar roles, such as a grounds worker. It's also possible to study the course at a local college. Increasingly, specialist colleges offer level two and three courses in arboriculture, which can provide essential knowledge and experience to those wanting to work in the sector.
What can a tree surgeon earn in the beginning?
Starting salaries in the tree surgeon sector range from £15k to £21k. However, once you've established yourself as an experienced arboriculture professional this can rise to £28k. What's more, as you become more skilled in the sector you will be able to start working in more specialised roles. One such role is as a private consultant, where you advise individuals, councils and companies on their tree management needs.
How much does a tree surgeon earn?
There are very few large companies in the world of tree surgery, as such, many in the sector are self-employed. Operating as a self-employed tree surgeon allows you to work with multiple clients and gives you the flexibility to choose the rates you charge. What's more, as the money is coming directly to you, you'll often earn more for your work. Typically, self-employed professionals will charge anything between £30 for removing a small shrub to £1000 for taking down a large tree.
Find Your Expert
Find a recommended, reliable and professional tradespeople in your area now
Do tree surgeons need insurance?
Lots of arboriculture work takes place in public areas, so it's important to be properly protected against potential liabilities. With this in mind, it's advisable to look into taking out an insurance package. There are a number of packages available, with some covering you from claims made by members of the public, should you have been seen negligence by the law. Other insurance packages are available that cover specialised tree surgery equipment, which means you can quickly replace your equipment if something happens to it.
Jack Hillebrandt from Jack Hillebrandt Tree Services demonstrates how a professional tree surgeon should be dressed when working at your property, with correct protection at all times
How do tree surgeons find work?
There are a number of ways for tree surgeons to find jobs. Of course, if you're planning on entering the sector then it's always important to sign up your services to Checkatrade. The site helps connect UK homeowners with vetted tradespeople and is always a great place to get started. As with many sectors, arboriculture is one that relies on recommendations so it's important to concentrate on delivering great customer service and being referred amongst friends and families.