SafeContractor – What your trade business needs to know
Accreditation from SafeContractor is recognised by contractors, suppliers and homeowners. Our article gives you the low down on everything you need to know you need to know about them.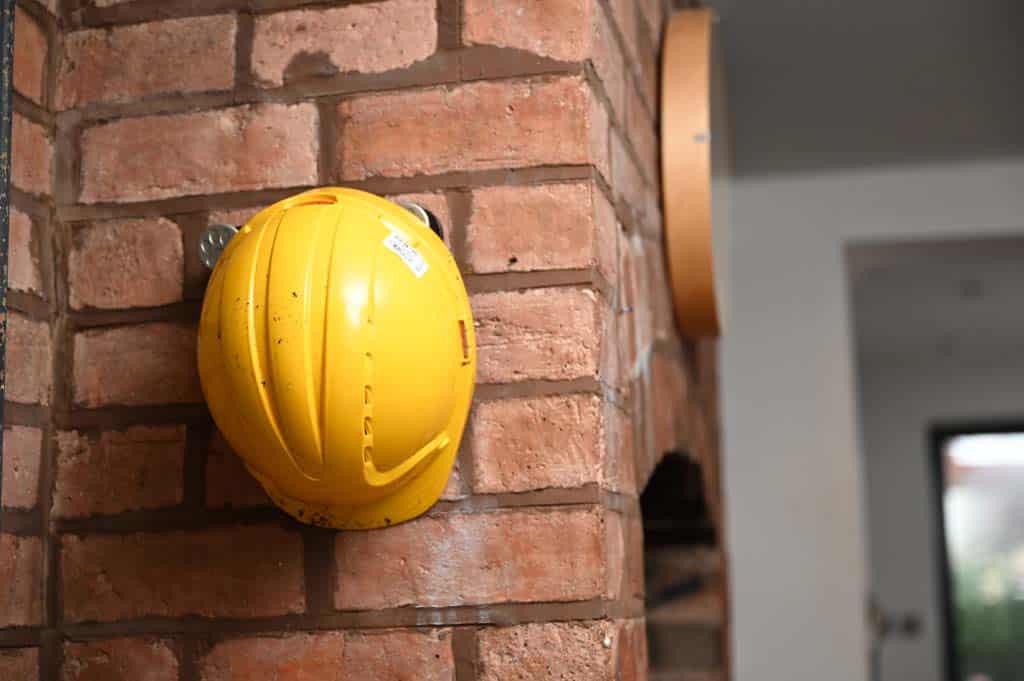 One of the founders of Safety Schemes in Procurement (SSIP), Alcumus SafeContractor enables over 35,000 contractors in the construction industry. The accreditation scheme shows that tradespeople are on board with getting the right health, safety and ethical policies.
When homeowners look for a tradesperson to work in their house, it is a real act of trust. Especially when it comes to the safety of their home. This is why a membership with Checkatrade and being accredited by organisations such as SafeContractor is so important for you.
Poor installation work affects the reputation of all tradespeople. The SSIP and PAS91 contractor accreditation scheme shows that your trade business meets the necessary requirements. All in one place.
What is SafeContractor?
Alcumus SafeContractor is an accreditation scheme that checks and verifies the health and safety capabilities of a business.
Founded in 1999, the SafeContractor organisation aims to limit the red tape that could wrap you up when it comes to completing certification applications.
However, the industry standard accreditation that is provided by SafeContractor makes future applications and pre-qualification even easier.
Getting accredited lets you showcase your capability to your customers. It gives that extra confidence in both you and your business, and with added trust, it also reduces risk in their supply chain.
Here are a few more facts about Alcumus SafeContractor:
Over 35,000 accredited contractors
No sign-up fee
UK support team
Health and Safety advice line
Membership benefits and discounts
Trade accreditations such as SafeContractor help build trust with customers and can increase the amount of work that comes your way.
When trade jobs are carried out incorrectly it puts people's property at risk. That is why keeping your business in line with Health and Safety law is not just 'nice' for your business, it is essential.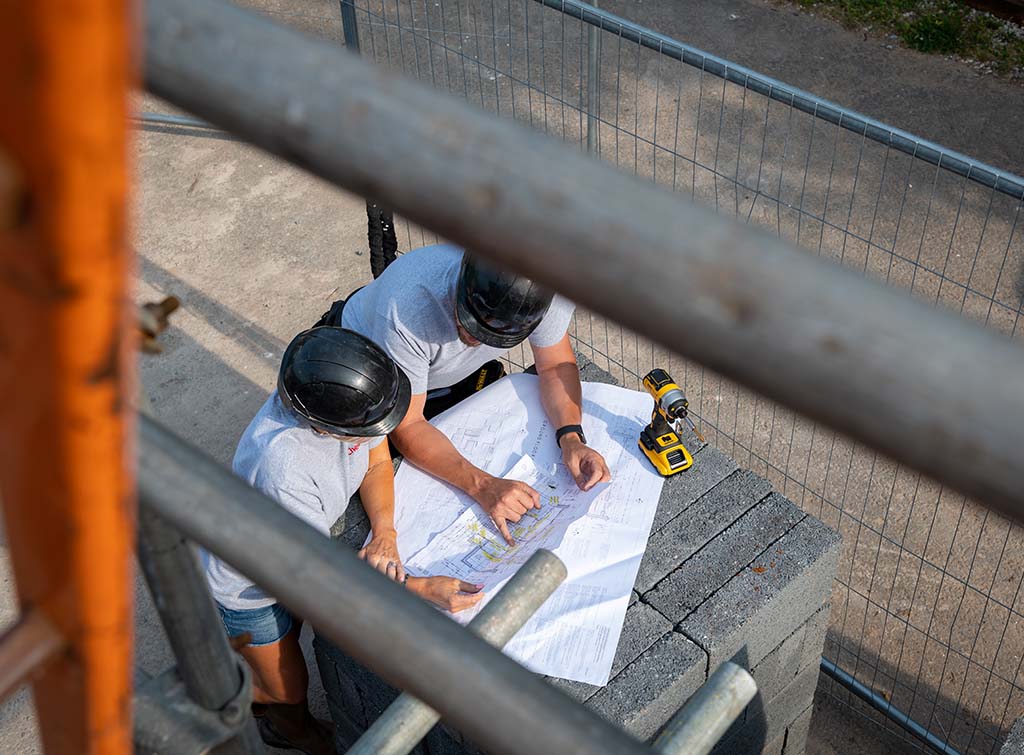 How do you become accredited?
SafeContractor accreditation provides peace of mind to tradespeople by ensuring compliance with legislation. Being accredited reduces risk as all contractors need to have the right insurance and health and safety backing.
There is a pre-qualifying questionnaire, which is designed to help SafeContractor audit your business. After answering some simple questions, the interactive form is designed to find out your specific areas of work and documentation.
Everyone that applies for accreditation is assigned a Technical Support Officer (TSO) and an Auditor. These people will work with applicants to make sure the necessary paperwork and documentation is in place. This one-to-one support is provided throughout.
Checks of documents and policies can include:
Trade qualifications
Environmental management
Workplace inspections
Training
Insurance
Right to Work
Financial stability
Health & Safety Policies
Some accreditation checks take longer than others. To speed up the process, SafeContractor have an Express Plan for businesses who need to gain accreditation quickly.
Grow your trade business and build trust
Checkatrade can help to get your business off the ground
Tell me more
What is the difference between CHAS and SafeContractor?
Being in line with Health and Safety guidelines is not just desirable for businesses, it is the law. Both CHAS and SafeContractor offer accreditation schemes, but many tradespeople will opt to join both.
There are definitely no drawbacks to registering your business with both CHAS and SafeContractor. CHAS is a slightly larger organisation that may be more familiar to homeowners. Both can increase your work opportunities.
Both schemes will benefit:
Compliance – Shows you're in line with Health and Safety law
Time Saving – You have the right details that can be easily checked
More opportunities – Shows your trade business can be trusted
Standards – Keeps good values across the industry
Commercial benefits – Shows to larger organisations that your standards can be trusted
Whether it is in tendering for work, or quoting for homeowners, you will need to showcase the different aspects of your business. That trust building exercise will include your inclusion of Health and Safety. Both CHAS membership and SafeContractor accreditation can do that.
Both CHAS and SafeContractor are part of the Deem to Satisfy agreement. If you already have a valid approval for one of the SSIP scheme members, you will already fulfil the requirements to join the other.
Is SafeContractor SSIP?
SafeContractor is a SSIP accreditation that collects and verifies information across health, safety, financial and ethical practices. Having all checks in one place gets rid of the need for contractors to complete multiple assessments.
SafeContractor accreditation is recognised by other SSIP schemes. The accreditation even covers extremely specific areas such as permits to work at height, or hazardous material handling. It also includes the common question sets defined within PAS 91.
SSIP assessments are all judged on core criteria approved by HSE. That means being registered with Alcumus SafeContractor saves you time and money incurred with different organisations.
Grow your trade business and build trust
Checkatrade can help to get your business off the ground
Tell me more
What is the SafeContractor cost of registration?
There are different plans available with the scheme. There are options that provide flexibility in terms of cost and requirements.
It is important to check all of the details before you decide on a plan. SafeContractor currently have four plans available:
Standard Plan (from £379 per year)
Assisted Plan (from £434 per year)
Express Plan (from £434 per year)
Premier Plan (from (£479 per year)
If your trade business has everything in place, by and large you will need a Standard Plan. For contractors that may be newer to Health and Safety paperwork, the Assisted Plan may be more beneficial.
The Alcumus SafeContractor Premier Plan provides the quickest turnaround and most support. As well as a dedicated application assistant, there is an assessment review within 2 working days – perfect if you need the accreditation to push your customer over the line with a large job.
If you are considering getting accredited by SafeContractor, you can complete the online registration form and start to complete all of your relevant details.
Membership with SafeContractor costs different amounts to different businesses. This is why you should speak to someone before you commit your business. There are a range of options and factors to consider, and there are different teams in the organisation that you will need to contact.
Drive the success of your growing business
Join the best trades on the UK's leading trade directory
Start our checks now