Should I be a sole trader or limited company?
Want to know the difference between being a sole trader or registering as a limited company? Here's a breakdown of the key differences.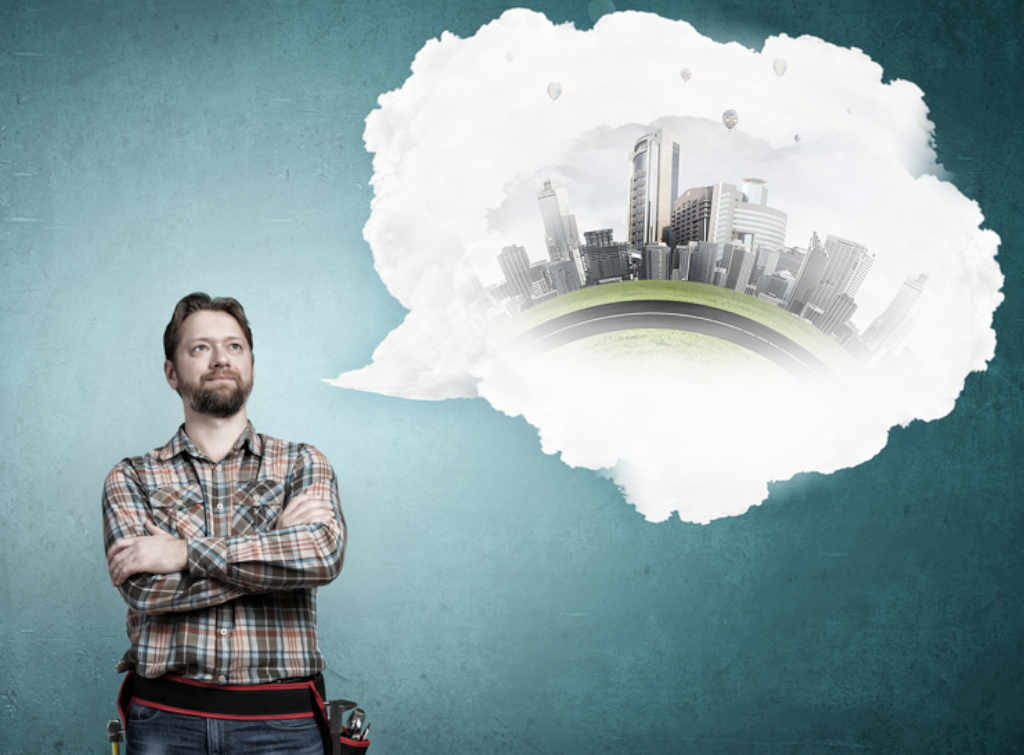 In this article, we'll cover:
Whether you're starting up, looking to grow, or you're interested in learning the difference between a sole trader and limited company, we've got you covered.
Here you'll learn the differences between them and understand what is right for you and your business.
Key differences between a sole trader and limited company
Check out the table below to see the differences between being a sole trader or becoming a limited company.
| | Sole Trader | Limited Company |
| --- | --- | --- |
| What are the differences between a sole trader, partnership and limited company? | Considered to be 'self-employed', sole traders must be registered with HM Revenue & Customs (HMRC) for self-assessment before beginning to trade. | An incorporated company, which is limited by shares. The company needs at least one director and a guarantor, but the same person can do both tasks. Those working for limited companies are considered employees. This can also apply to Directors, but they will hold the status of 'office holder'. |
| Who is liable? | As a sole trader you will be responsible for any losses or debts acquired by your business. In very bad circumstances, some sole traders are forced to apply for bankruptcy. | Directors of limited companies cannot be held personally responsible for any incurred debts, unless they have signed a personal guarantee. |
| Tax on profits | Sole traders pay tax at the same rate as employees. Meaning they are only affected by income tax rates. Sole traders have a tax-free allowance of £12,570, unless they have an income of above £100,000. | Will be required to pay 19% on all profit levels. This doesn't include any tax-free allowance and will apply to all profits. Corporations aren't required to pay income tax and National Insurance. In addition, the directors of the company will be liable for personal tax on any salary they pay themselves, or any dividends they take. |
| Borrowing | There are a number of secured and unsecured loans on offer to sole traders. Short-term unsecured loans are great for easing cash-flow problems. You can also use peer-to-peer platforms to borrow money from investors. | Can apply for secured or unsecured loans, with larger amounts available for big firms. Additionally, individuals are able to loan money from a limited company but only if you can be sure it won't affect your ability to pay tax on time. |
| Pension | Owners are entitled to the State Pension but will often need to save additional amounts to sustain standard of life. Over two-thirds of self-employed people are seriously concerned about saving for later life. | Employees of limited companies can invest up to £40,000 each year, until a limit of £1.05m is reached. You can also contribute any pre-tax company income straight into the pension. |
| Paying yourself | Don't receive a salary or wage but can withdraw money from their business as a means of personal expense. It's important to use a separate business bank account for sole trader accounts and it's crucial that you keep on top of your bookkeeping. | Adding a Director to the payroll can make tax complicated. Instead, look to pay a year-end dividend. If your yearly dividend is less than £37,500 it will be charged at 7.5% tax. A yearly dividend of less than £150,000 will be charged at the higher rate of 32.5%. Finally, if you receive over £150,000 in yearly dividends you will be required to pay an additional rate of 38.1%. |
| Expenses | You can deduct the costs of allowable expenses from your taxable profit. Small firms can claim things like office, travel, clothing, staff and training courses as a business expense, which will can be deducted from your firm. | As with other forms of business, you can claim for expenses that relate to running your company. You can even claim to host an annual event – most commonly a Christmas party, however, costs incurred entertaining clients at dinner are normally not included. |
| Selling the business | It's possible to sell your sole trader business, either for the price of its assets or a mutually agreed sum. It can be difficult to decide on a fair market valuation, but there are some online resources available to help. | Once incorporated, limited companies can be sold to other people just like any other form of property. As long as you're the sole director, you can sell the business however you see fit. |
Get more work with the #1 trade directory
Whether you stay as a sole trader or become a limited company, you'll need work.
Join Checkatrade now
If you want to learn more about changing from a sole trader to a limited company, the following links may help you: