Boiling water tap cost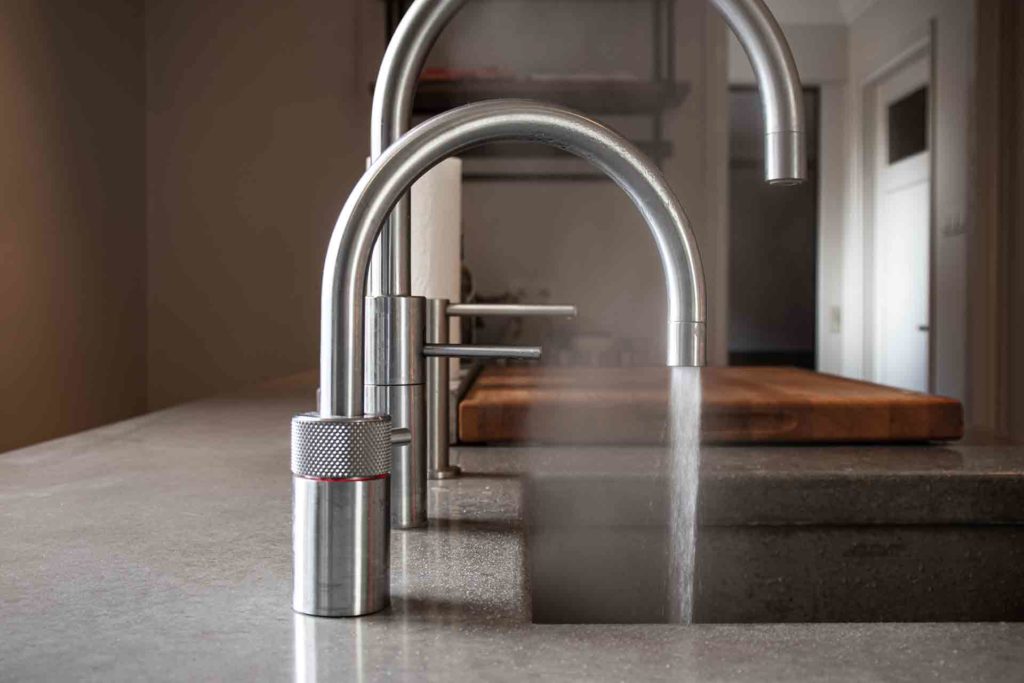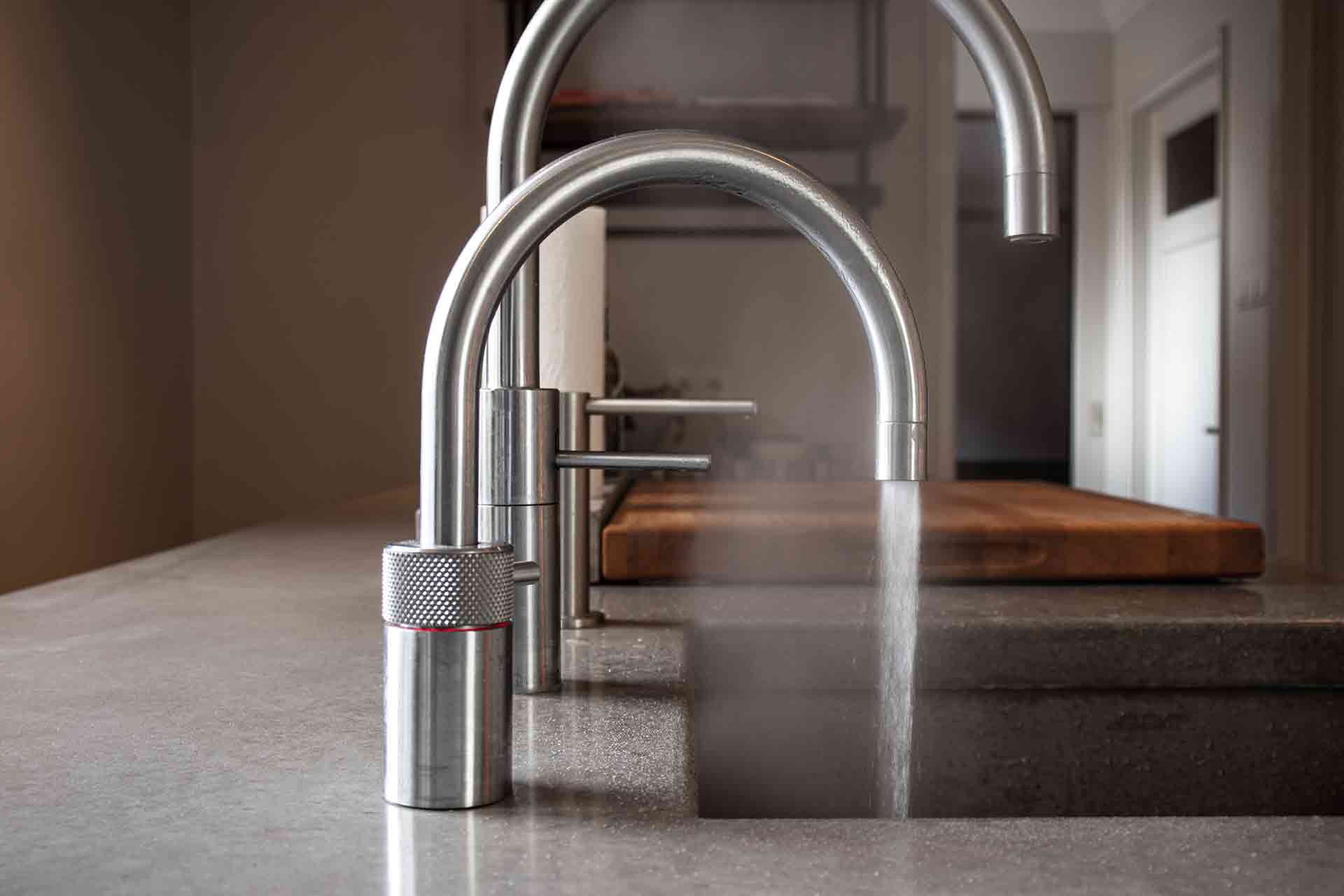 In this article, we'll cover:
Tired of waiting for the kettle to boil? A boiling water tap could be a super convenient solution. These taps provide boiling water on demand, perfect for making a cup of tea or boiling a pan of water for your pasta. Added to that, they're super stylish and make a slick addition to any kitchen.
In this guide, we take a look at the average boiling water tap cost, including the cost to have it installed.
How much does a boiling water tap cost?
Boiling water taps typically cost significantly more to buy than ordinary taps for your kitchen sink. The price depends on the specification, design and brand, plus any extra features such as filters. You can also buy combination taps that combine boiling, hot and cold water all in one unit.
The average cost of a boiling water tap ranges from around £579 – £1,000, although you can find more expensive high-end models on the market.
| Cost provided item | Low cost | High cost | Average cost |
| --- | --- | --- | --- |
| Cost of boiling water tap | £579 | £1,000+ | £790 |
| Boiling water tap installation | £41 | £58 | £50 |
Boiling water tap installation cost
Most prices for boiling water taps don't include installation, so this is an extra expense you'll need to factor in. A plumber on average, costs around £50 an hour, although rates can vary depending on where in the country you live. Boiling water taps can take an hour to install, provided it is a simple installation. If other work is needed to be done, it could take longer. We recommend getting multiple quotes from plumbers to find the right plumber for you.
FAQs
Are boiling water taps safe?
Boiling water taps may look a little risky, but they are usually insulated and have extra safety features such as child locks. This means that they can't be turned on accidentally. However, you should take the same care and precautions as you would around any source of boiling water
Does a boiling water tap use less energy than a kettle?
According to the brand Quooker, it costs 3p a day in energy costs to run a boiling water tap. It cost around 2.3p per boil for a kettle, so a boiling water tap could help to lower your energy bills. However, you'll need to factor in the higher cost of buying and installing a boiling water tap to see if you'll actually save any money overall.
Do boiling water taps require any maintenance?
You will need to replace the filter occasionally, which will require an engineer or plumber. You can also get your tap regularly serviced to keep it in good working order.
Good jobs, guaranteed
Get covered when you book with Checkatrade.