Last updated on March 31st, 2022
Dance pole installation cost
Dance pole installations are becoming very popular in the UK. It's a great form of cardio exercise, but it's an amazing way to build muscle too. So here's the cost to get one intalled.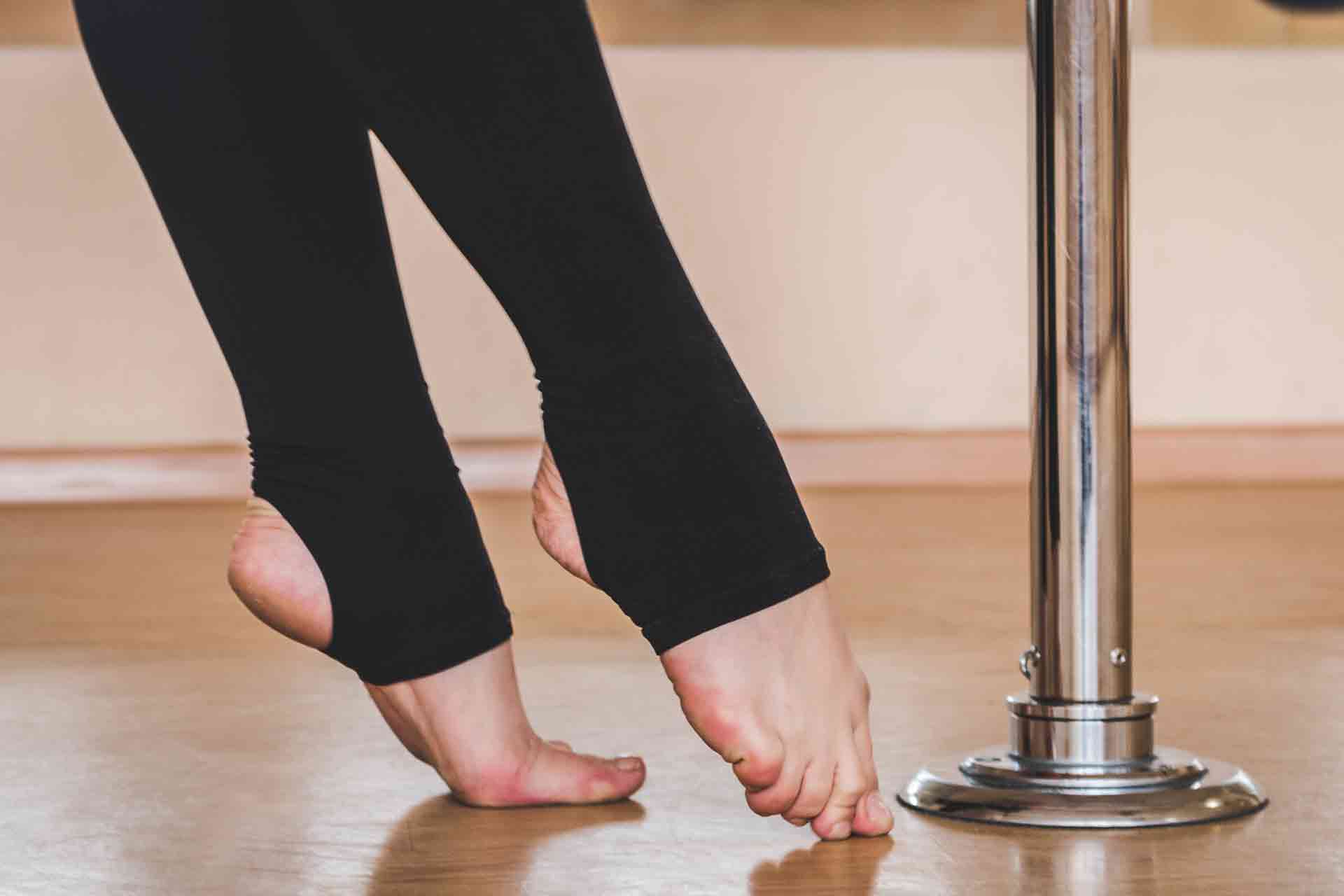 There are tons of health benefits to pole dancing – not only is it a great form of cardio exercise, but it's an amazing way to build muscle too. If you're into pole dancing, you have a great excuse to add a dance pole to your home.
Let's look at the average dance pole installation cost so you can get the ball rolling.
Considerations before you start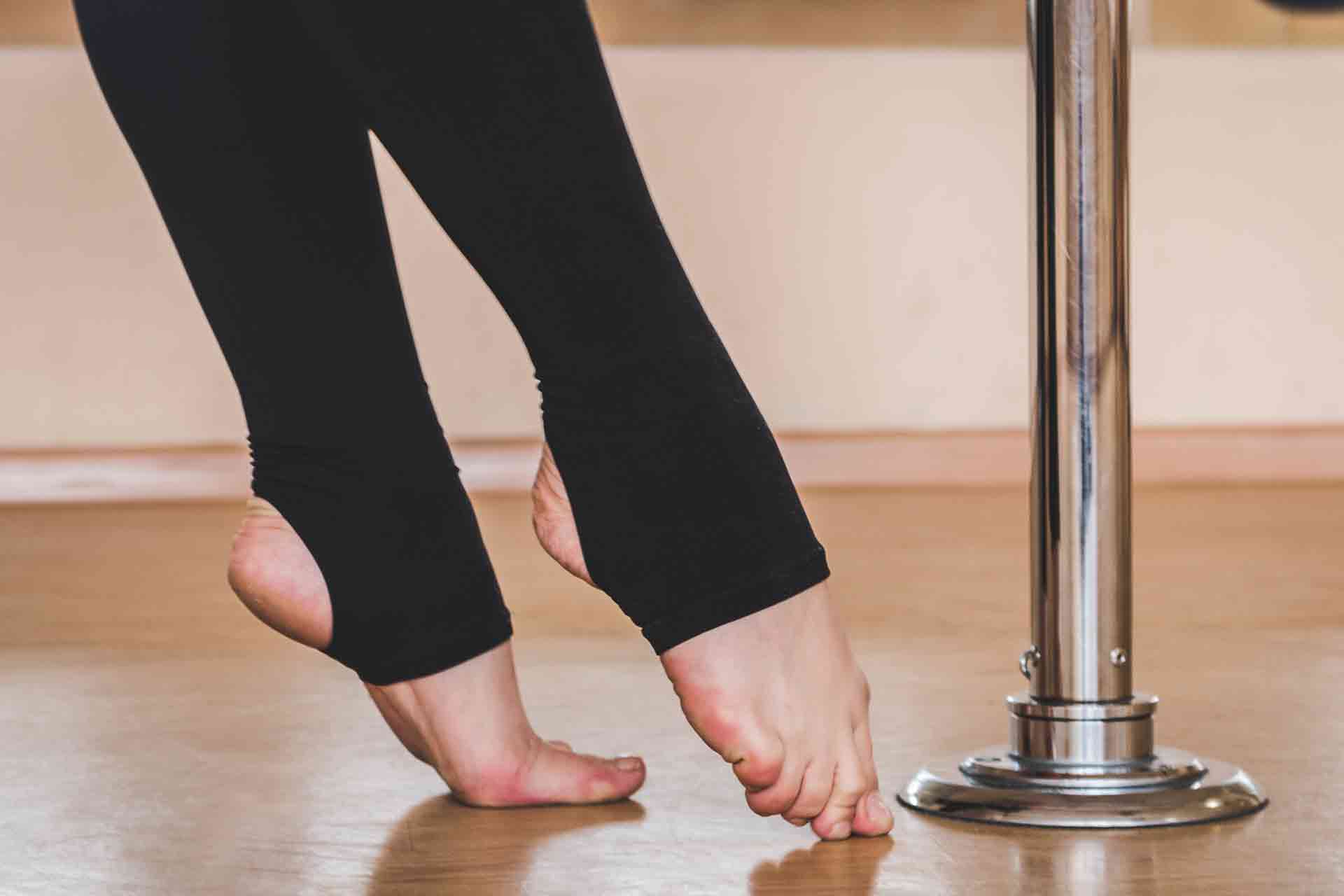 Before you install your dance pole, there are a few things you'll need to consider.
First, we'd recommend reviewing your planned location for the pole. Are you planning on installing it as part of a larger home dance studio installation project? Or do you want to make a feature of it by adding it into your living space?
When making your decision, you'll need to factor in the practicalities, such as whether there's enough room around the pole for dancing, and whether your ceiling joists are strong enough. If the ceiling is suitable, a carpenter will usually be able to complete the installation for you, installing blocking in your ceiling to hold the pole between your ceiling joists, rafters or trusses (depending on how your ceiling is constructed).
However, before a carpenter starts work, it's best to get advice from a contractor who's installed a permanent dance pole before. They may also need a structural engineer to check that your joists are able to support both the pole and your weight.
See the tradespeople we've checked and recommend for your job
What is the cost of installing a dance pole?
You will need to work with a carpenter to fit your dancing pole. On average, carpenter prices in the UK are between £17 – £25 per hour. However, it's always best to speak with any carpenters you're considering before starting work as the hourly cost can vary depending on the scope of the job.
Don't forget that in your total cost you will need to factor in the cost of the pole itself, along with the labour.
If you're planning on installing a professional, heavy-duty, permanent dance pole, you'll need to factor in the cost of some professional building works. You may even need to pay for a review with a structural engineer if your ceiling has potential weak points or the weight it needs to support is particularly heavy.
Often, a carpenter will install a dance pole of this kind by blocking between your ceiling joists or drilling in steel girders to carry the pole's weight. It's vital to get a competent tradesperson to fit the pole rather than attempting it yourself, as it could be a serious safety issue if it falls and injures somebody.
See the tradespeople we've checked and recommend for your job
Key takeaways
If you remove your dance pole, you may need to conduct repairs to your ceiling or floor.
A competent carpenter should be able to install your dance pole if the ceiling is strong enough.
Before starting work, always get advice from an experienced contractor to check that the ceiling can support the pole and your weight.
See the tradespeople we've checked and recommend for your job