Last updated on February 3rd, 2023
Average cost of unblocking a drain
In this drain unblocking cost guide we outline the main drain cleaning costs, including drain jetting, rodding and lining prices.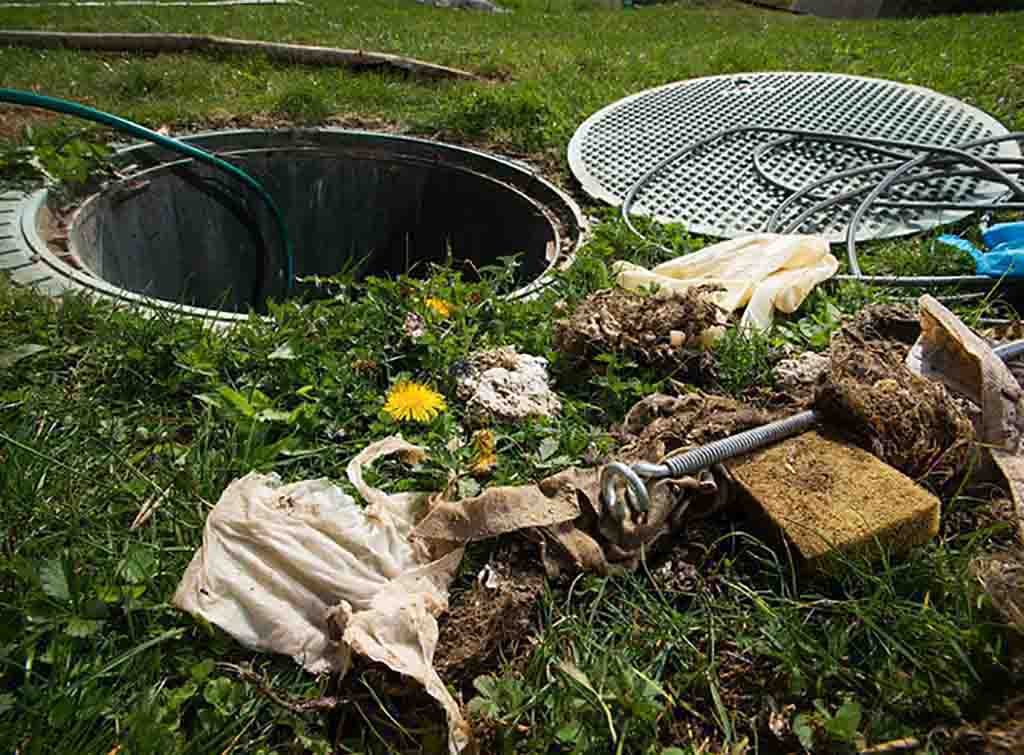 A blocked drain can quickly damage a kitchen or bathroom, so getting it sorted is a priority. If commercial drain cleaners won't shift the blockage, it's time to call in a professional.
How much does drain unblocking cost?
The cost of unblocking a drain is a combination of the call-out charge you will pay the tradesperson and the work they need to do.
| Cost provided item | Unit | Price range - Low | Price range - High | Average UK cost |
| --- | --- | --- | --- | --- |
| Call out | Ea | - | - | £60 |
| Emergency call out | Ea | - | - | £180 |
| Drain rodding and jetting | Per project | £160 | £400 | £280 |
| Drain specialist | Per day | £240 | £300 | £275 |
| Drain CCTV survey | Per project | £150 | £400 | £275 |
| Drain relining | Per lm | £60 | £150 | £105 |
On average you can expect to pay £280 for drain rodding and drain jetting (including call out charges). We explain the main drain unblocking and cleaning costs in more detail below.
Why are my drains blocked?
There are several reasons that can cause the blocking of drains.
Pipes too small
If your drain pipes are too small, waste and debris can build up leading to a blockage.
Drain misuse
Oil, grease, hair, soap and tissue paper can all build up in drains, causing a blockage.
Regular maintenance
Experts recommend you get your drains cleaned out every couple of years. This will remove any potential obstructions or build-up of material that can cause blockages.
Corrosion or damage
Over time, metal pipes can corrode or can become damaged, which can cause blockages.
What are the signs of a blocked drain?
The first and most obvious sign that your drain is blocked is a toilet that won't flush. You may also notice that the drain covers near your property are overflowing.
One unpleasant and unavoidable sign is a persistent smell of sulphur. This is because the gases usually removed remain in the air.
Finally, you might hear a gurgling sound when you flush the toilet, or that your sinks take longer to empty.
All of these signs suggest you need the help of a professional tradesperson to unclog the drain.
See the tradespeople we've checked and recommend for your job
What are the methods of unblocking drain?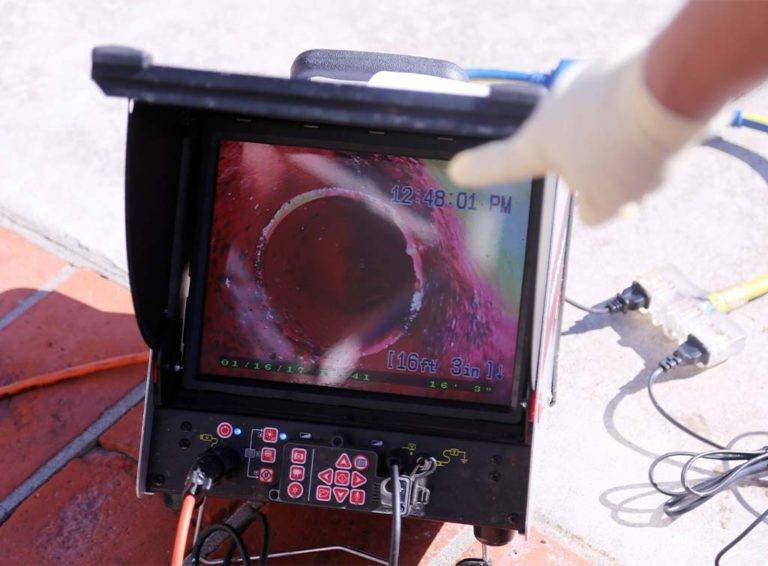 If commercial drain unblockers have failed, professionals will use one of two methods to unclog your drains: rodding and jetting.
Drain rodding
When rodding a drain, a tradesperson will guide a drain rod through your sewer pipe or drain to force out the blockage. Drain rods are flexible and can be used to unblock sinks and sewer pipes.
Drain jetting
Drain jetting uses high-pressure water to clean out blockages. The water is forced through the pipes, forcing out any obstructions. It's more likely to be used on stubborn sewer blockages.
Drain cleaning cost
The drain cleaning cost you pay will be a combination of the call-out charge, and the method needed to unblock your drain.
The average call out cost for an engineer is £60. In an emergency, they are likely to charge around £180 to visit your property.
When they arrive, they will assess the problem and decide which method of drain cleaning is appropriate.
Drain rodding costs
If your tradesperson decides drain rodding will clear the blockage, then expect to pay around £75 for the service.
Drain jetting prices
Drain jetting involves using specialist equipment and can take longer to complete, which is why the average drain jetting cost is £185.
Drain rodding and jetting costs
In some cases, your tradesperson may start by rodding but also need to jet your drains to entirely clear a blockage. Expect to pay £280 for both rodding and jetting.
Additional costs for unblocking drains
If the blockage or obstruction in your drain is severe, your tradesperson may recommend some additional services.
Drain CCTV survey
During a drain CCTV survey, your tradesperson will insert a camera into the drain to see what's causing the obstruction – and what can clear it. The average cost of a drain CCTV survey is £275.
Drain lining cost per metre
If your drain pipes are damaged, your tradesperson may recommend that they are re-lined. This involves using a polymer lining to repair any damage and ensure water flows smoothly.
Average drain lining costs in the UK are £105 per linear metre.
See the tradespeople we've checked and recommend for your job
What factors affect the price of unblocking a drain?
Several factors will affect the total cost of unblocking a drain, including:
Location – prices will vary according to where you are in the country
Size of the obstruction – more significant obstructions will take longer to shift and cost more
Size of the drain – bigger drains mean bigger obstructions that can take longer to shift
Method of unblocking – rodding is cheaper than jetting. Combining methods will cost more
Drain unblocking cost calculator
To calculate the cost of unclogging your drain you'll need to factor in the location, size of the obstruction, size of the drain and the method of unblocking – each of these will impact the cost. Then, you need to add the labour cost to carry out the work. To get accurate prices, speak to local drain experts and ask for a breakdown of costs for the various options available.
Drain cleaning quotes
We always recommend obtaining at least three quotes from our trusted tradespeople. Our request a quote feature is perfect for getting quotes – you post details about the job you want doing and we'll send it out to local tradespeople in your area. Try it out!
Drain unclogging hourly rates
As the job shouldn't take much longer than an hour, the hourly rate would be range from £30 to £37.50 per hour, depending on the service required; if there is a large blockage it may take longer and this rate would increase.
FAQs about unblocking drains
How long does it take to unblock drains?
A minor drain blockage that can be fixed with rodding should take a tradesperson no longer than an hour. A larger blockage that need jetting to be cleared will take around two hours.
The exact time it takes will depend on the factors affecting drain unblocking outlined above.
Can I unclog a drain myself?
Unblocking a drain is a specialist job. If you've tried the conventional ways of unblocking a drain, then we recommend you contact a professional who can take care of the job quickly and safely.
You can find a selection of drain unblocking specialists at Checkatrade.
Key drain unblocking takeaways
Severe drain unblocking is a specialist job that you shouldn't attempt on your own
The total drain unblocking cost you will pay is a combination of the call-out charge and the work completed
The average call-out charge is £60
An average emergency call-out charge is £180
Drain rodding should cost around £75 on average
The average drain jetting costs is £185
The total cost of drain unblocking depends on several factors, including your location, the size of the blockage and the method used to clear it
See the tradespeople we've checked and recommend for your job