Last updated on August 15th, 2022
Dry verge cost guide
Dry verge systems can be a secure and durable addition to your roof. Here, we'll take a look at what a dry verge system is, why you might want one and the average dry verge system cost.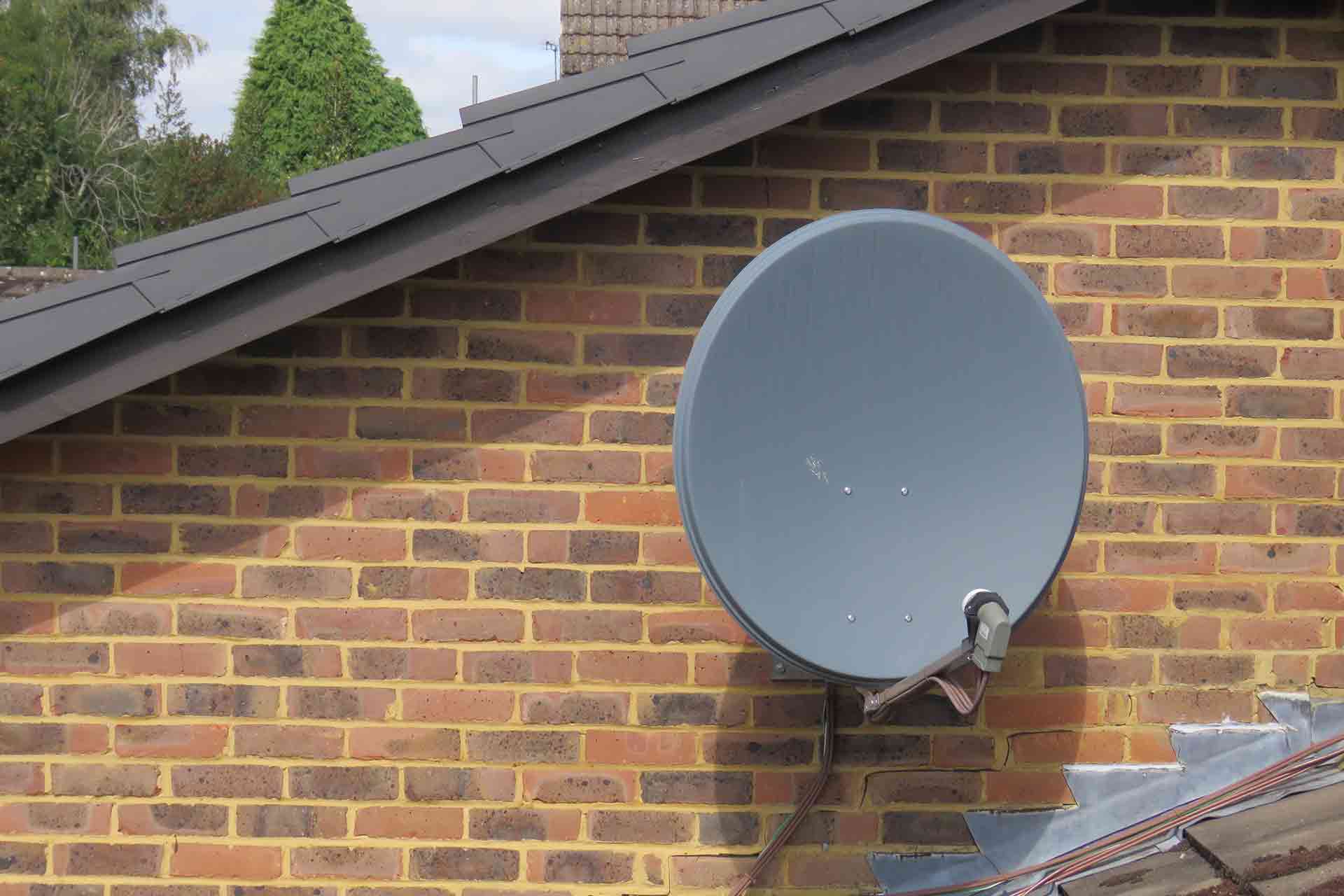 | Item | Unit | Cost - low | Cost - high | Average cost |
| --- | --- | --- | --- | --- |
| Dry verge system installation | For a standard detached house | £600 | £1,000 | £800 |
What is a dry verge system?
Dry verge is a way of covering the joint between roof tiles and brickwork on your roof, without using traditional mortar. By using a dry verge system in place of mortar joints, you benefit from giving your roof verge more protection, avoiding damage due to wet weather and steering clear of costly maintenance work in the future.
What's the average price for dry verge?
To install a dry verge system on a standard detached house, you'll normally need to budget between £600 and £1,000.
Typically, homeowners will wait until their mortar is coming away and then decide whether to repoint with mortar or whether to make the switch to dry verge. Although repointing will normally be cheaper, a dry verge system is longer-lasting and will save you money in the long run.
Dry verge installation cost factors
Dry verge system prices will vary based on a number of factors, including:
The size of your roof (and therefore how many caps are needed).
Your location.
How easy your home and your roof are to access.
Prices will also depend on whether you decide to install dry verge and dry ridge systems together, or just the dry verge system. Although both systems can be installed on their own, installing both will give you the best level of protection.
See the tradespeople we've checked and recommend for your job
Why get a dry verge system installed?
Traditional mortar verges aren't particularly durable. Bad weather and natural movement within your building can cause mortar to crack and dislodge over time.
On the other hand, dry verge systems are made of plastic and will last at least 10 years. They generally need very little maintenance (if any at all) and will continue to look slick and new long after they've been installed. That means you won't have to worry about things like your roof leaking or birds nesting in it anymore.
Dry verge installation cost summary
Dry verge is long-lasting and maintenance-free.
Your dry verge installation cost will depend on the size of your house.
For maximum protection, consider installing a dry ridge system alongside dry verge.
See the tradespeople we've checked and recommend for your job