Last updated on July 5th, 2022
Garden maintenance cost guide
It takes a lot of time and hard work to maintain your garden when really, let's face it, you just want to kick back and relax in it. Avoid having to mow the lawn, trim the hedges and weed everywhere by hiring a professional to do it for you.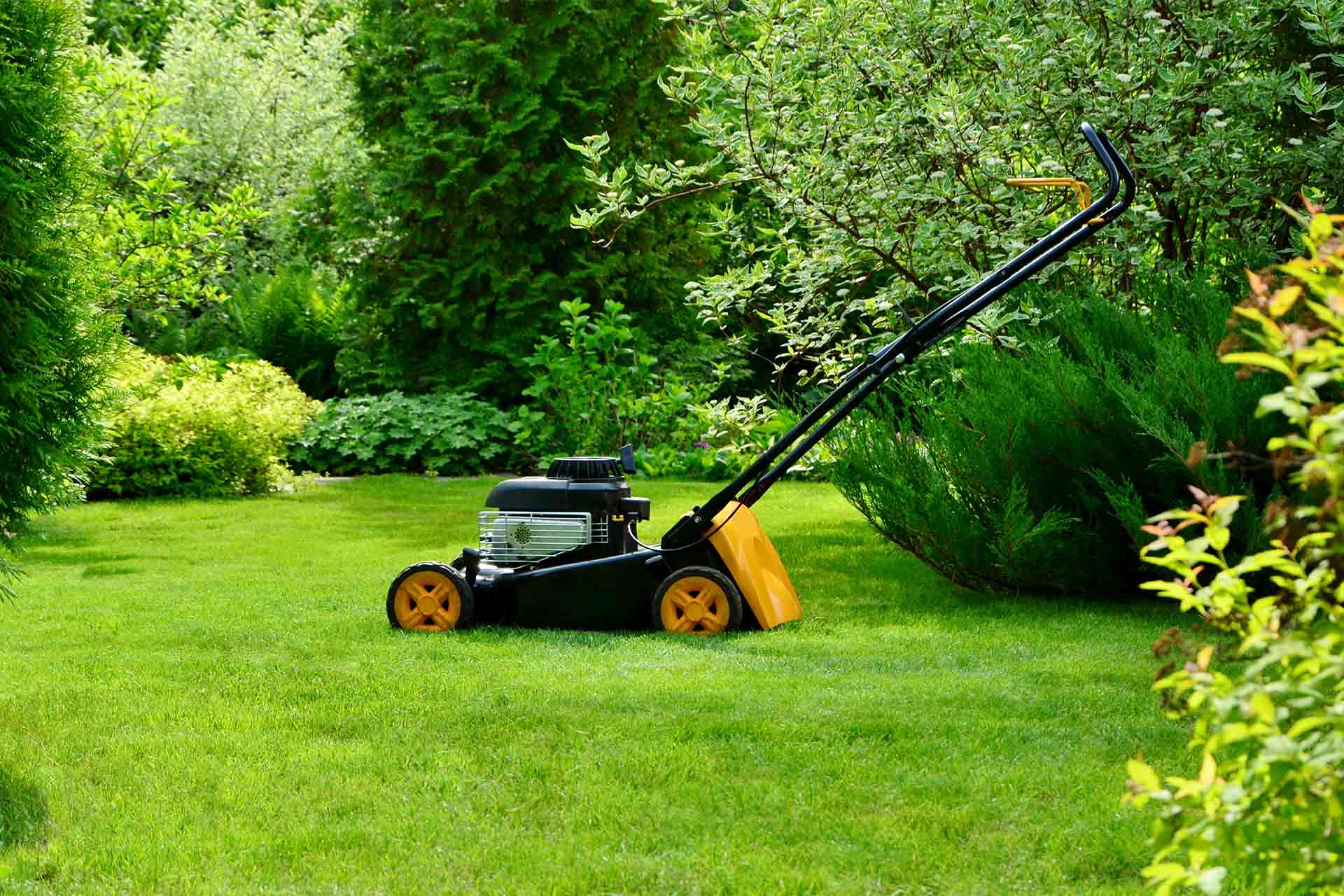 We've broken down the garden maintenance cost for you in this handy guide.
Garden maintenance cost
| Cost provided item | Unit | Cost - low | Cost - high | Average cost |
| --- | --- | --- | --- | --- |
| Gardener | Per hour | £15 | £45 | £30 |
| Gardener | Per day | £150 | £200 | £175 |
| Grass cutting | Per hour | £20 | £30 | £25 |
| Hedge cutting | Per hour | £40 | £60 | £50 |
| Pruning | Per hour | £60 | £80 | £70 |
| Weeding | Per hour | £20 | £30 | £25 |
The cost of garden maintenance from professional gardeners is generally charged by the hour, so the overall cost will often depend on how much work is needed. The hourly rate of a gardener is on average £30 per hour. There are several factors that usually determine the garden maintenance price:
Area: Large gardens take longer to maintain than much smaller plots. The natural landscape can also affect the cost. For example, your garden may have a steep slope, rocks or mature trees that make it difficult to manoeuvre lawnmowers.
Condition: If your garden is neglected and overgrown, it could take several visits to bring it under control. The cost of garden maintenance will also depend on whether you want the service weekly or monthly.
Plants: If you have specialised horticultural plants, they may need more attention than common species. Prolific growers also cause more work.
Equipment and materials: Professional gardeners usually bring a stock of tools, but if specialised equipment such as a rotavator has to be hired, the garden maintenance costs could increase.
Number of gardeners: Two gardeners could increase your garden maintenance costs, but it will get the job done quicker, so could end up being around the same.
Season: Garden maintenance cost is often seasonal as chores such as hedge cutting and lawn mowing are in high demand during the spring and summer. In the autumn, there tends to be more debris to clear.
Geographic location: If you live in a remote area, the cost might increase due to travel expenses. This will also apply if you live in London, where overall living costs are more expensive.
Garden maintenance cost per hour
You can expect to pay around £30 per hour for a gardener to come and complete general maintenance. Specific tasks such as hedge cutting could cost on average £40 – £60 an hour due to the complexity of the task, whilst pruning can cost between £60 – £80 per hour.
The cost of grass cutting services usually ranges from £20 – £30 an hour.
How much does yard maintenance cost?
Regular garden maintenance costs approximately £30 - £50 for each visit. for each visit. The tasks generally include hedge trimming, weeding and lawn mowing. This service is usually offered at a fixed fee because it's an easier budget to work with.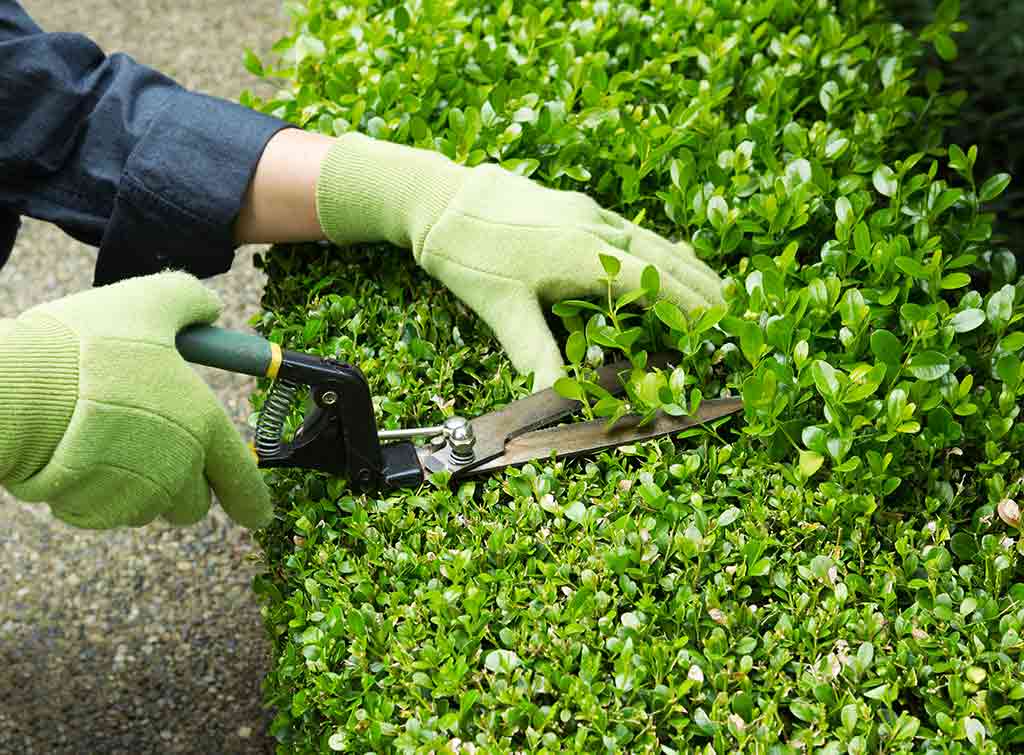 See the tradespeople we've checked and recommend for your job
FAQs
What's the difference between a gardener and a landscaper?
A landscaper will construct an outdoor area whereas a gardener will come and maintain it.
How can I get rid of garden waste?
Speak to your professional gardener before you hire them to find out if they include waste removal in their package. For big projects, you could consider hiring a skip.
How often should I have a gardener in for maintenance?
It depends on your garden, but it is recommended to have a gardener visit once a month to ensure your garden is in good condition.
See the tradespeople we've checked and recommend for your job