Last updated on July 19th, 2022
Hot tub running costs
If you're warming up to the idea of adding a hot tub to your home, we've broken down all the costs for you.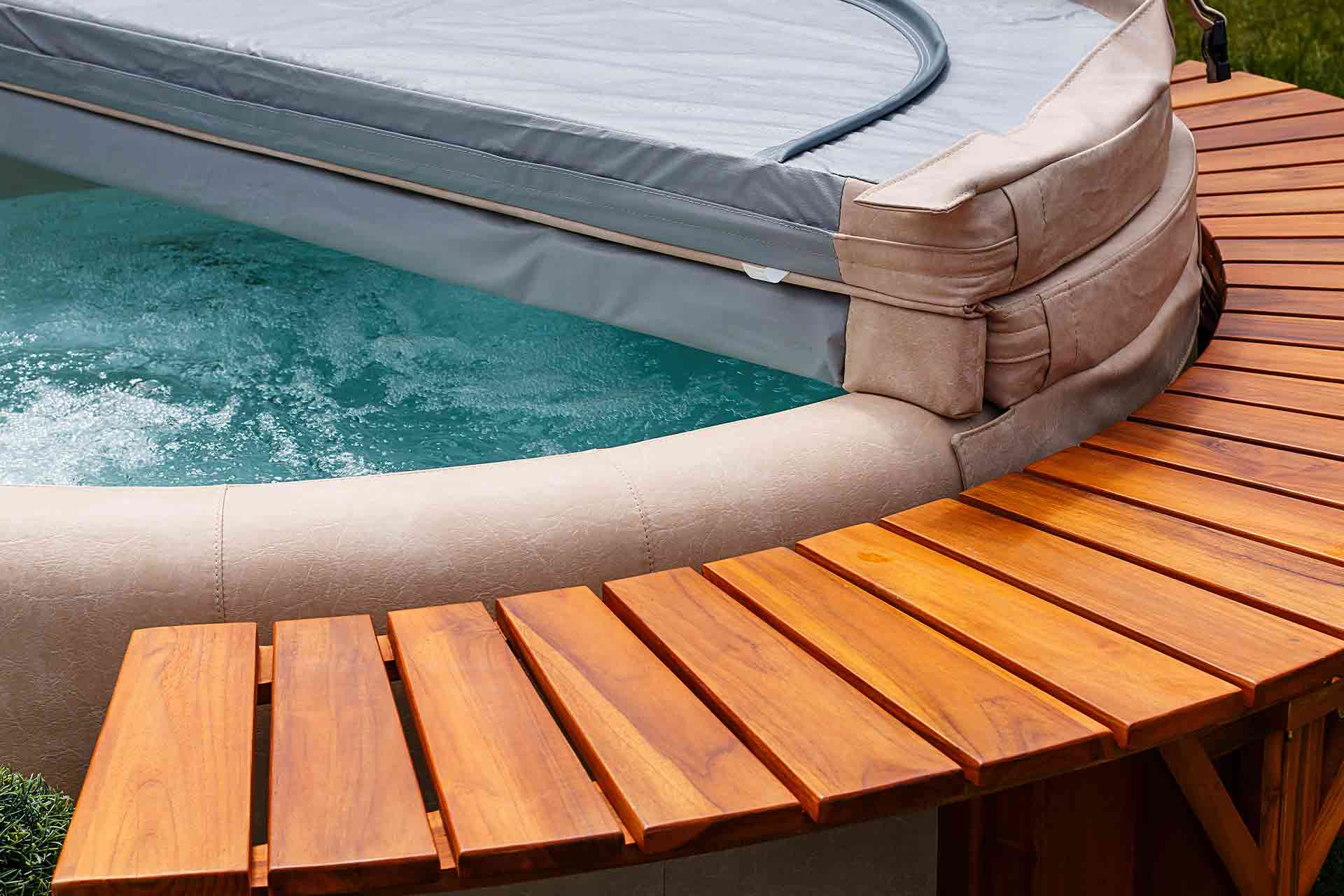 A hot tub is probably at the top of many of our wishlists when we're on the lookout for a holiday rental. But what if you didn't have to wait until your holidays to enjoy a luxurious soak in the tub?
How much does it cost to run a hot tub?
Cost provided item
Unit
Cost+VAT
(Lower range)
Cost+VAT
(Higher range)
Purchasing a hot tub
Per hot tub
£2,800
£21,700
Heating
Per year
£360
£720
Filters and water care products
Per year
£250
£350
Yearly service
Per year
£150
£200
Note: The prices in this guide do not factor in fluctuations in energy prices and as such it is not possible to accurately estimate running costs. Always check your current energy prices when budgeting for a hot tub.
It's hard to put an exact figure one your running costs because they depend on a number of factors:
How cold it is outside
The size of the hot tub
The cost of energy per kW in your location
How well your hot tub is insulated
Whether your hot tub has a well-made, custom-fitting cover
The electrical components used in your hot tub, such as the heater and pumps
That said, we can definitely give you a rough idea… and the truth is, hot tubs don't come cheap. However, if you have the budget, the memories created in your hot tub will more than warrant the price.
Running costs of a hot tub
Aside from the cost of actually buying a hot tub, there are certain costs you'll have to factor in for the running of it. Perhaps unsurprisingly, the primary one is the heating costs. While the most energy-efficient hot tubs might cost under £1 a day to heat, it's not unusual for owners to report spending £60 a month heating their tub, which works out at £720 per year.
Other running costs include filters, water care (for example, cleaning chemicals) and the yearly service that many hot tub companies recommend.
The total cost of running a hot tub
With all of the above running costs considered, you're likely to see yourself spending between £760 and £1,270 a year on running your hot tub. And of course, that doesn't include the initial outlay of purchasing the hot tub itself.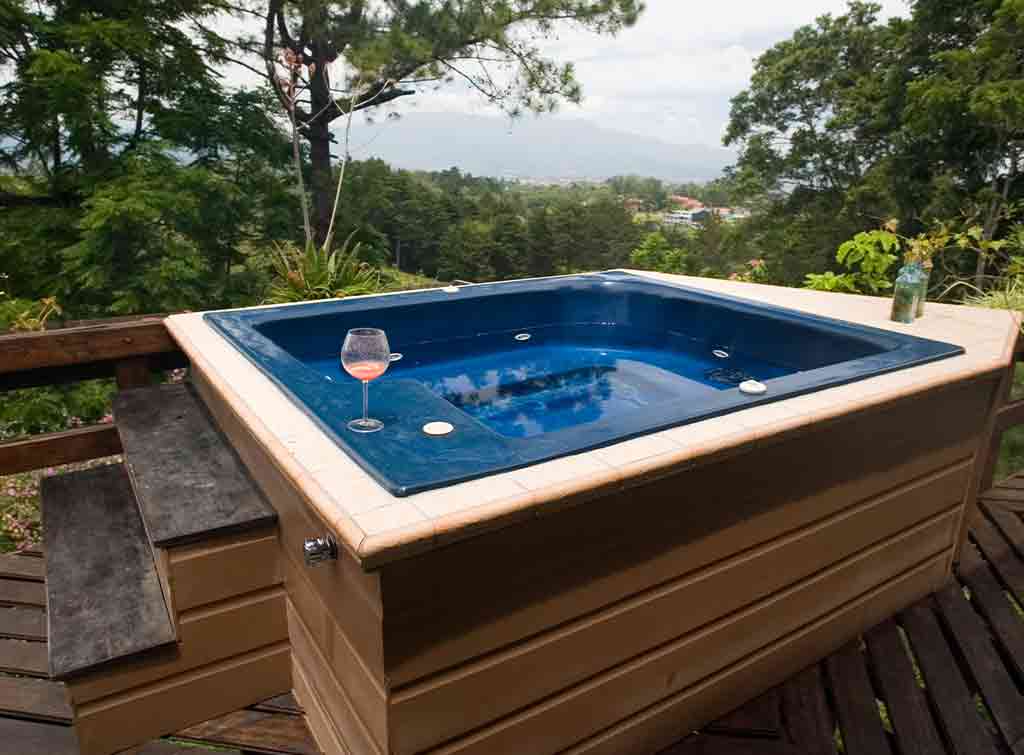 How to save on the cost of running a hot tub
If you're looking to keep the cost of running a hot tub to a bare minimum, there are some steps you can take to keep your hot tub running costs down:
Keep it warm: It's cheaper to keep your hot tub at a constant temperature than heating it up for single uses.
Get the right cover: A hot tub cover helps to keep the heat in, so make sure you buy one that fits well and is well-insulated.
Read reviews: Different hot tub brands and designs use different amounts of electricity. Make sure to read the reviews to find out how much people are really spending on running costs.
Hot tub running costs summary
Annual hot tub running costs are usually in the region of £760 and £1,270.
Keep your hot tub at a constant temperature to save money.
A well-insulated cover will help to minimise your running costs.
Remember to budget for filters, water care and services.
Take heating costs into account when choosing a hot tub make and design.
See the tradespeople we've checked and recommend for your job